I love these round, flat cakes, stuffed with apples, or something else equally as delicious. My mom would make them for breakfast when we were growing up, but, I have used them for breakfast, lunch and dinner and sometimes, brunch. This was the first time I made them this way, so we will do it together and see how it turns out. Good or bad, you will bear witness. I am trying it out tonight, so I am making enough just for one. Surely I can find a guina pig in the house.


Apples:
Peel apples, quarter, and remove seeds.
Cut apples into thin slices and mix in a splash of lemon
Melt butter in pan. When finished foaming, put in brown sugar/nutmeg/cinnamon in the pan, mix into a liquid, then add apples
Cook, stirring occasionally until the apples are soft and liquid from the apples has reduced to a syrup
Set apples aside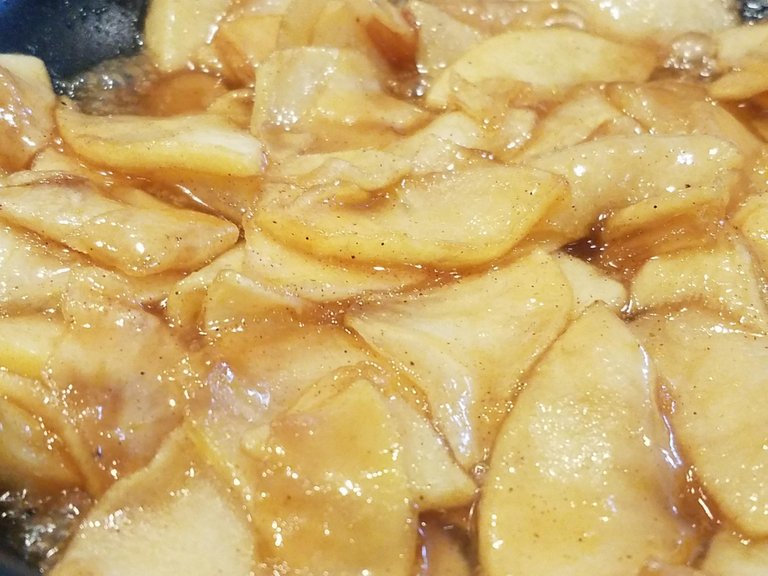 Mix pancake mix/egg/vanilla/milk/sugar until lumps are gone. Add milk until batter is a thin consistency
Melt ~1 tsp butter in pan
I did two types of pancakes. One was a rolled pancake and the other was a stuffed pancake, which is basically an apple filled pancake. Do you have a preference? I have to say that the apple filled ones appeal to me a little bit more, or maybe I am just hungry.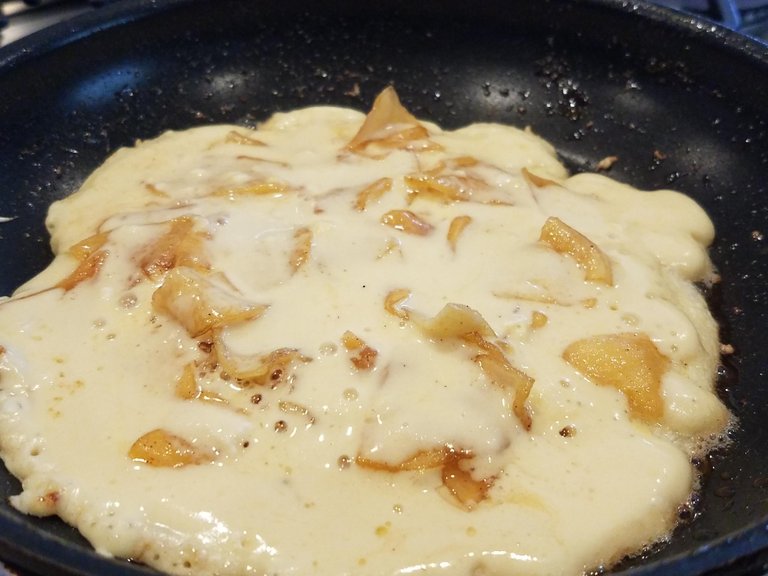 Rolled Pancake:
Add a thin layer of batter to pan, tilt pan to help spread
Once set, add a thin layer of apples and cover with a thin layer of batter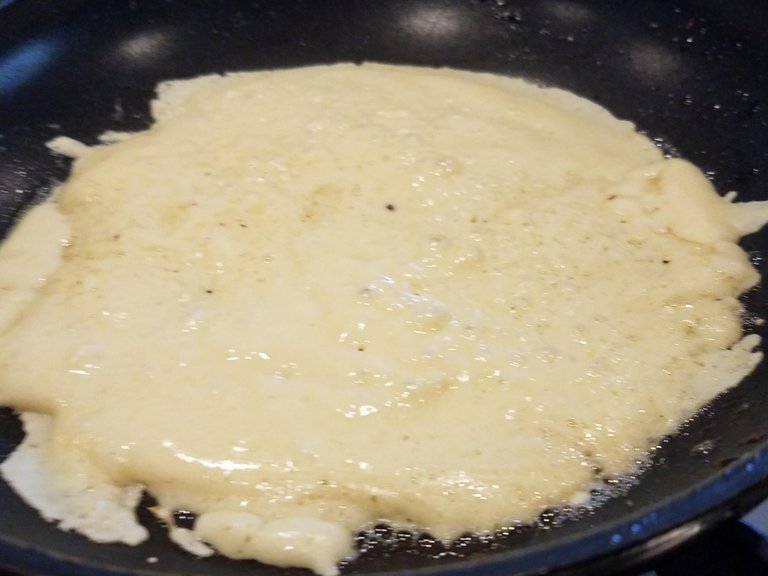 Once the edges are set, flip the pancake over and cook 1-2 minutes
Put on plate, sprinkle with sugar, and roll
Serve warm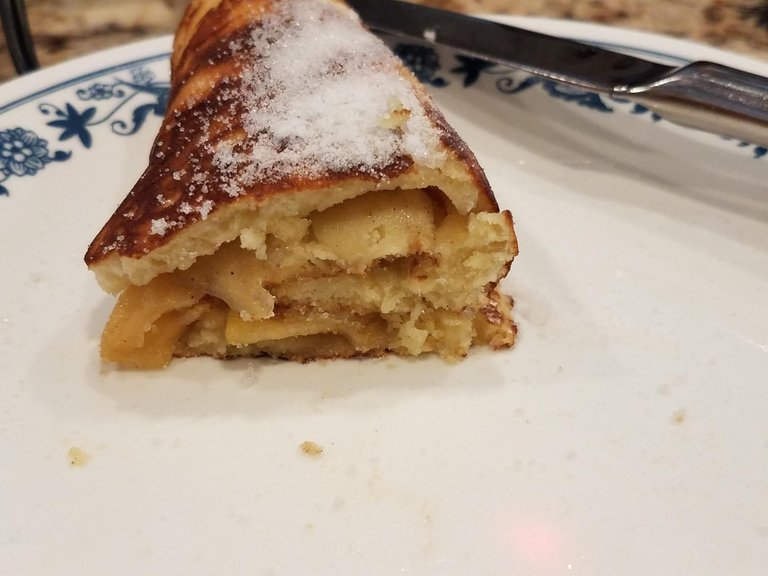 Apple-Filled Pancake:
Add a thin layer of batter to pan, tilt pan to help spread
Once set, add a thin layer of apples and cover completely with batter
Once partially set, 1-2 minutes, flip the pancake over and cook 1-2 minutes
Put on plate, lightly spread with butter, and sprinkle with sugar
Serve warm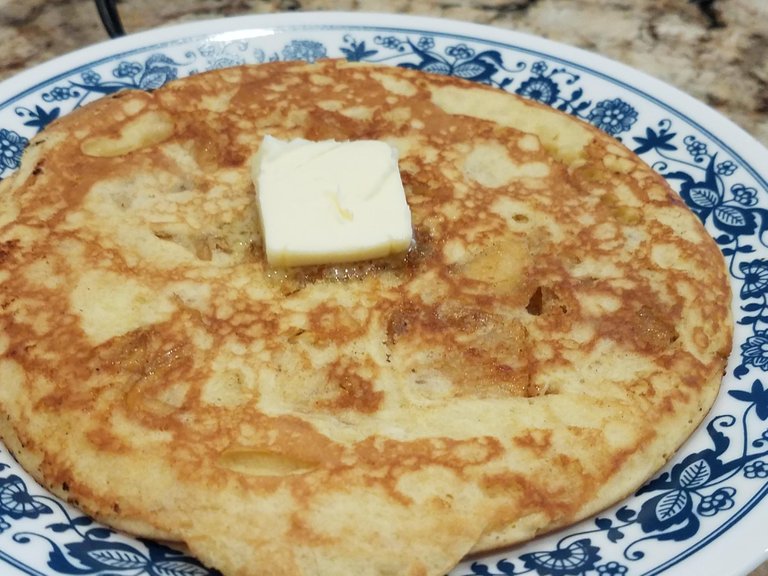 Notes:
*I used a small pan
*The rolled version probably would have worked better if my batter did not have a raising agent in it
*Next time I would probably save the apple syrup from the bottom of the pan and drizzle it on top of the finished item (instead of putting it in the middle with the rest of the apples)
*This recipe made 1 rolled pancake and 1 pan-sized stuffed pancake, but if the batter had been thinned a bit more (which it probably should have been), it would have probably made 3 rolled pancakes or 2 stuffed pancakes
List of Ingredients
-1 apple
-splash of lemon

-1 pinch nutmeg
-sprinkle of cinnamon
-few spoonfuls brown sugar
-1-2 tbsp butter

-2 heaping spoonfuls of pancake mix
-1 egg
-splash of vanilla
-1 tsp sugar
-milk to create a thin consistency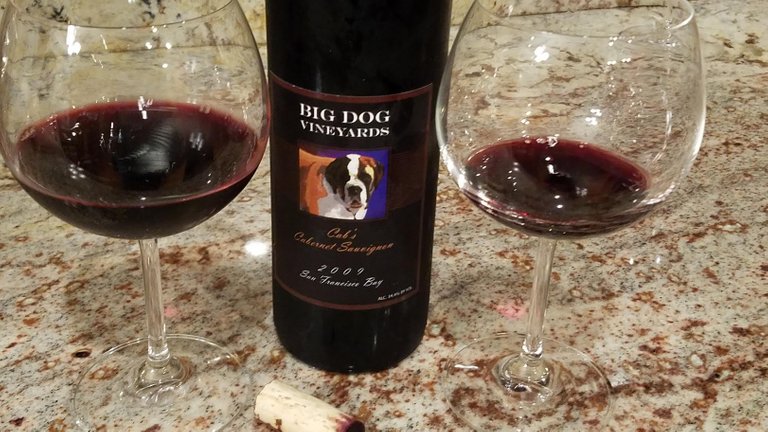 Wait! Does wine go with pancakes? I say why not? Salut! And just like that, this show is over. Come back tomorrow and we'll do it again. I hope you all have an amazing day! Hive on!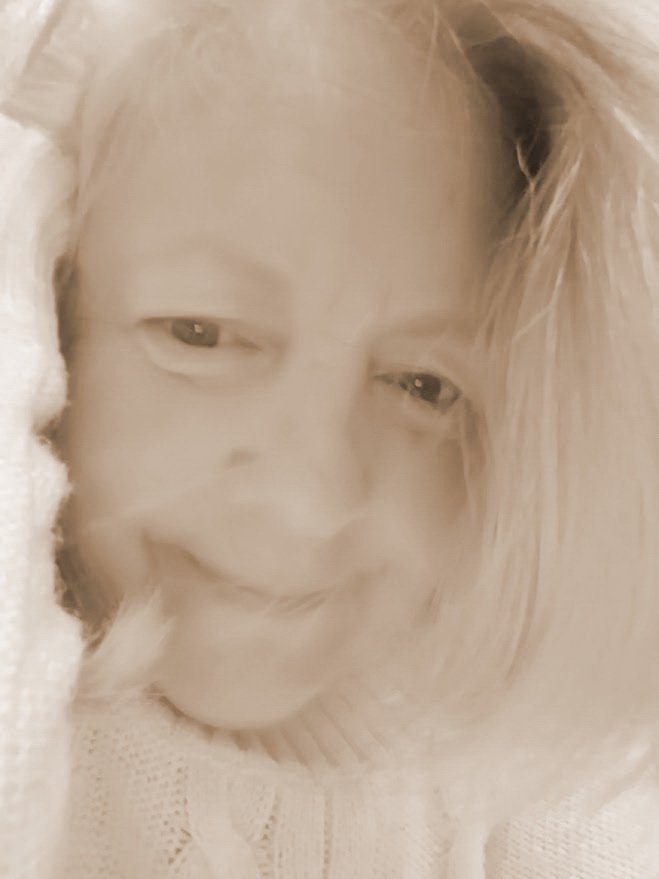 ---
The Road Not Taken
Two roads diverged in a yellow wood,
And sorry I could not travel both
And be one traveler, long I stood
And looked down one as far as I could
To where it bent in the undergrowth;

Then took the other, as just as fair,
And having perhaps the better claim,
Because it was grassy and wanted wear;
Though as for that the passing there
Had worn them really about the same,

And both that morning equally lay
In leaves no step had trodden black.
Oh, I kept the first for another day!
Yet knowing how way leads on to way,
I doubted if I should ever come back.

I shall be telling this with a sigh
Somewhere ages and ages hence:
Two roads diverged in a wood, and I -
I took the one less traveled by,
And that has made all the difference.

Robert Frost




#TeamUSA is a growing community of quality-content people from the United States or those living here. Check us out on Discord!