I only got back home few days ago, since I left to Portugal for a holiday with @rrusina after HiveFest in Amsterdam. It didn't go as planned though because I got covid from Amsterdam which I only tested when I was in Lisbon. We were supposed to accommodate at @rrusina's friend, but because of my covid, we had to improvise and we went for a short beach holiday to Fonte da Telha. I had been living with the understanding that my potential covid would only be a matter of arrangement, but it wasn't afterall which was a bummer for our holiday. In the end, we got to accommodate at @rrusina's friend for two nights after I got better, it was only a regular flu for me after all.
Anyhow, back to HiveFest.
I initially didn't even think about taking the camera with me, since photographing has been on the backseat for me lately, but @rubencress called me the night before HiveFest and inspired by him, I did take it.
I didn't take that many photos, but combined with the shots that many other took, you can get a feel for the event: HiveFest, 7th edition.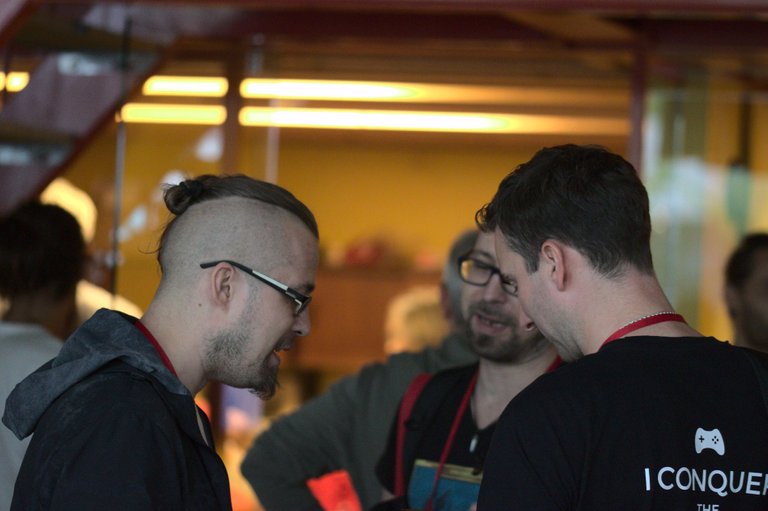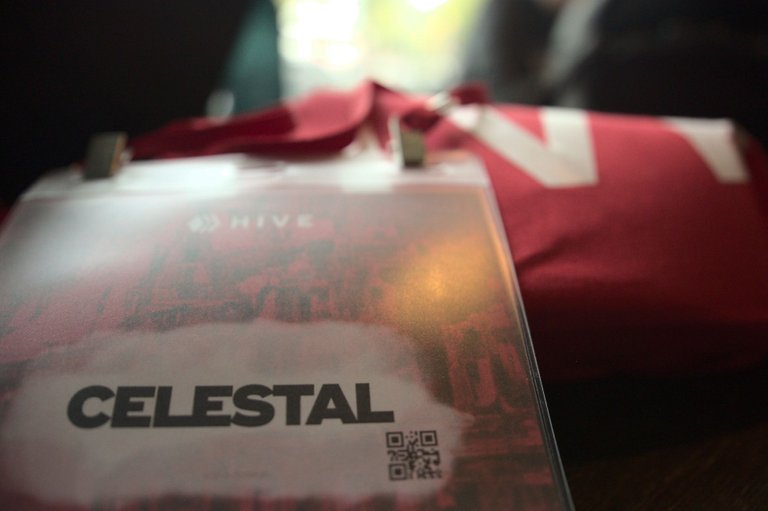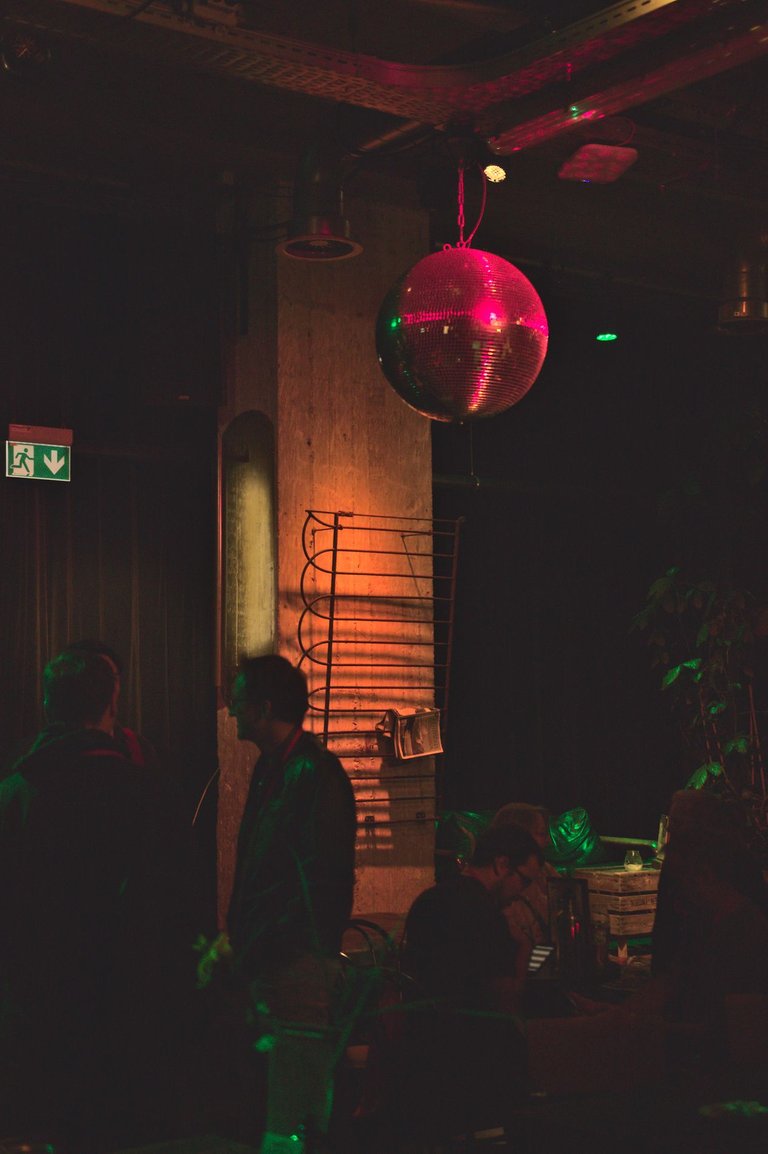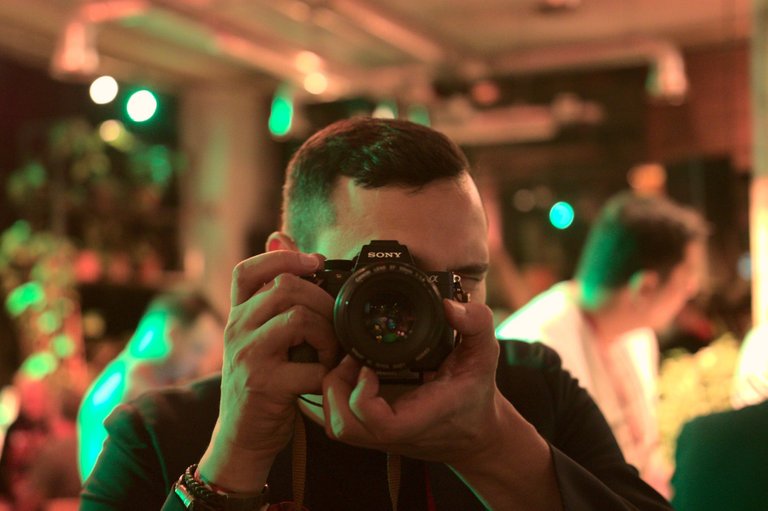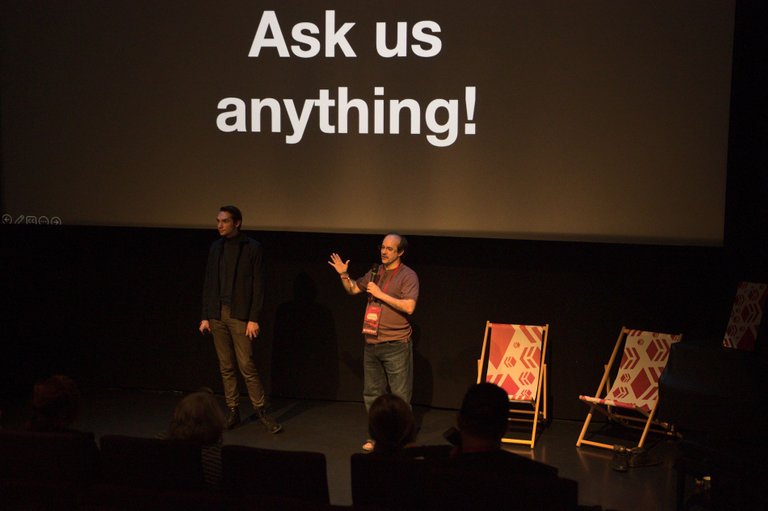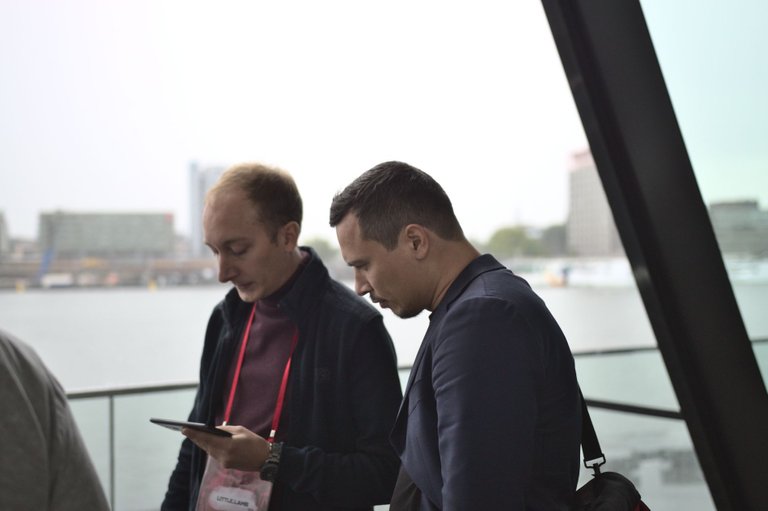 HiveFest for me has been all about the people. After all the covid hysteria and online HiveFest (which I couldn't bother to partake) it was great to see some familiar faces, some of whom I hadn't seen in 4 years - crazy. Got to meet some new folks, too, behind familiar nicknames.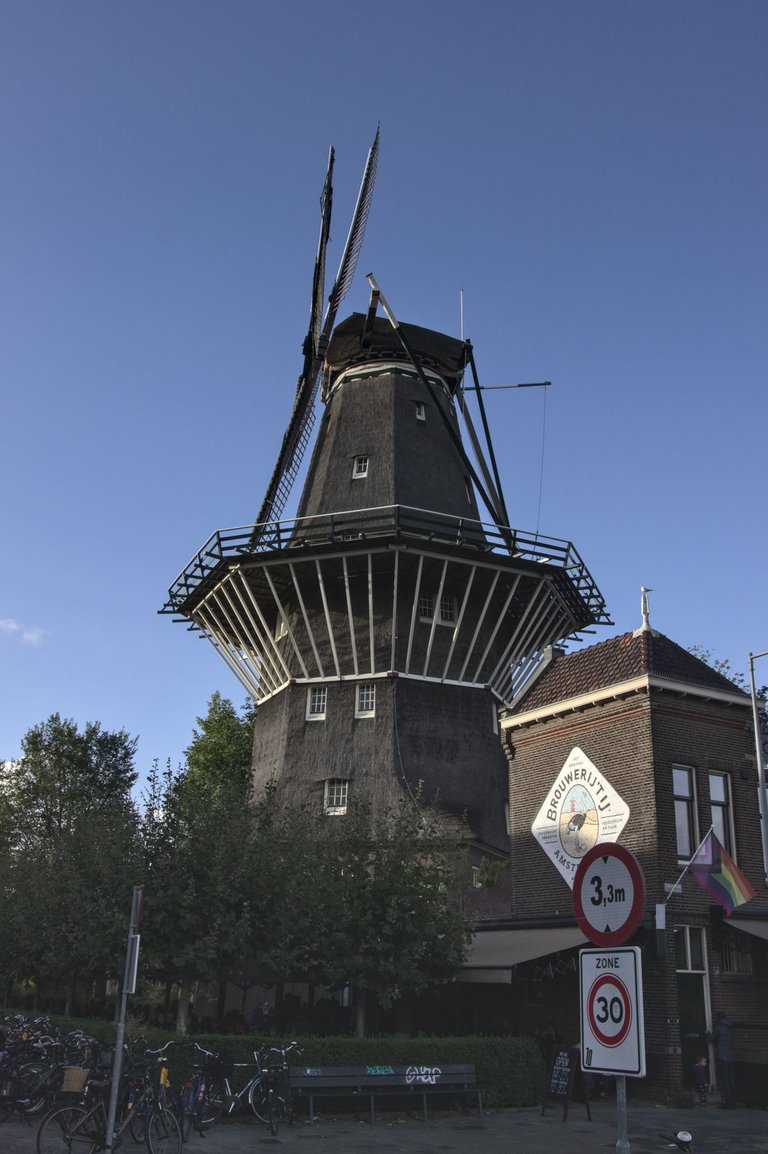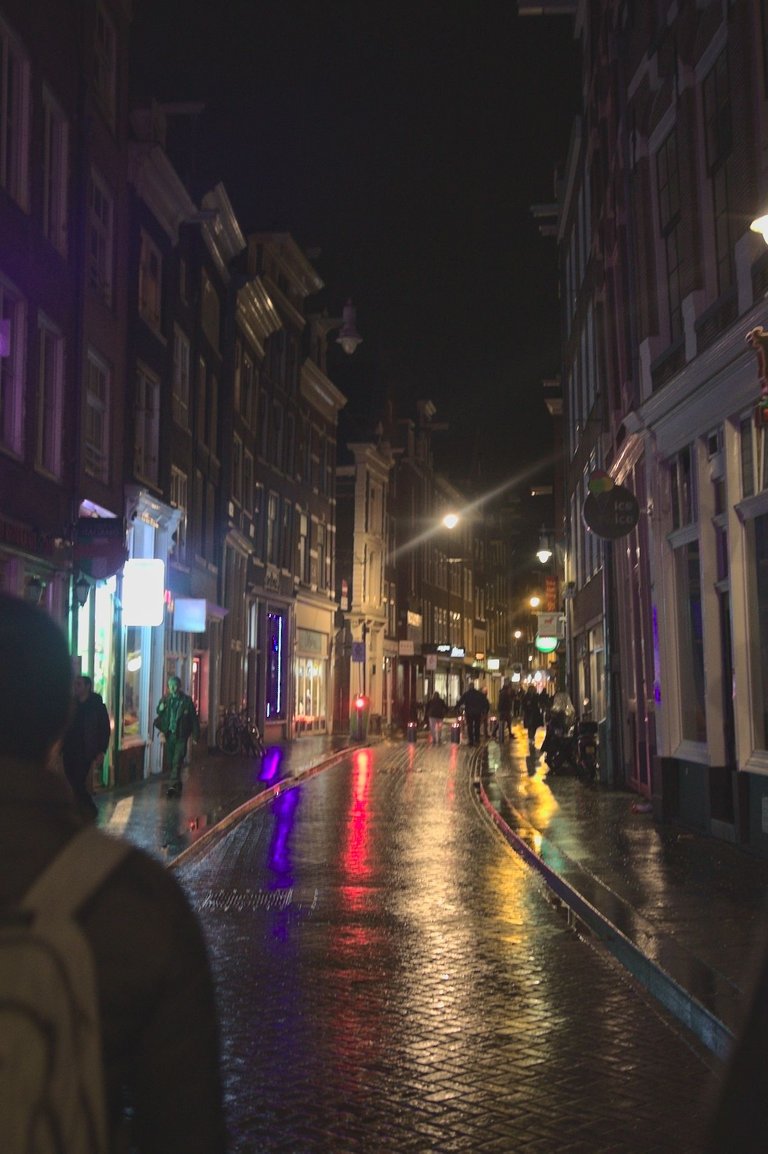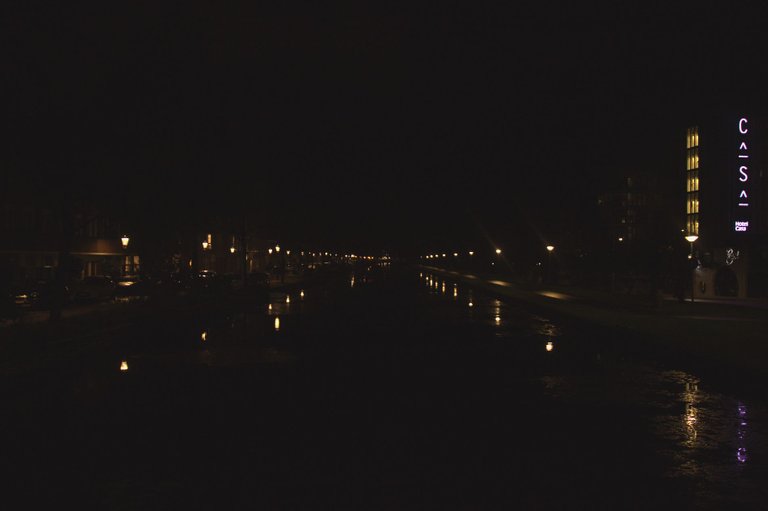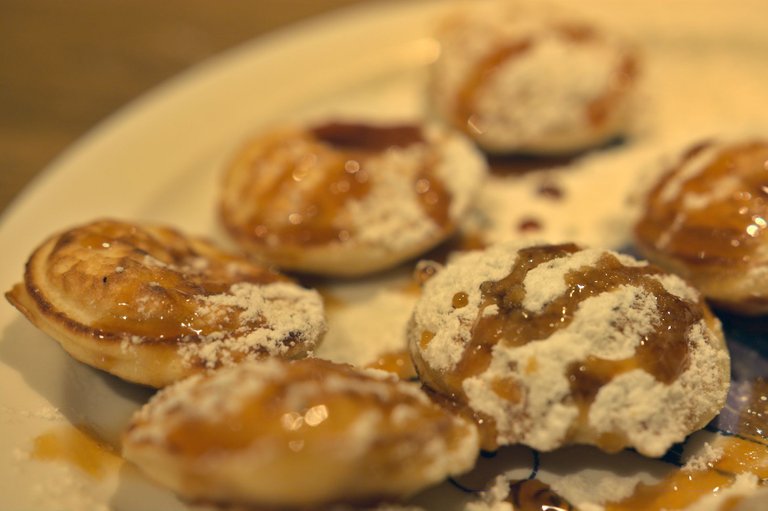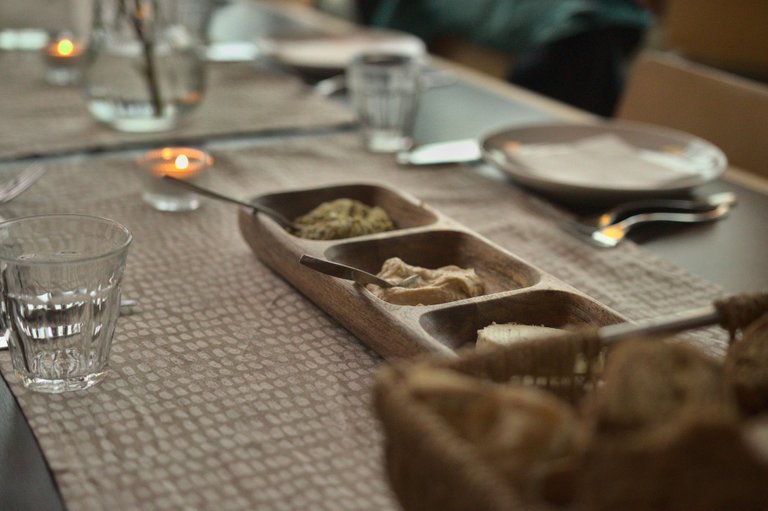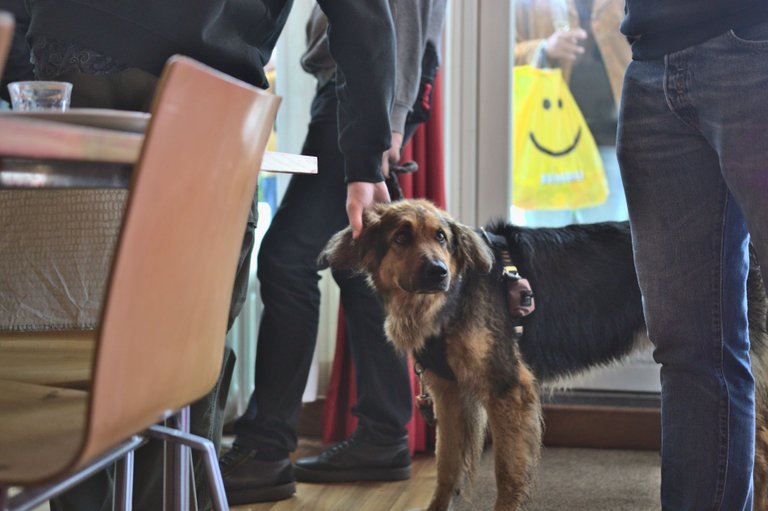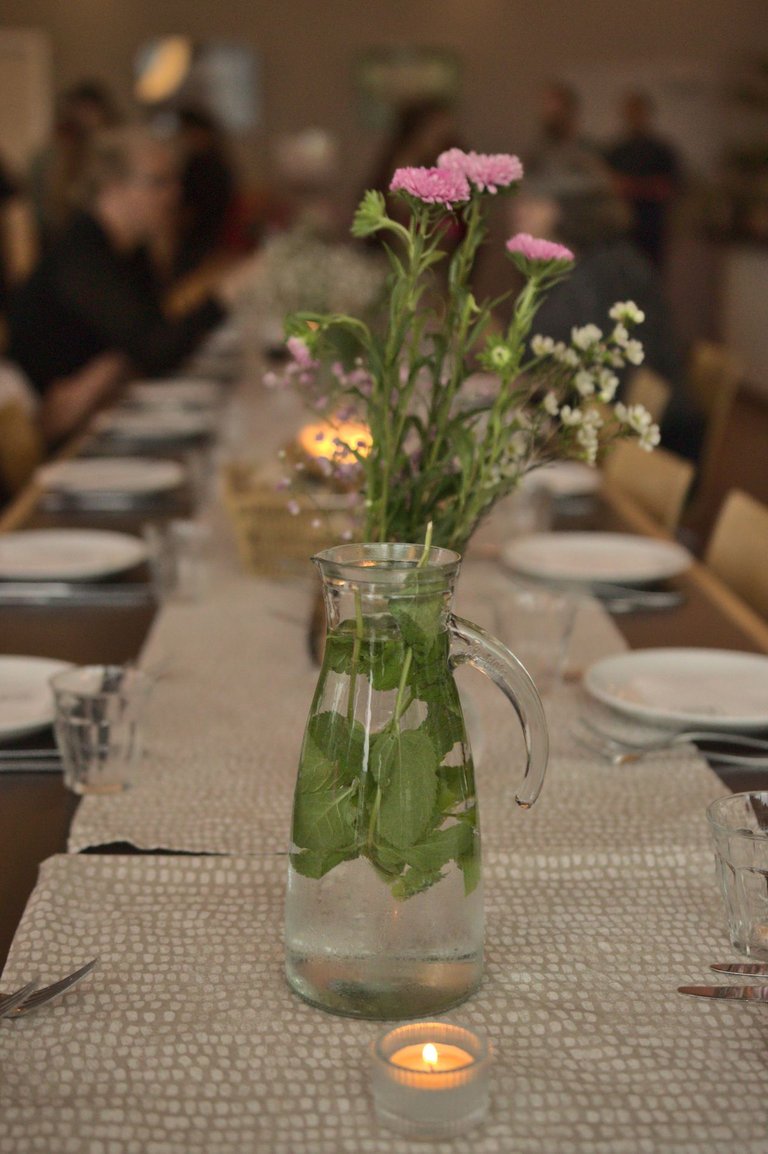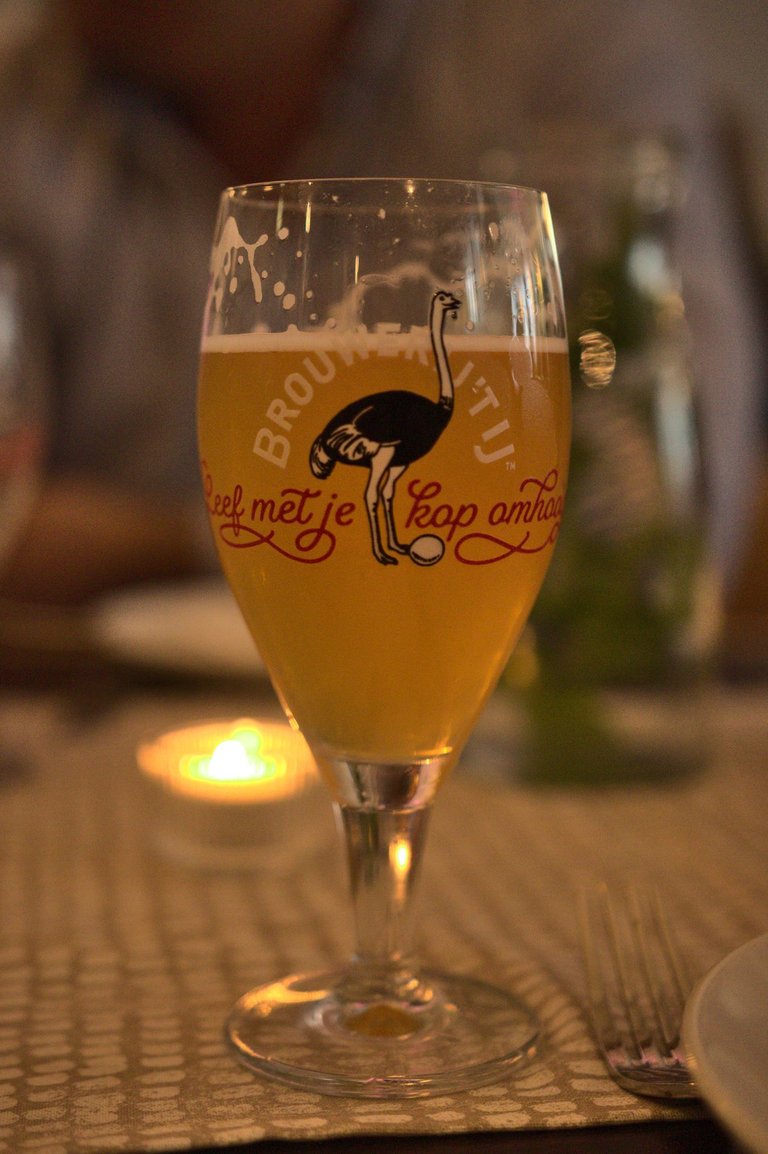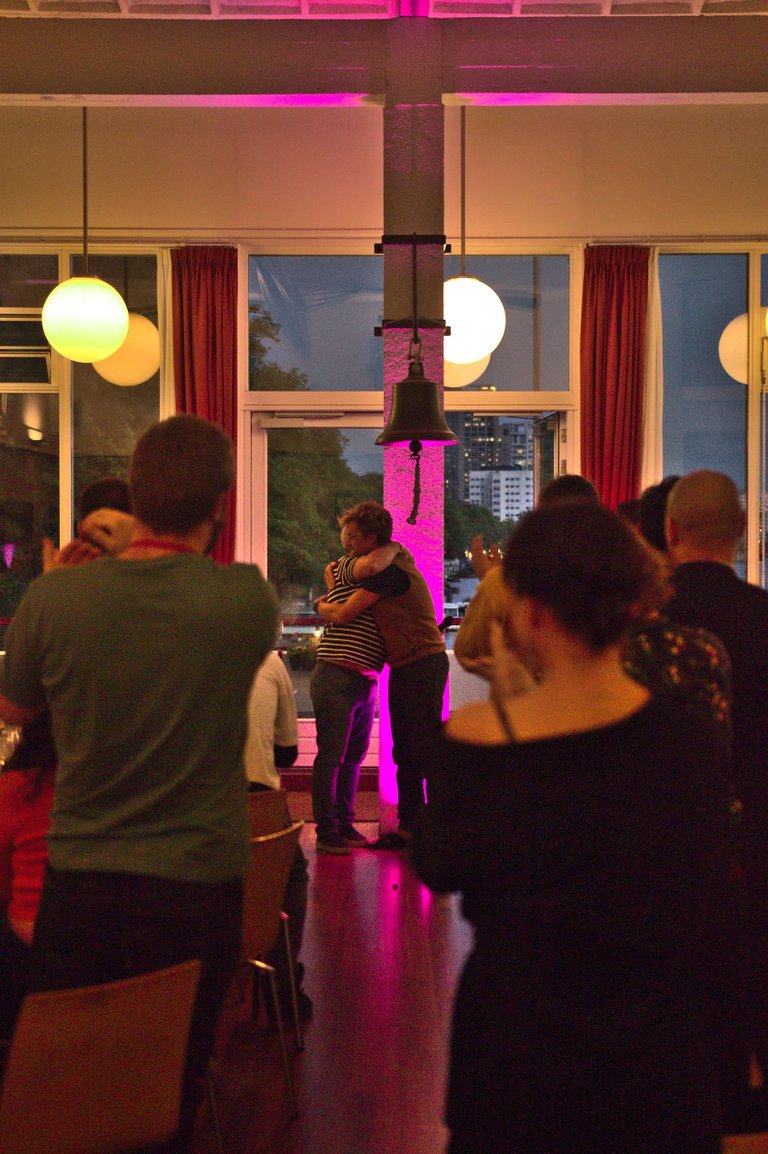 It was bunch of fun and a well needed break from home stressors. Well, in hindsight I realize a lot of it was self-inflicted by scrolling way too much doom and gloom events about the global economy. Like with everything, there's diminishing returns with how much a given thing adds value to ones life, and excessive Twitter scrolling just gave me anxiety. I need to be more mindful about the information I look daily.
I already know what to do, now it's just about executing the strategy. Meanwhile I should focus on something else completely, maybe revitalize photographing, living the life, world isn't going to get destroyed even if economy isn't in an ideal state.