---
English
I've never been more excited about a theme like I am about this theme "A Grateful heart" chosen by our beautiful spotlight artist @hopestylist with the powerful voice (can't say less than that lol). My everyday life is a result of God's greatness and mercy that I'm benefiting from Him. I wish I could show my gratitude in more ways than I know.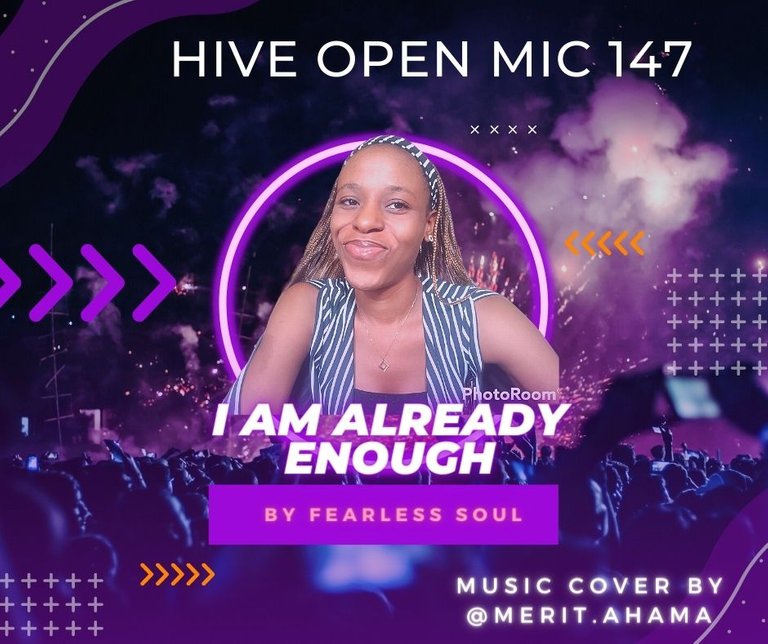 A grateful heart is a satisfied heart... I have a great God by my side and that makes me feel grateful and happy for the things I have and enjoy as a little human.
If there is a theme with so many songs suggestions, it is this particular theme because everyday comes a new reason to give thanks to our Creator and our loved ones, birthing new songs about gratefulness. I didn't have a hard time finding a song for this theme but I did an extra finding a song I knew nothing about to make me feel much more grateful for all the abilities God has given me.
I am grateful...
For His mercy in my life and my family
For giving me the voice to sing
For giving His Son to die for me
For providing all my needs even when I don't remember to ask for it
For keeping me in good health always
For giving us HIVE
And I'm grateful for what he's going to do for me, my family and friends.
That makes this song a perfect selection for me... I AM ALREADY ENOUGH
Saying I'm enough doesn't mean God's great plans for me aren't needed, this is just me being grateful and contented for what I already have that many have toiled so hard for but never got. My being able to enjoy life as a gift is enough for me, being able to find peace in Him is enough for me and being able to achieve success from life's troubles is enough for me.
They are all thanks to God for doing all the work because I'm only his creation 😩 What a love I found!
With that in mind, I hope you do enjoy my cover of the song "I am already enough" by the Fearless soul singers featuring Rachael Schroeder. The song got me really emotional from the first time I listened to it up till now that I made my own cover and I hope it also touches you as you listen.
I included the lyrics on the video to emphasize on what the song says to each of us and why we should always remain grateful... Do well to share your thoughts on the song and of course, I welcome every corrections to become better at my singing.
Special thanks to the community, great musicians and to our spotlight artist for making all this possible with their own quarter of contribution in it. Listen and be grateful!!!

Spanish

Nunca había estado más entusiasmado con un tema que con este tema "Un corazón agradecido" elegido por nuestra hermosa artista @hopestylist con la poderosa voz (no puedo decir menos que eso jajaja). Mi vida cotidiana es el resultado de la grandeza y misericordia de Dios que me estoy beneficiando de Él. Ojalá pudiera mostrar mi gratitud de más formas de las que sé.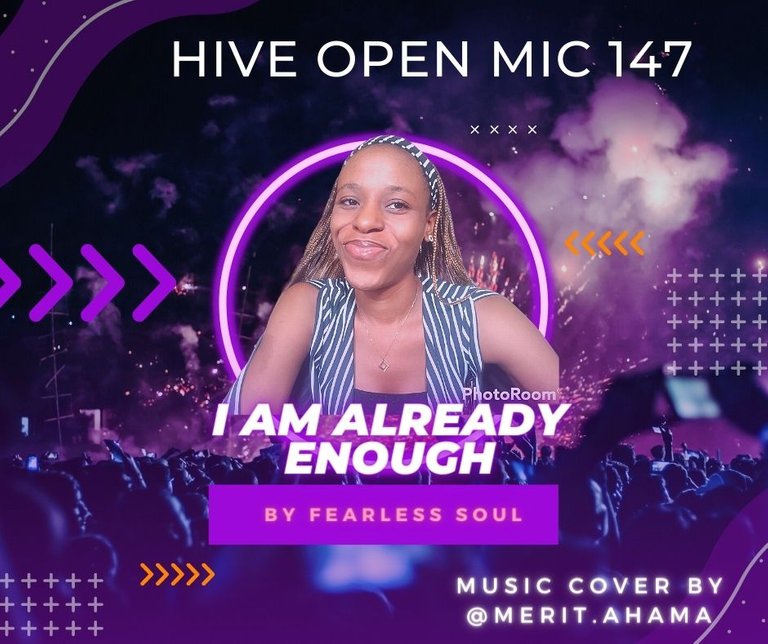 Un corazón agradecido es un corazón satisfecho... Tengo un gran Dios a mi lado y eso me hace sentir agradecido y feliz por las cosas que tengo y disfruto como un pequeño humano.
Si hay un tema con tantas sugerencias de canciones es este tema en particular porque cada día surge un nuevo motivo para dar gracias a nuestro Creador ya nuestros seres queridos, naciendo nuevas canciones sobre el agradecimiento. No me costó mucho encontrar una canción para este tema, pero hice un esfuerzo adicional para encontrar una canción de la que no sabía nada para hacerme sentir mucho más agradecida con todas las habilidades que Dios me ha dado.
Estoy agradecido...
Por su misericordia en mi vida y mi familia
Por darme la voz para cantar
Por dar a su Hijo a morir por mí
Por satisfacer todas mis necesidades incluso cuando no me acuerdo de pedirlo
Por mantenerme en buena salud siempre
Por darnos Colmena
Y estoy agradecido por lo que va a hacer por mí, mi familia y amigos.
Eso hace de esta canción una selección perfecta para mí... YA SOY SUFICIENTE
Decir que soy suficiente no significa que los grandes planes de Dios para mí no sean necesarios, solo estoy agradecido y contento por lo que ya tengo y por lo que muchos han trabajado tan duro pero nunca lo han conseguido. El poder disfrutar de la vida como un regalo es suficiente para mí, el poder encontrar la paz en Él es suficiente para mí y el poder lograr el éxito de los problemas de la vida es suficiente para mí.
Todos son gracias a Dios por hacer todo el trabajo porque solo soy su creación 😩 ¡Qué amor encontré!
Con eso en mente, espero que disfrutes mi versión de la canción "Ya soy suficiente" de los cantantes de soul sin miedo con Rachael Schroeder. La canción me emocionó mucho desde la primera vez que la escuché hasta ahora que hice mi propia versión y espero que también te conmueva mientras la escuchas.
Incluí la letra en el video para enfatizar lo que la canción nos dice a cada uno de nosotros y por qué siempre debemos estar agradecidos... Haz bien en compartir tus pensamientos sobre la canción y, por supuesto, agradezco todas las correcciones para mejorar en mi cantando.
Agradecimiento especial a la comunidad, grandes músicos y a nuestro artista destacado por hacer todo esto posible con su propio trimestre de contribución en él. Escucha y agradece!!!
Image is designed with canva
Lyrics source from musixmatch.com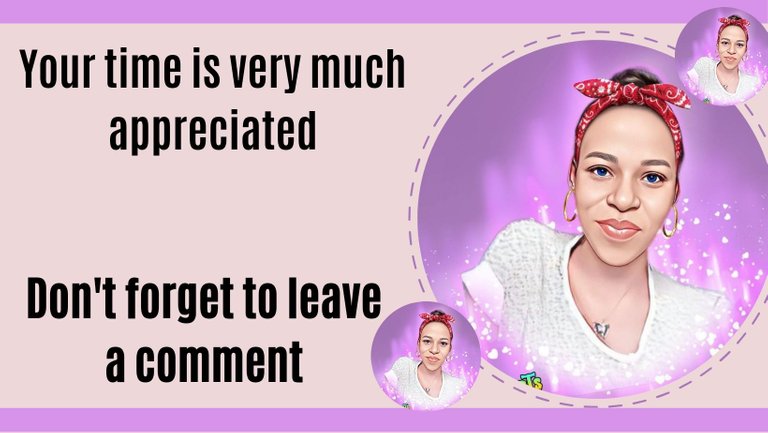 ---
▶️ 3Speak