---
Hola que tal amigos de Hive❤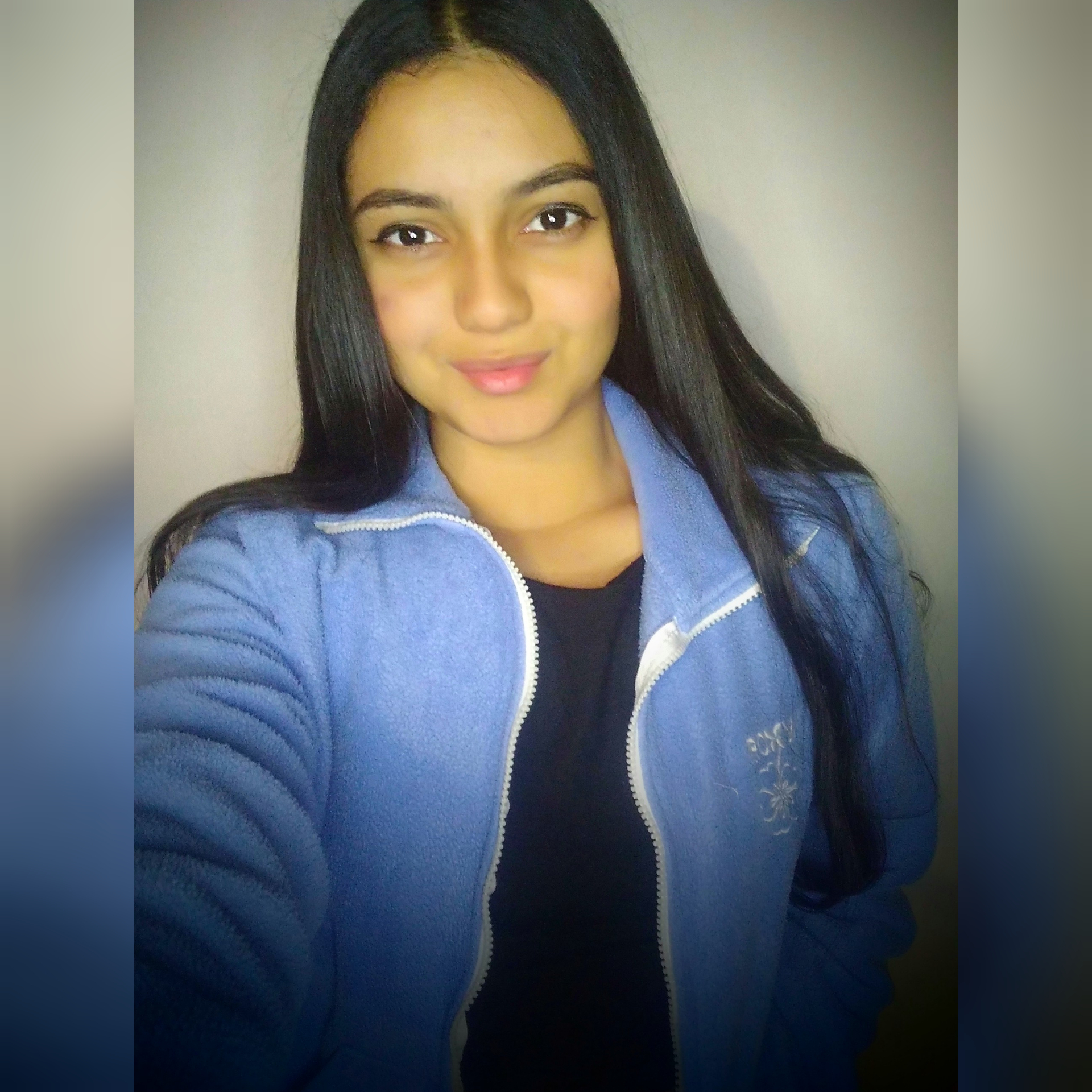 en esta oportunidad les comparto un cover version español de un tema excepcional de una gran artista y cantaten como lo es MARIAH CAREY .
Esta cancion me llena de mucho entusiasmo y fortaleza, me encatan escucharla y al saber que la podia cantar me gusto aun mas, fue lanzada en el año 1993, donde diferentes artistas la han interpretado y realizado covers, galardonado como el segundo sencillo y se convirtió en un éxito comercial en todo el mundo.
Es muy reflectiva y nos deja un mensaje, dieciendo que a pesar de que uno se sienta desanimado o deprimido, en realidad todos somos "héroes" en nuestro interior si somos conscientes de nuestra fuerza. Todo esta en nuestra fe y crencia hacia uno mismo, si esto es asi nos llevara a "encontrar el camino".
por supuesto la quise compartir con mis amigos del #hiveopenmic donde se encuentran musicos geniales, y llena de alegria de poder volver a compartir con ustedes. Gracias por la oportunidad!
---
---
Hello, how are you Hive friends?
This time I am sharing a Spanish cover version of an exceptional song by a great artist and sing as it is MARIAH CAREY.


This song fills me with a lot of enthusiasm and strength, I love listening to it and knowing that I could sing it I liked it even more, it was released in 1993, where different artists have interpreted and covered it, awarded as the second single and it became a commercial success around the world.


It is very reflective and leaves us a message, saying that even if one feels discouraged or depressed, in reality we are all "heroes" within ourselves if we are aware of our strength. Everything is in our faith and belief towards oneself, if this is so it will lead us to "find the way".


of course I wanted to share it with my friends from the #hiveopenmic where great musicians are found, and full of joy to be able to share with you again. Thank you for the opportunity!

LETRA:
Como un libro
Que no sabes el final
Y te asusta lo que lees
Así la vida es
Cuando naces
Ya te expones al dolor
Y de a poco y con valor
Logras crecer


Y como un libro el corazón
Nos enseña que hay temor
Que hay fracasos y maldad
Que hay batallas que ganar
Y en cada página el amor
Nos convierte en luchador
Y descubres lo común
No hay un héroe como tú


Son muy pocos
Que se arriesgan por amor
Pero tú tienes la fé
Y eso lo es todo
No decaigas
Que vivir es aprender
Y no hay nada que temer
Si crees en tí


Y como un libro el corazón
Nos enseña que hay temor
Que hay fracasos y maldad
Que hay batallas que ganar
Y en cada pagina el amor
Nos convierte en luchador
Y descubres lo comun
No hay un heroe como tu


Solo Dios
Sabe donde y cuando
La vida nos dira
Lo has hecho bien
Solo
Con un sueño solo
Sabras como vencer


Y como un libro el corazon
Nos enseña que hay temor
Que hay fracasos y maldad
Que hay batallas que ganar
Y en cada pagina el amor
Nos convierte en luchador
Y descubres lo comun
No hay un heroe como tu

HERO - VERSION INGLES



HEROE - VERSION ESPAÑOL




MUCHISIMAS GRACIAS POR SU APOYO🤗

---
▶️ 3Speak