---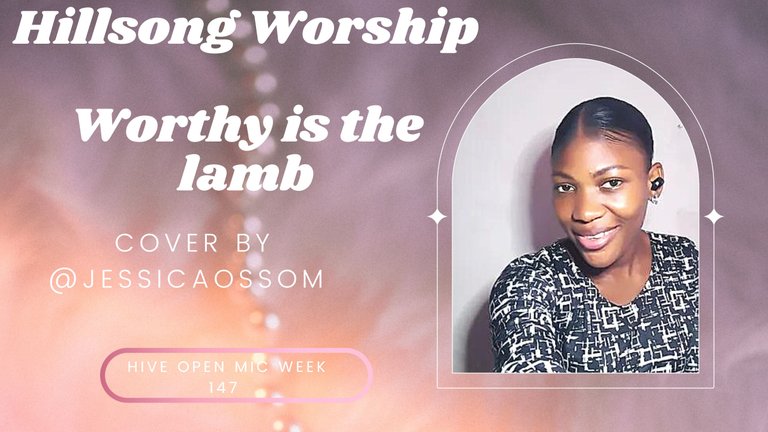 Hello and welcome to the Hive open mic community. This week's theme was chosen by the community's recent spotlight artist @hopestylist. The theme is 'A grateful heart'.
The reason I love this theme is that it makes us ponder the necessity of being grateful for what we have in life.
Being grateful makes us appreciate what we have, and it often makes us realize how much we have to be thankful for. It also helps us to be kind to others and to recognize the beauty and goodness in each day. By showing gratitude, we can learn to be content with our lives and appreciate the small things. It can also help us to focus on our blessings instead of our problems and to be more compassionate toward others.
Why do you need to have a grateful heart? By having a grateful heart, we can start to recognize the good around us and in our lives, which can lead to improved physical and mental health. It can also promote a feeling of security and peace, as well as help us to foster meaningful relationships with others. For instance, take time each day to write down three things that you are thankful for. This can help to cultivate a more positive outlook and appreciation for life.
What are you grateful for? You can achieve a greater sense of fulfillment and joy by being grateful for the small things in life that bring you joy and fulfillment.
Does anyone feel the need to express gratitude for anything in their lives? Being grateful for the small moments of joy and fulfillment can help create a more optimistic outlook on life. In addition to helping us appreciate the good things in our lives, it can also allow us to cope better with the difficult times we may face in the future.
I also downloaded the song online from tubidy.mobi.
The image used in this post is mine and was edited by me.
Worthy is the Lamb

Seated on the throne
Crown You now with many crowns
You reign victorious.

---

▶️ 3Speak