Hive Open Mic ( #openmic ) is a global community celebrating live music on Hive. Each week is a new event, encouraging musicians to share songs with an international audience.
---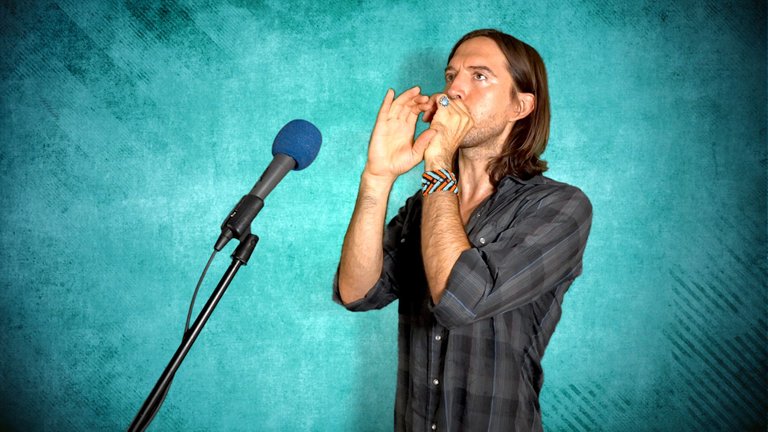 This week's Hive Open Mic theme is: Trumpet Sound. For this occasion, I have a song that works well with a freestyle trumpet solo. I don't exactly have a trumpet, but I have a vocal trumpet that sounds kinda cool to me. It's a whirring sound, similar to the cicadas we hear a lot this time of year here in Austin, Texas.
I haven't played the song this way before, so it is exploratory, with a multi-layered loop recorded live. One part of the soundscape is a melody called The Sun Earth Blessing song, by Madi Sato, who is the founder of Song Carriers.
On a personal note, I'm feeling pretty good emotionally, but I'm not feeling my best physically. At least one of my kids has COVID right now, so I think my body is just wrestling with the exposure and trying to work it out. The kids are bummed to miss some special trips with friends. We're taking care of each other, and in the meantime I'm killing the croquet games.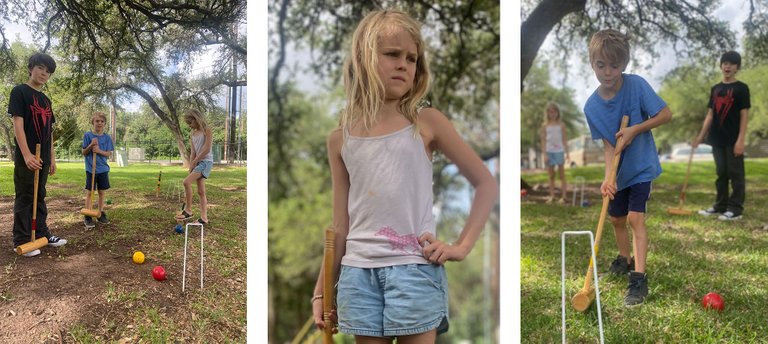 ---
When I Sing
When I sing
And I strum the silver strings
Connecting me
To everything
I remember
The ones who are with me
Listening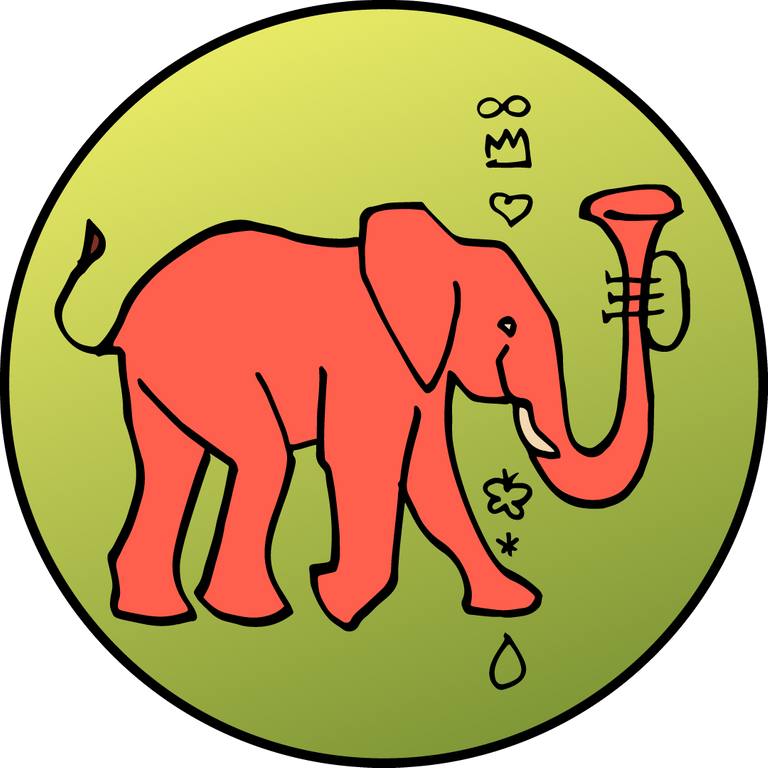 ---
Acknowledgements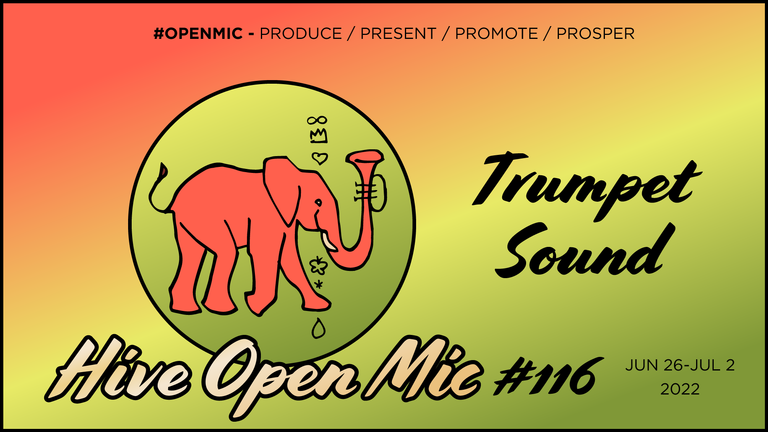 Hive Open Mic - Week 116 is underway right now, with the current theme: "Trumpet Sound". We introduce new themes every Sunday, inviting musicians to share a common current. Musicians always have full freedom to bring whatever music feels inspired in the moment. There is still time to jump in and enjoy this week's Hive Open Mic event!
💛