Hive Open Mic ( #openmic ) is a global community celebrating live music on Hive. Each week is a new event, encouraging musicians to share songs with an international audience.
---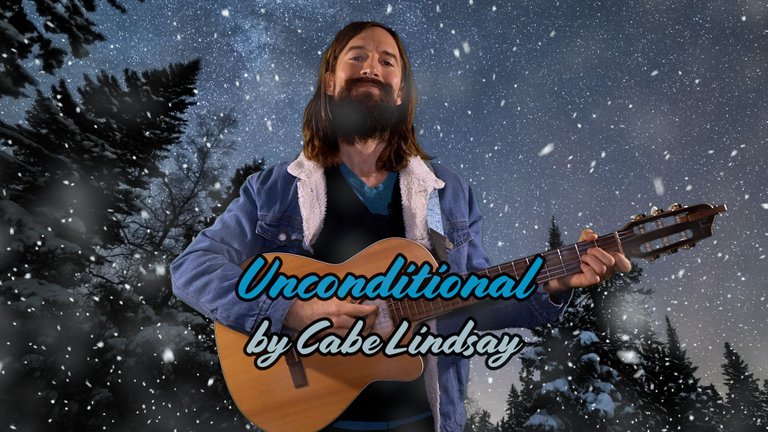 "Winter" is the theme of this week's Hive Open Mic event, well-timed for the Winter Solstice. This time of year invites me to slow down and look inward, resting in that warm quiet place that feels like Home. For me, this year, I'm seeing it as a chance to hibernate, much like a bear. Preparing for the Solstice, I wrote myself this meaningful note. ❄️✨
On the day of the longest night
I accept all I am
Including the part that shines like a star
And the part as dark as deep space
Red
Orange
Yellow
Green
Blue
Indigo
Violet
All of me
All I see is right inside of me
Every color
Every shade
All right
Because love is all I am
Because love is all that is
With this vision
With this love
I extend myself to you
Looking inward
Reaching outward
Finding you
Like an eagle meeting a condor
Some place sacred
Seeing the love you are
You star
You space
You rainbow
---
Unconditional
Unconditional Love
This is what a mama bear offers to her cub
May we all be warm at Home
Wherever we roam
Unconditional Love
This is what a daddy offers to his daughter
May we all be respected
Just as the stars we are
Unconditional Love
This is what a brother offers to another
May we all be blessed with gifts
To lift each other up
Unconditional Love
This is what the Spirit offers to our souls
May we feel the fullness wholeness
And holiness of Love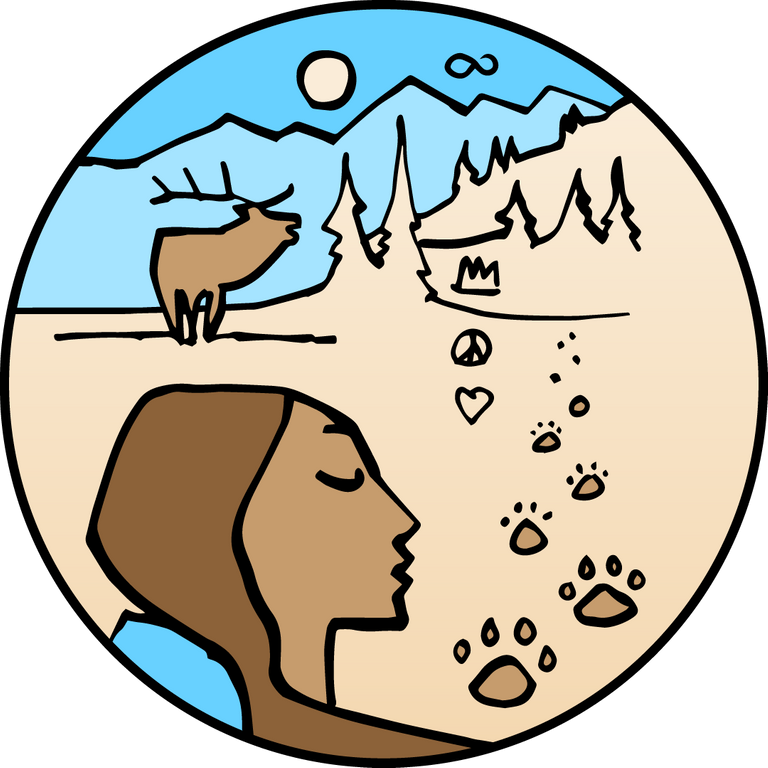 ---
Acknowledgements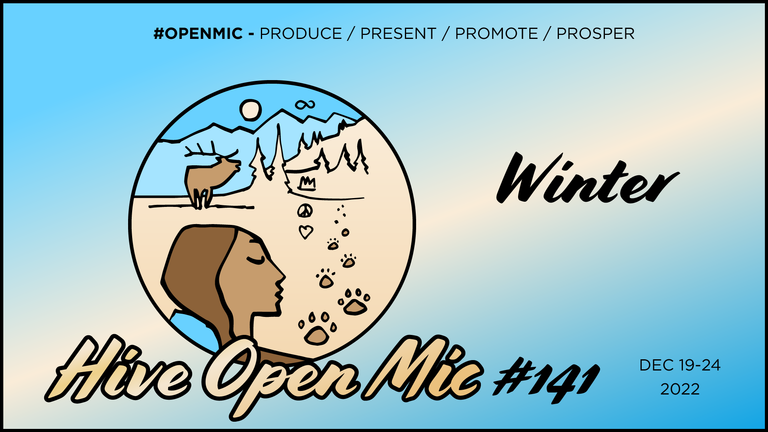 Hive Open Mic - Week 141 is underway right now, with the current theme: "Winter". We introduce new themes every Sunday, inviting musicians to share a common current. Musicians always have full freedom to bring whatever music feels inspired in the moment. There is still time to jump in and enjoy this week's Hive Open Mic event!
💛