Hive Open Mic ( #openmic ) is a global community celebrating live music on Hive. Each week is a new event, encouraging musicians to share songs with an international audience.
---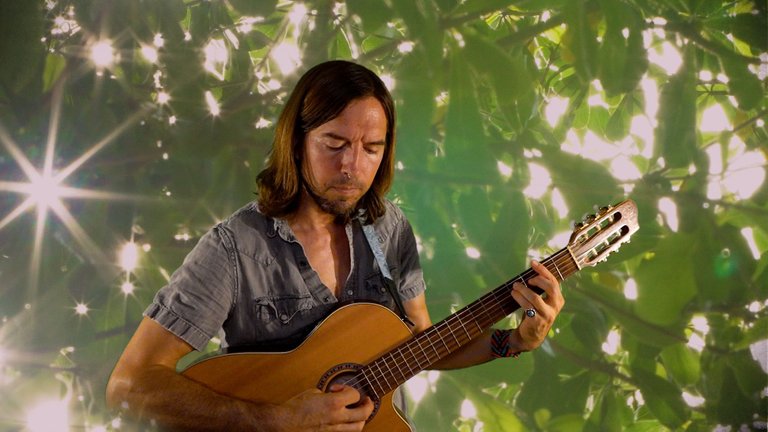 "Love Hurts" is this week's Hive Open Mic theme, which brings to mind a widely celebrated symbol of the pain and pleasure that love brings: roses. Roses come with thorns and petals, and these extremes are comparable to the highs and lows that come with romance. Roses are often given as a romantic gesture, in fact, which furthers the knowing and tolerance of the hurt.
In this case, I'm talking about romantic love, as opposed to unconditional love. Romantic love is conditional. Romantic love presents to new possibilities to grow, blossom, and die to self and merge in oneness with another, or else nothingness, along with the vulnerability, the crush, the awe, and the cycles of change. By contrast, unconditional love is a steady, constant "Home" feeling, with zero risk and total acceptance. If romantic love is a rose, then unconditional love is an eternally flourishing garden.
This song speaks to the fragility of romantic love. Because romantic love requires a delicate touch, it asks for sensitivity, sweetness, and lightness, or else distance. Myself, I am exploring romantic love in my life in recent times, and this song arrived a few months ago, when I felt the sting of sadness for love lost. True love, pure love, is not possibly lost, of course, but in my experience romantic love is fleeting.
In fact, the lady I love is overseas at the moment. After six months of profound connection, we are suddenly entirely disconnected. The feeling of abandonment is that very thorn I'm speaking of in this song. That's why love hurts to me right now.
---
Radiate
This rosebud is delicate, mm hm
I wonder if you can handle it
I warn you I have my thorns
I show my petals only when I open up
Come lightly like a butterfly
Be sweet to me honeybee
Or leave me in my element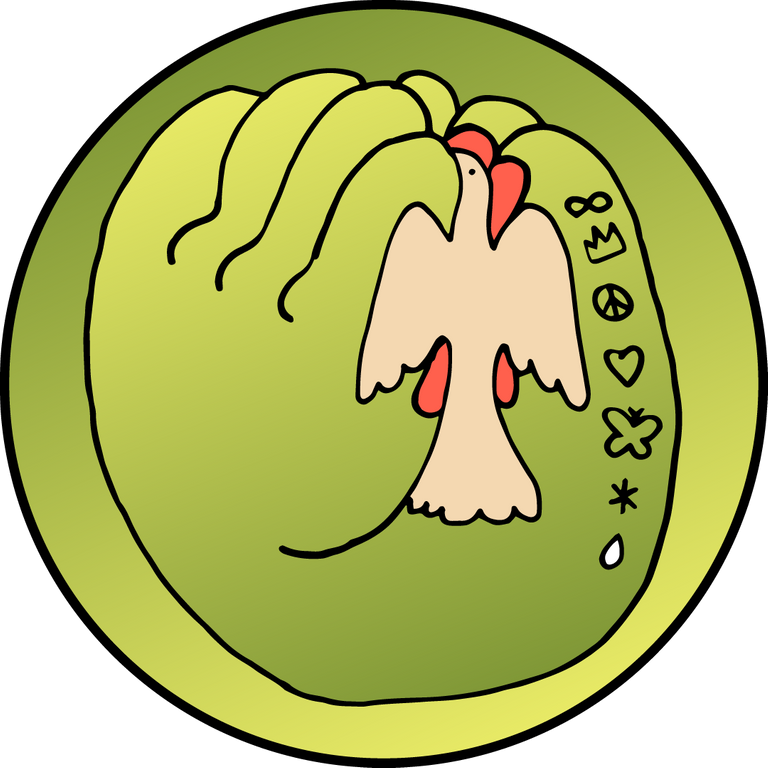 ---
Acknowledgements
Hive Open Mic - Week 118 is underway right now, with the current theme: "Love Hurts." We introduce new themes every Sunday, inviting musicians to share a common current. Musicians always have full freedom to bring whatever music feels inspired in the moment. There is still time to jump in and enjoy this week's Hive Open Mic event!
💛