Hive Open Mic ( #openmic ) is a global community celebrating live music on Hive. Each week is a new event, encouraging musicians to share songs with an international audience.
---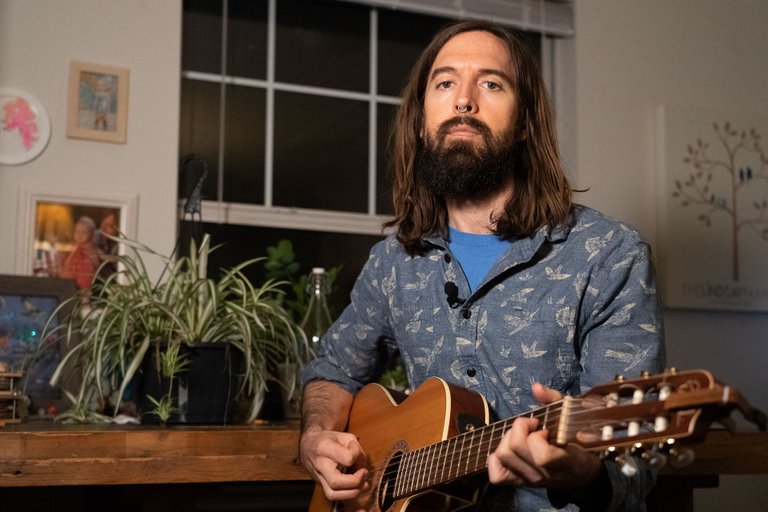 This week's Hive Open Mic theme is: "A Grateful Heart," chosen by our community's recent Spotlight Artist: @hopestylist. For this invitation, I'm reflecting on the factors in life that give me gratitude. Above all else, I find gratitude in the feeling of being Home. Home is not a place. Home is people. Home is comfort, joy, and peace. Home is knowing I am embraced just as I am. Home is here in the present moment, where my gratitude overflows.
To me, heaven on earth is possible because "Home" exists wherever I am. In this way of thinking, even the earth is a heavenly paradise, because love reigns supreme whenever I am Home. For me, Home is being with loved ones, experiencing the simple yet profound fruits of life: warmth, laughter, singing... These are the finer things that bring me Home.
A wise person named Thich Nhat Hanh wrote in a book called Being Peace, "You don't have to die to get to heaven. In fact, you only have to truly live." These words ring true for me. Heaven is not just a place for the afterlife. It's a place that can be found right here, right now. It's in the beauty and brilliance that lights us up. It's in the hum of the birds, bees. It's in the yumminum of the peaches and cinnamon. Mm hm!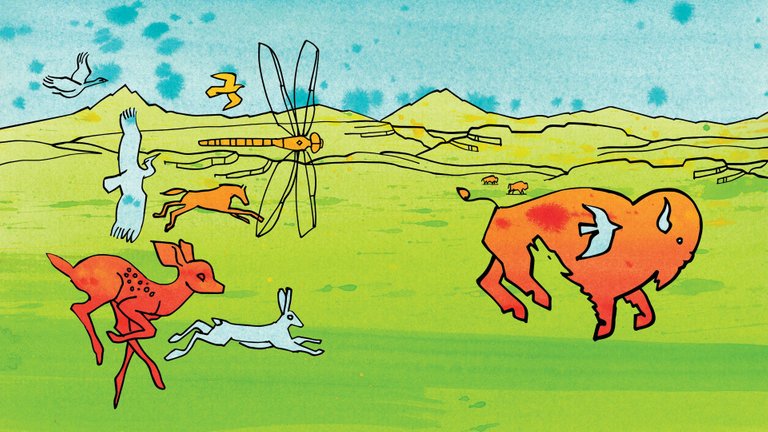 ---
Mm Hm
Lyrics:
Peaches and cinnamon
Fill a home with aroma
Life is sweet and savory
Like a warm piece of pie
Mm hm
Flowers and honeybees
Paint a field colorful
Simple glimpses of everyday
Heaven here on the earth
Mm hm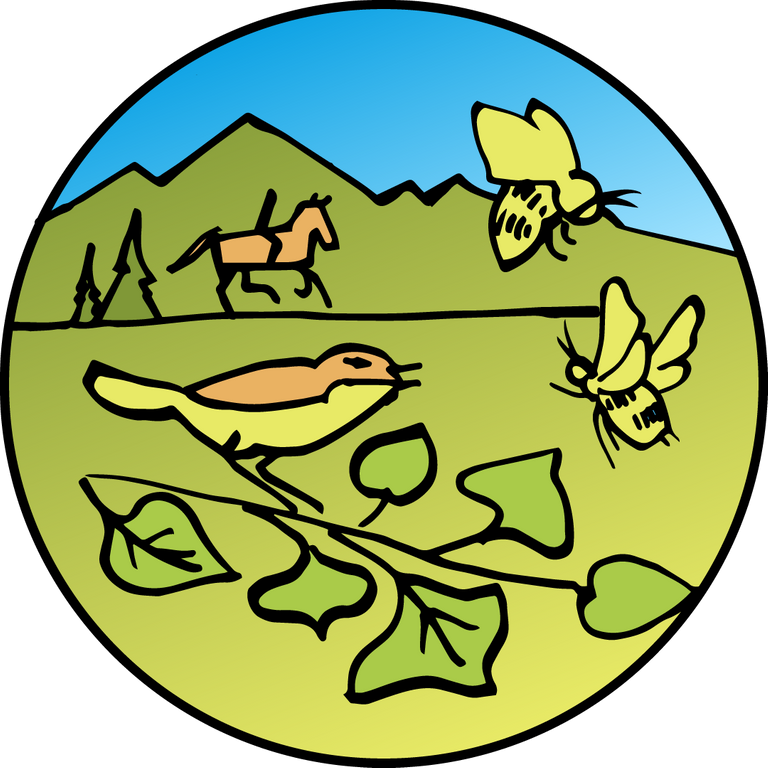 ---
Acknowledgements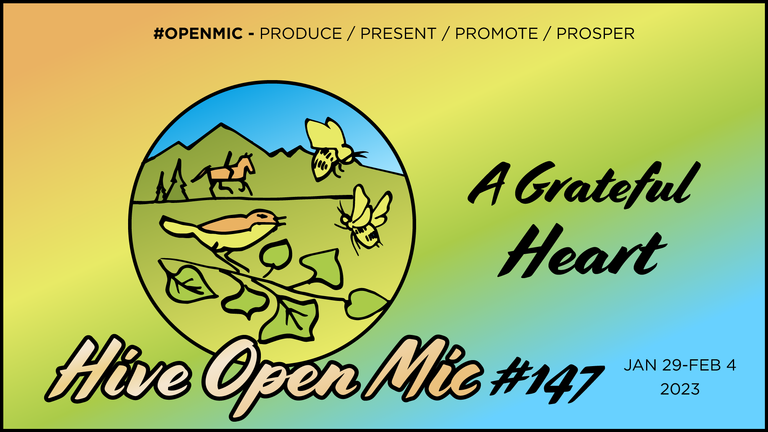 Hive Open Mic - Week 147 is underway right now, with the current theme: "A Grateful Heart." We introduce new themes every Sunday, inviting musicians to share a common current. Musicians always have full freedom to bring whatever music feels inspired in the moment. There is still time to jump in and enjoy this week's Hive Open Mic event!
💛