Hive Open Mic ( #openmic ) is a global community celebrating live music on Hive. Each week is a new event, encouraging musicians to share songs with an international audience.
---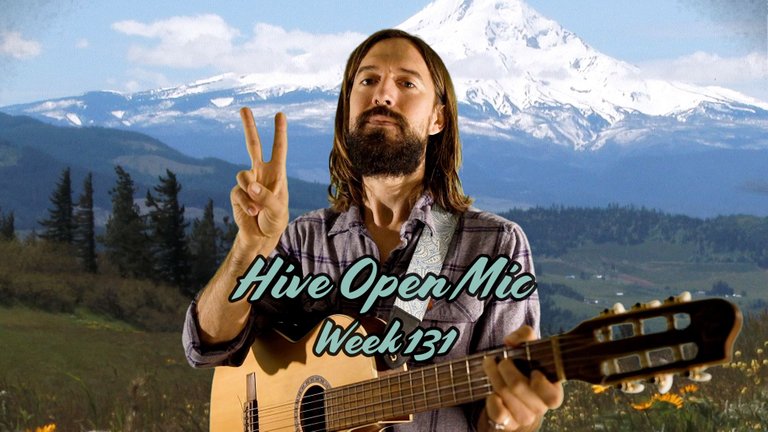 Oh man, I've missed this community! Feels so good to be here today. This week's Hive Open Mic theme is: "Orgullo Patrio," and in English this means: "Homeland Pride." In my life, I've been blessed with several different home places. Although I spent much of my youth in Lander, Wyoming, I was born in Oregon, and I enjoyed being there, returning most summers to be with our relatives.
Oregon is hauntingly beautiful, with its incredible waterfalls, vivid greens in the scenery, and various coastlines: volcanic cliffs, brown beaches, sand dunes, and trees that seem to walk into the water. The beauty finds its way into the people too, naturally. I remember family reunions there, with my grandparents, aunts, uncles, cousins... as well as our neighboring magpies, crawdads, and coyotes. Wild fun.
---
Far Out In Oregon
Behind eyes closed
My heart goes coasting
Over the edge of Oregon
Getting my life in motion
Windswept shores
Old growth forests
Cattle guards on country roads
Fields filled with roses
Far out in Oregon
This tornado goes to unwind
Blowing in the breeze to the great big ocean
Gonna ease this little troubled mind
Moving forward
Further inward
My heart remembers
December blizzards
Reflections on Crater Lake
Listening to meadowlarks
With evening coyotes
Singing in the cedar trees
Far out in Oregon...
My heart advances
To future glances
New songs new dances
Adventures and romances
In Bend and Redmond
Ashland and Portland
Cannon Beach
With loved ones with me
Far out in Oregon...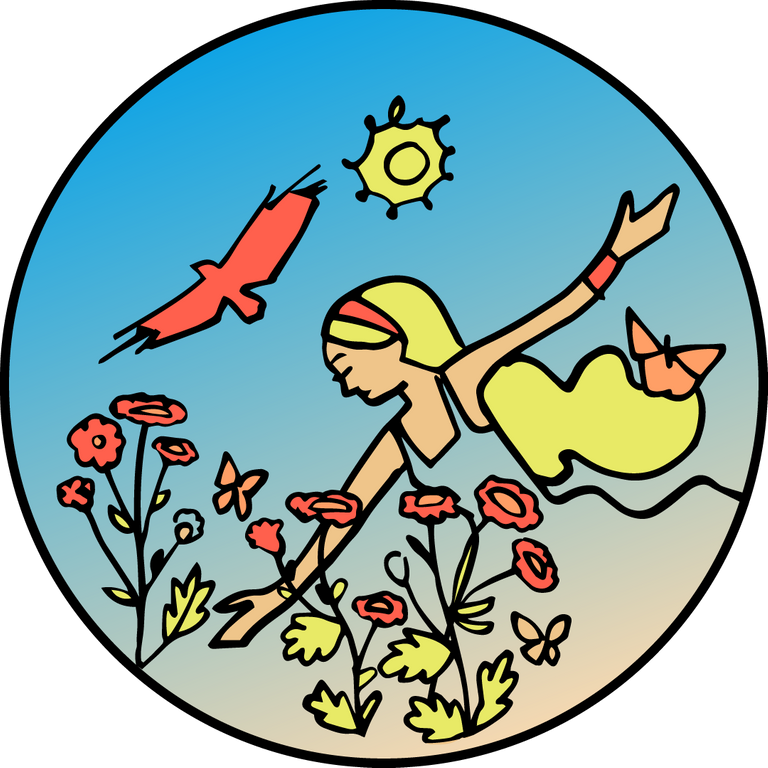 ---
Acknowledgements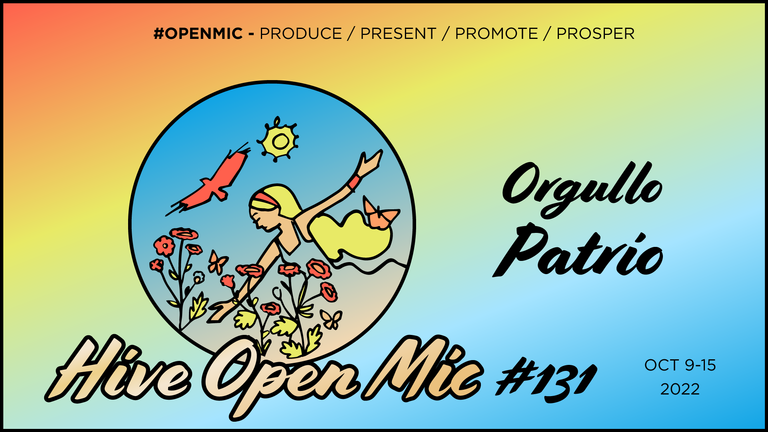 Hive Open Mic - Week 131 is underway right now, with the current theme: "Orgullo Patrio." In English, this means: "National Pride," or "Homeland Pride." We introduce new themes every Sunday, inviting musicians to share a common current. Musicians always have full freedom to bring whatever music feels inspired in the moment. There is still time to jump in and enjoy this week's Hive Open Mic event!
💛

---