Hive Open Mic ( #openmic ) is a global community celebrating live music on Hive. Each week is a new event, encouraging musicians to share songs with an international audience.
---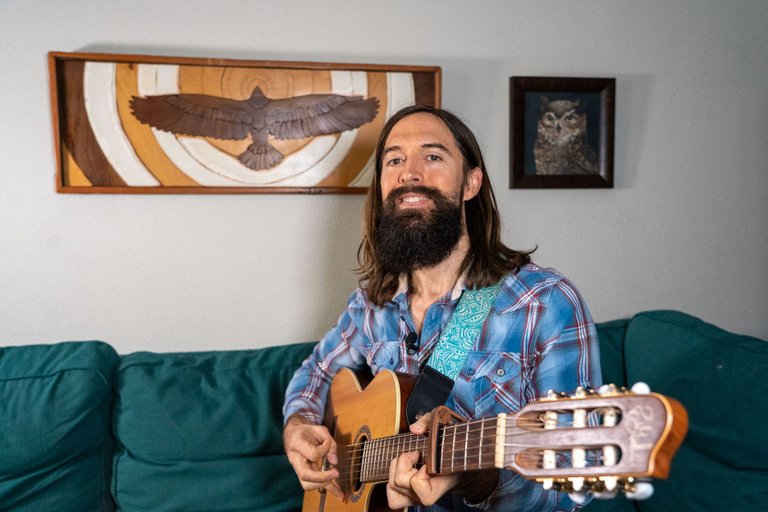 I believe in the power of positive intentions and positive affirmations. They shape our reality in a favorable way.
This week's theme in the Hive Open Mic community is this: Melodic Dose. That's a curious concept, and I've enjoyed thinking about it. I often think of music as medicine. This medicine works in wonderful ways for health and wellness in the body, mind, and heart. Maybe even on the soul level too, the music supports us as a whole. I wonder if heartwarming music is just what the world needs to remedy whatever form of sickness causes coldness, isolation, violence, and other forms of suffering.
To me we are here on earth to walk in beauty and keep the joy in our journey, peacefully and harmoniously. If, and when we experience pain, maybe we can embrace it in exploratory ways, knowing it is an ordinary part of our learning and growing, bringing us closer to love and maybe even expanding what love means to us. Unlike unconditional love, romance is an area of love that is temporary, changing over time. I think romance is an expression of energy, and energy is not a constant as constant as love. Energy is not infinite. Energy wavers, energy shifts.
I used to say I fall in love every day, but more accurately I'm just a romantic with a lot of energy in that area. There's abundant beauty and brilliance in the world, and so much to love. Naturally, a few months ago, I fell for a lady, who was everything I was looking for in a partnership: a self-respecting cutiehead who shows up fully, with a bright mind, beautiful heart, and willingness to go deep. We dated and made mountains move, but she is moving away this week, so we're saying our goodbyes. She wants to live in Asheville, North Carolina, while I'm committed to Austin, Texas, because my kids live here. Honestly, my heart hurts, although all is well.
This song feels like medicine to me, just as a "melodic dose" serves its remedy for heartache, loneliness, or whatever else. It is a statement about the love I'm calling into my life. It helps me to imagine a future romance with all five earthly senses: feeling, seeing, hearing… all the goodness, even before it's here. I believe positive affirmations work like a magnet, drawing us closer and closer to whatever we desire in life. I understand this idea is even supported by one of my favorite verses: "Where your heart is, there your treasure is" (Matthew 6:21).
---
Close To You
I can feel your heartbeat
Pumping through your chest
And it makes me feel
Close to you
I can see your vibrant eyes
Smiling into mine
And it lets me know
We both feel close
I can smell the roses
Telling me to go slow
And it feels like home
With your hand to hold
I can taste cacao
Warming up my mouth
And I feel your kiss
On my lips
I can hear the wind chimes
Telling me it's time
And it feels so right
I could cry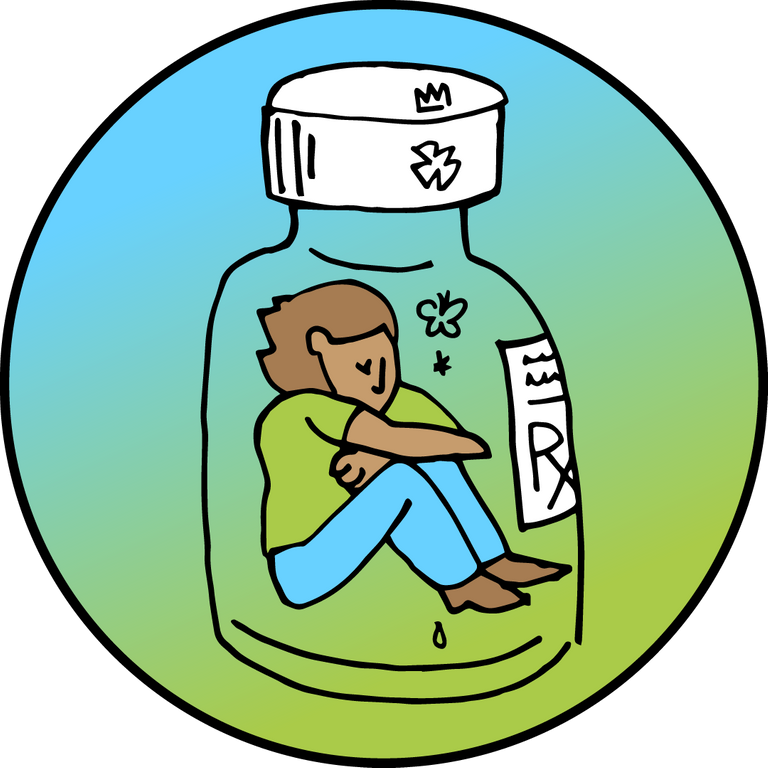 ---
Acknowledgements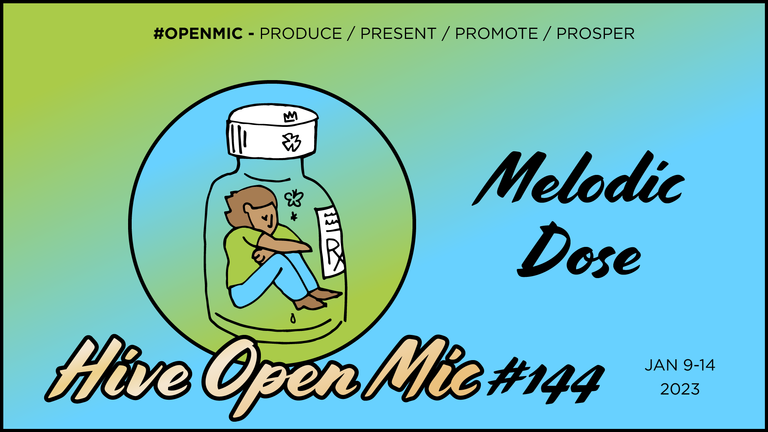 Hive Open Mic - Week 144 is underway right now, with the current theme: "Melodic Dose," chosen by our community's recent Spotlight Artist: @lyon-89. We introduce new themes every Sunday, inviting musicians to share a common current. Musicians always have full freedom to bring whatever music feels inspired in the moment. There is still time to jump in and enjoy this week's Hive Open Mic event!
💛