Hello Hivers
My heart is bleeding so much. I am shaking as I am writing this right now. I have never been this angry and sad for a long while now. I have shaped my mind to take in a lot of things no matter the situation. But this one right here, has outweighed my emotions. I cannot even take it in.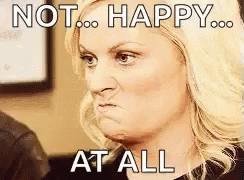 powered by tenor
This morning, I was going through my email, when a news popped up in my browser. Unlike me, I just usually wave them off because I am tired of the many negative news I get to hear everyday. But somehow, I just clicked on it to read.
My eyes popped. A student was killed by her fellow colleagues because she said something that was termed "blasphemy ". I am someone who loves to research a lot and get my facts right before I conclude on a matter. So I went to do some search on the matter. I logged in to my Facebook account and it was the news that was all over.
I watched the distressing video. I just wish I can un-watch this video. It was alleged that she had cautioned her fellow colleagues who were in the same WhatsApp group. According to the story, the members of the WhatsApp group who were Muslims were sharing their religious stuff that was not related to what should be shared on the WhatsApp group. The group was opened specially for information relating to the school activities.
This made the girl named Deborah to react and tell them not to share such things again on the group.
I am in so many WhatsApp groups and it gets really annoying how people share non-related contents on the group. So what most Admins do, is to lock the group to avoid such people constituting nuisance in the group.
Back to my story, it offended the Muslims and they called it "blasphemy". This young girl lived in the hostel, and so it was easy for her to be found. The angry students came to the hostel to drag her out and of course teach her a lesson. Some good Samaritans, took her to the security house for safety. But the mobs overpowered the security personnel's as they were much. They eventually caught the girl, stoned her and killed her. When they had confirmed that she had died, they burnt her body.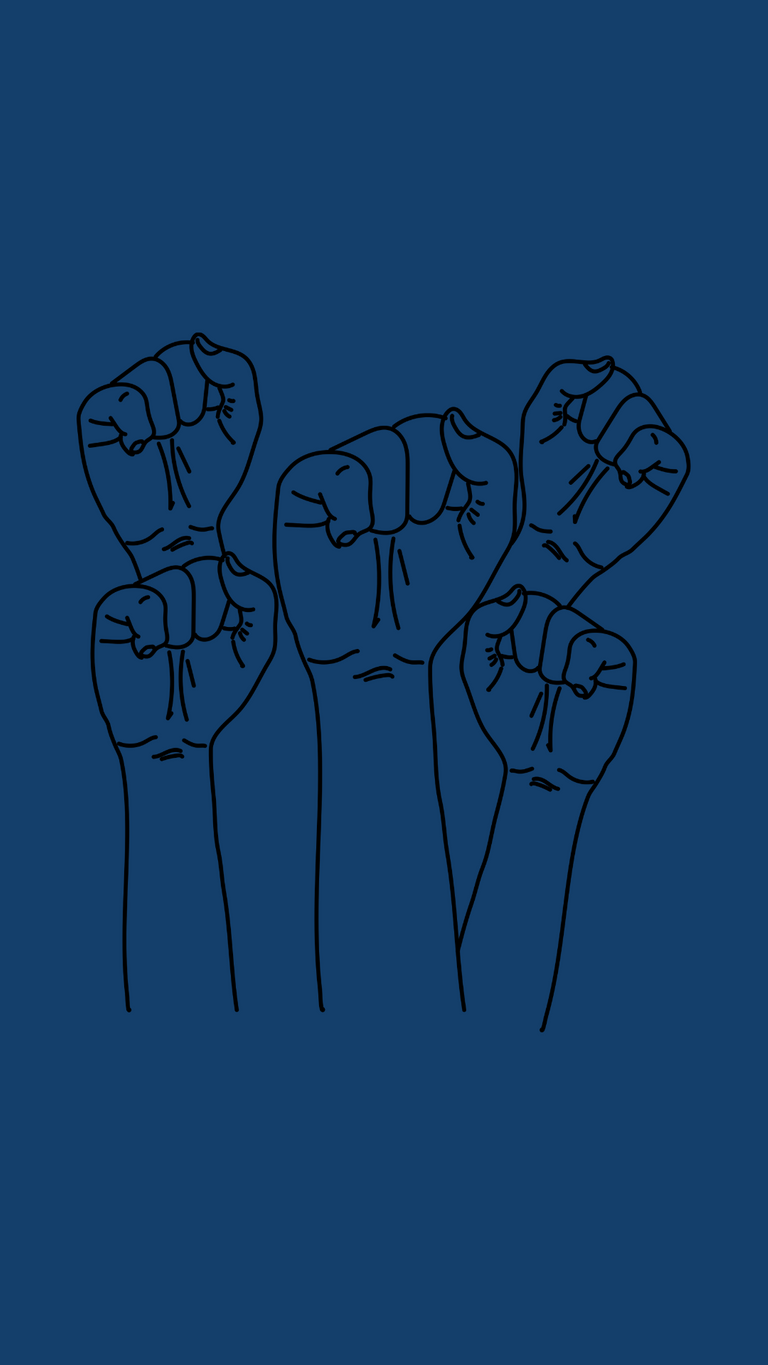 made by me with canva app
It is the audacity for me. The audacity of being proud of killing a fellow human and posting it on social media is overwhelming. In fact I saw a young man, who was proud of his actions, he displayed the matchbox he used to light the girl. And they were all jubilating.
My question is this, why do people feel so comfortable, killing a fellow human being? I can't even stand the sight of blood, not to talk of killing a human. How did things, become so bad that killing someone is now a thing to be jubilating about?
Religion has become a big problem in our society. The reason for this gruesome murder is obviously religion. Just look at the energy that these youths used to kill this girl, if they channel all of that energy to fighting our bad leaders, I am certain this country will be a better place.
I cannot even imagine the trauma Deborah passed through before she gave up. I cannot even imagine how she begged for her life all the while she was being beaten to death.
I thought religion was meant to make our lives better? Why is the passion for religion making us carry out preposterous actions?
Will this case end up like other cases where the government does nothing about the inhumane act?
I cannot even keep writing anymore.