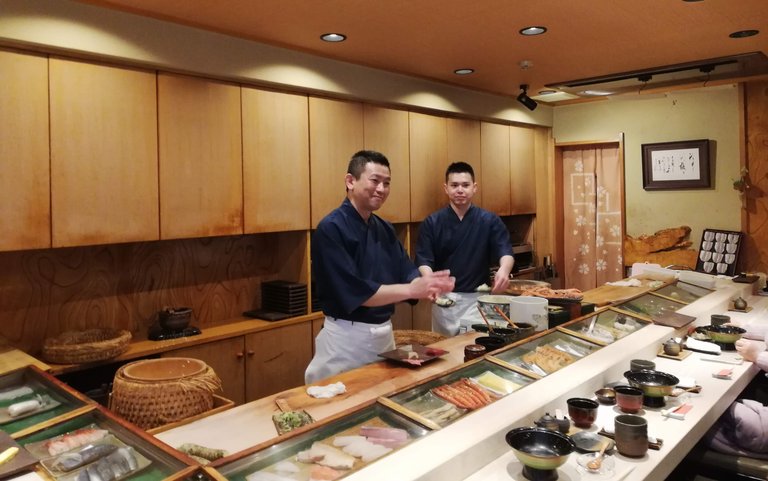 I had lunch at an authentic sushi restaurant in Japan the other day. Dinner is expensive, but lunch is very reasonable. We stock seasonal fish and have a variety of very fresh ingredients. The owner also kindly explains about the fish.
https://www.tripadvisor.jp/Restaurant_Review-g1066455-d1687908-Reviews-Sushi_Ikkyu-Setagaya_Tokyo_Tokyo_Prefecture_Kanto.html
---
結構前になりますが、自由が丘のお寿司屋さんがとても美味しくてオススメだったので投稿しておきます。
このお店はランチタイムがとってもお得なんですよ。大将が「夜の値段はかわいくないよぉ〜」と自分で言っていましたが、夜はちょっと手がだしにくいお値段なのですが、ランチはとてもリーズナブルになっています。
「ブログに載せていいですか?」とお聞きしたら喜んで写真を撮らせてくれました。味はもちろん美味しかったのですが、大将の人柄が気さくでとても素敵だったので写真に納めてみました。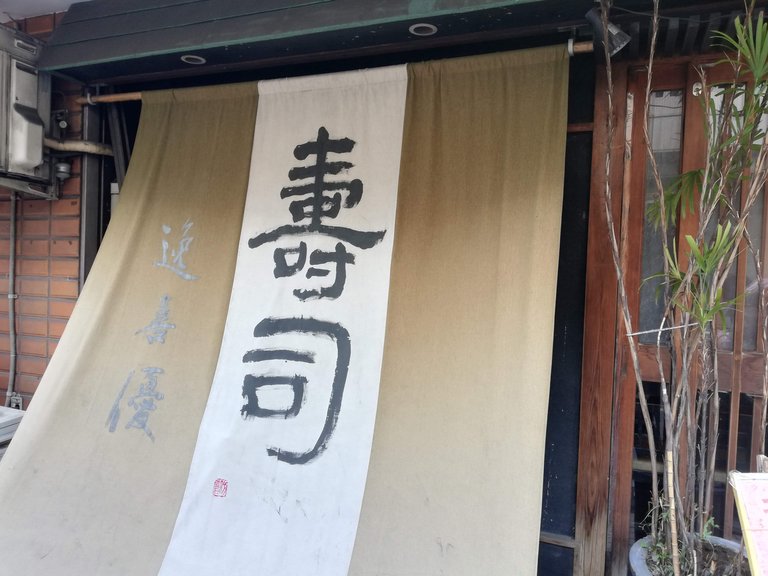 The restaurant is located in Futakotamagawa, Kanagawa Prefecture, and is called "Ikyu".
---
長い間二子玉川にお店を構えている本格派の寿司店「鮨 逸喜優」です。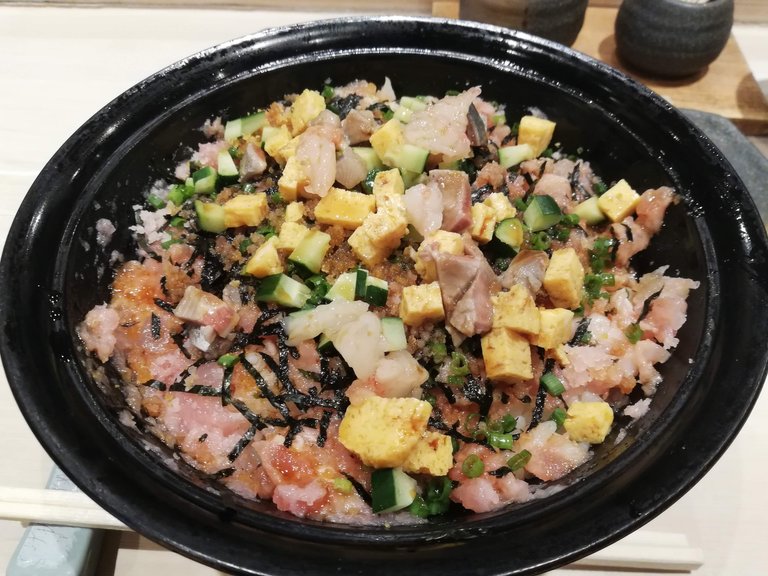 We have nigiri sushi and chirashi sushi for lunch. I chose chirashi sushi.
---
ランチはにぎり寿司とちらし寿司がありますが私はちらし寿司を選びました。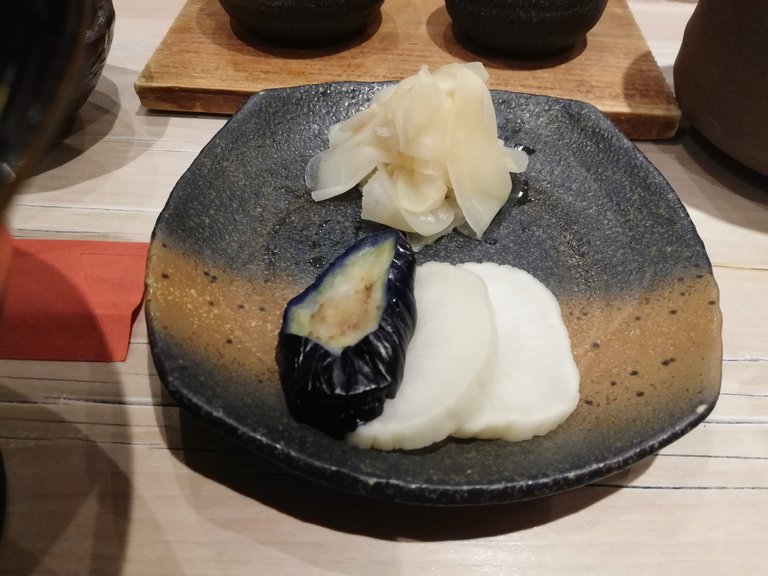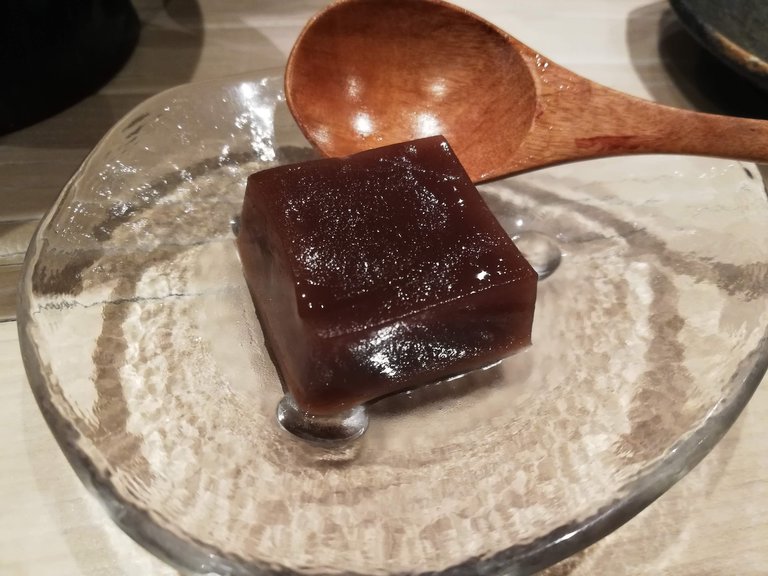 旬の魚を使うのでちらし寿司は季節によって入っている魚が違うので定期的に通うのもよさそうです。
ちらし寿司は1300円でランチの握りは2100円くらいだったと思います。
本格的なお寿司をリーズナブルに楽しみたい方はオススメです!!