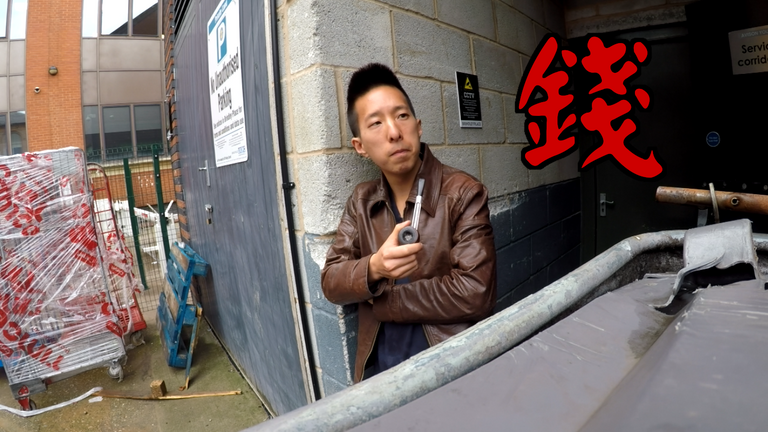 ---
The leather jacked showed the scars of being his favorite for years. It wore those scars with pride, feeling that they enhanced his presence rather than diminishing it. The scars gave it character and had not overwhelmed to the point that it had become ratty. The jacket was in its prime and it knew it.
There was a time when he would have embraced the change that was coming. In his youth, he sought adventure and the unknown, but that had been years ago. He wished he could go back and learn to find the excitement that came with change but it was useless. That curiosity had long left him to where he had come to loathe anything that put him out of his comfort zone.
There was something beautiful in his hate. It wasn't the hate itself as it was a disgusting display of racism and intolerance. It was what propelled the hate and the fact that although he had this hate, he didn't understand where it came from. It was at that moment that she realized that there was hope in changing him.
Out of another, I get a lovely view of the bay and a little private wharf belonging to the estate. There is a beautiful shaded lane that runs down there from the house. I always fancy I see people walking in these numerous paths and arbors, but John has cautioned me not to give way to fancy in the least. He says that with my imaginative power and habit of story-making a nervous weakness like mine is sure to lead to all manner of excited fancies and that I ought to use my will and good sense to check the tendency. So I try.
---
▶️ 3Speak