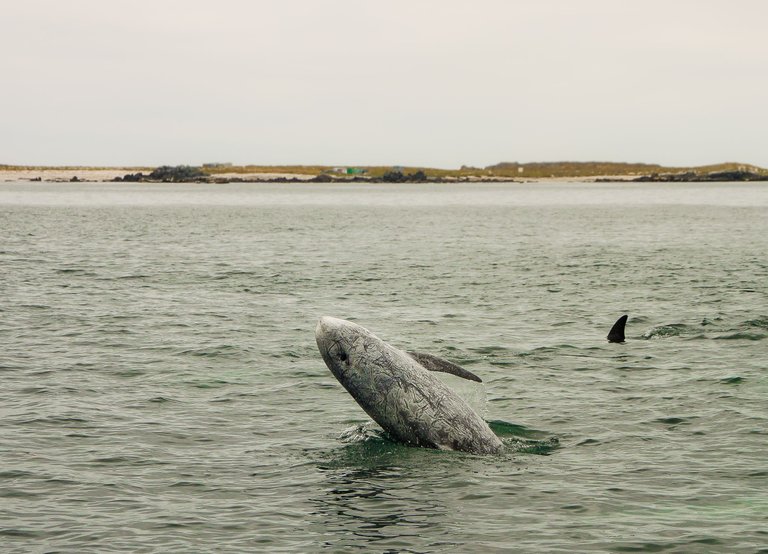 I haven't joined the Seaphotography Contest for a while since I stopped posting on Steem in 2019, and now it's nice to see the contest still being active here on Hive. It's been running for 166 weeks, wow... Thanks for the constant tagging @marc-allaria! :) The theme for this week is Marine Animals, and I'm entering with my photos of some wild dolphins.
I met these marine mammals on a trip to the Reserva Nacional de Humboldt Pingüino in northern Chile 6 years ago. We took a boat out to the sea to watch the wildlife including endangered Humboldt penguins and up to 9 dolphin species.
It was quite chilly and windy, but unlike us humans, the dolphins seemed to really enjoy the cold Humboldt Current off the Pacific coast. It's fun to see groups of them swimming around and leaping out of the water from time to time. I noticed there were lots of scratches and scars on their skin, and I was wondering what happened to them.
There were a couple of other boats on the sea, and a drone was flying in the sky. The guide told us that it's an important area for global biodiversity with unique flora and fauna. However, two companies planned to build industrial ports along the coastline there. The construction was opposed by local fishermen and environmental organizations such as the Society for Dolphin Conservation, since the ports' operations in shipping and the possible marine pollution are going to harm the fragile ecosystem.


这周海洋摄影的主题是海洋动物,我就来分享一些野生海豚的照片。六年前,在智利北部的太平洋沿岸旅行时,乘船出海到国家海洋保护区观看野生动物,包括濒临灭绝的洪堡企鹅和几种海豚。
天冷风大浪急,但跟冻得瑟瑟发抖的我不同,那些海豚似乎很喜欢这寒冷的洪堡洋流。它们成群结队地在船边游来游去,不时跃出水面,非常有趣。我注意到他们的皮肤上有很多划痕,不知道是怎么造成的。
海上还有其他几艘船,一架无人机在空中飞着。领队告诉我们,这块海域拥有独特的动植物群,是全球生物多样性的重要地区。然而,有两家公司却计划在沿海建设工业港口。这些项目受到当地渔民和海豚保护协会等环保组织的反对,因为港口将来的运营和可能的海洋污染会损害这里脆弱的生态系统。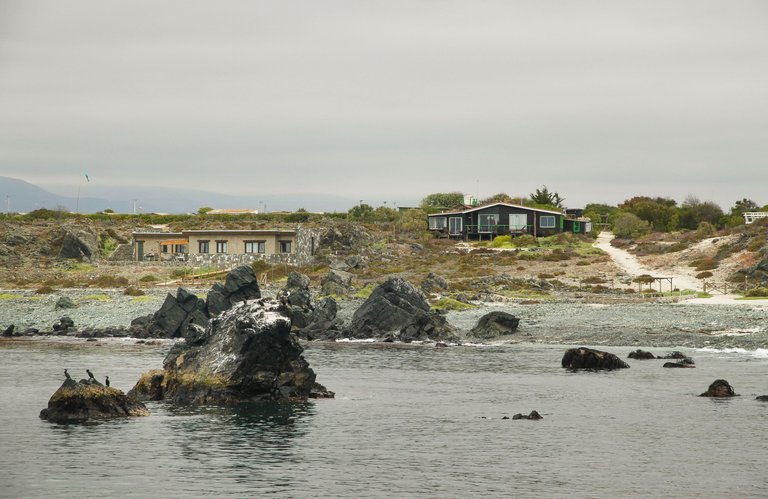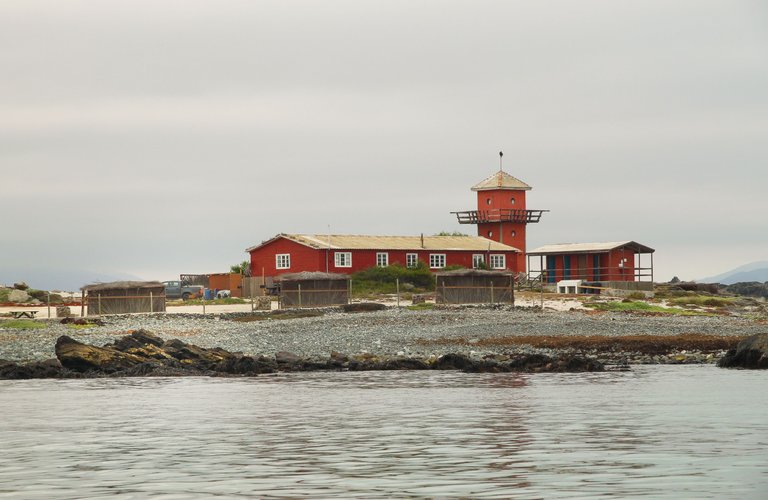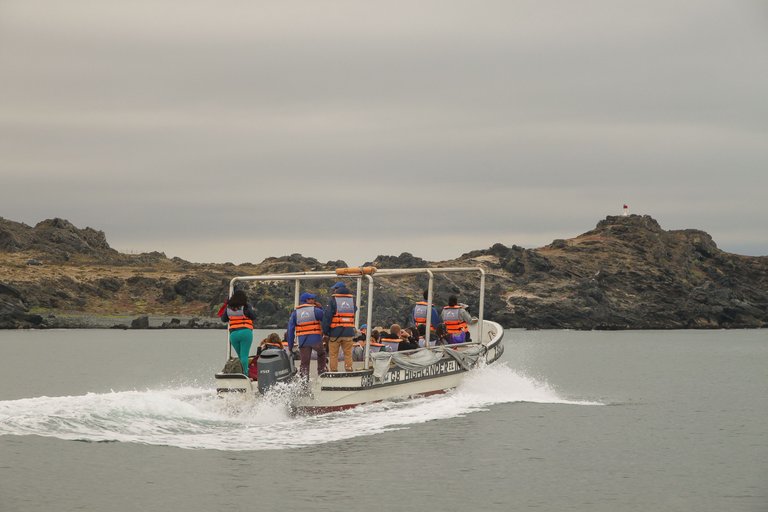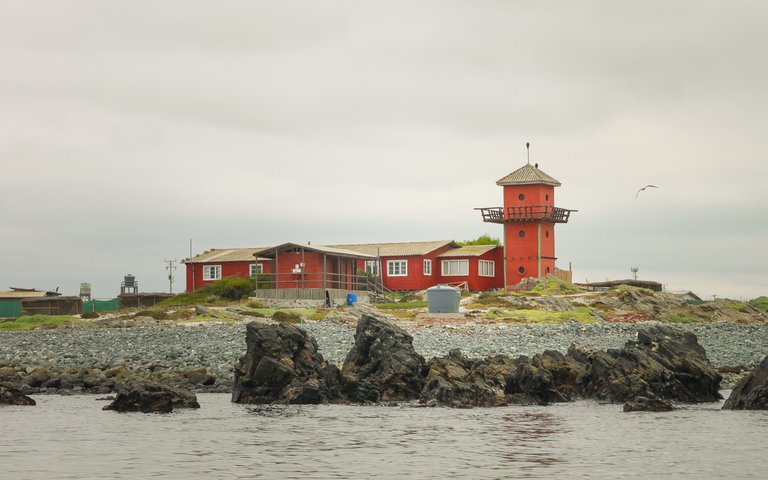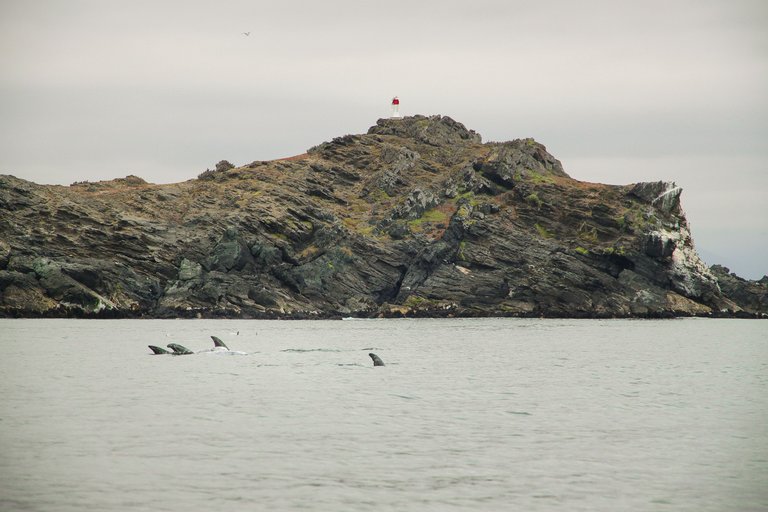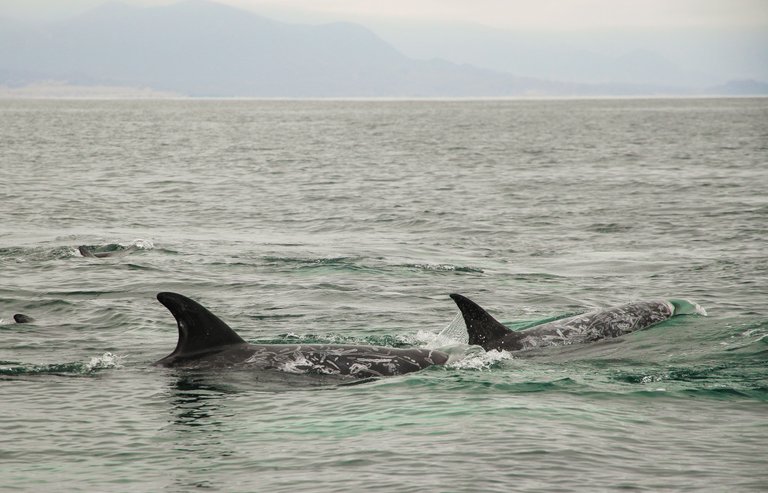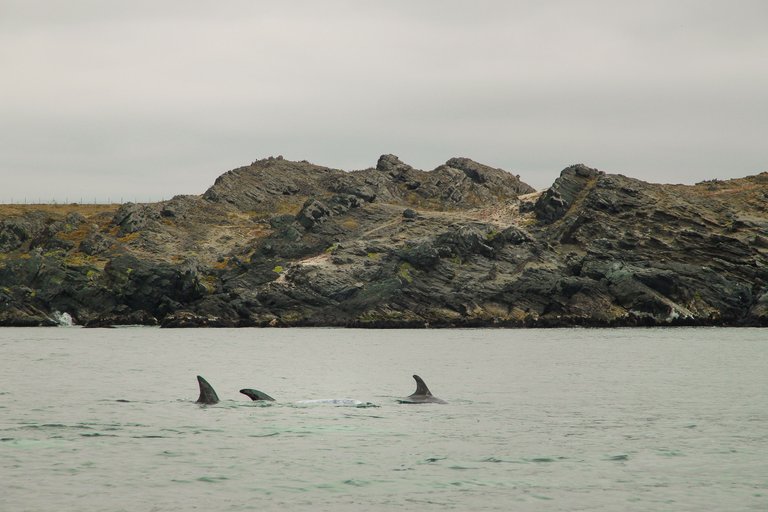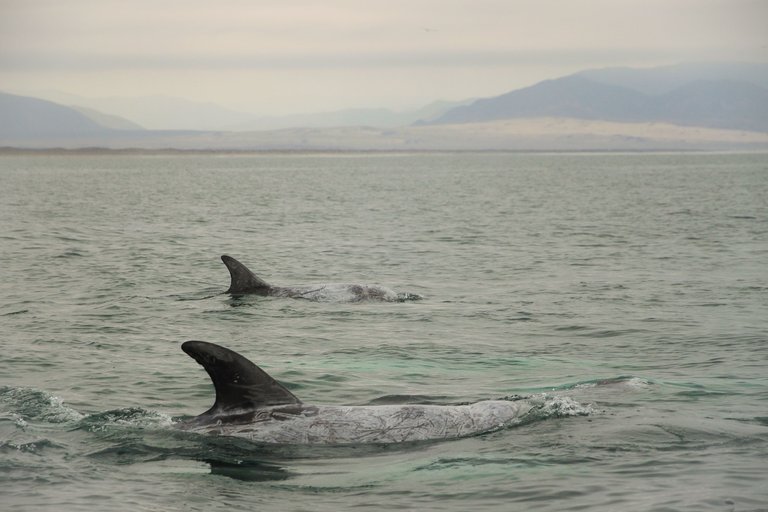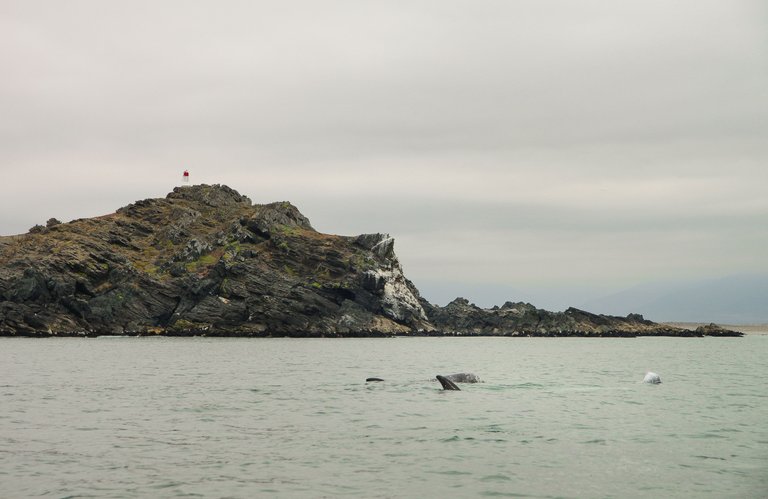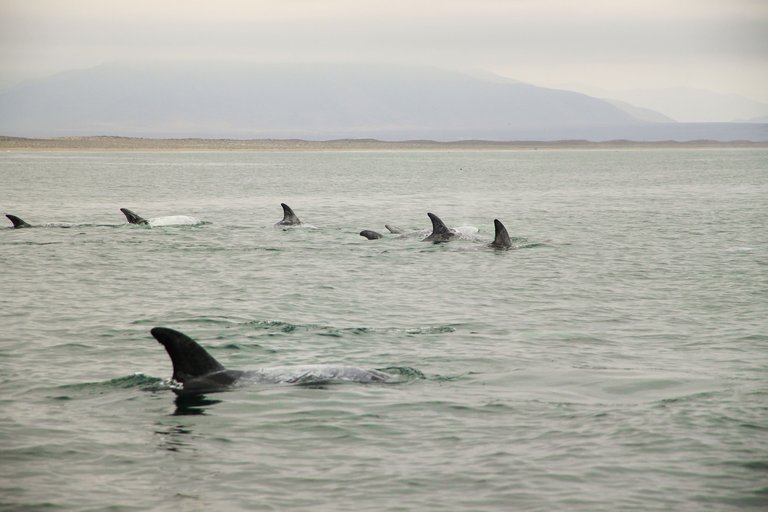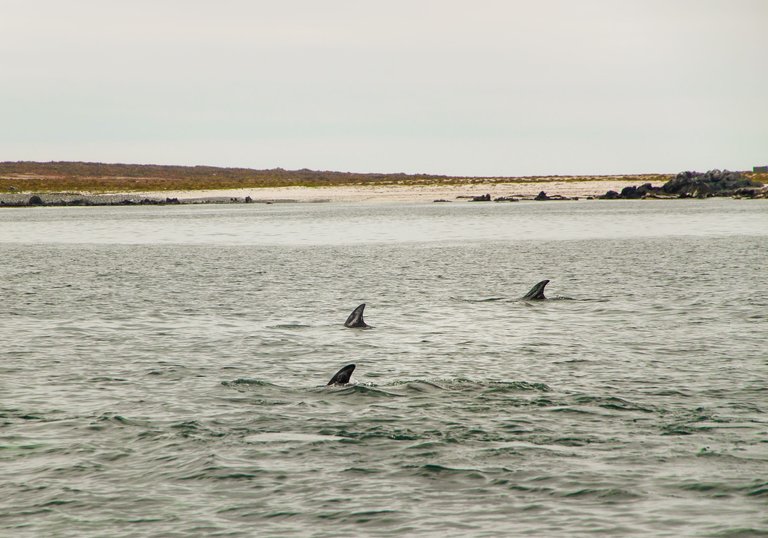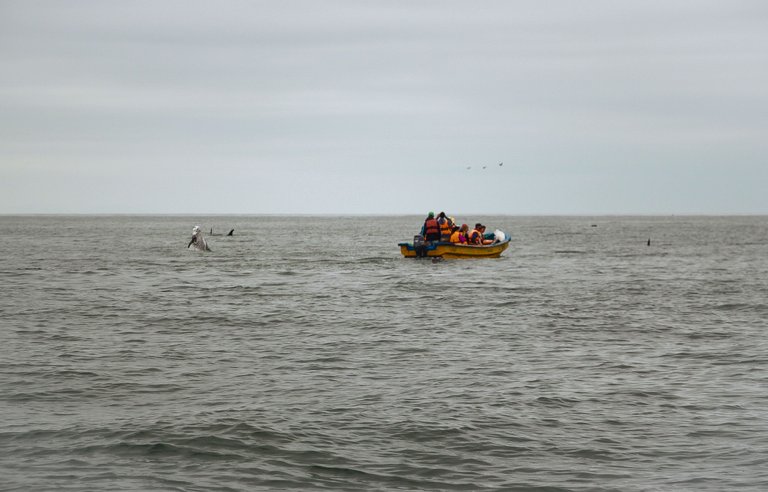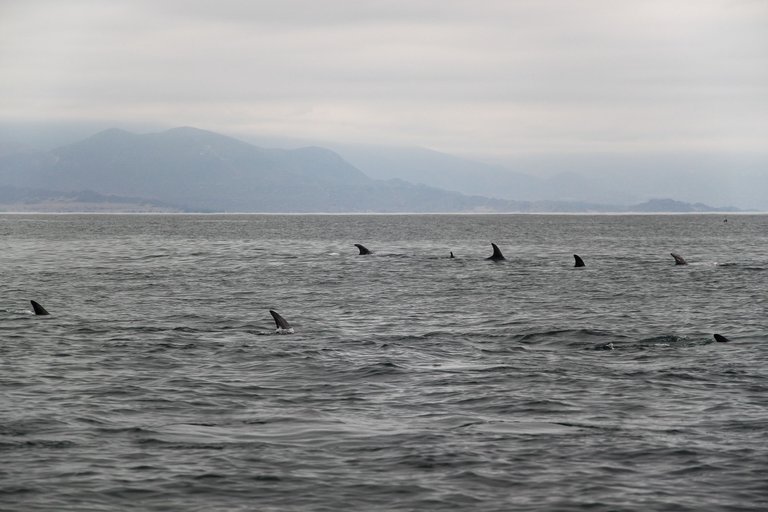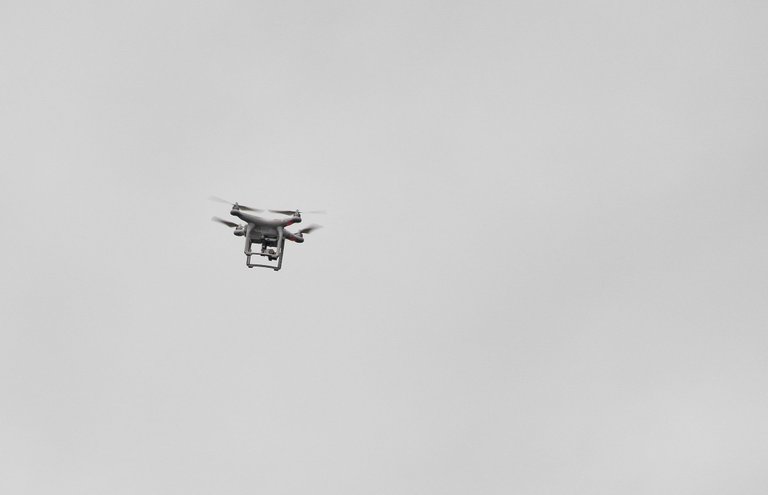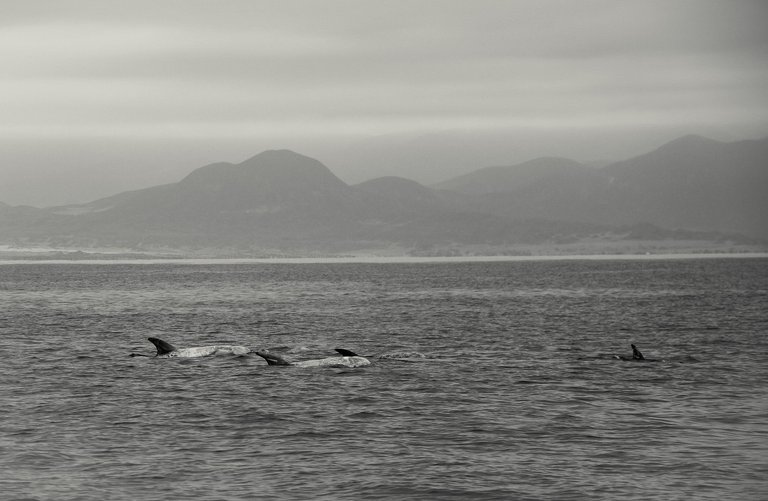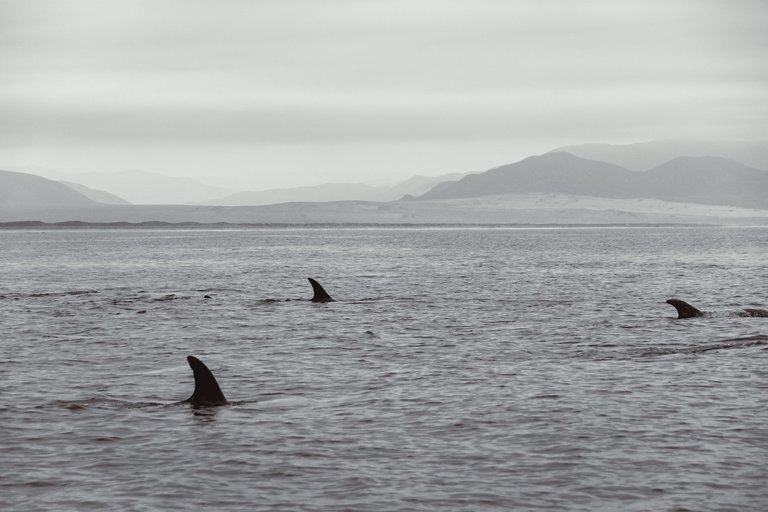 All content by @itchyfeetdonica
图文 by Donica


---