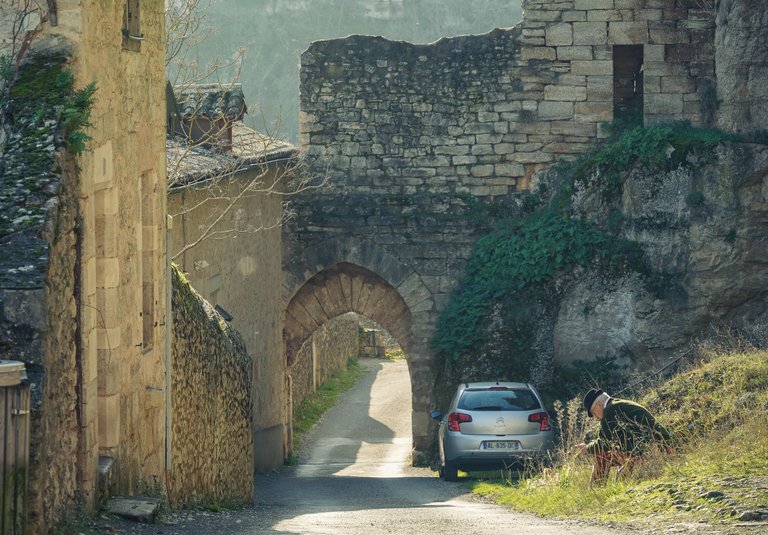 For the Wednesdaywalk this week, let's go to Rocamadour, a clifftop medieval village overlooking the Alzou Canyon in the Dordogne region of France. I visited it a few days ago during the holiday week, so most facilities for tourists were closed. But luckily, it's fairly peaceful since there were few visitors. It is hard to imagine this quiet scene as Rocamadour is a very popular destination in the country for tourists as well as pilgrims.
This UNESCO World Heritage Site is on the Way of Saint James, a famous pilgrim route. The complex of sanctuaries and chapels here have attracted pilgrims for centuries. Legend has it that a series of miracles happened thanks to the Virgin Mary and the grave of an ancient Christian hermit found here. The saint is called St Amadour, from whom the place took its name.
It's not so warm with lush vegetation and blooming flowers like in summer time, and most trees only had bare branches left in this winter season. However, the beautiful sunny day, the fresh mountain air and the amazing architecture made the walk very pleasant.
The lower town has a pedestrian street lined with shops, cafes and restaurants. Normally it's packed with visitors here, but it's not crowded at all at this time, as you can see from my photos below. Further on at the other side, I found even more quiet corners and a glass-making house. Some elderly people were enjoying the sunshine strolling or sitting at the roadside.


前几天到了法国多尔多涅河谷的宗教圣城罗卡马杜尔,这个历史悠久的中世纪小村庄沿着悬崖层层叠叠而建,俯瞰着阿尔祖河峡谷。虽然新年假期期间一些游客设施关闭了,但也因为人少而很清净。以前看这里的照片视频都是人山人海,很受游客欢迎的样子。
这一联合国教科文组织世界遗产位于著名的朝圣之路"圣詹姆斯之路"上,所以长久以来,这里的圣所和教堂群也一直吸引着朝圣者。古时传说这里发生了一系列奇迹,得益于圣母玛利亚和一位古代基督教隐士保存完好的坟墓。这位圣人被称为圣阿马杜尔,这个地方也由此得名。
冬天的时候,这里不像其他季节那样草木繁盛、鲜花怒放,大部分树木都只剩下光秃秃的枝桠。不过,和煦的阳光、清新的山间空气和令人惊叹的建筑都让这次步行非常愉快。
下城区有一条步行街,两旁林立着商店、咖啡馆和餐馆。通常这里挤满了游客,但从我下面的照片里就可以看到,在这淡季其实没什么人。走到村子另一边,我还发现了更安静的角落和一间制作玻璃的作坊。几位老人坐在路边或漫步小道,享受着冬日的暖阳。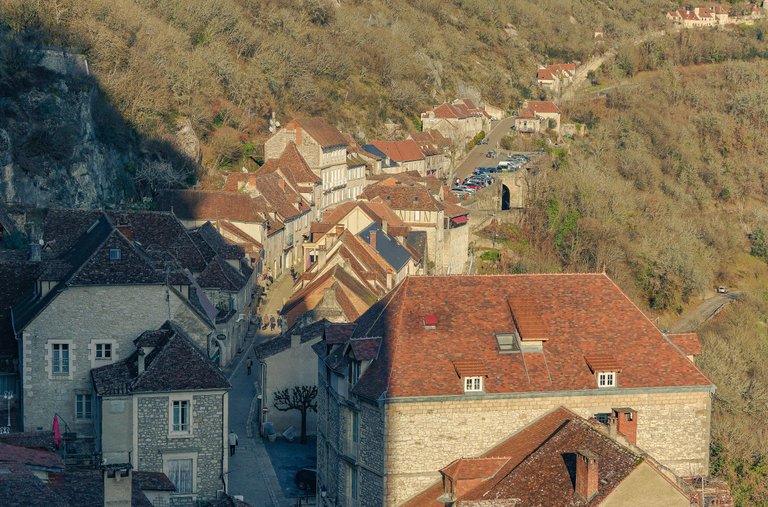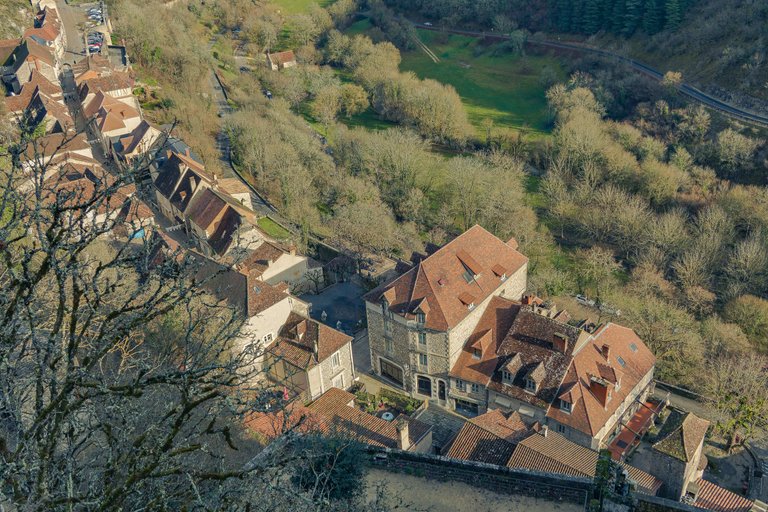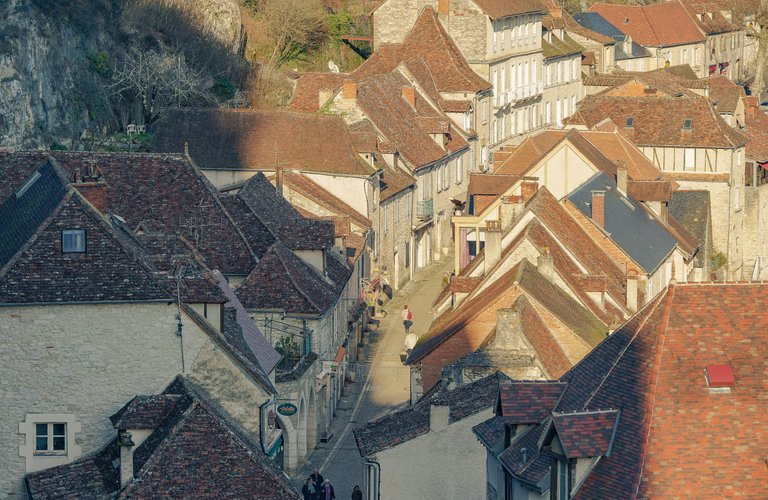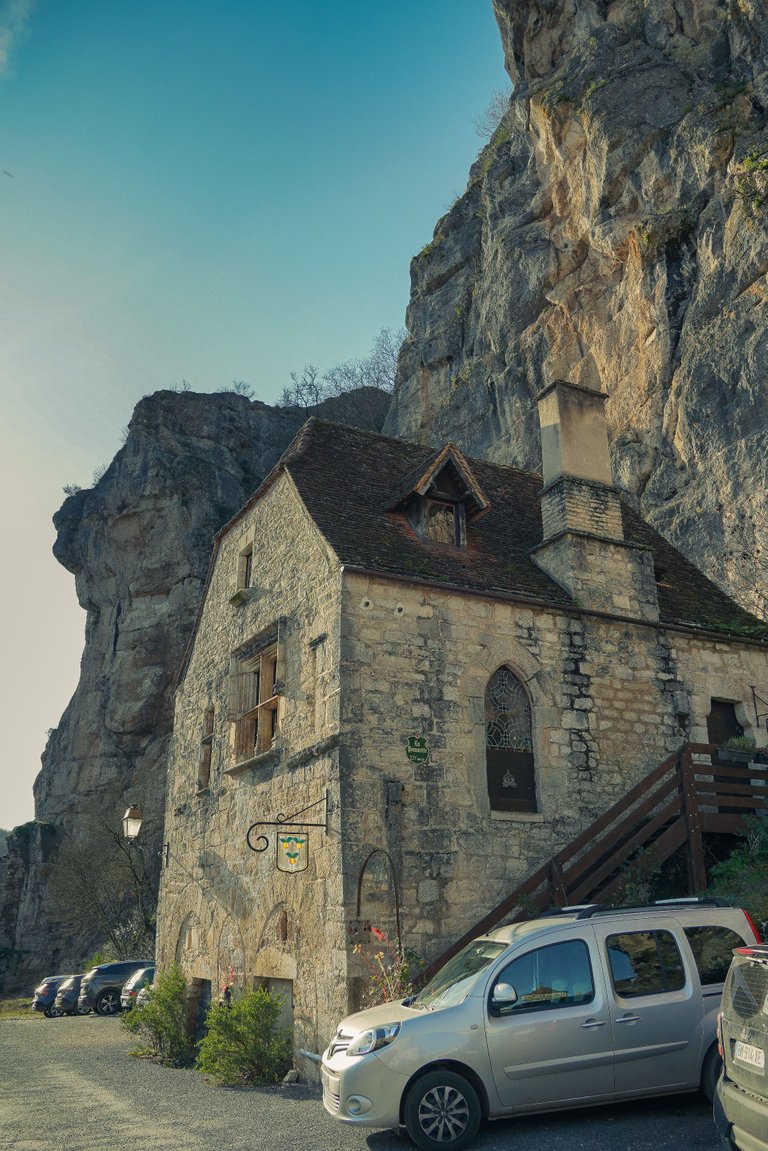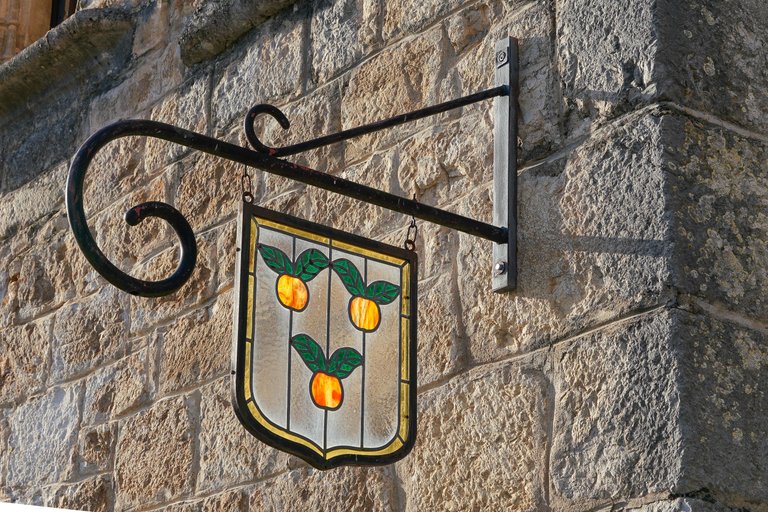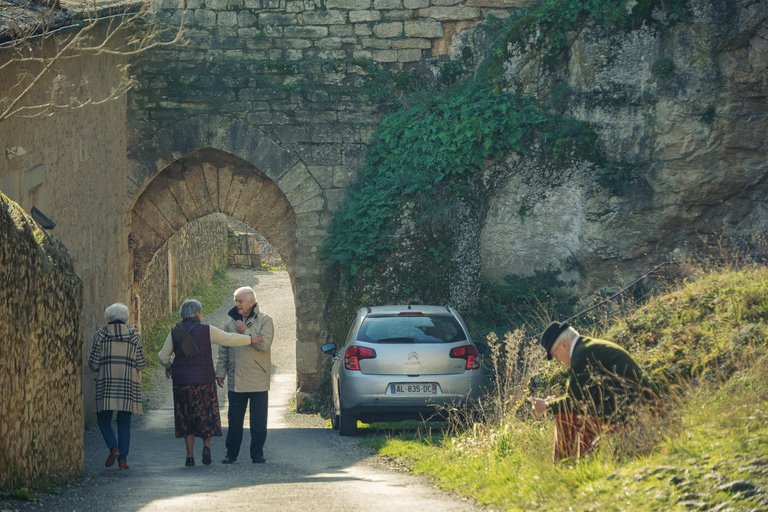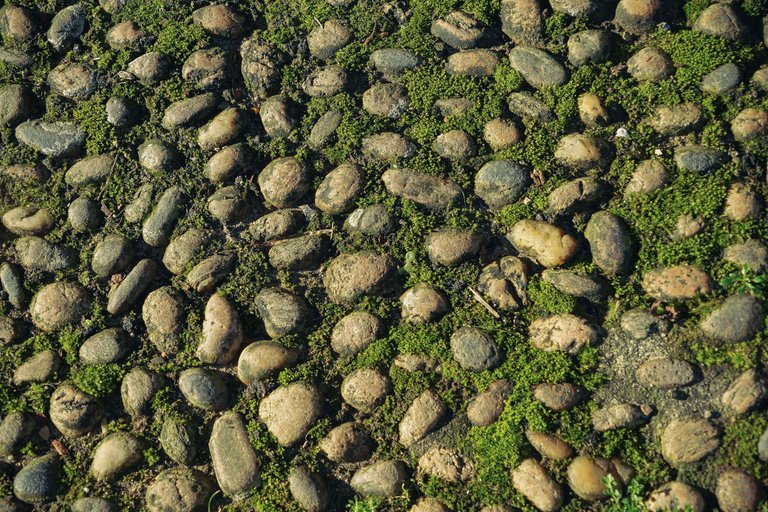 ---


After climbing a continuous sequence of steps leading up, you will arrive at a couple of chapels at the lower part. Pilgrims would climb this Grand Escalier staircase on their knees as a penance. If you don't feel like walking up, there is also a lift to take from the base of the town, though it won't reach the very top.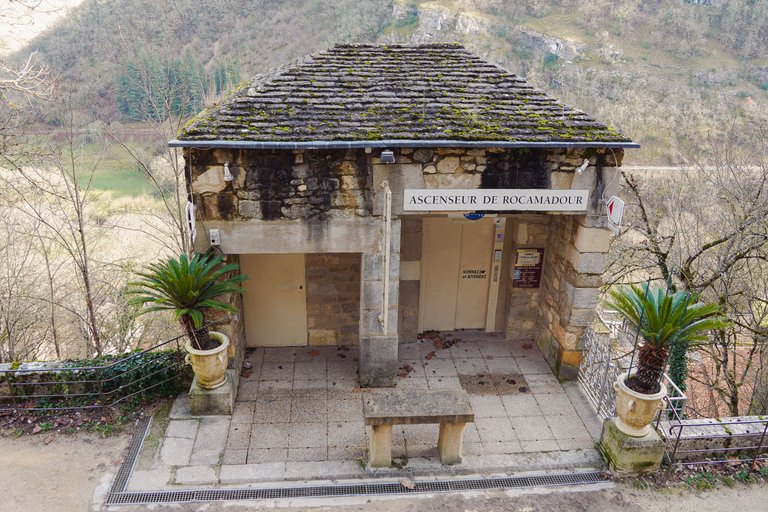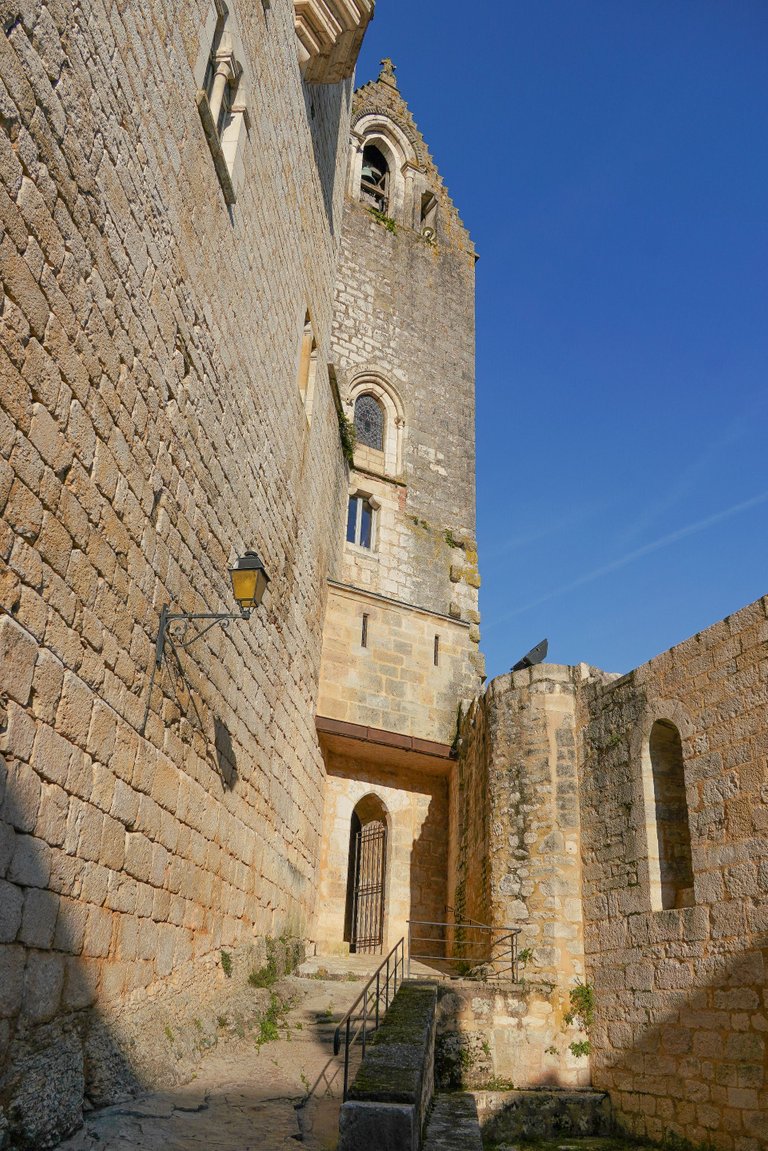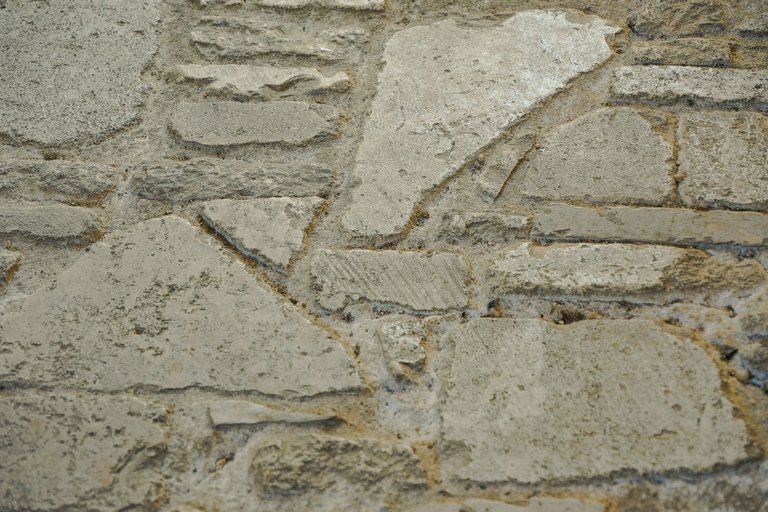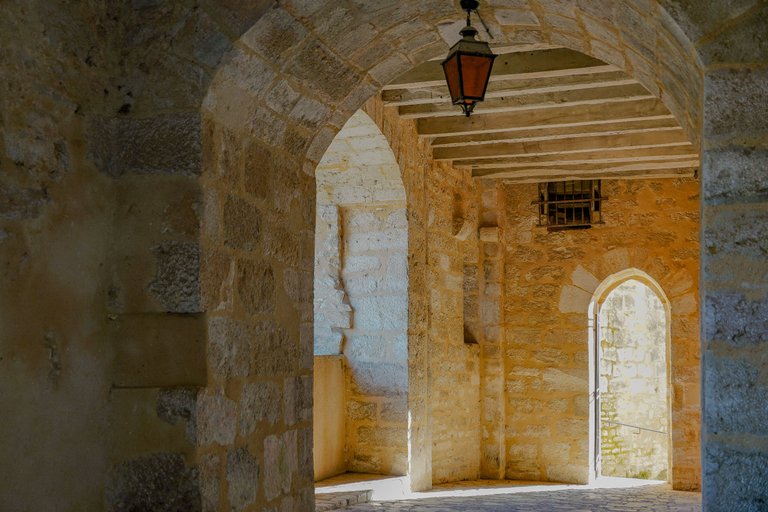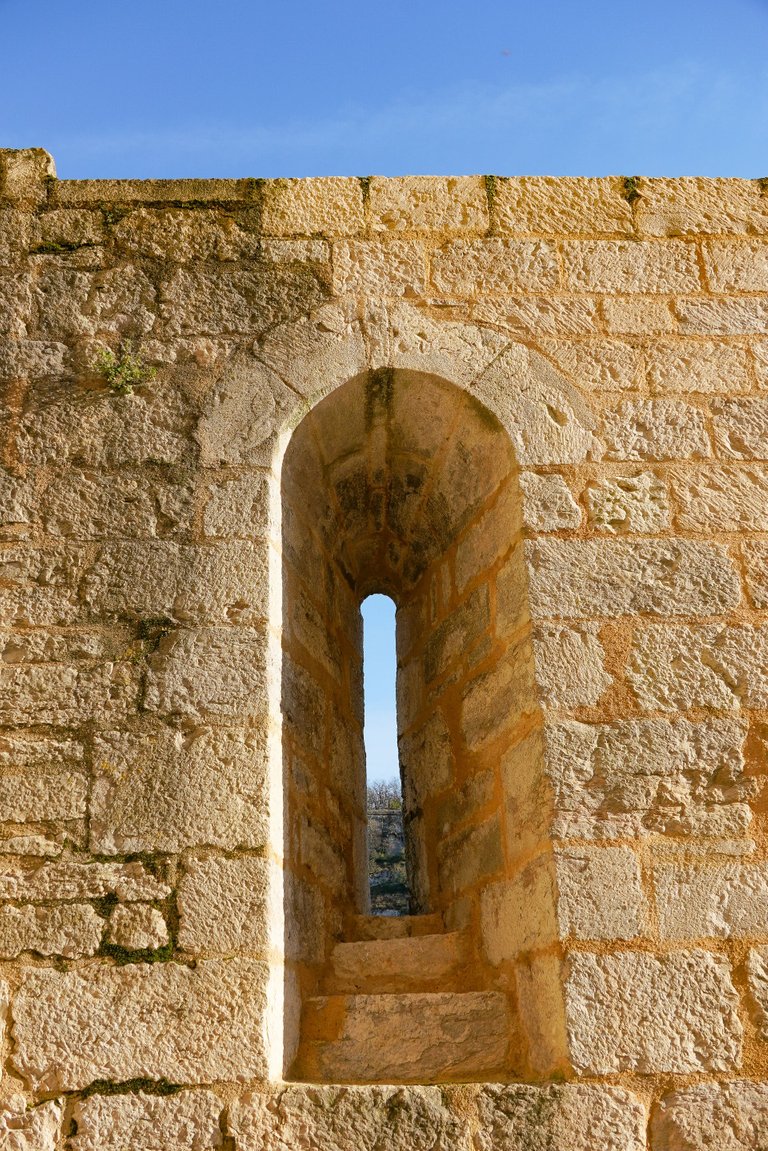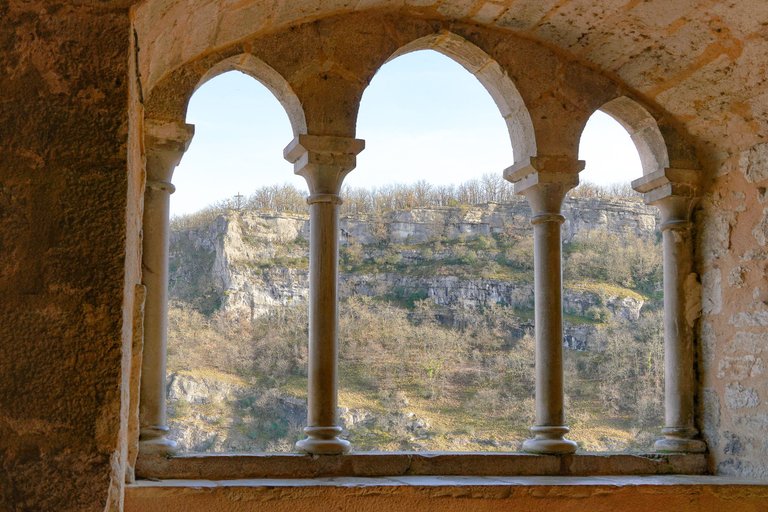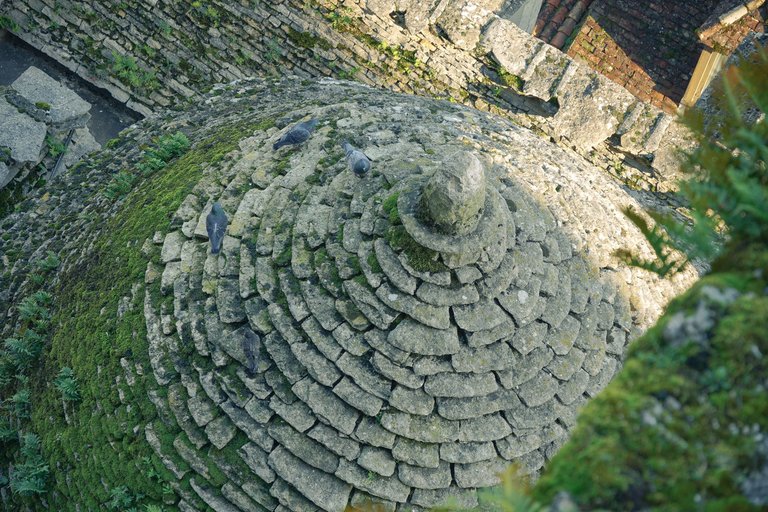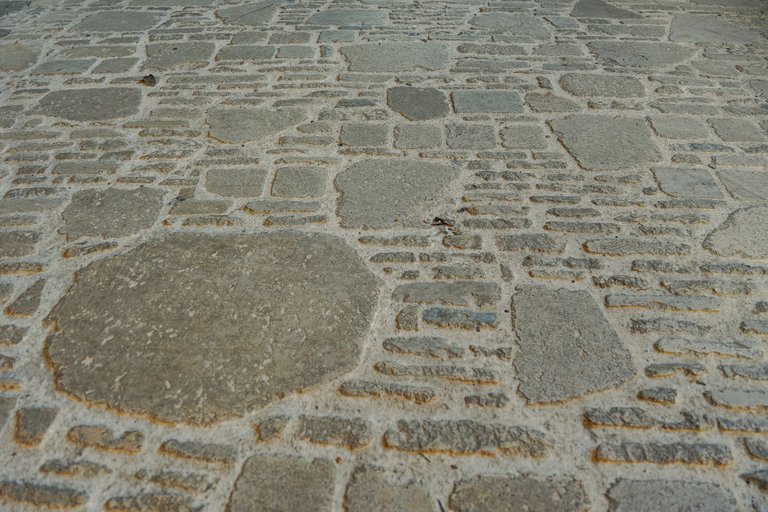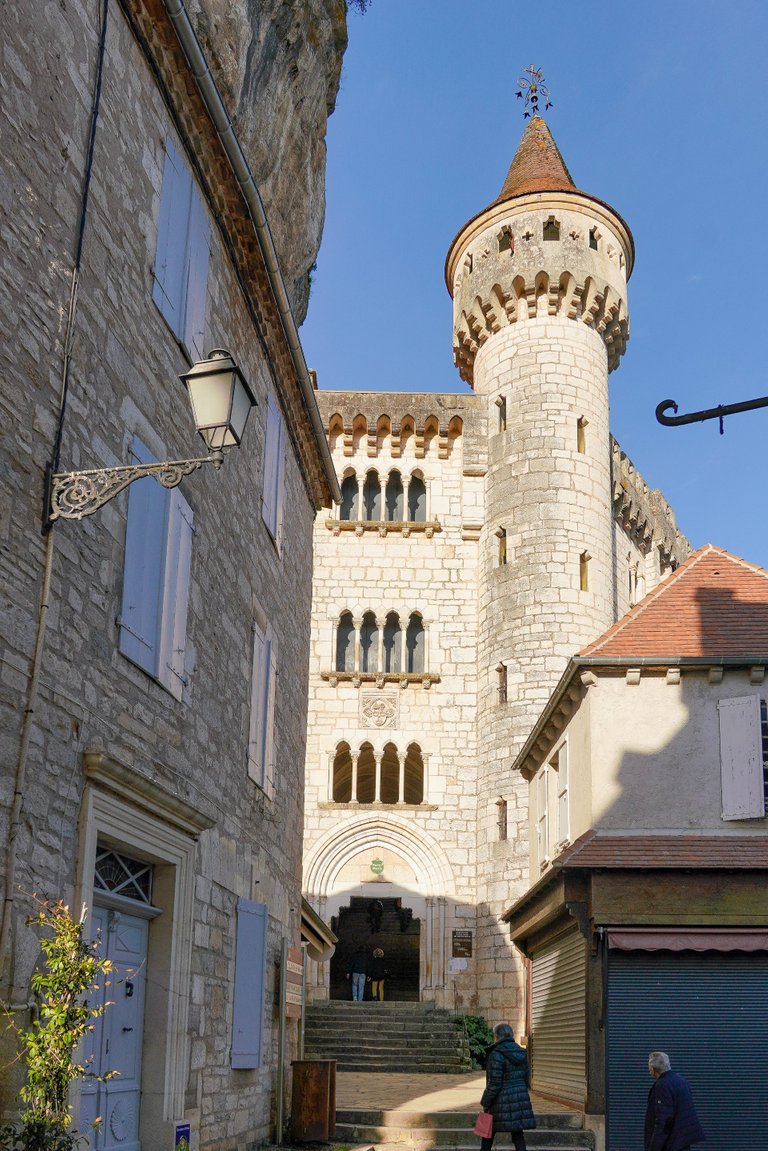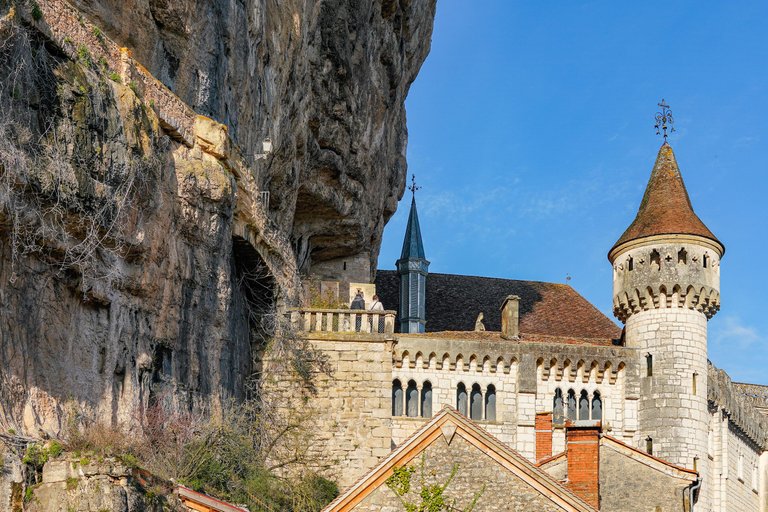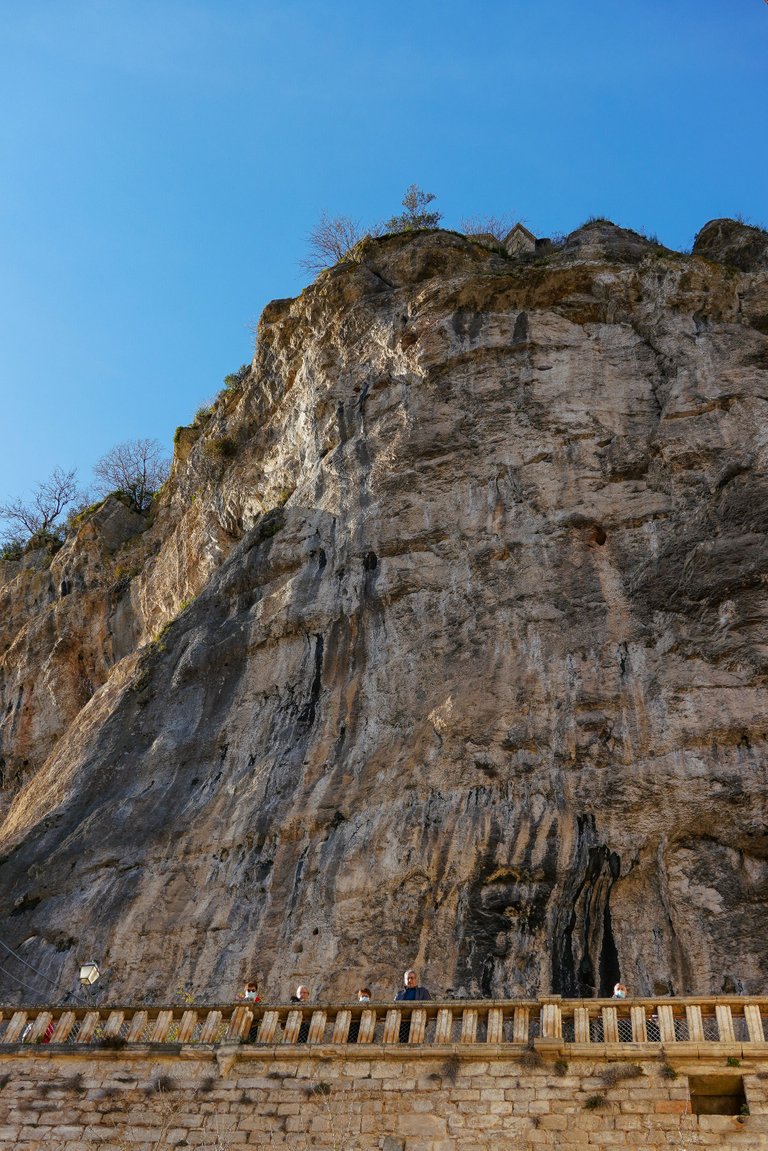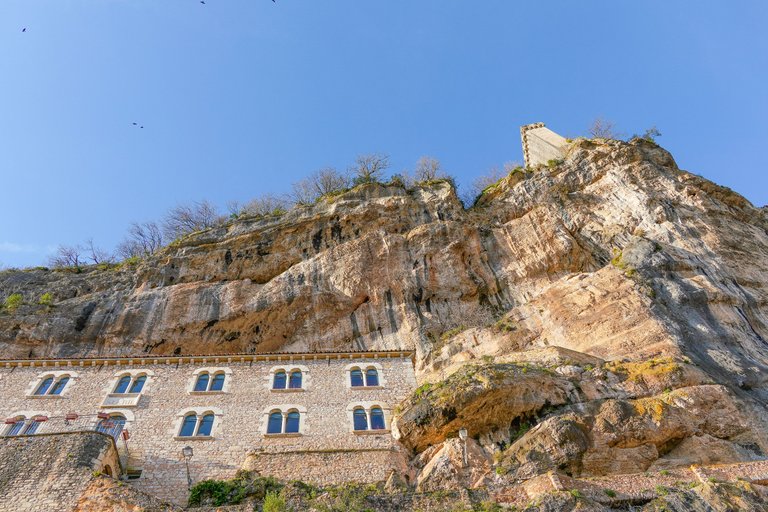 ---


Continue walking a bit higher up, you will see a few more impressive religious buildings, such as St Anne's Chapel which contains a 17th-century gilded altar screen; The Basilica of St-Sauveur, a late 12th-century sanctuary; The Tomb of St Amadour where the hermit's body was held; St Michael's Chapel and the Chapel of Notre-Dame where the statue of respected Mary or Black Madonna stands. I will talk about more details of the interiors in my coming post, otherwise, it's going to be too long today. Some of these structures are carved into the rocks which look really remarkable. Meanwhile, the view from there over the mountains and roads is breathtaking as well.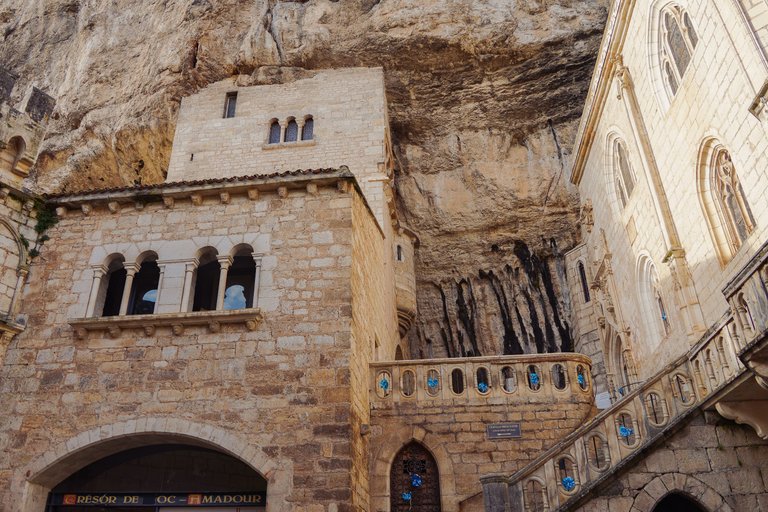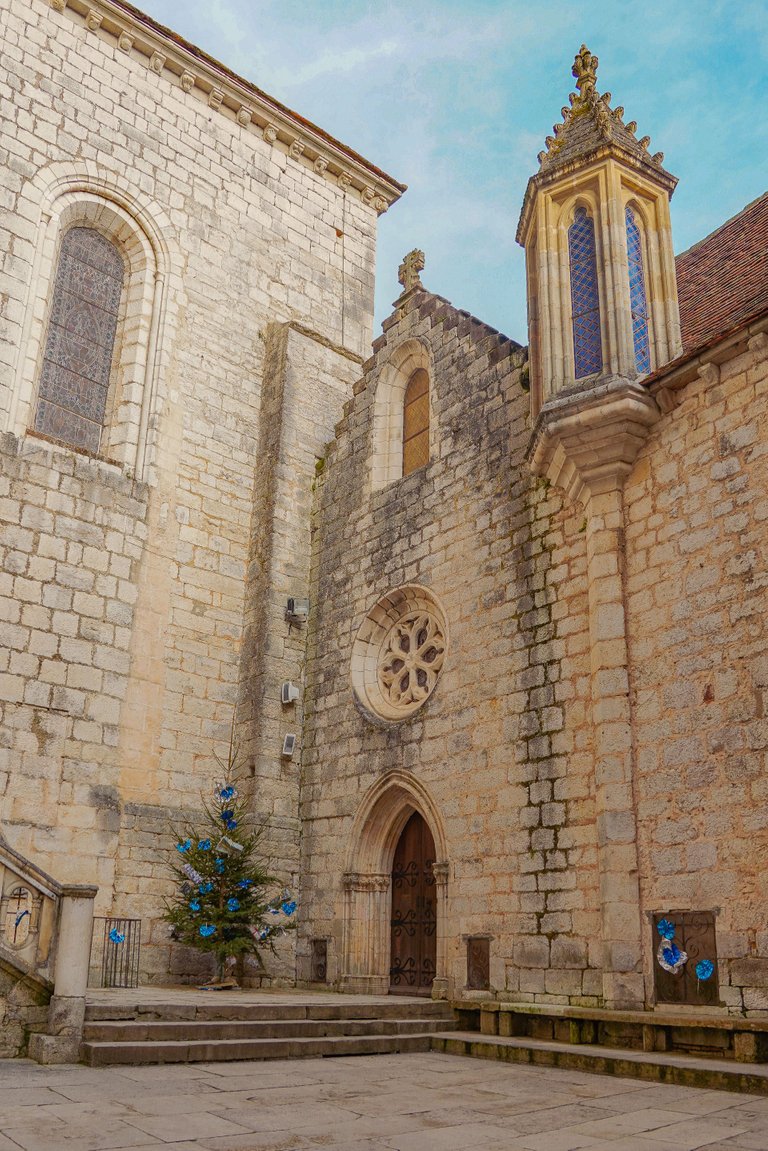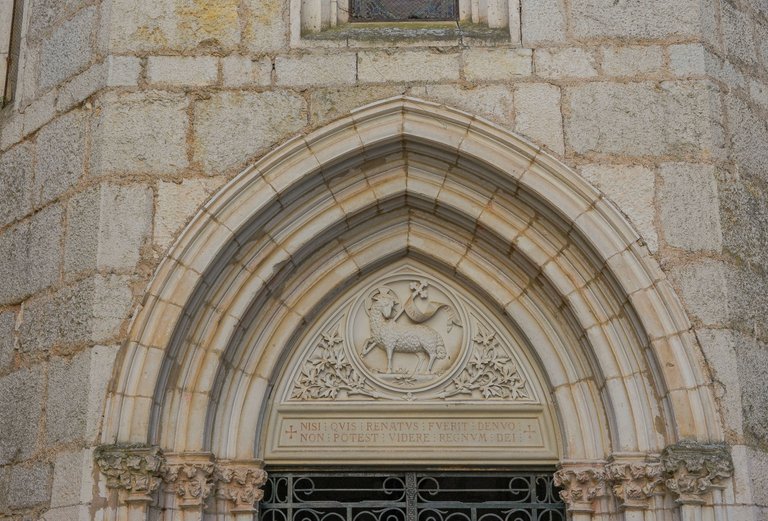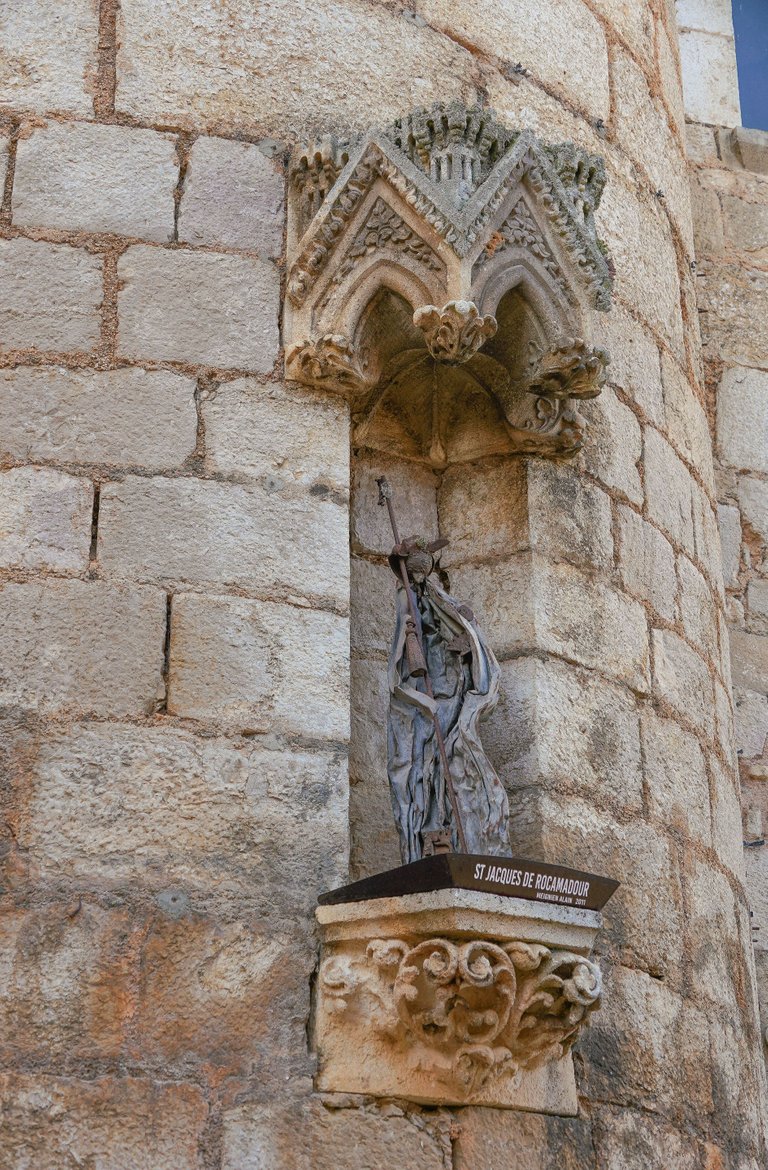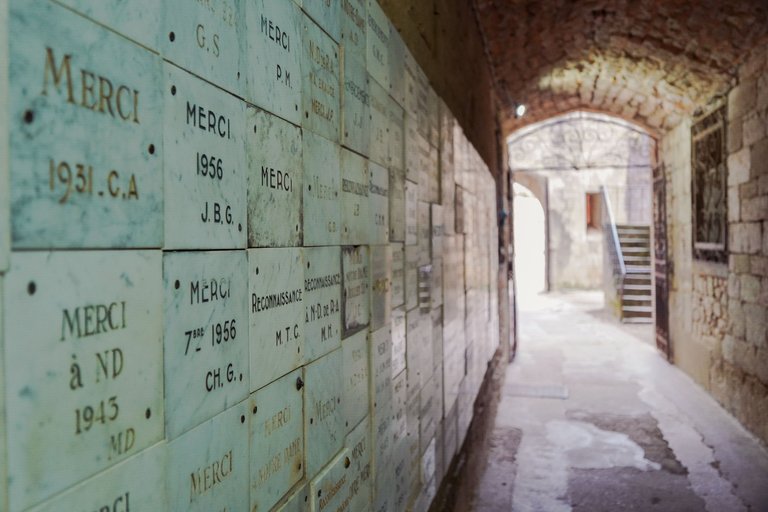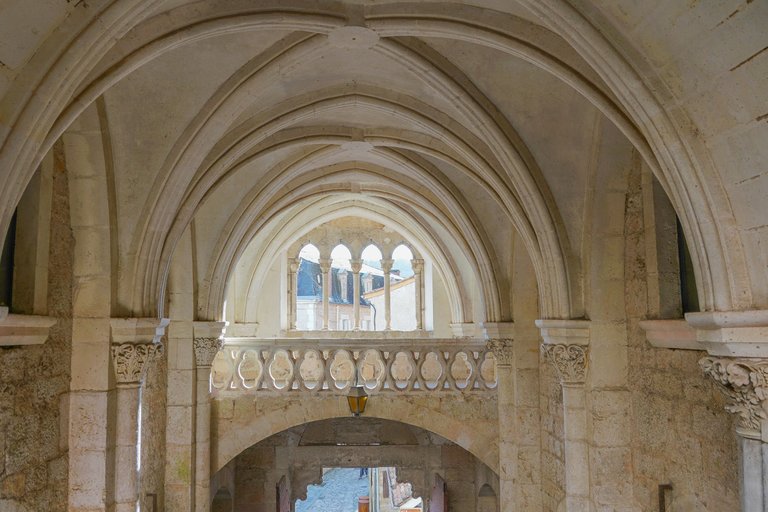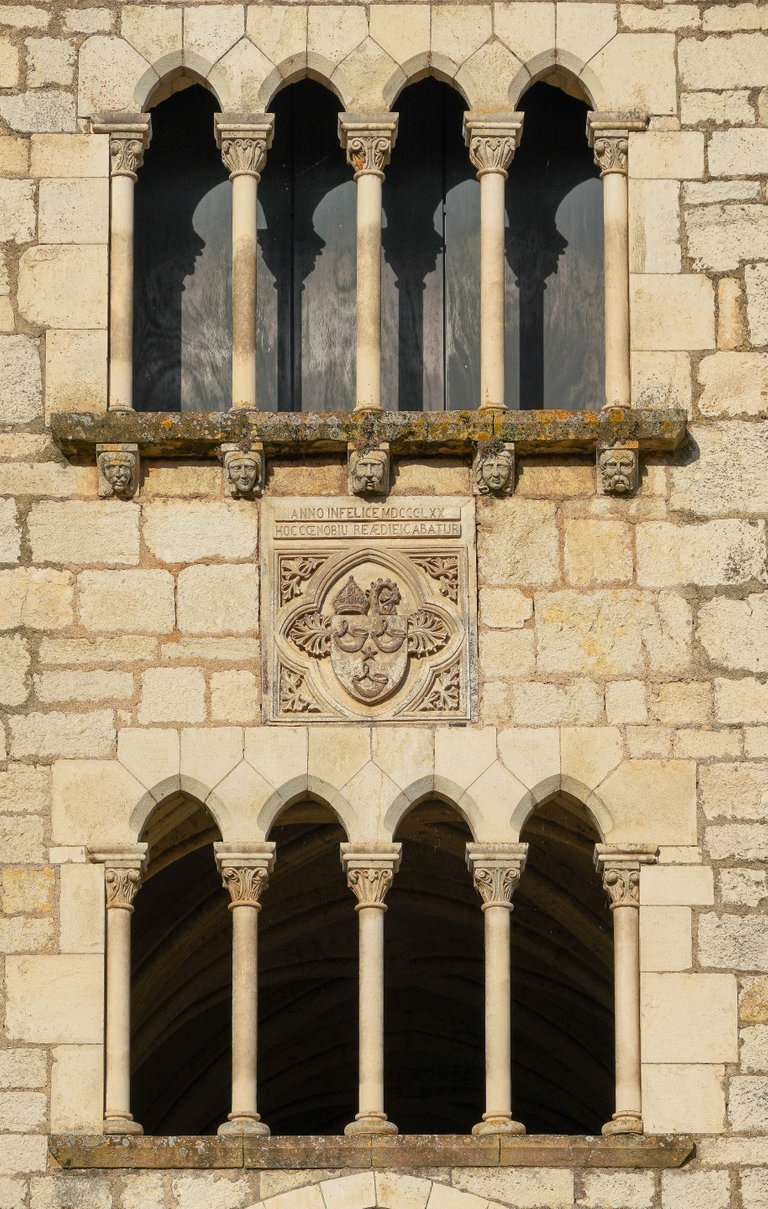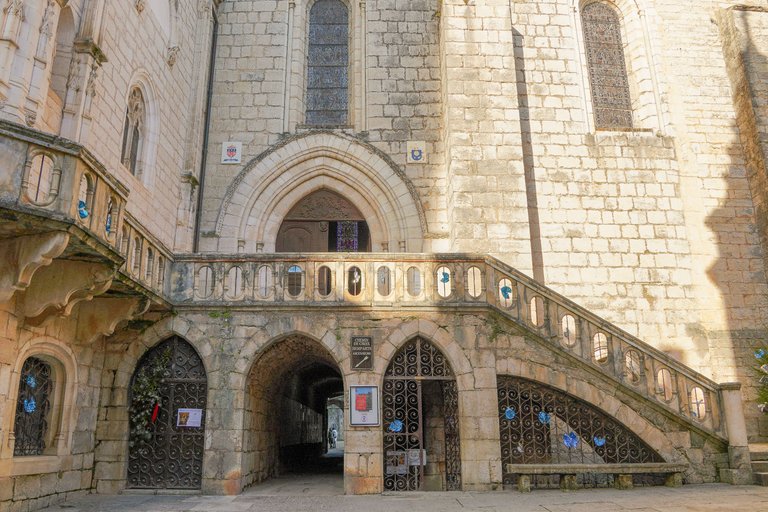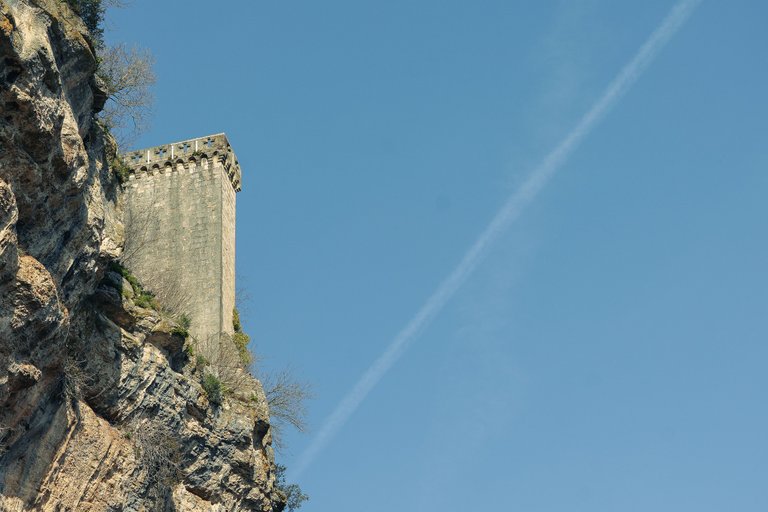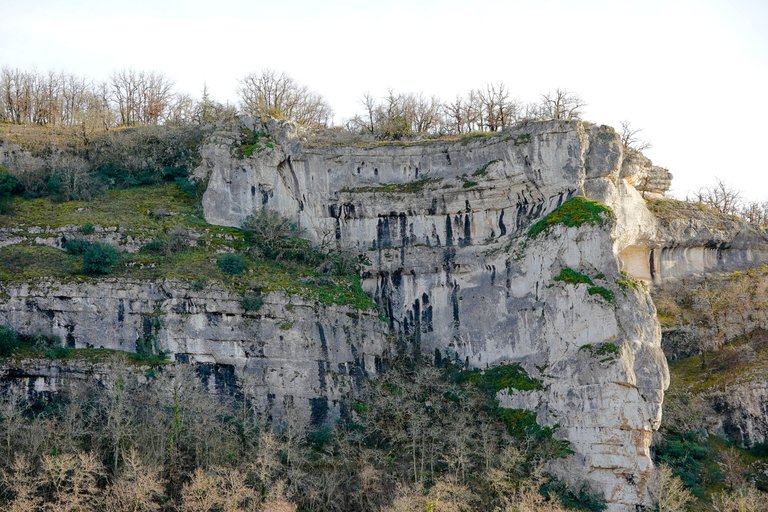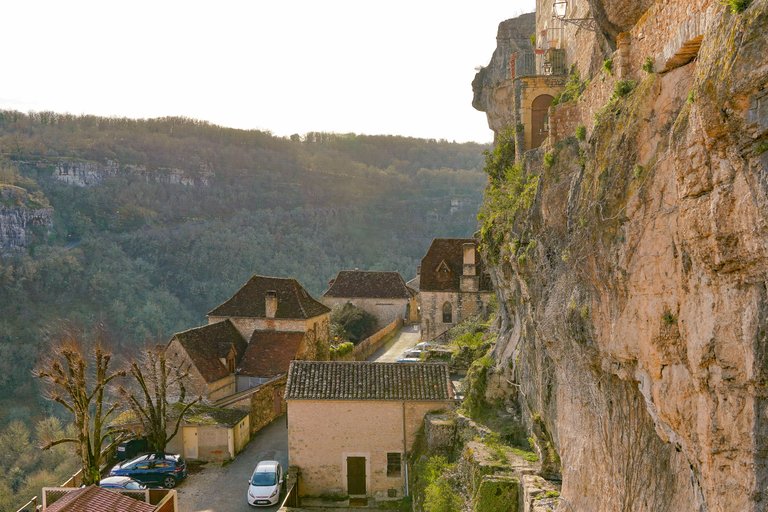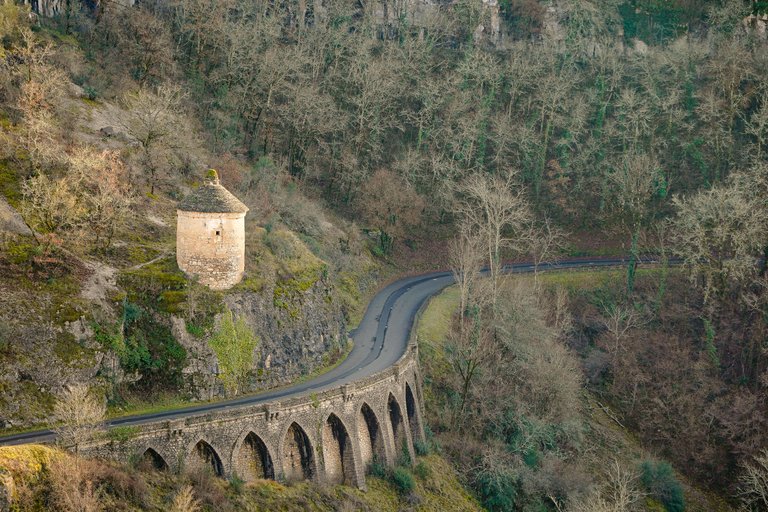 Ok, that's it for today's walk, hope you enjoyed it like I did. Have you done any walks lately? Feel free to comment down below or share it with Wednesdaywalk and Pinmapple! I'm not tagging accounts much these days in case I would bother others... just check them out if interested. :)
All content by @itchyfeetdonica
图文 by Donica


---