Twice we had visited this care home that appeared to be off the radar. Where @anidiotexplores had sourced it from I couldn't tell you.
I have a hunch it was his missus who he has personally trained to find promising abandoned places using google maps. Now he doesn't have to do it anymore.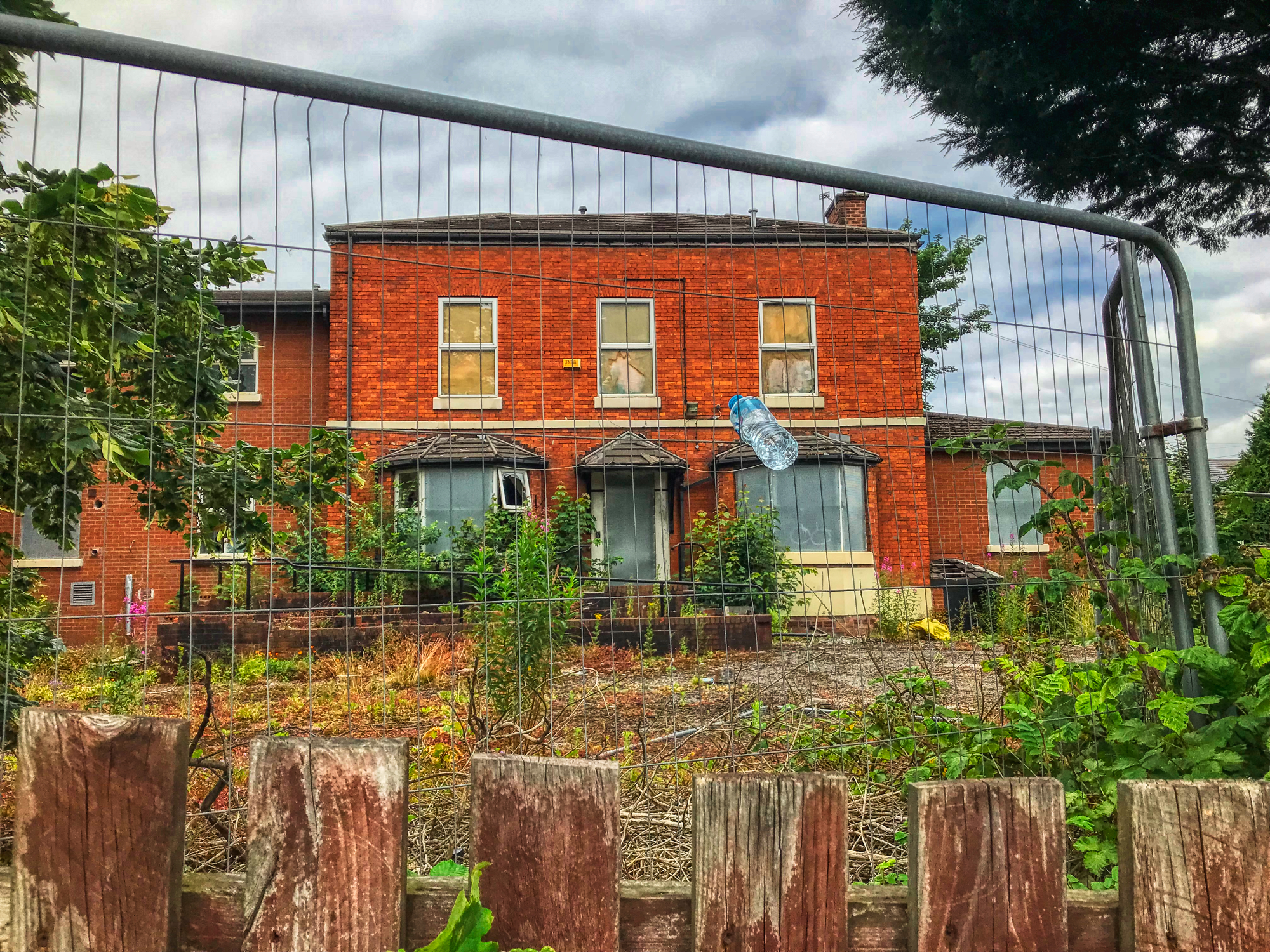 As much as I would like to tell you Avondale Nursing & Care Home was closed for hideous, scandalous reasons I could not find any dirt, good or bad.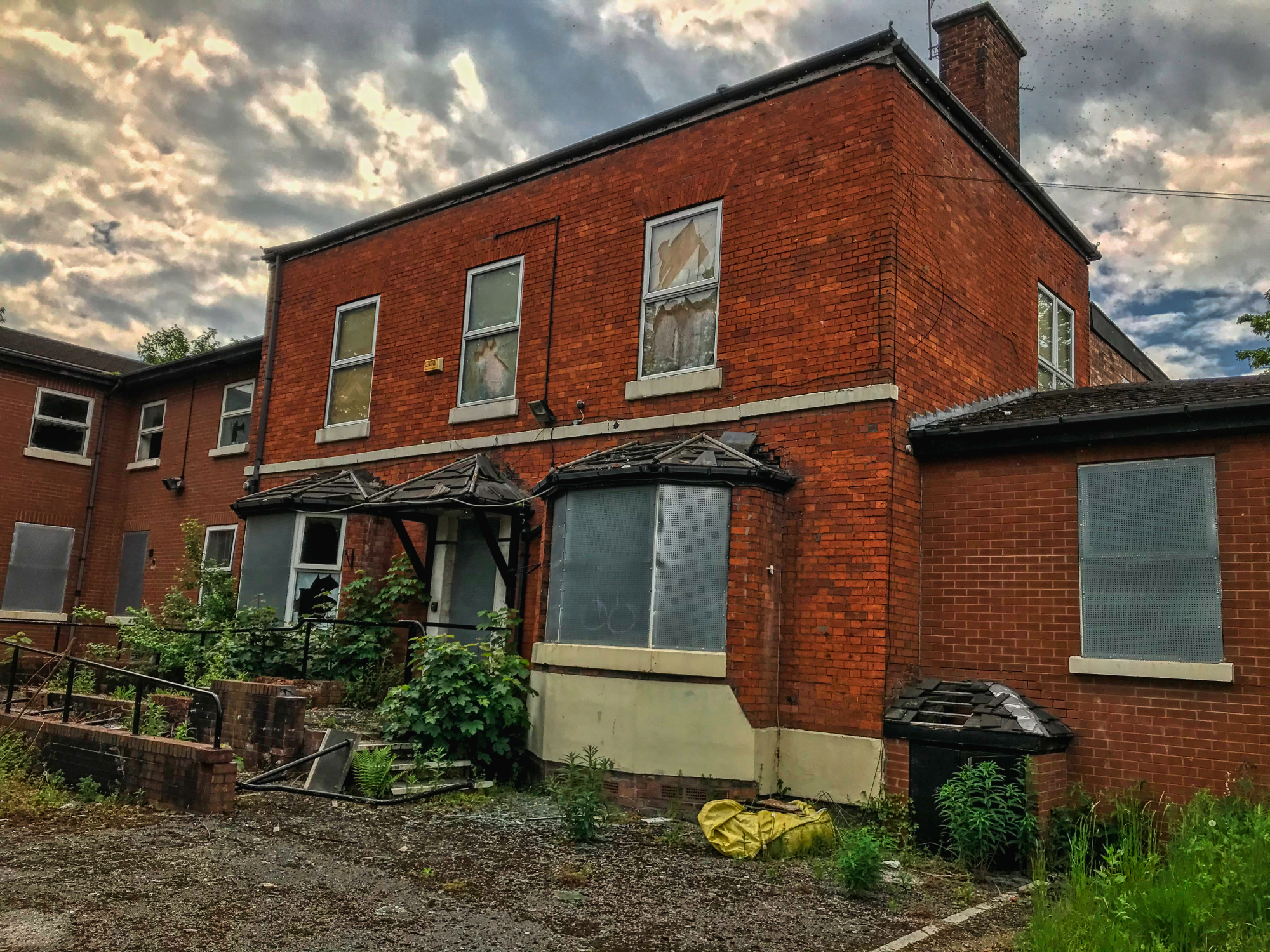 Our first visit could have been successful had we dared climb through this partially broken window.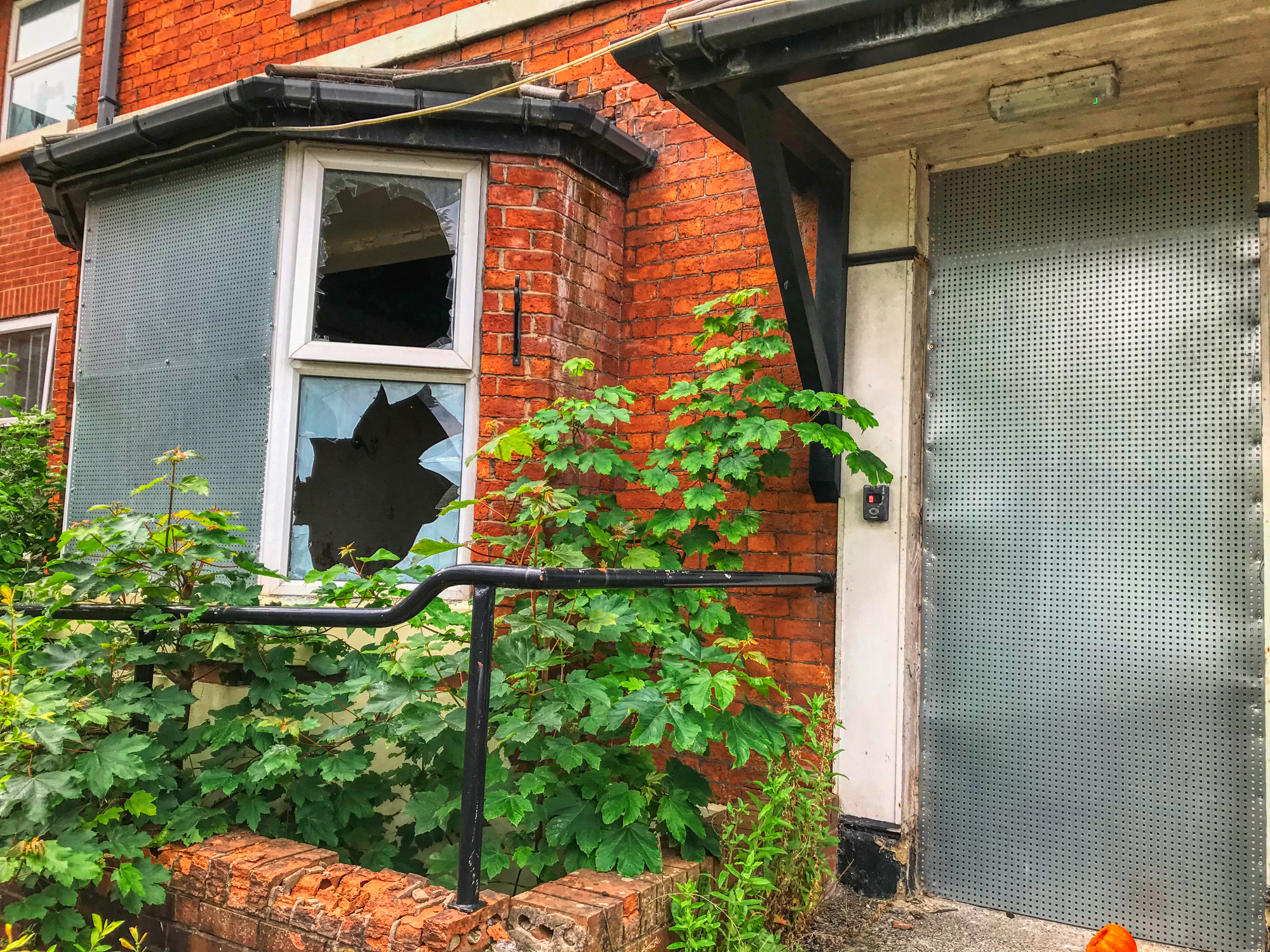 Cutting open my testicles did not seem very pleasant and after walking around the entirety of this largish building while starling a neighbour with our presence we beat a hasty retreat.
Several weeks later we were back, knowing full well some terrible vandals would have removed all that nasty sharp glass and this prediction proved true.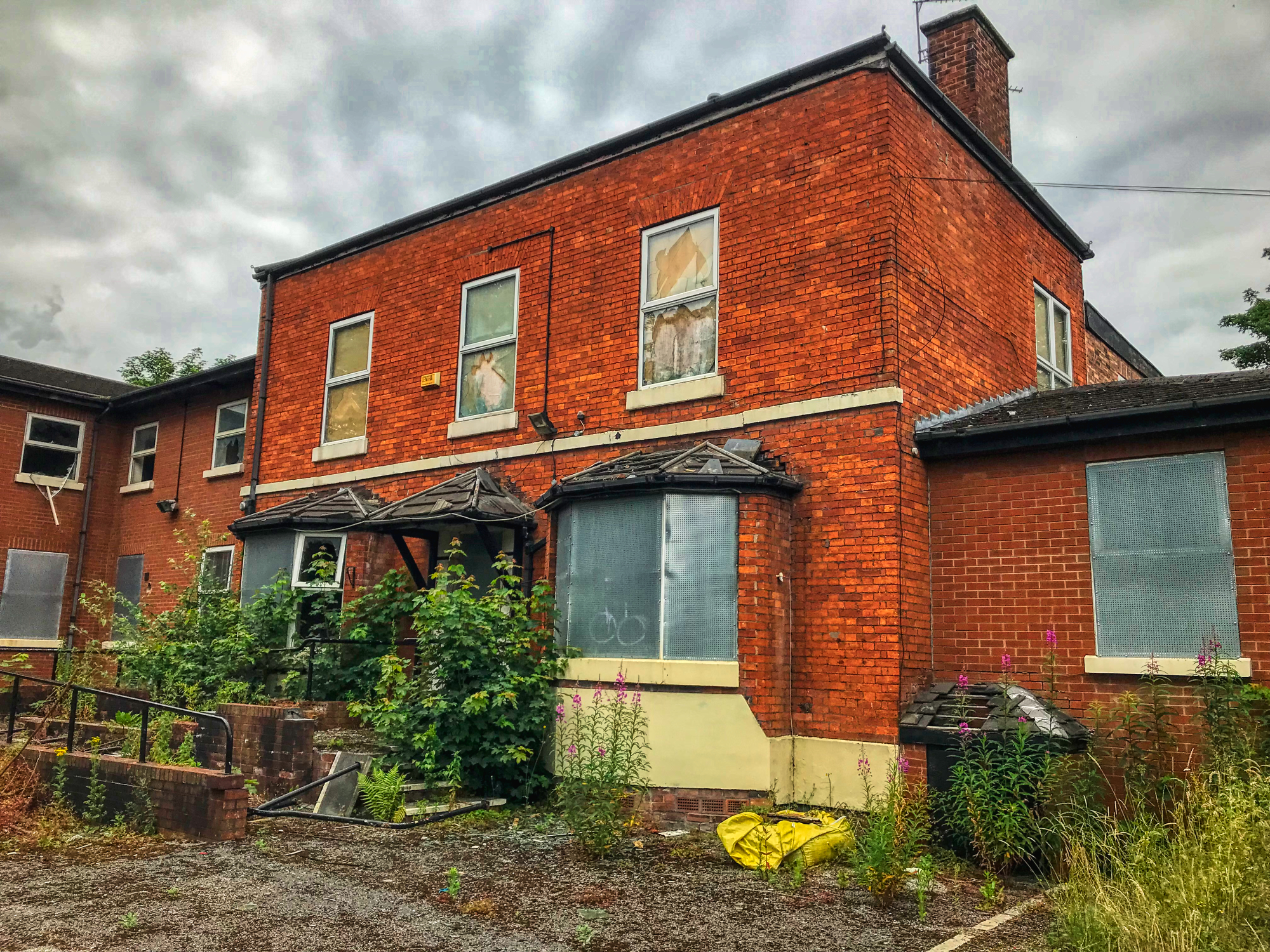 …'it's amazing how things change, just hang around for a while, make some coffee and come back later'…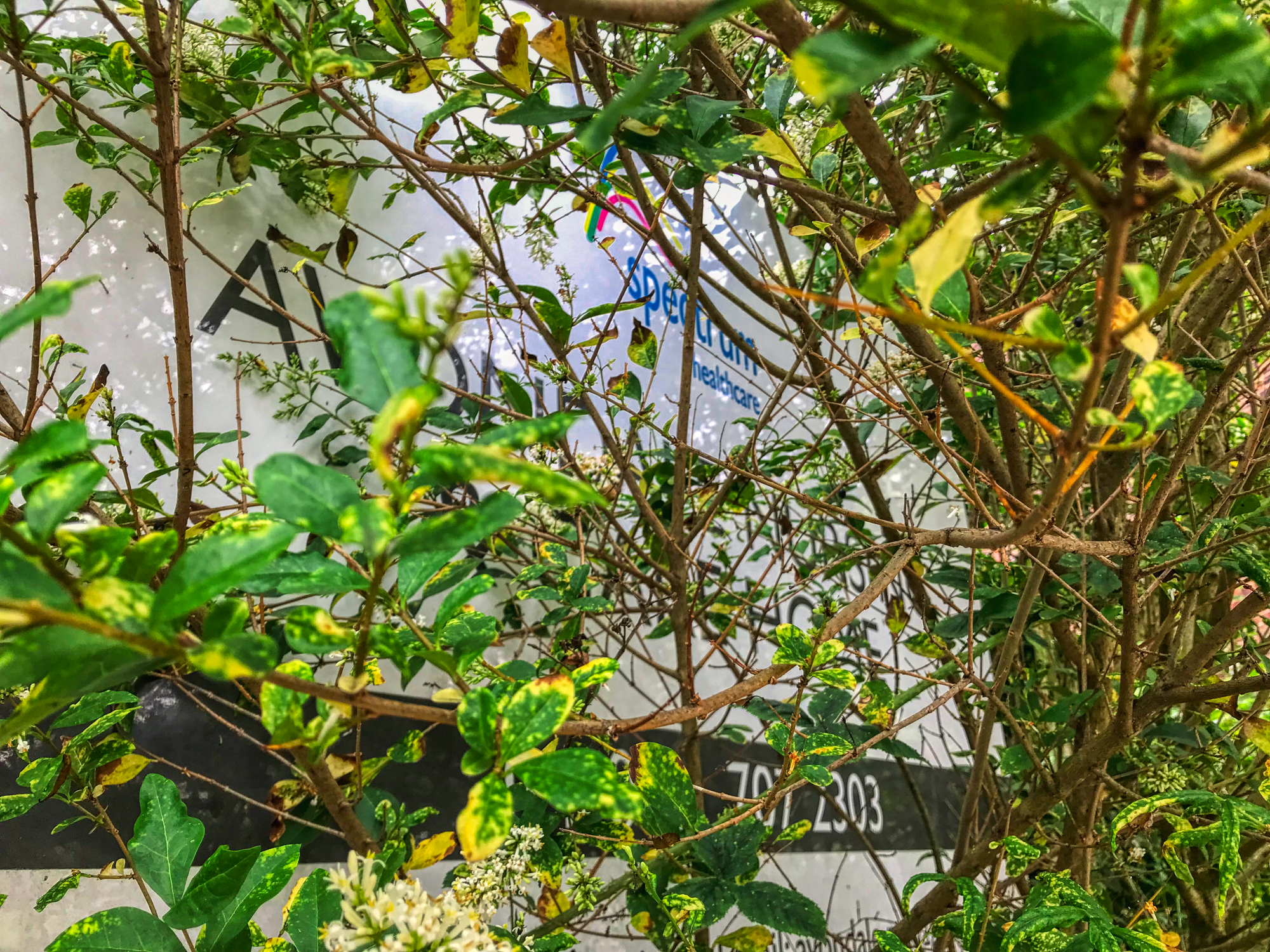 Can you see what the name of this care home is? Neither can I.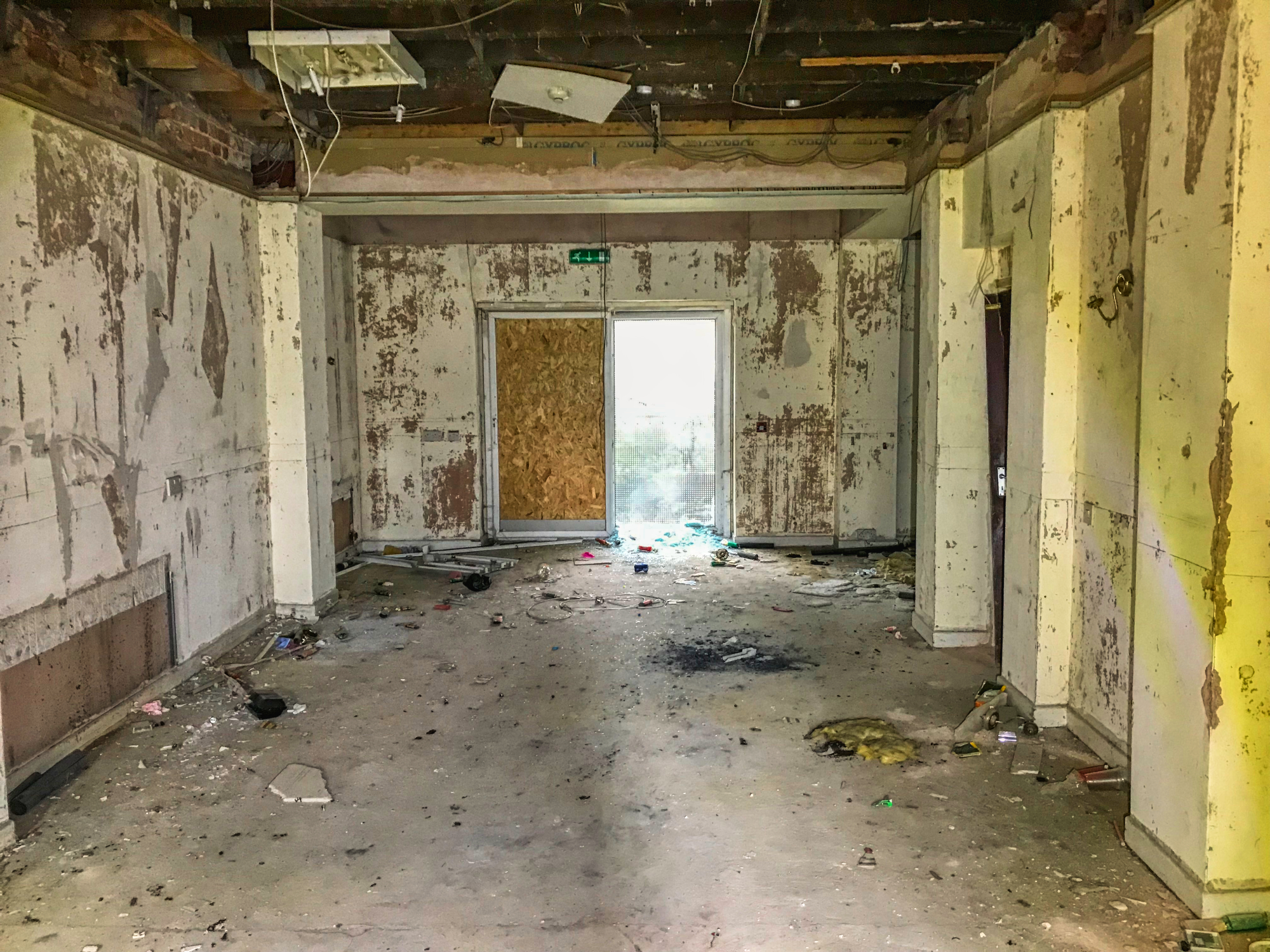 Once inside, we both groaned loudly. It because quickly very apparent that the building was being refurbished, or had been at some point.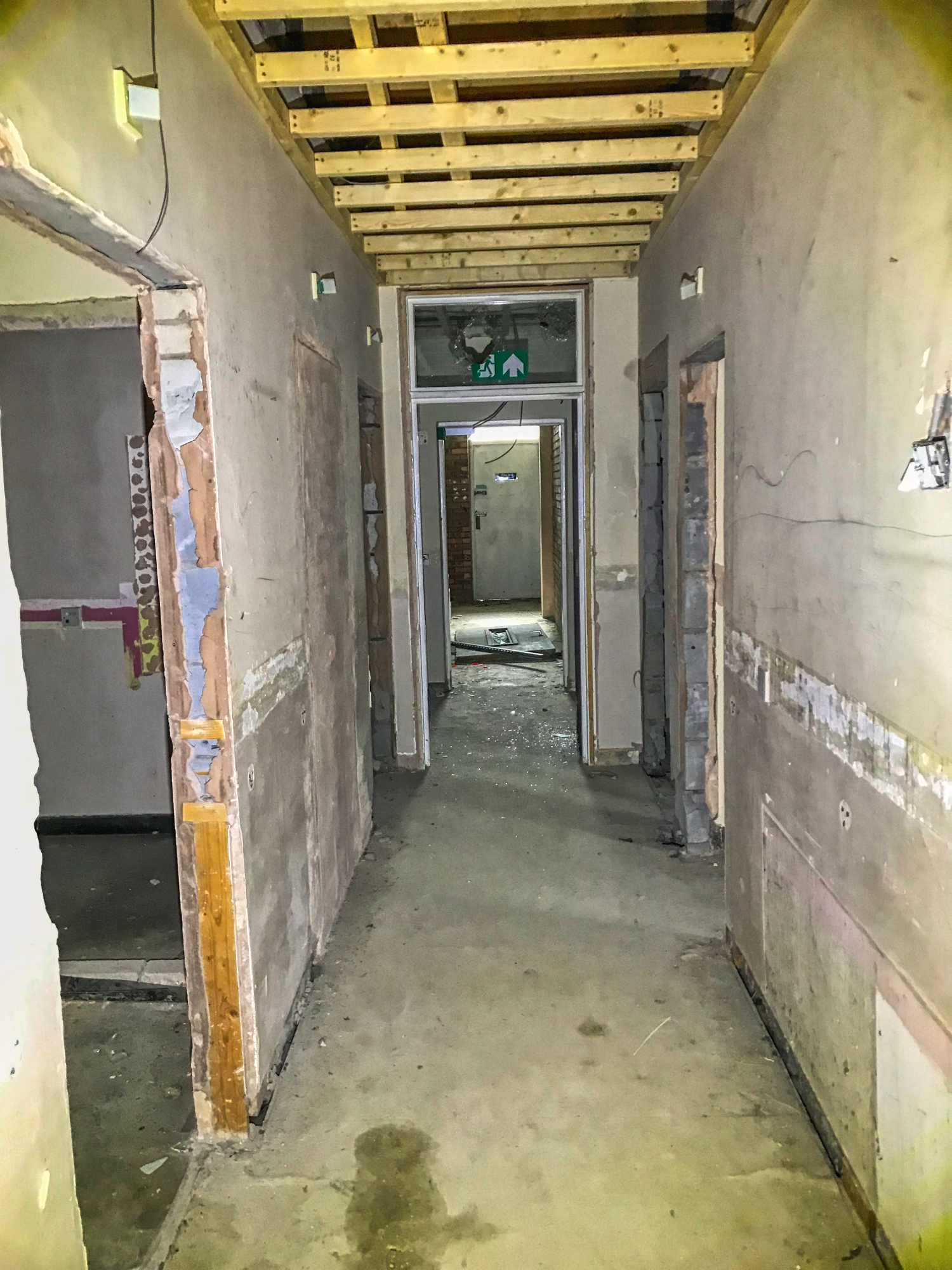 Had they ran out of cash? It appeared nobody had been doing anything in recent times.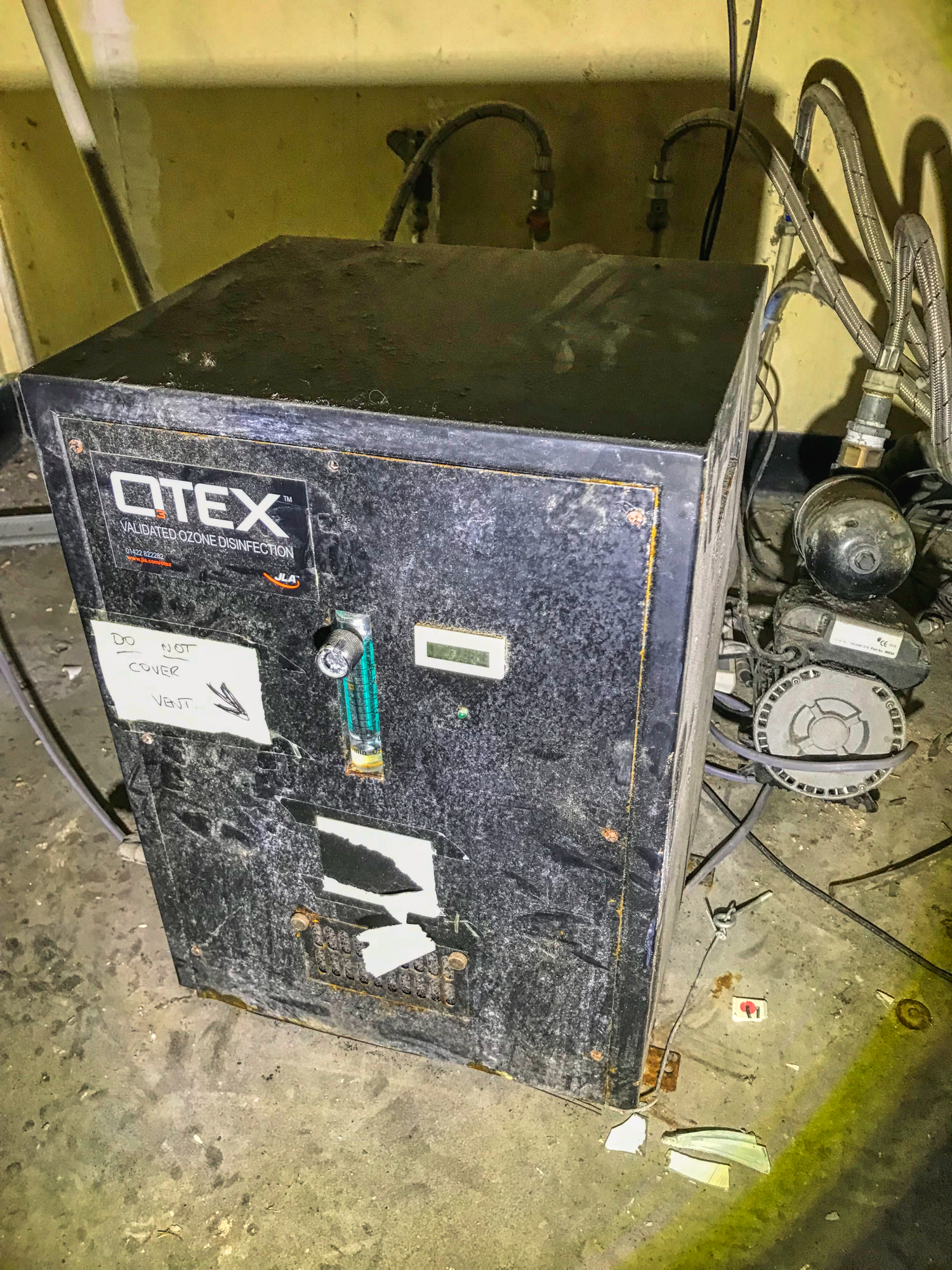 I wondered what this was so looked it up. A disinfection unit for laundry, hardly interesting.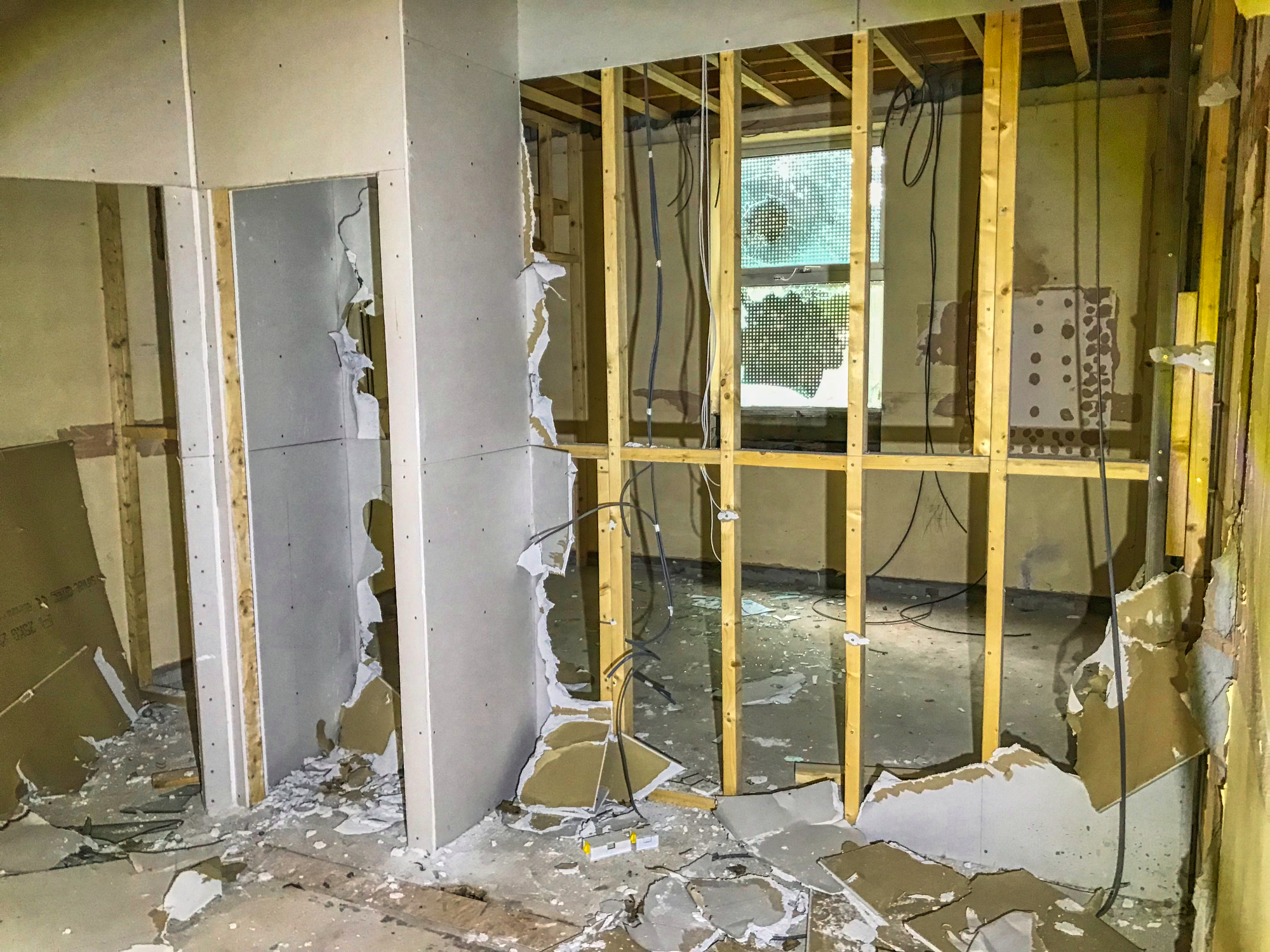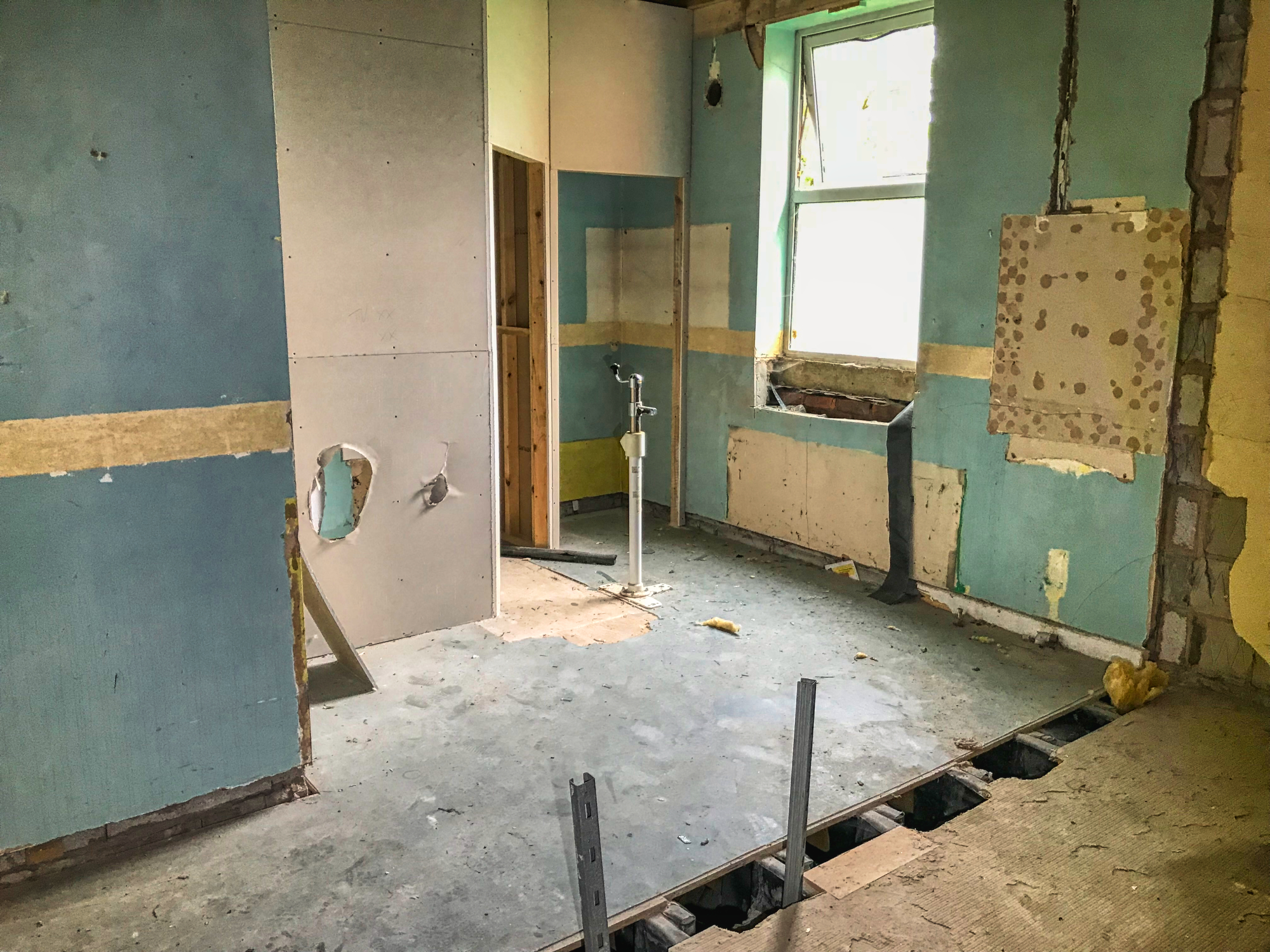 Had they refurbishment guys done all this work, simply for some tosser to come in here and destroy it again?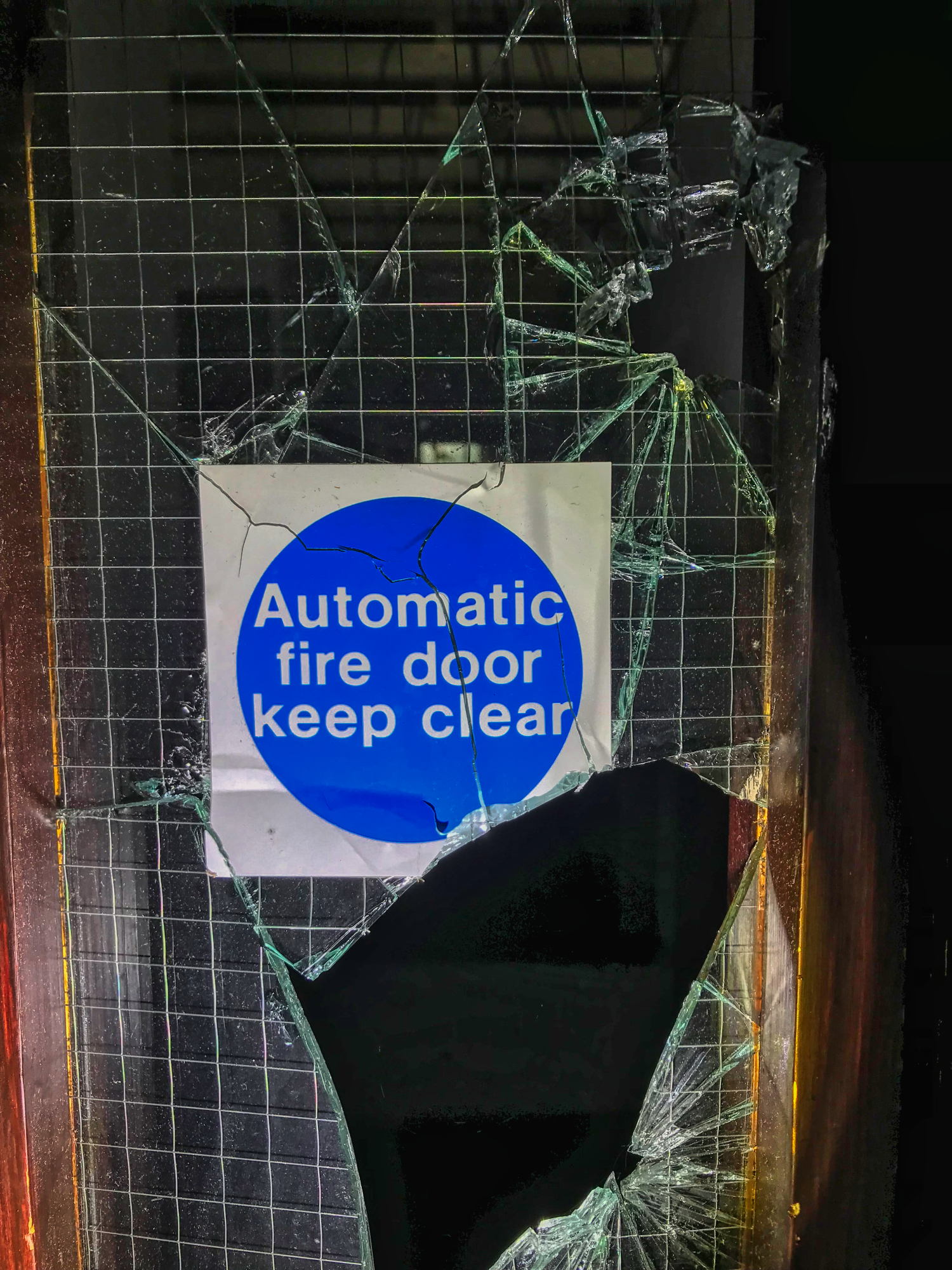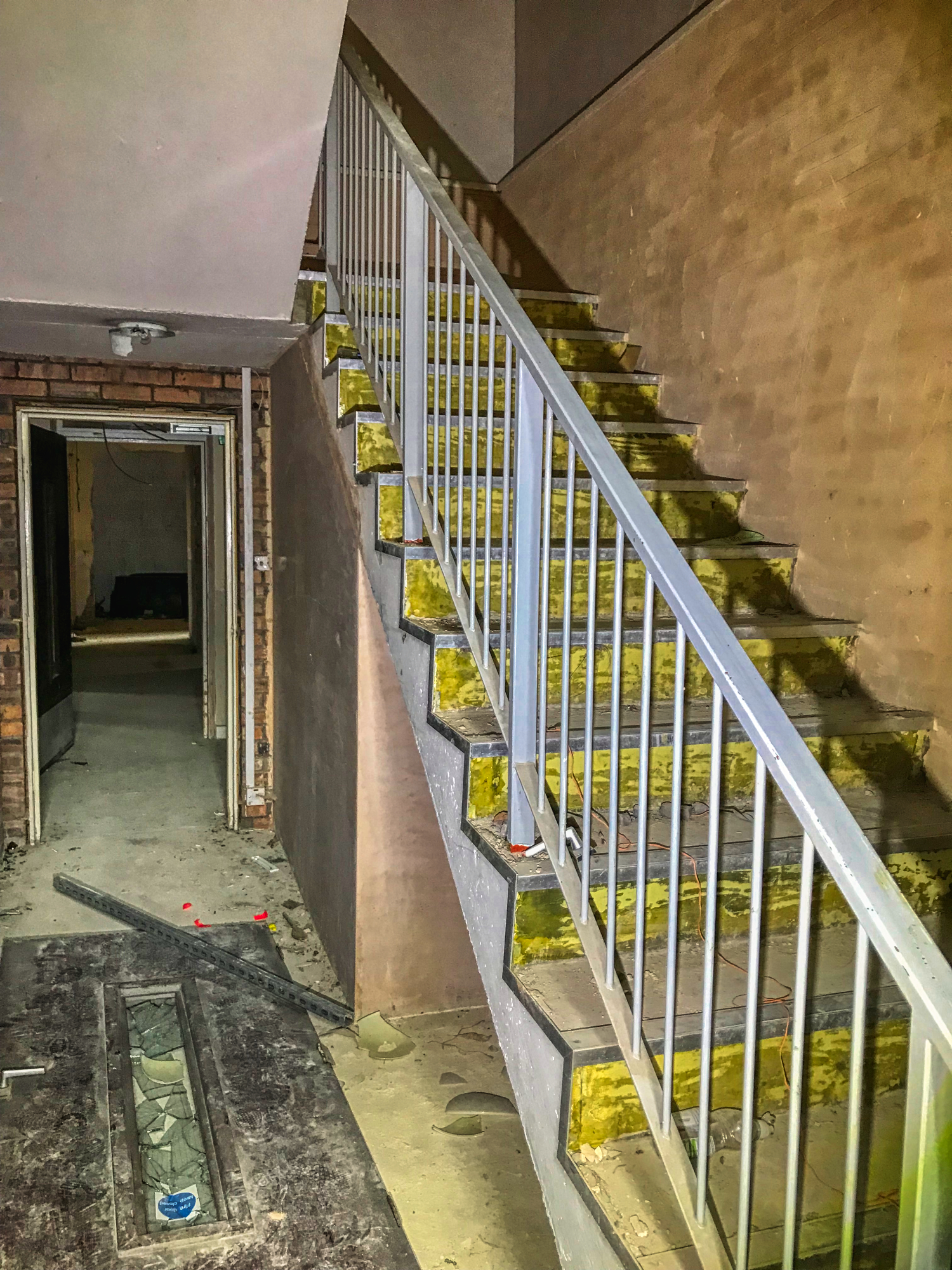 If we had not already had gotten inside, I would have abandoned this particular visit. One thing they generally do is strip anything interesting out before building new things and make it incredibly boring for the likes of us.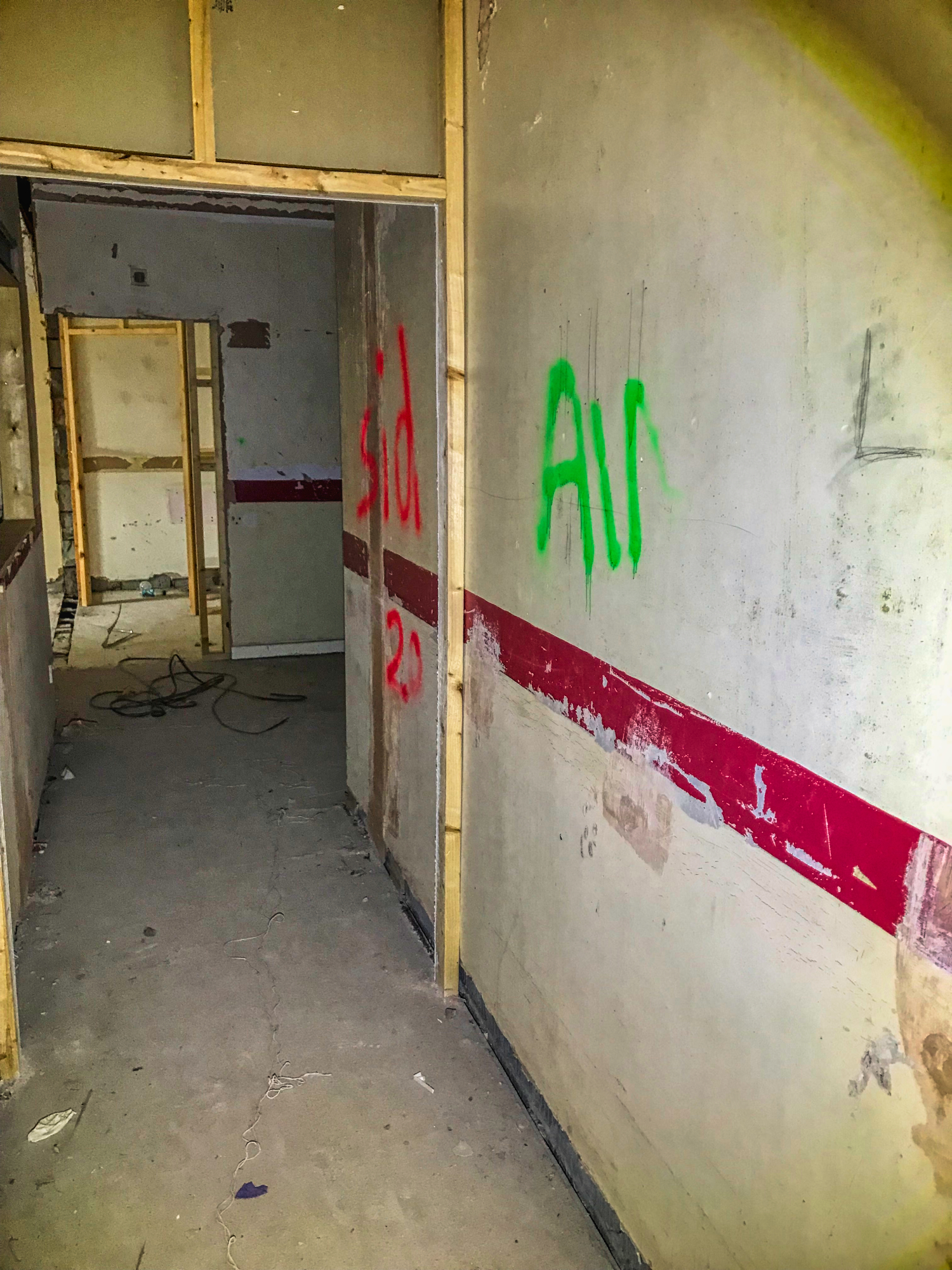 Some spray painters had managed to get in before us. Had they become castrated trying to get through the broken window, or were they in fact the smashers of that window?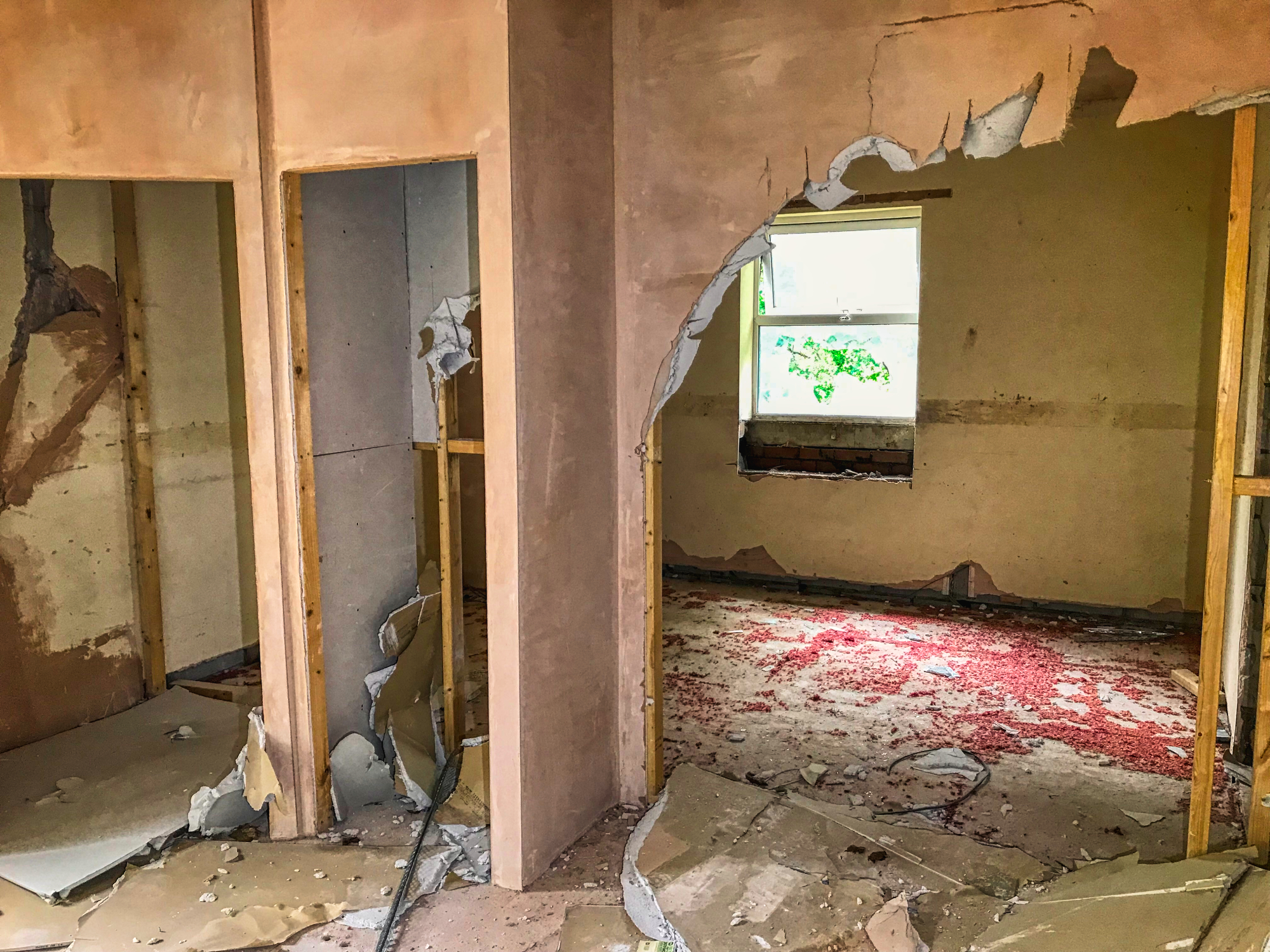 Smashing down refurbishment work is simply not cool. In fact, it makes me sick.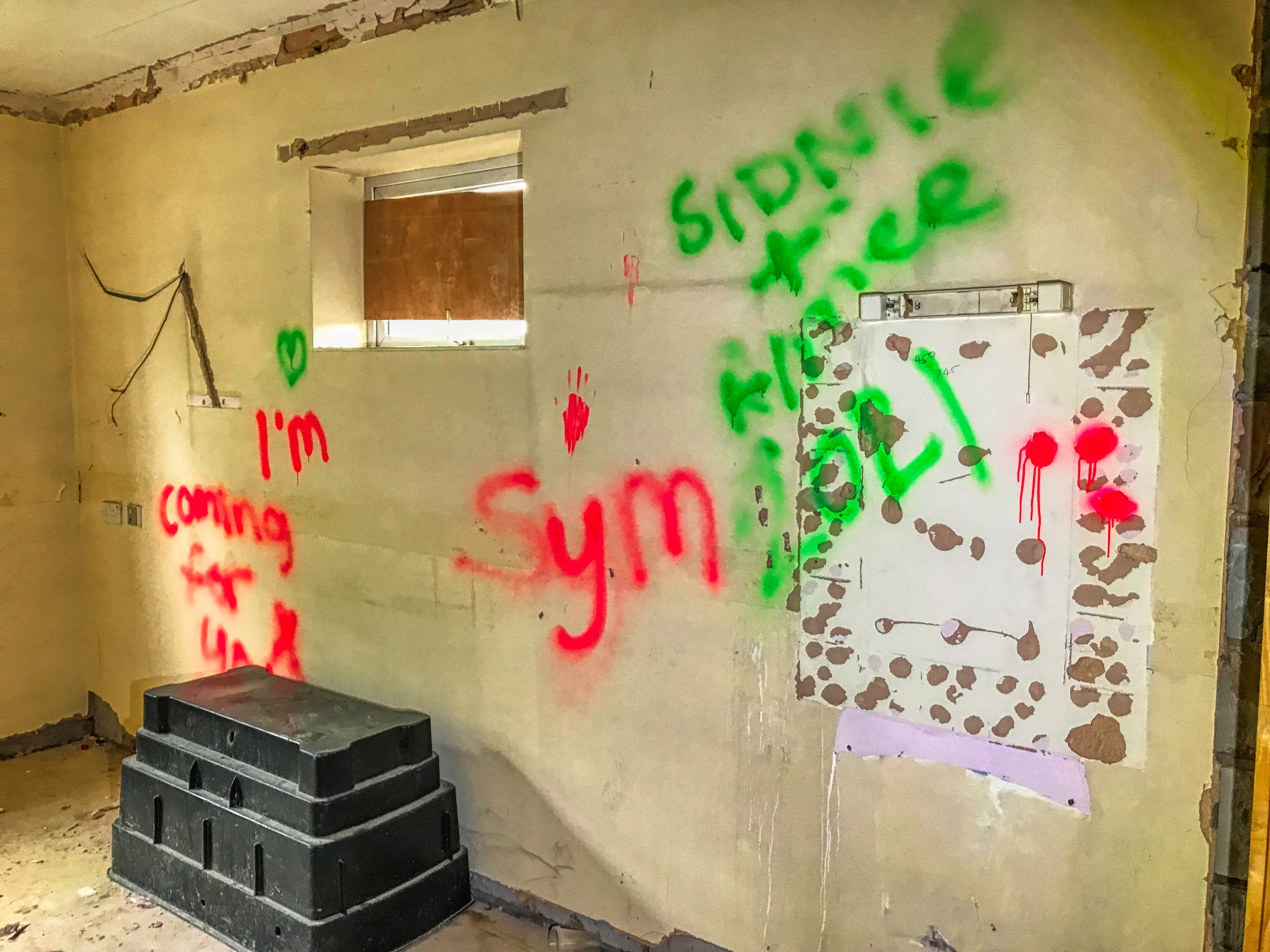 It's tough when one of the few things to view is this fucking terrible graffiti in extra bad colours.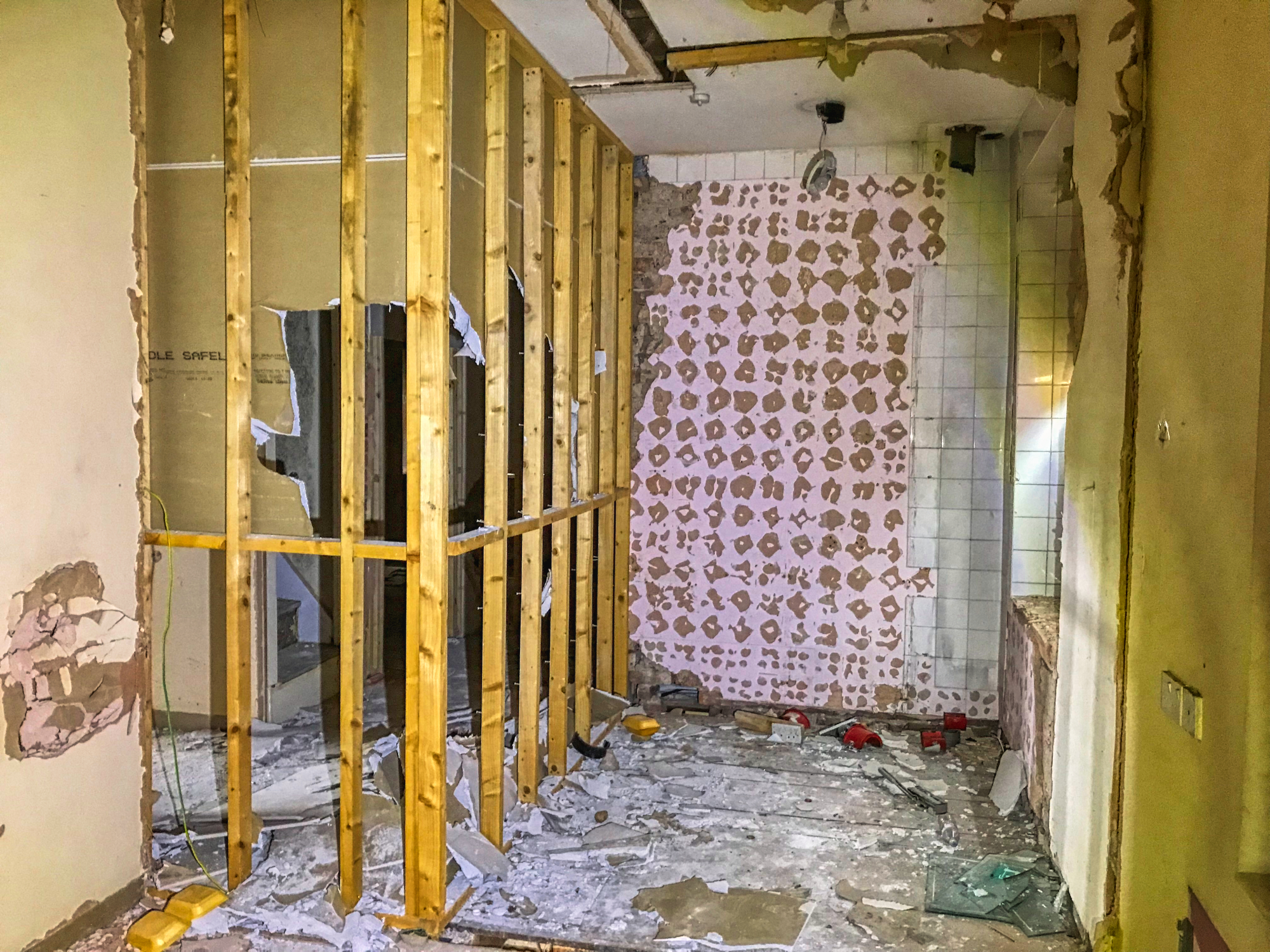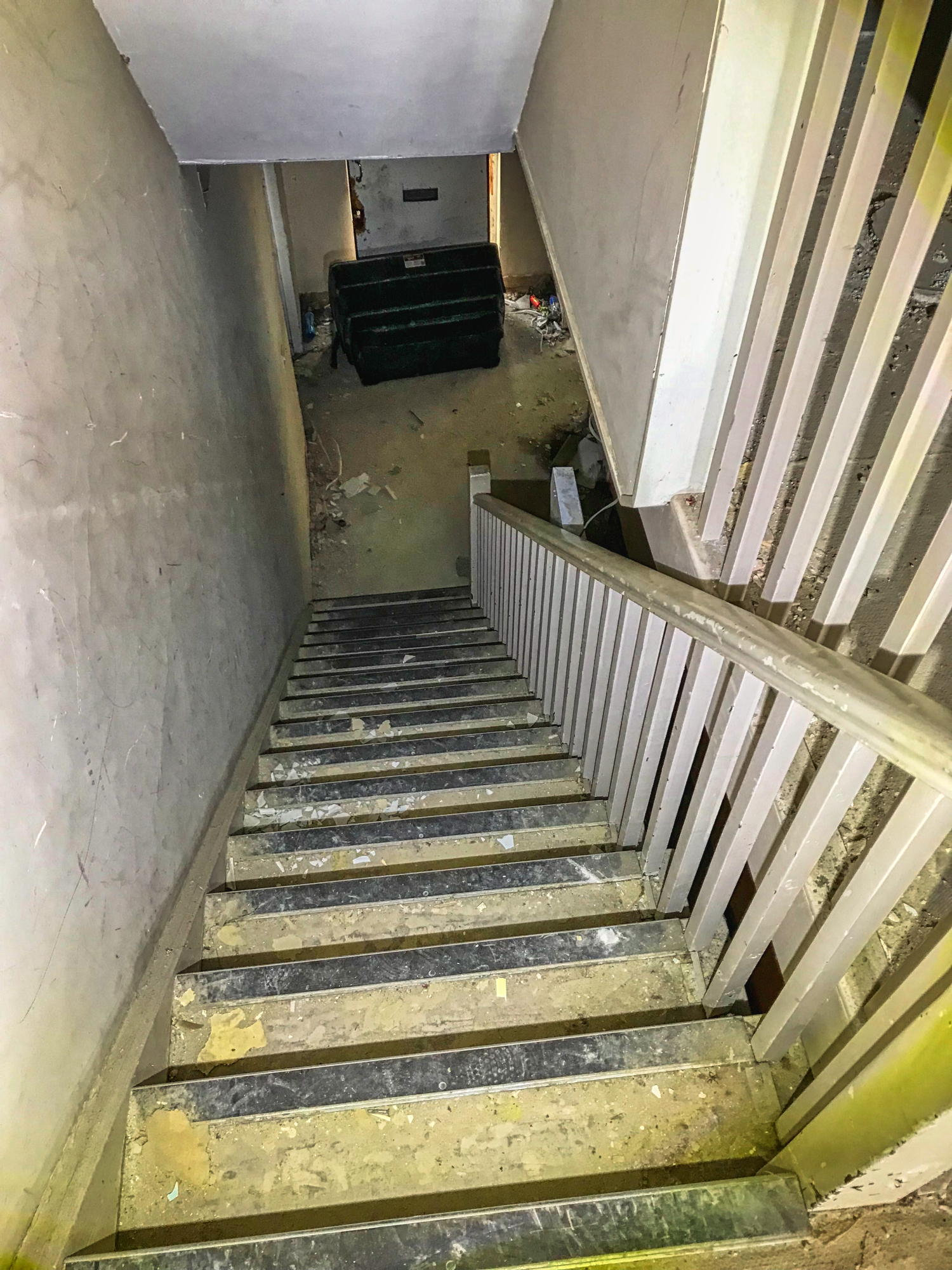 The good point about Avondale Nursing & Care Home is that it appeared structurally sound. I didn't have to go wading through water pools or dodge torrents falling from the roof areas.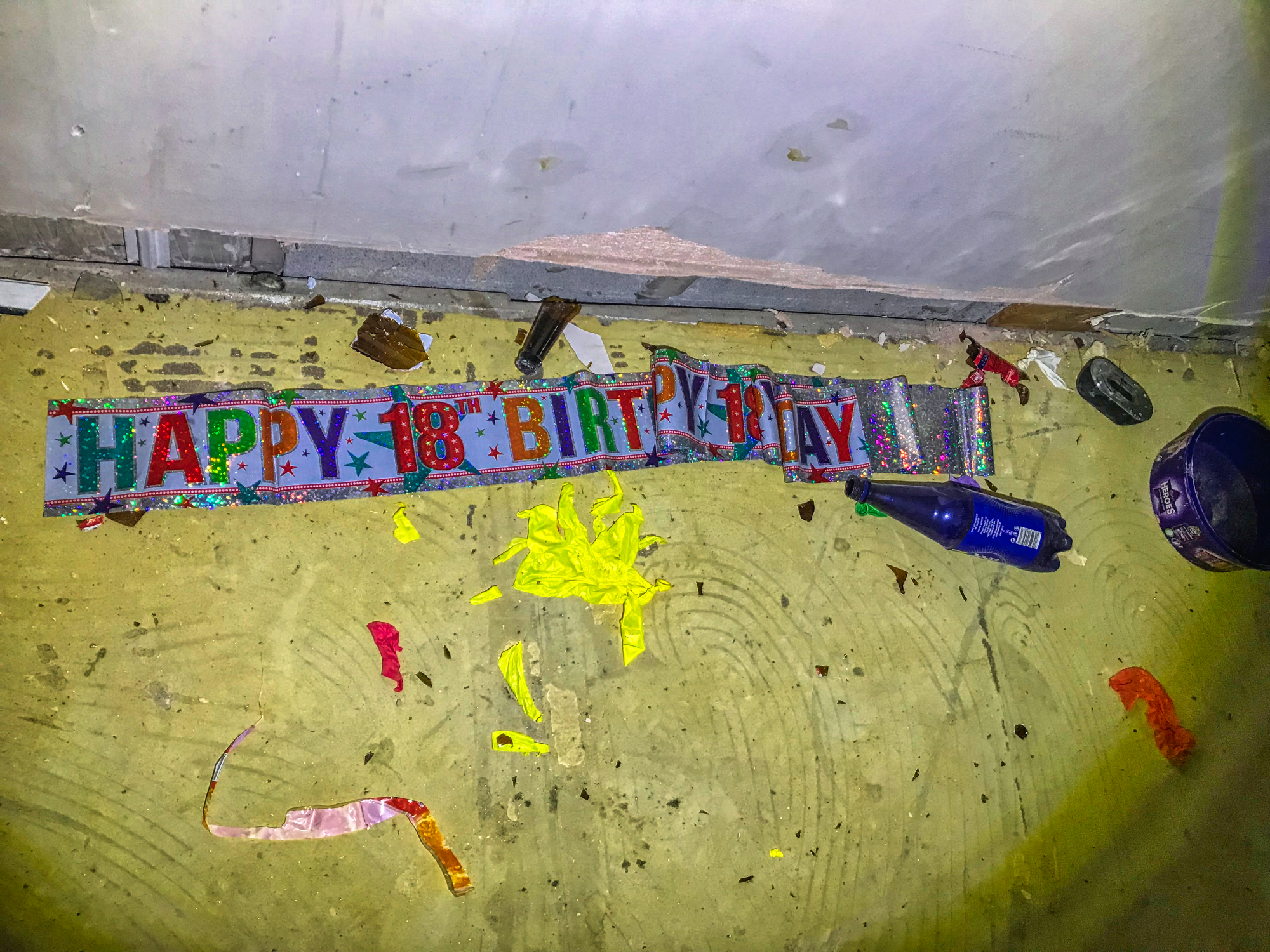 Who was 18? I can't believe someone of that age would be in a care home and for someone to work there at that age seems unlikely.
Had someone really been sleeping under there?
I suspect the hand wash unit may actually work.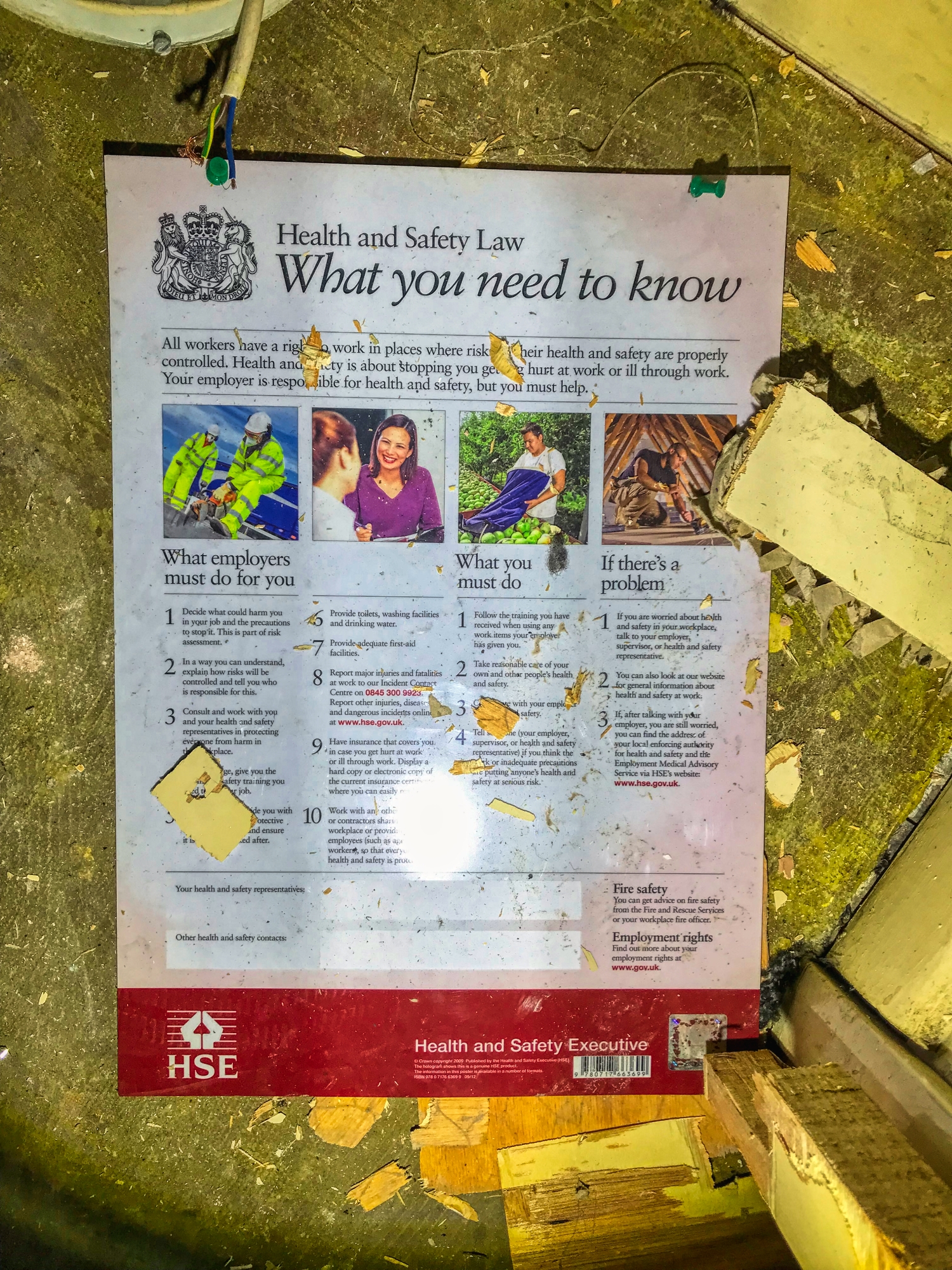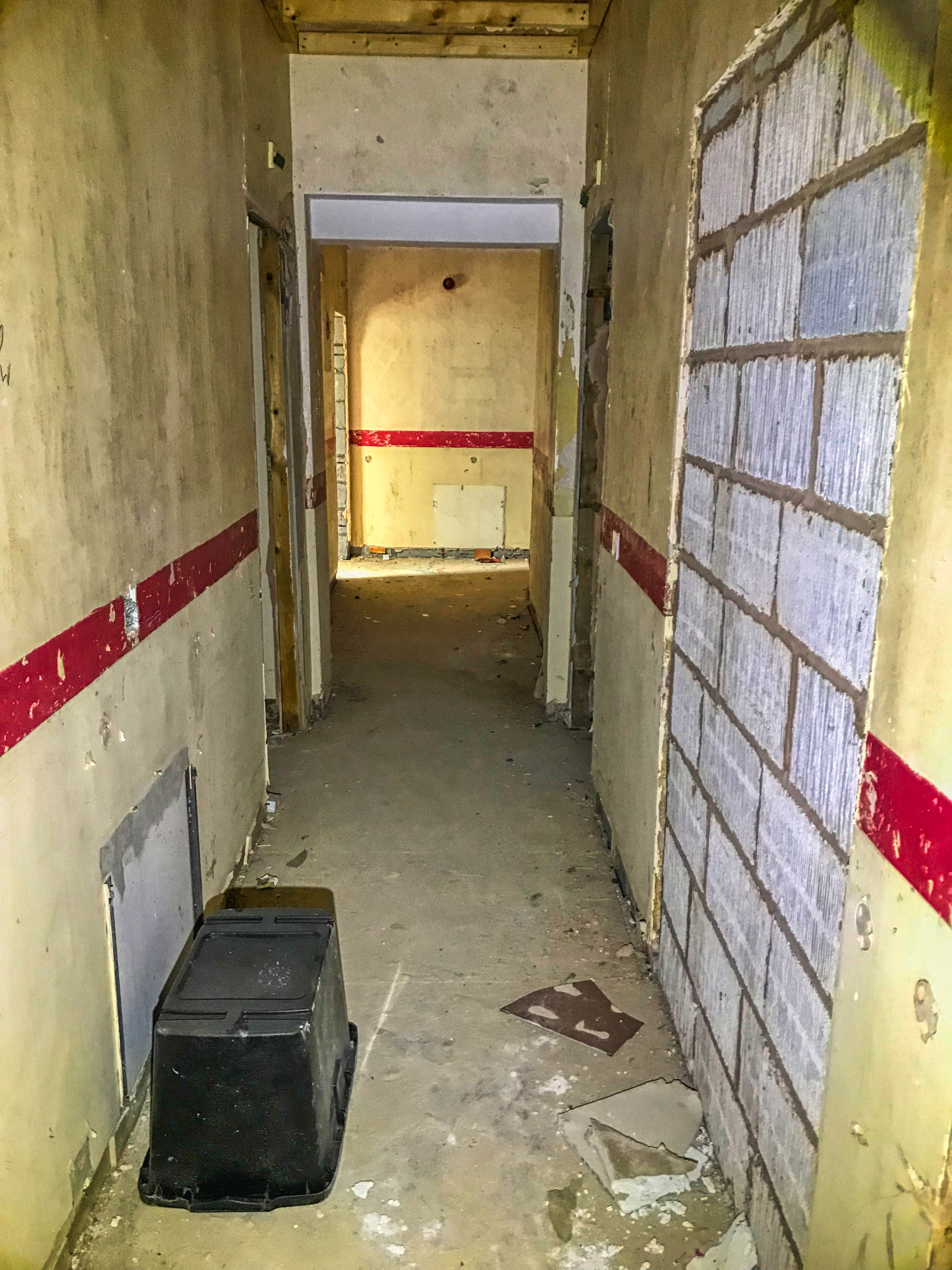 What was behind the bricked-up wall? Could it be someone was walled in, left to die and rot? England is full of monstrous history atrocities such as this.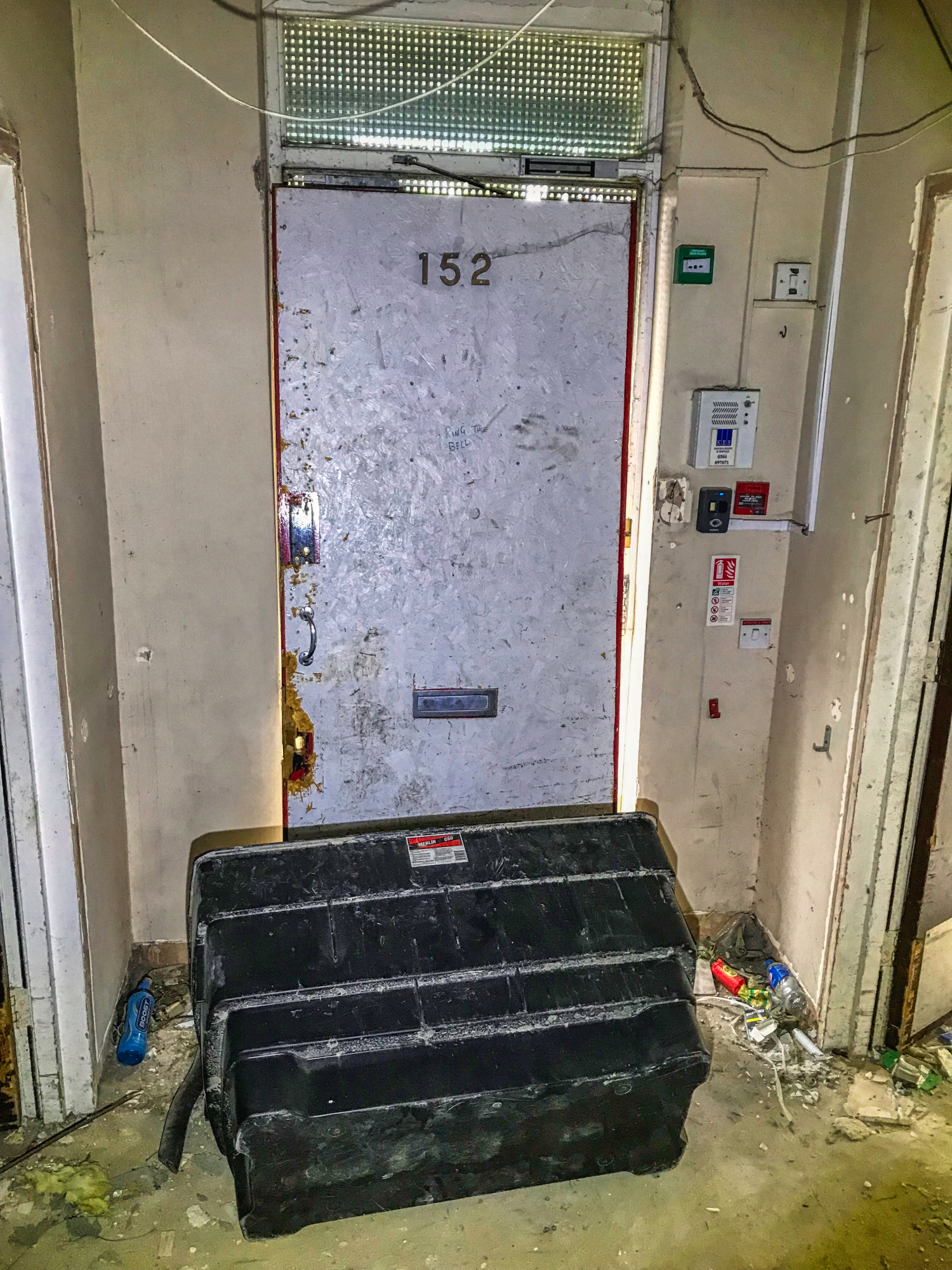 I guess whoever lived in room 152 needed to be kept there. A metal door and we couldn't open it. I stuck my ear to it and knocked thinking a crazed madman had been left within. Was a pattern starting to emerge?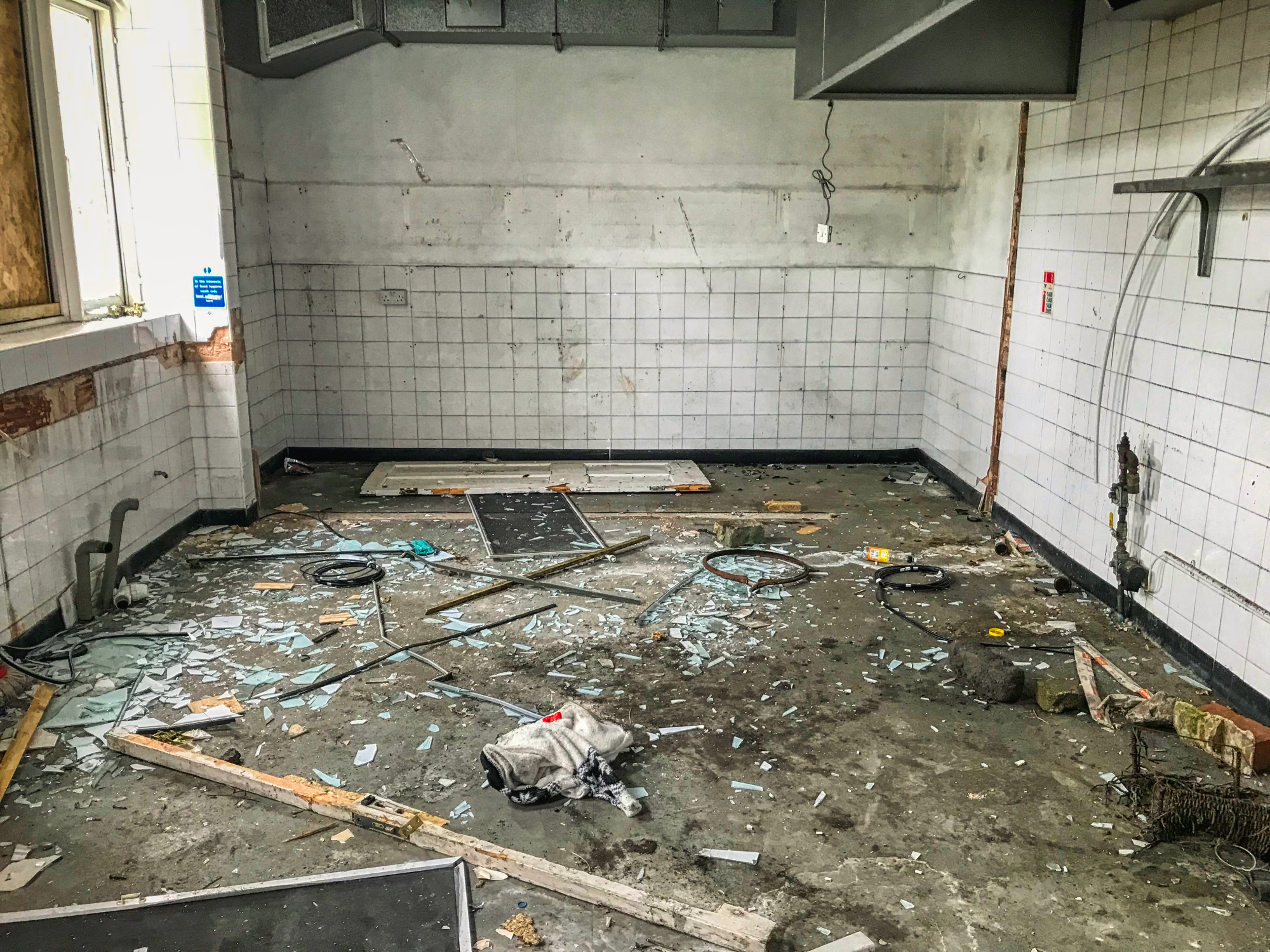 The kitchen area I presume was a mess with glass everywhere.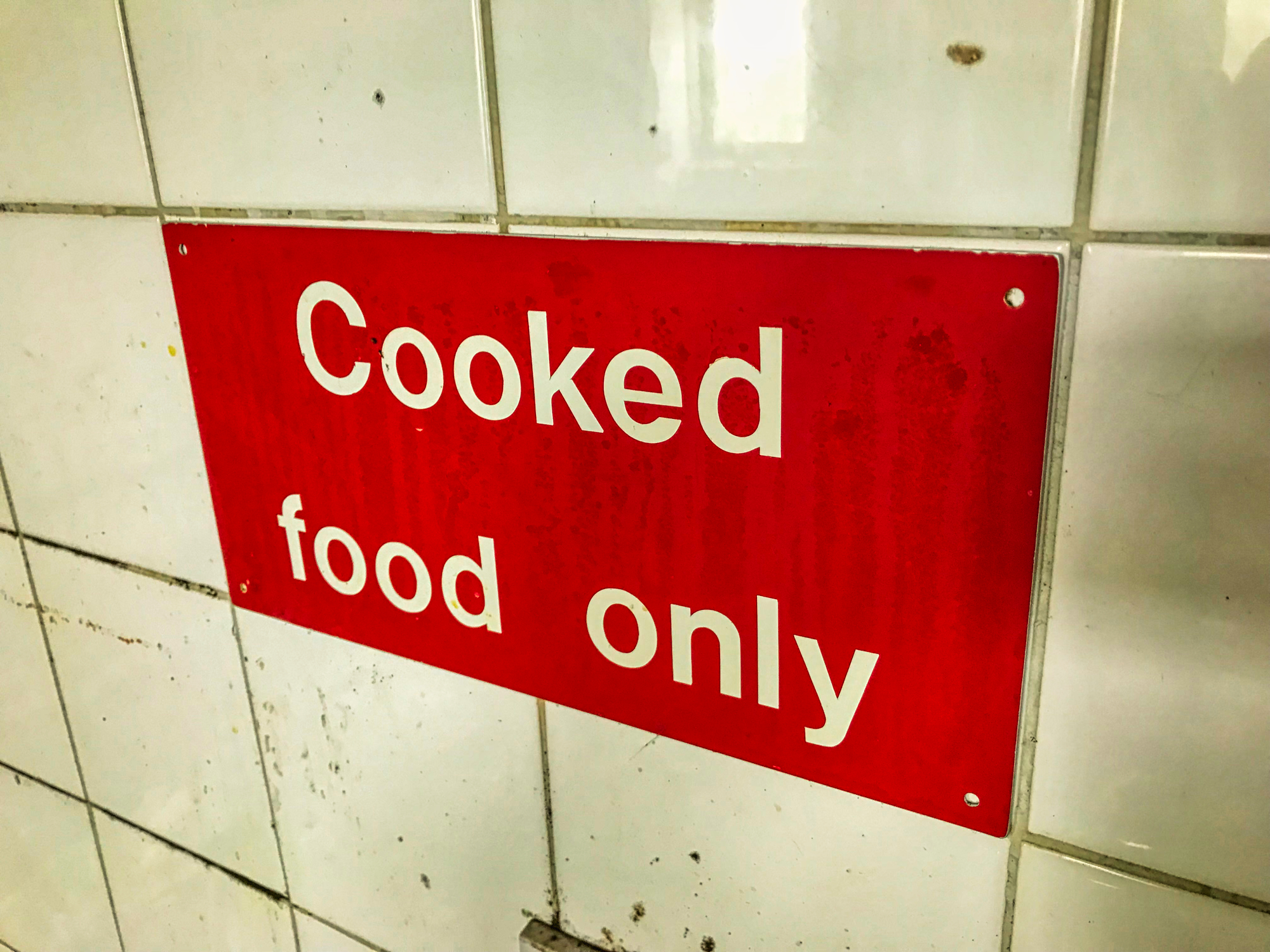 I don't know about you, but I am not a fan of raw food, how else would you eat it?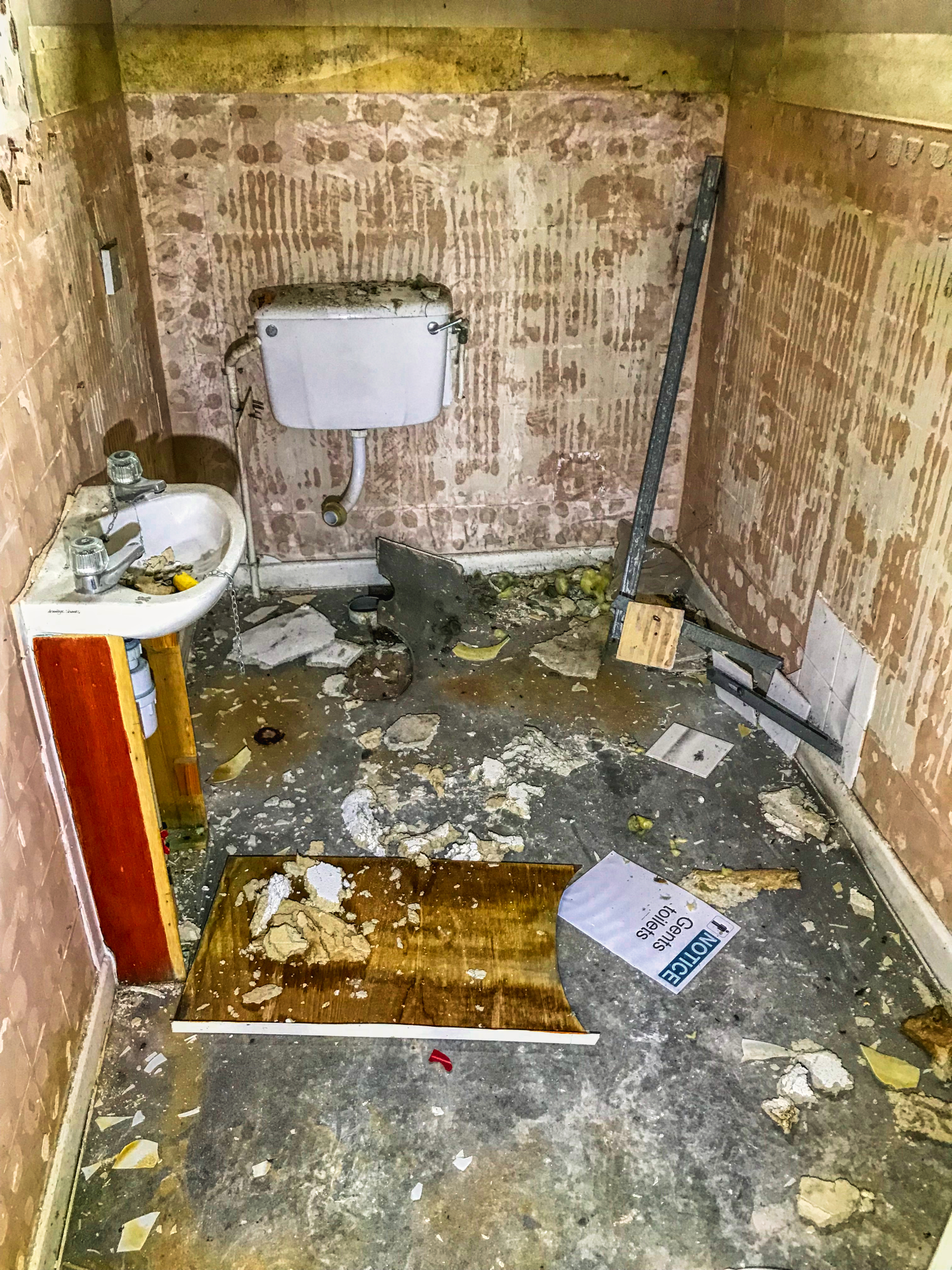 There are times when you have to truly concede and know that you are not going to get a shit today.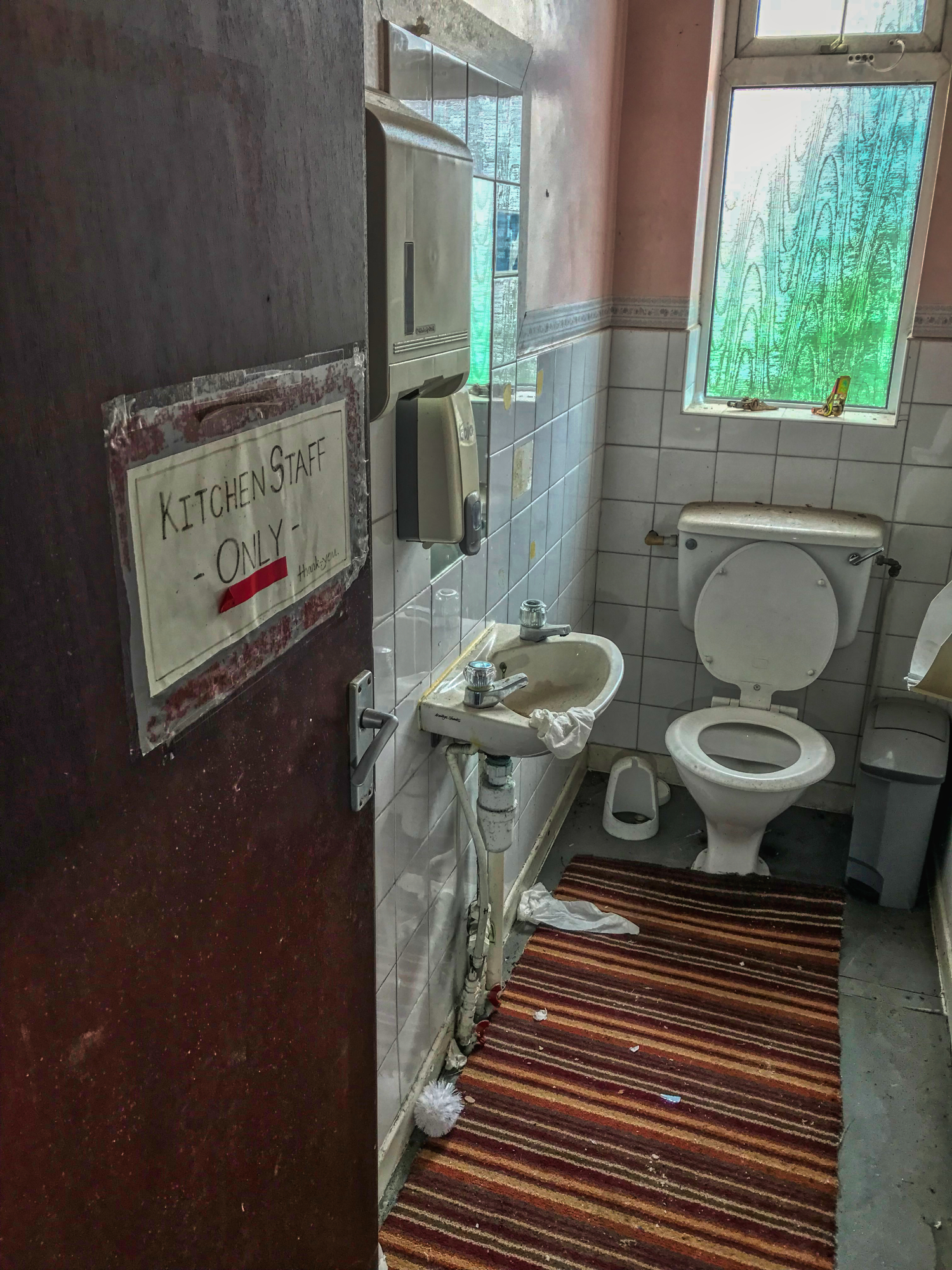 …that is unless you are one of the kitchen staff.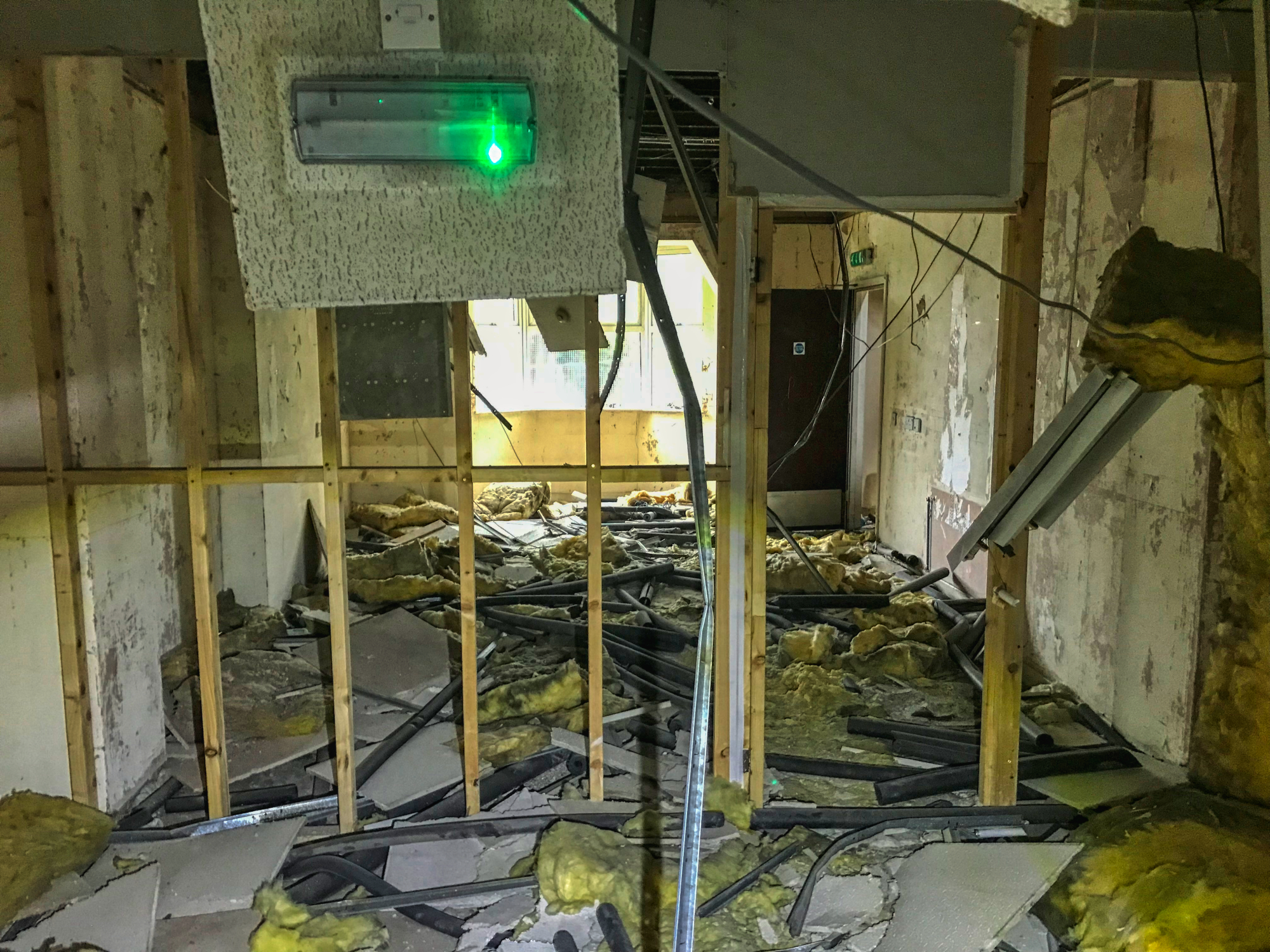 As I mentioned in the comments in, 'Tales of the Urban Explorer: The Unicorn', the electricity had been left on. Very unusual and uncomfortable.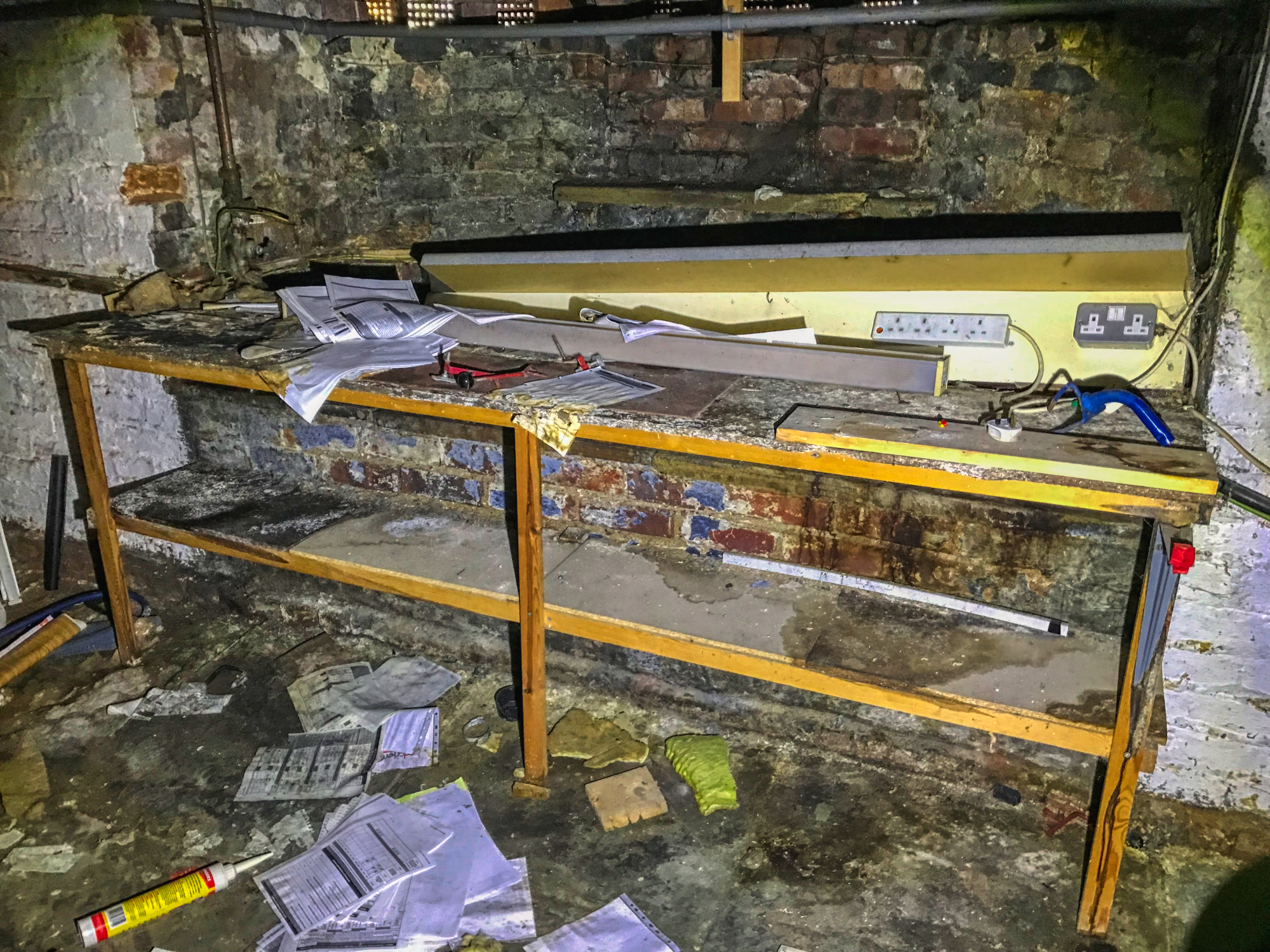 We discovered a cellar just as we were about to leave. This was about the most interesting part of the care home if you could call it that.
Various pieces of paperwork were strewn haphazardly, none particularly stimulating.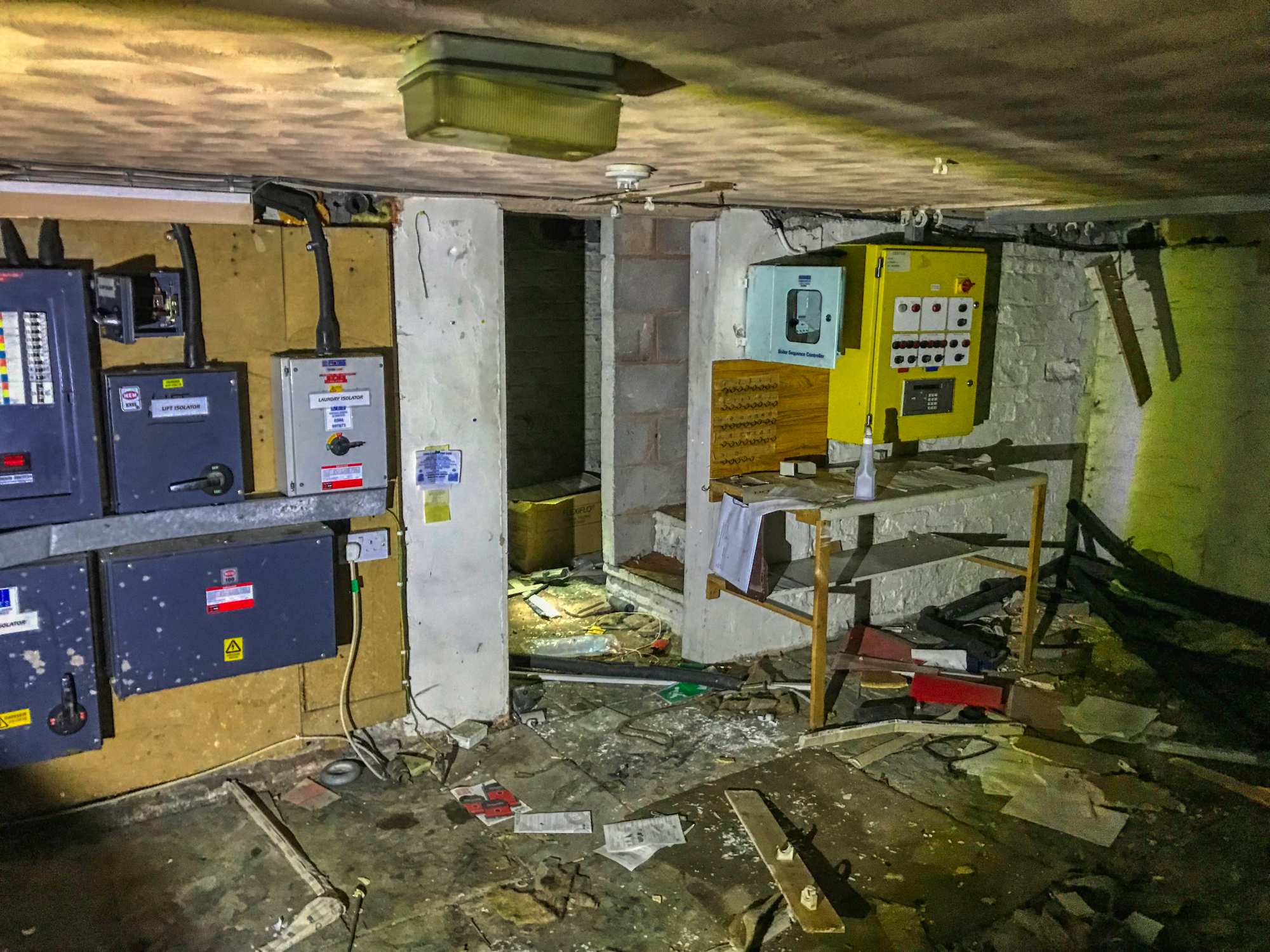 Like many UK buildings, the power switches tend to be tucked away and in this case down below.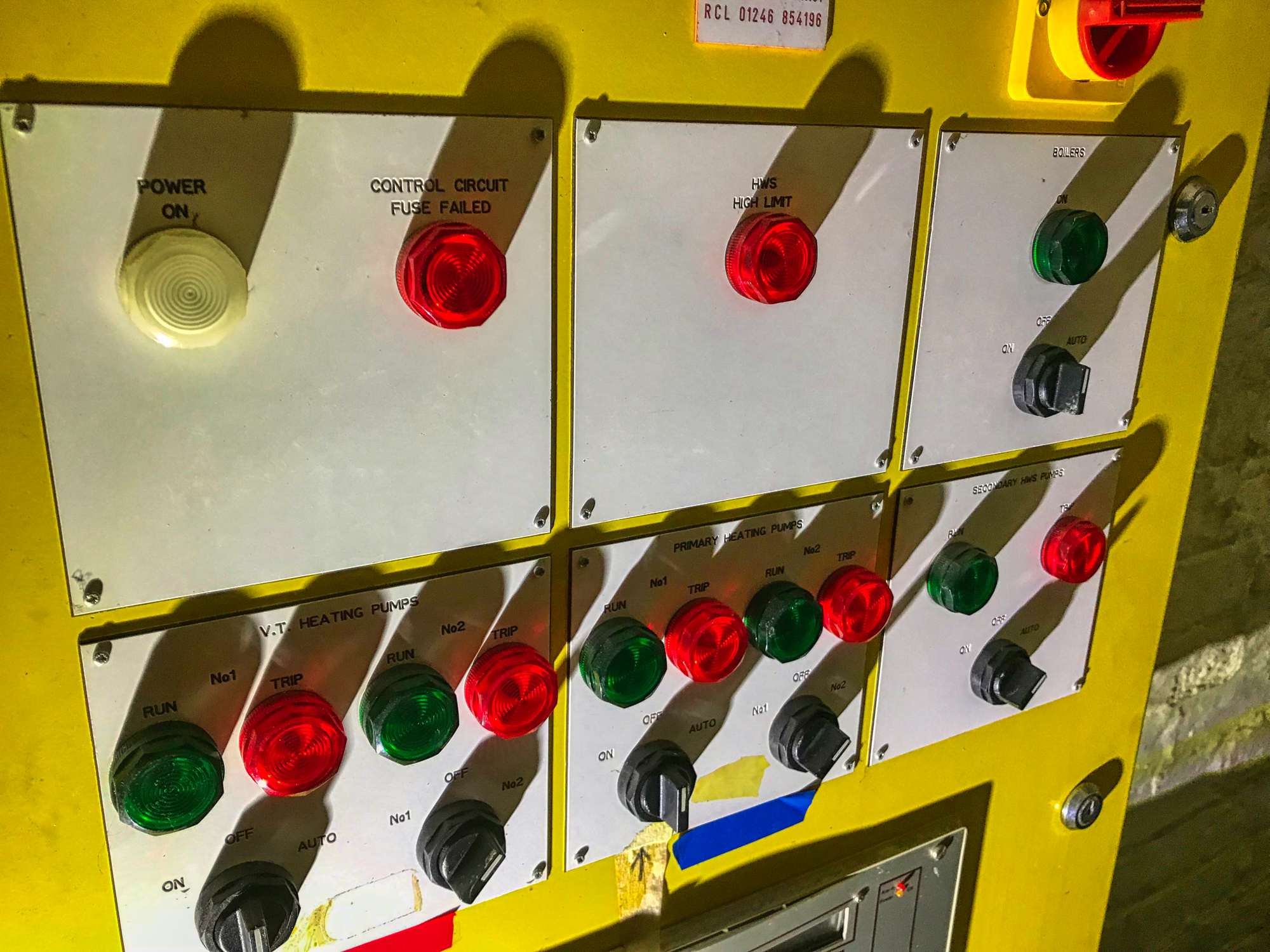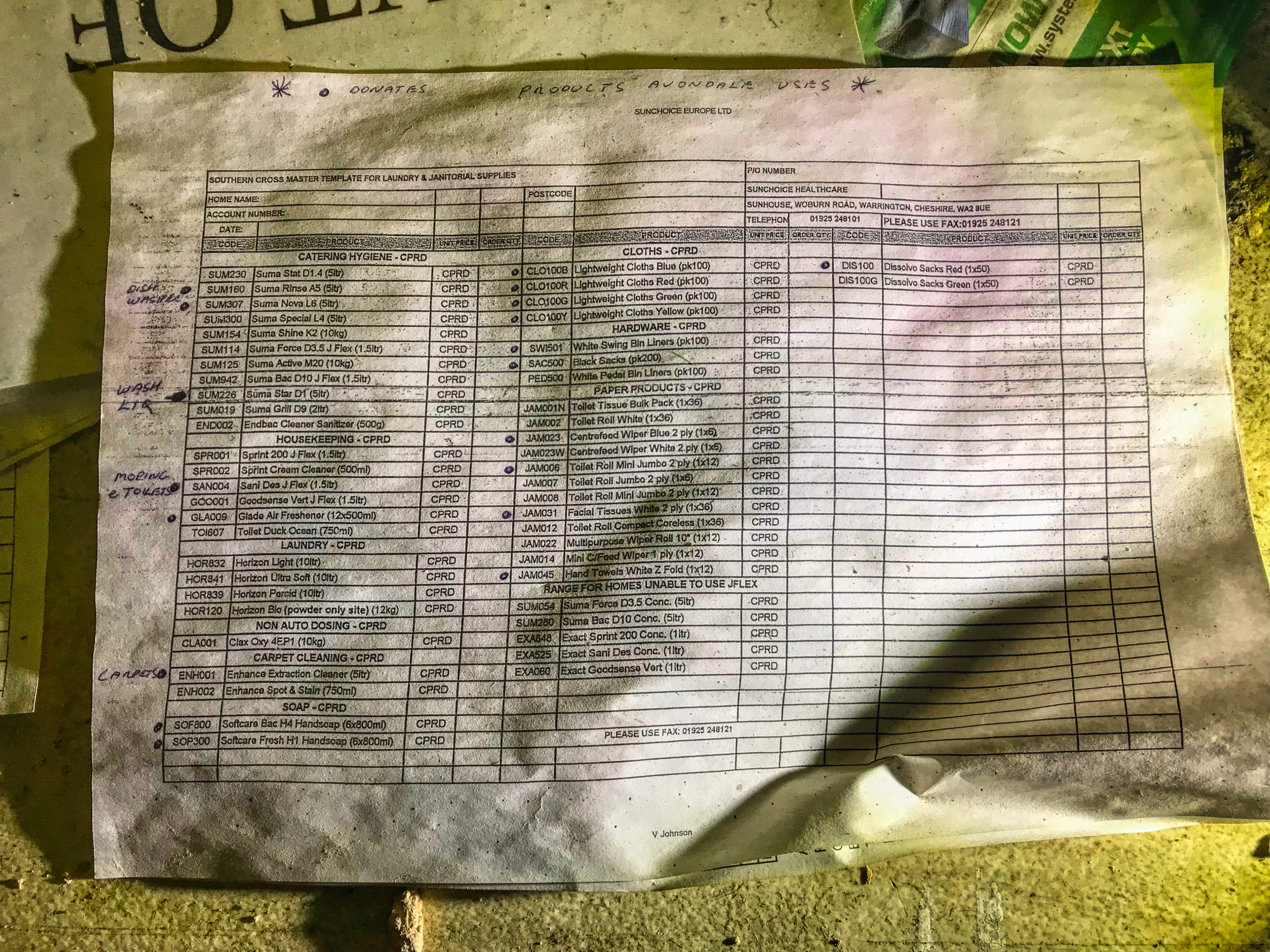 They do like their 'Suma' products. I was hoping for some huge demands from the taxman which always appear to be hanging around.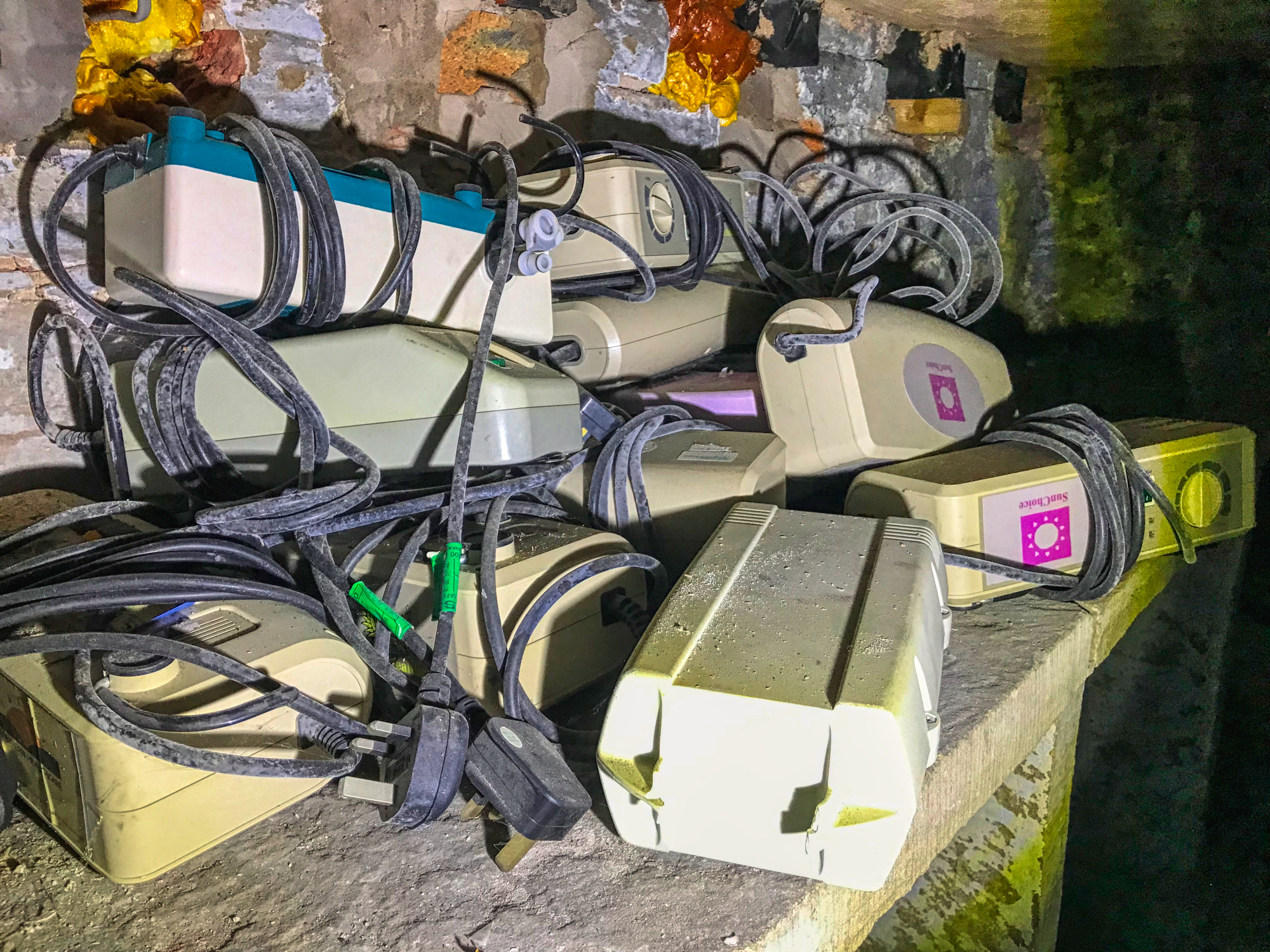 What the hell are these things, personal heaters?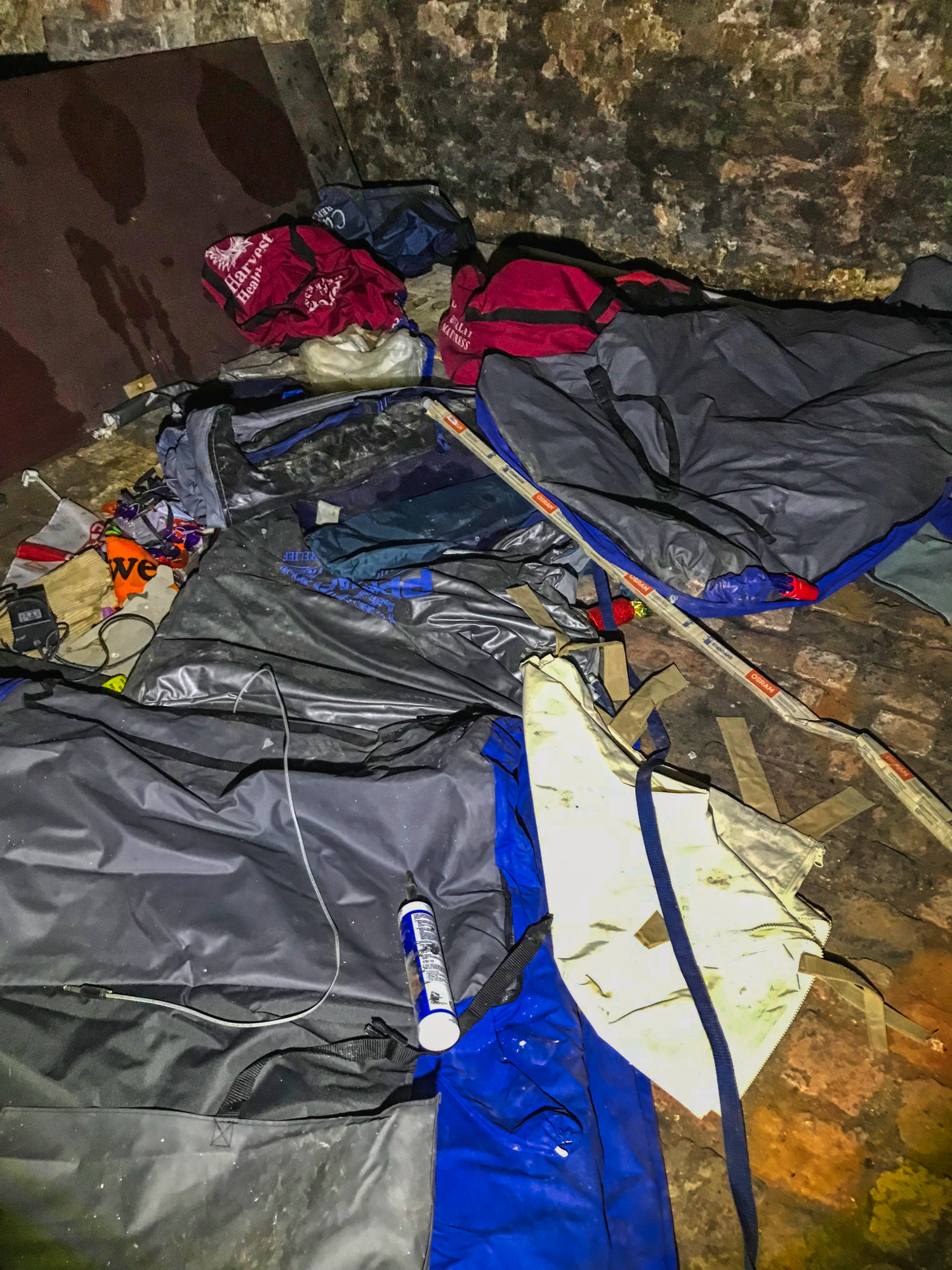 One room was full of old clothing. I initially thought the homeless had been bedding down here, but why in the cellar where it's freezing?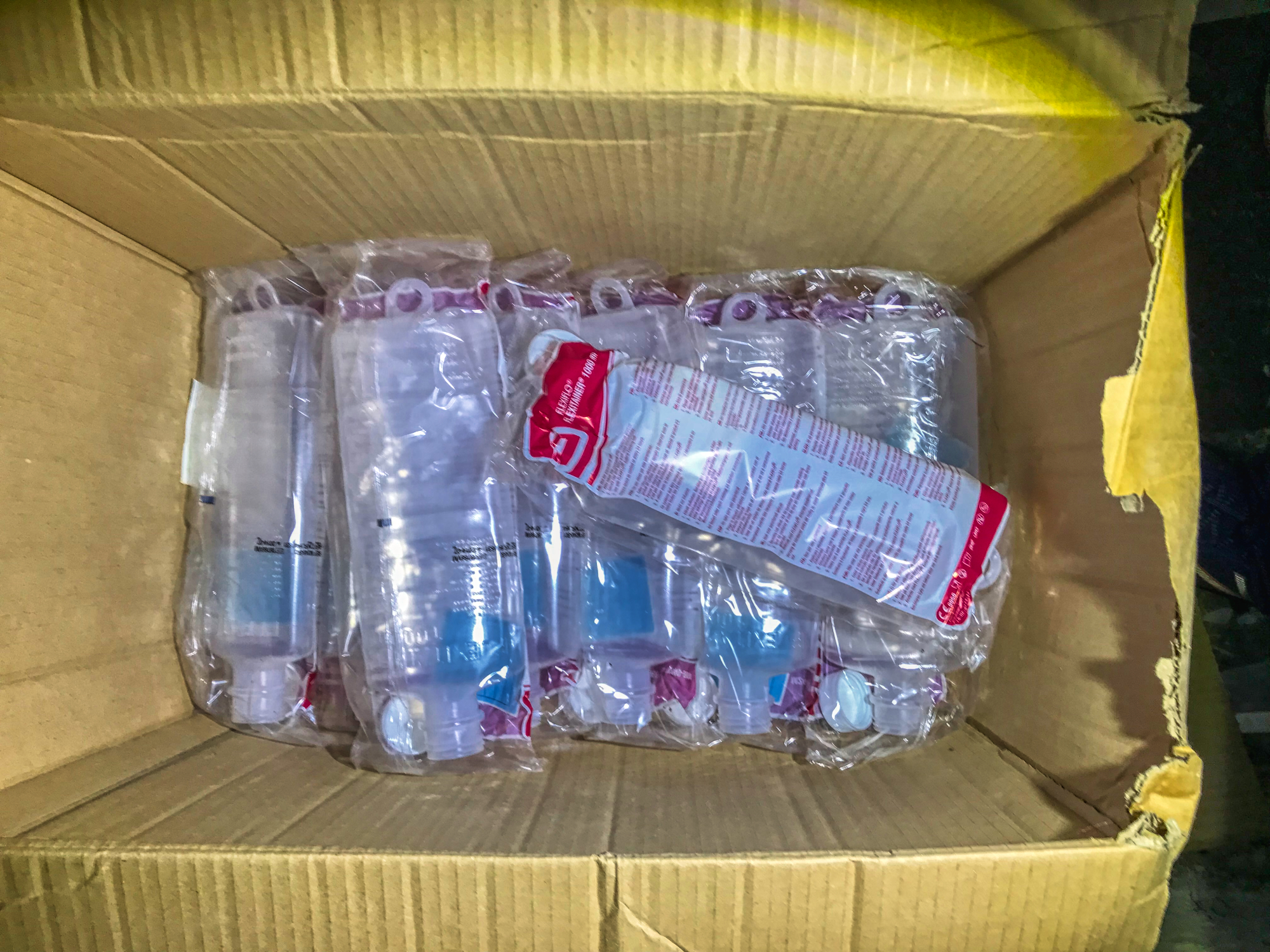 Personal water bottles, that's a little trendy for old-age pensioners.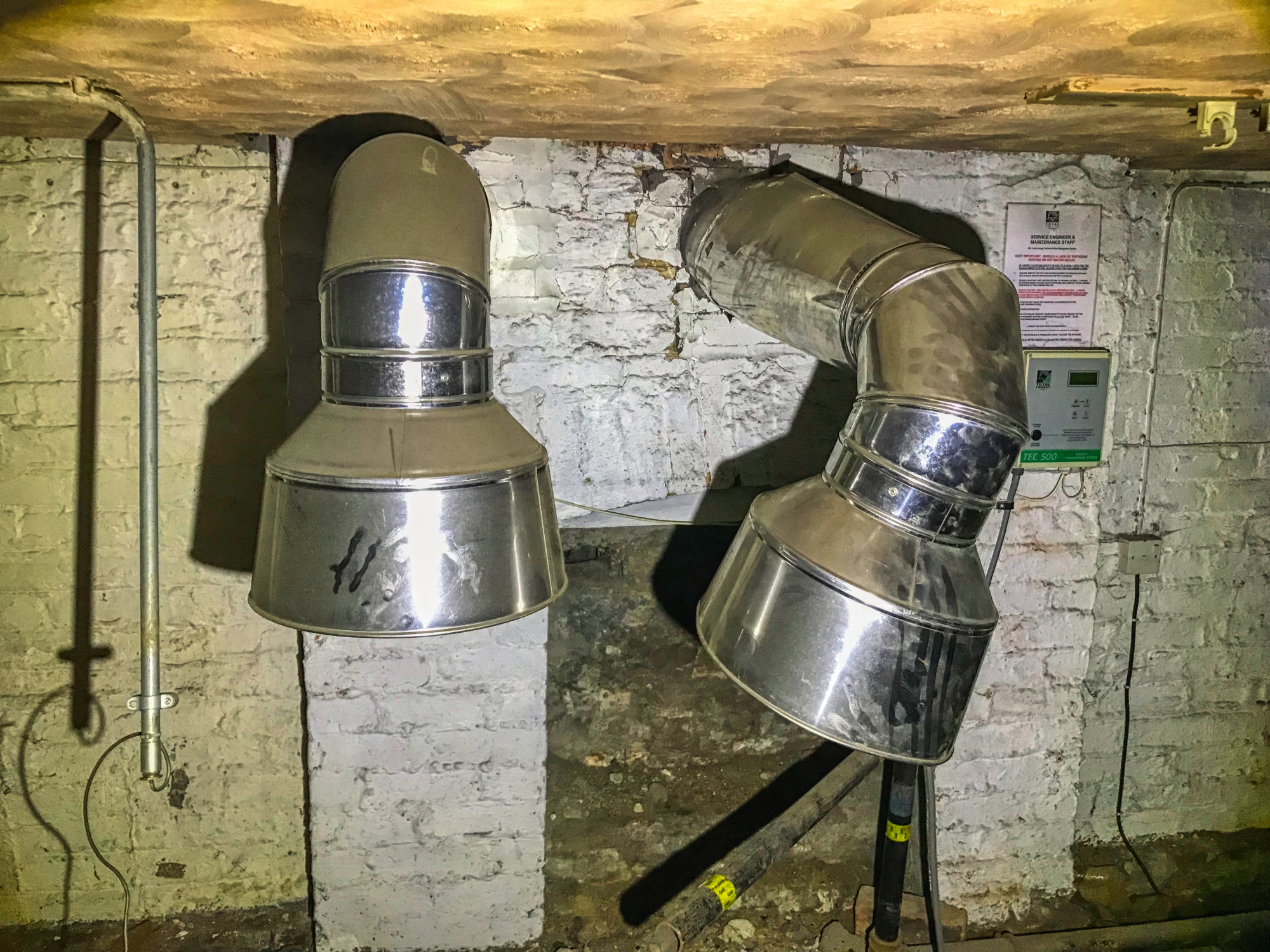 What a disappointment. Talk about scratching around for things to see.
I have since heard on the grapevine that Avondale Nursing & Care Home has been re-sealed. If the builders would show up then maybe it won't get opened up again.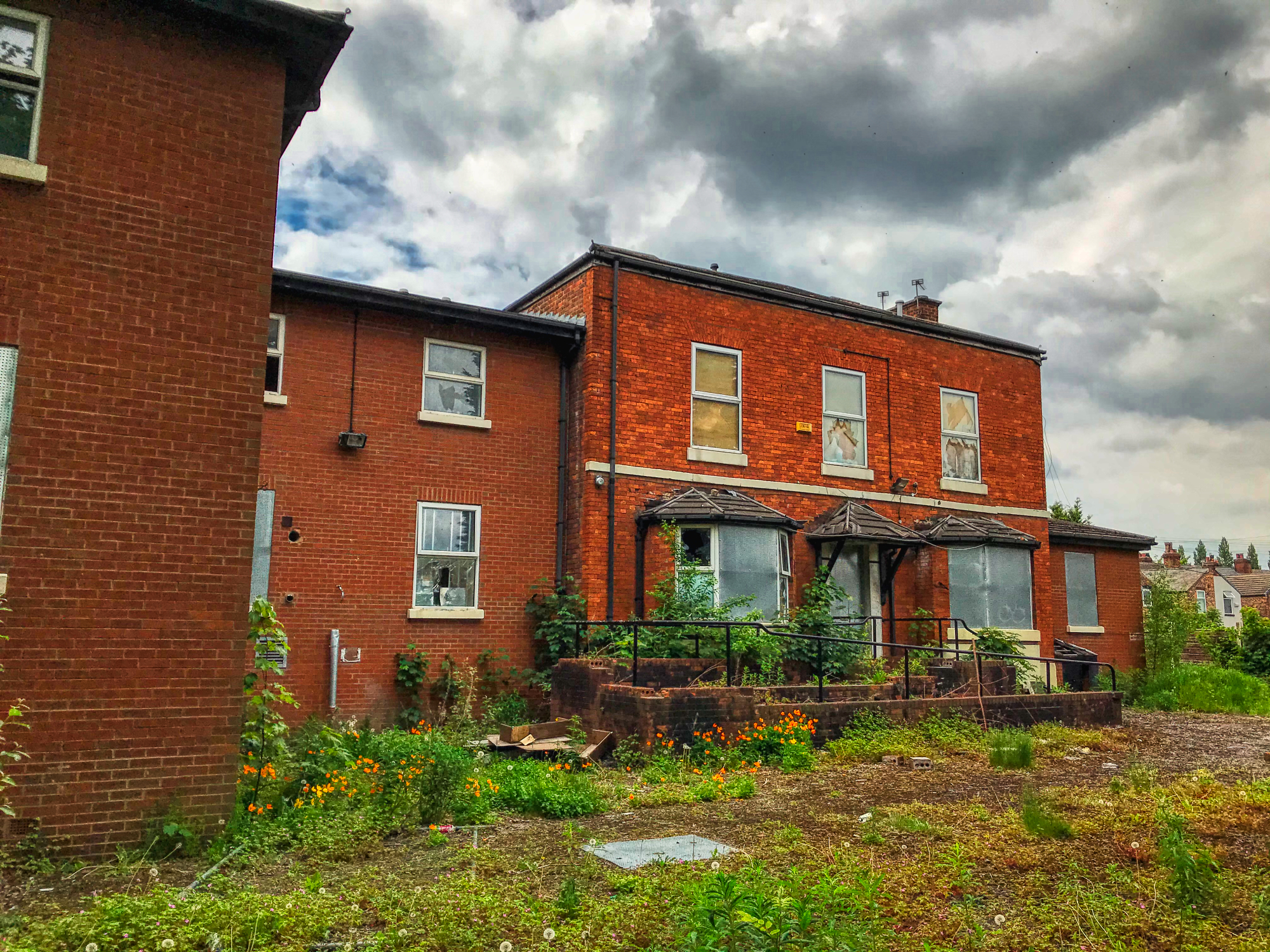 There's fuck all to see anyway. It's like going on holiday to Rhyl; don't.

Do you like posting your Urbex content and photography for FREE on Facebook and YouTube? I like to get some form of reward for my work and every time I create I do just that. Take a look at The Urbex Community on HIVE.
If you want to keep creating for FREE then ignore what you are reading. If you want to be like me and gain something other than BUGGER ALL for your work then click here and learn about posting on the HIVE blockchain.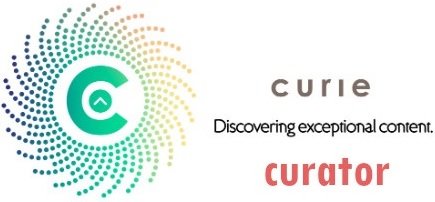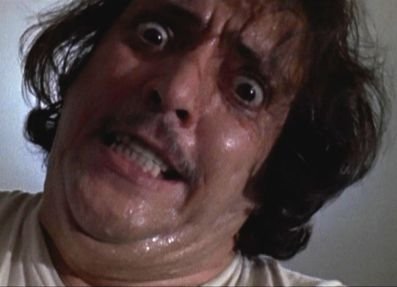 If you found this article so invigorating that you are now a positively googly-eyed, drooling lunatic with dripping saliva or even if you liked it just a bit, then please upvote, comment, rehive, engage me or all of these things.