We have been very bussy in the garden this month , so far planted + 50 Perennial plants and shrubs , and on top of that some anuals.
Although it's a rental space you still want to look at something nice when you go in to your garden.
Most of the perennials still need to start flowering , unlike the anuals .
but if all goes well i will have lot's of macro models this summer and autumn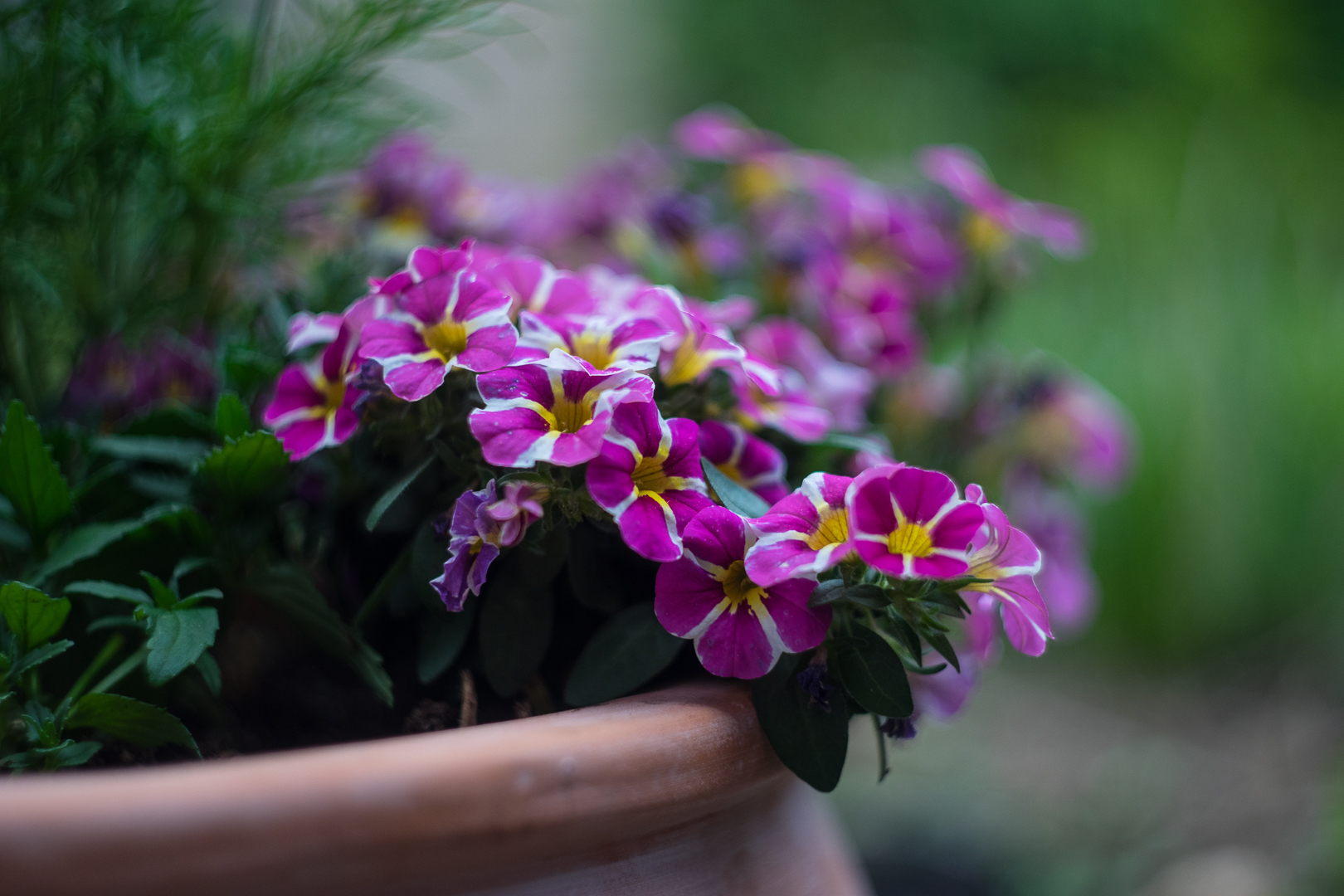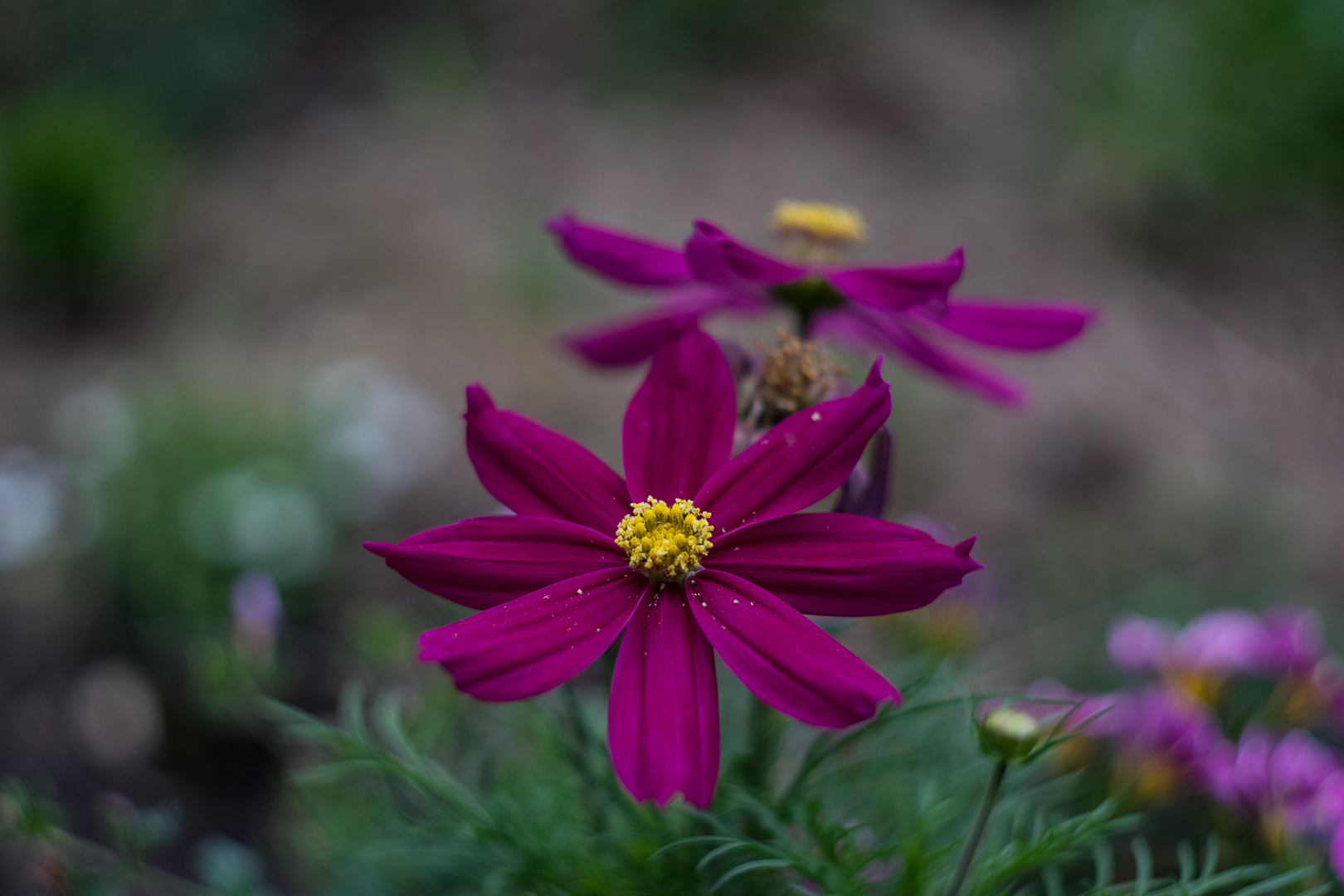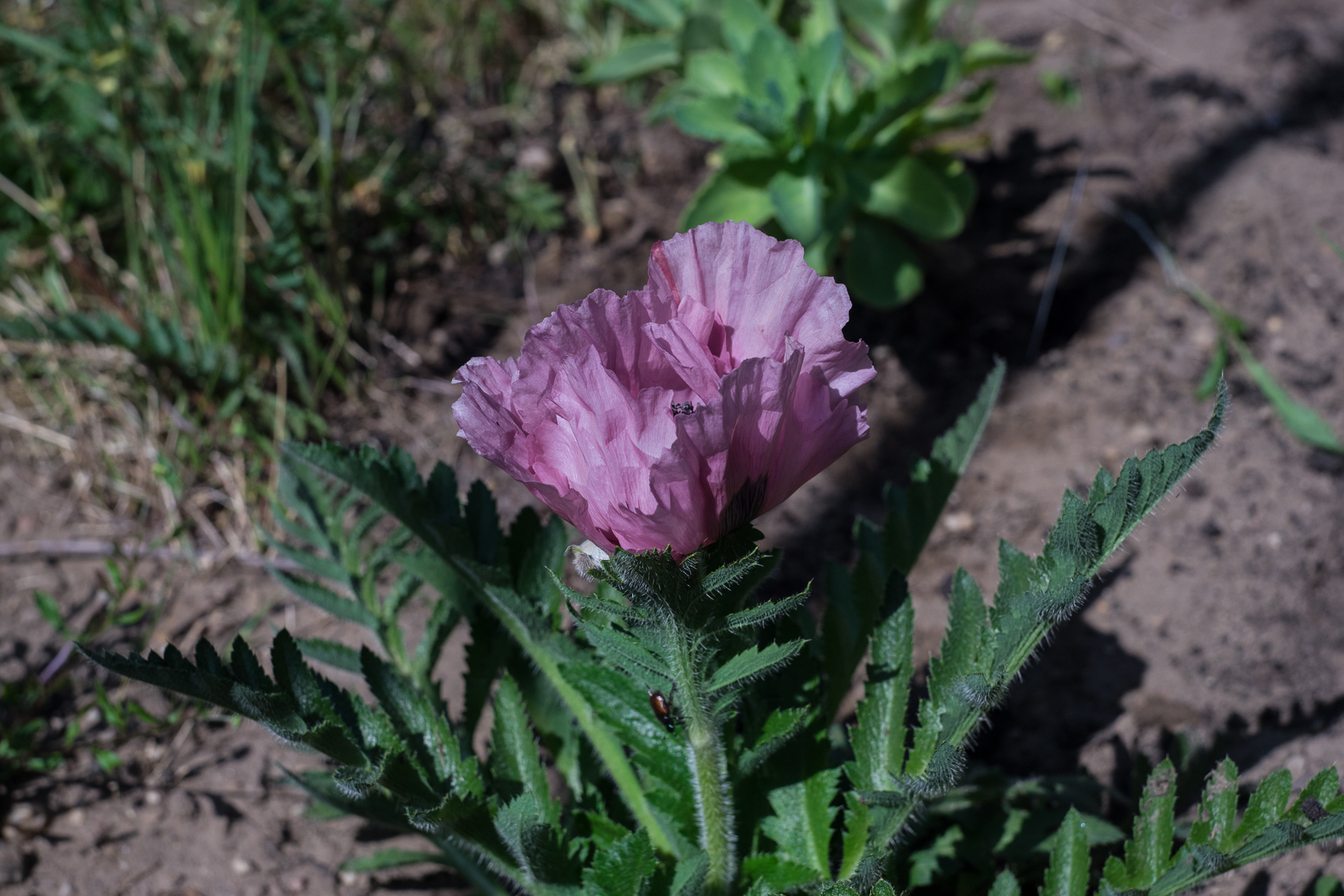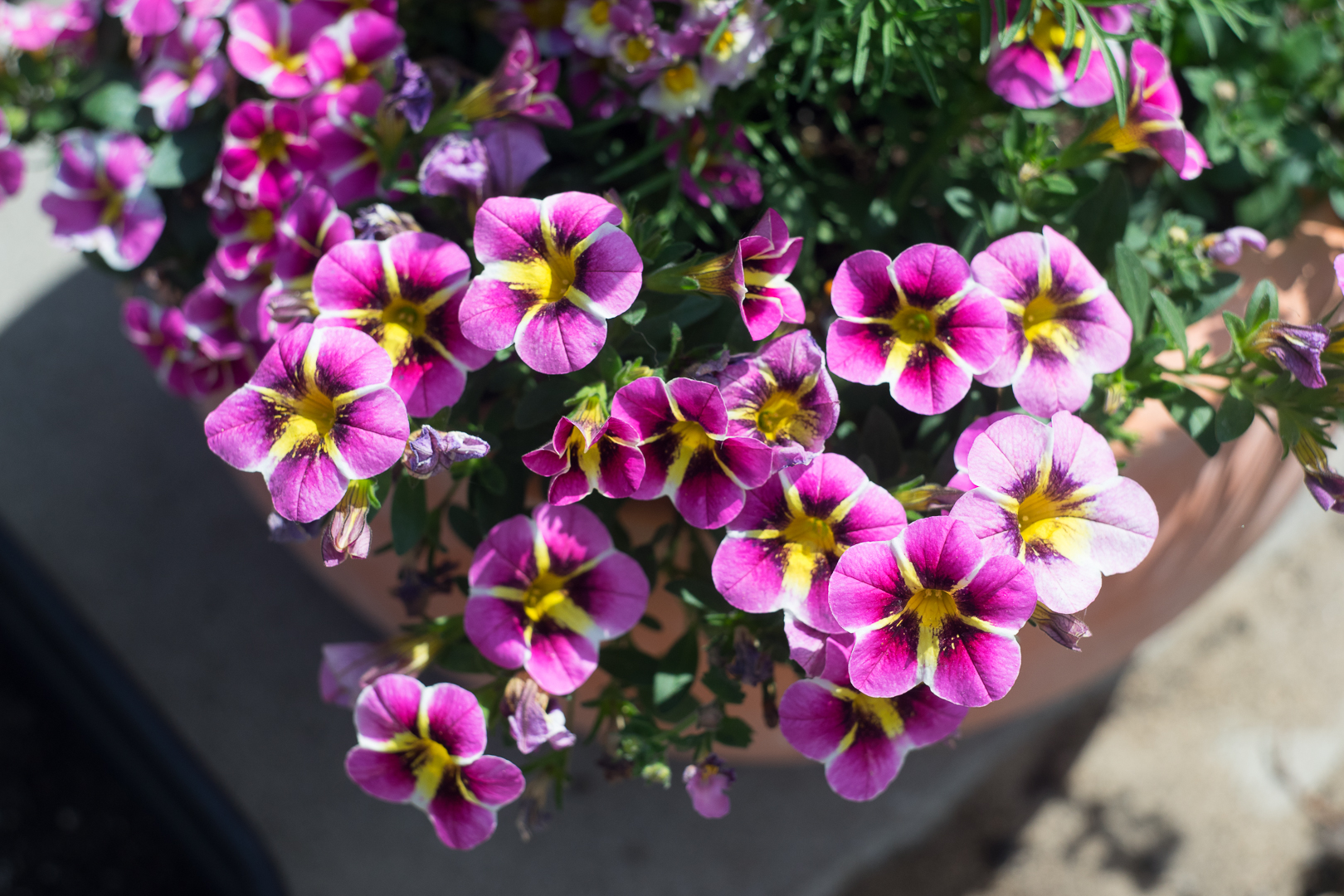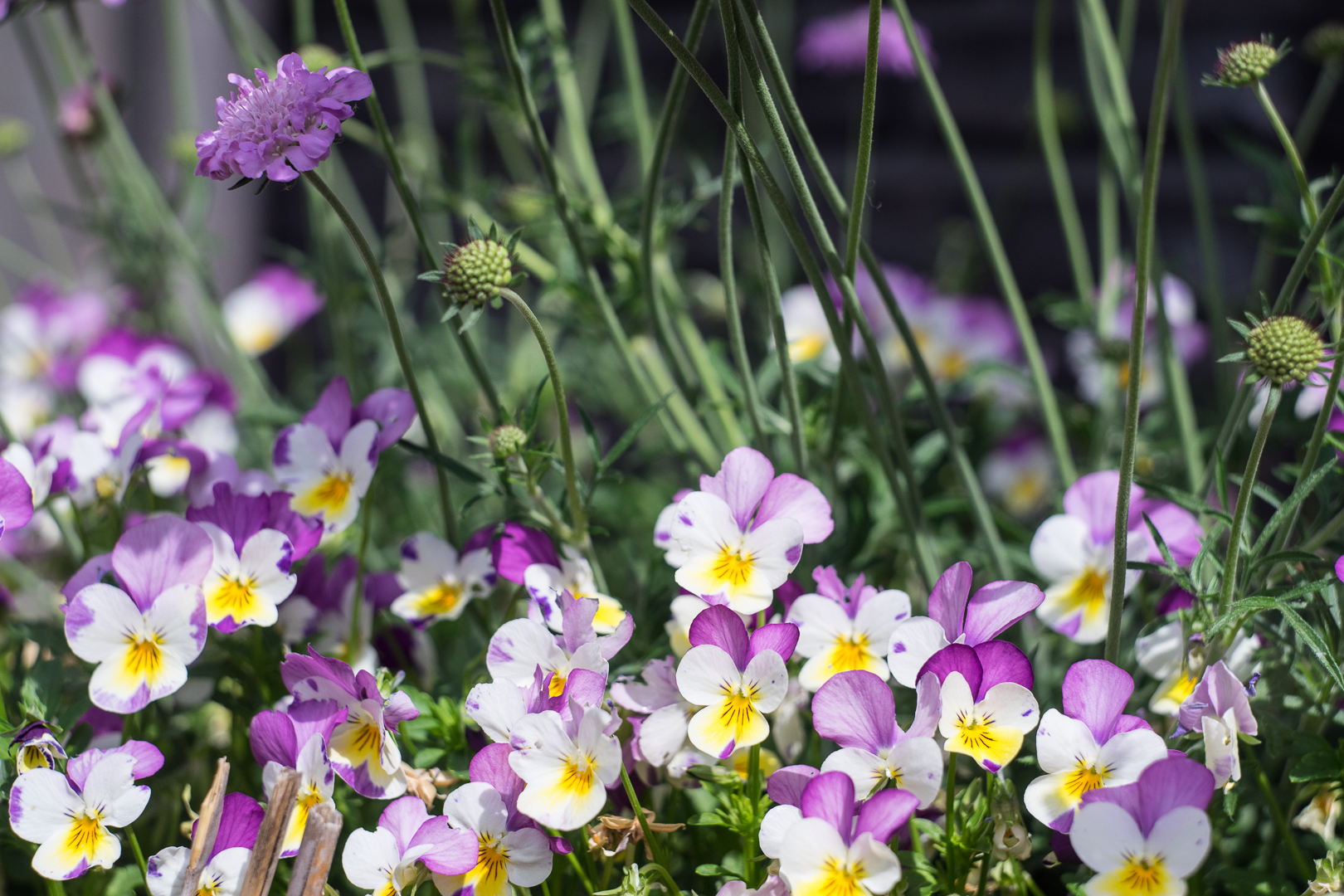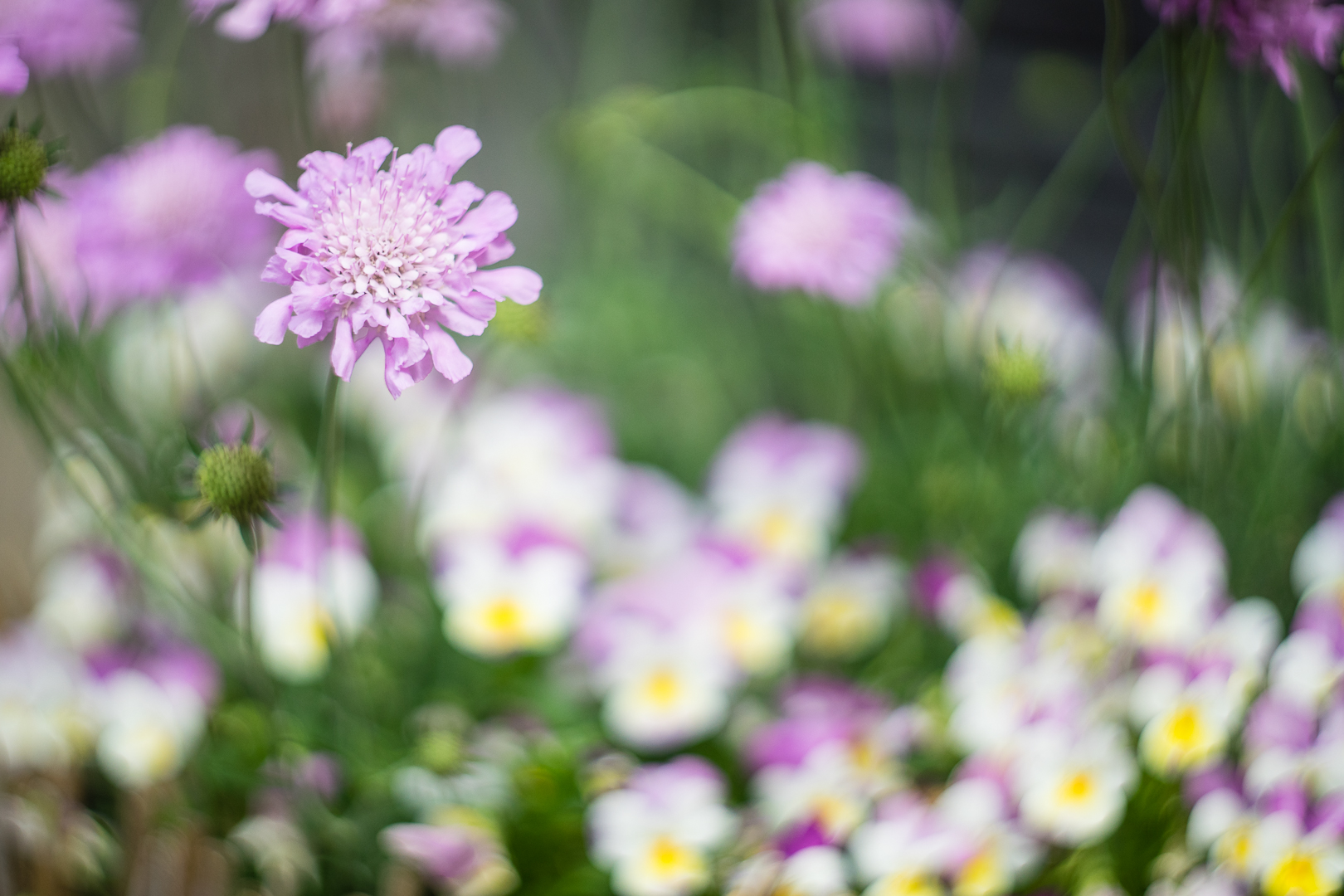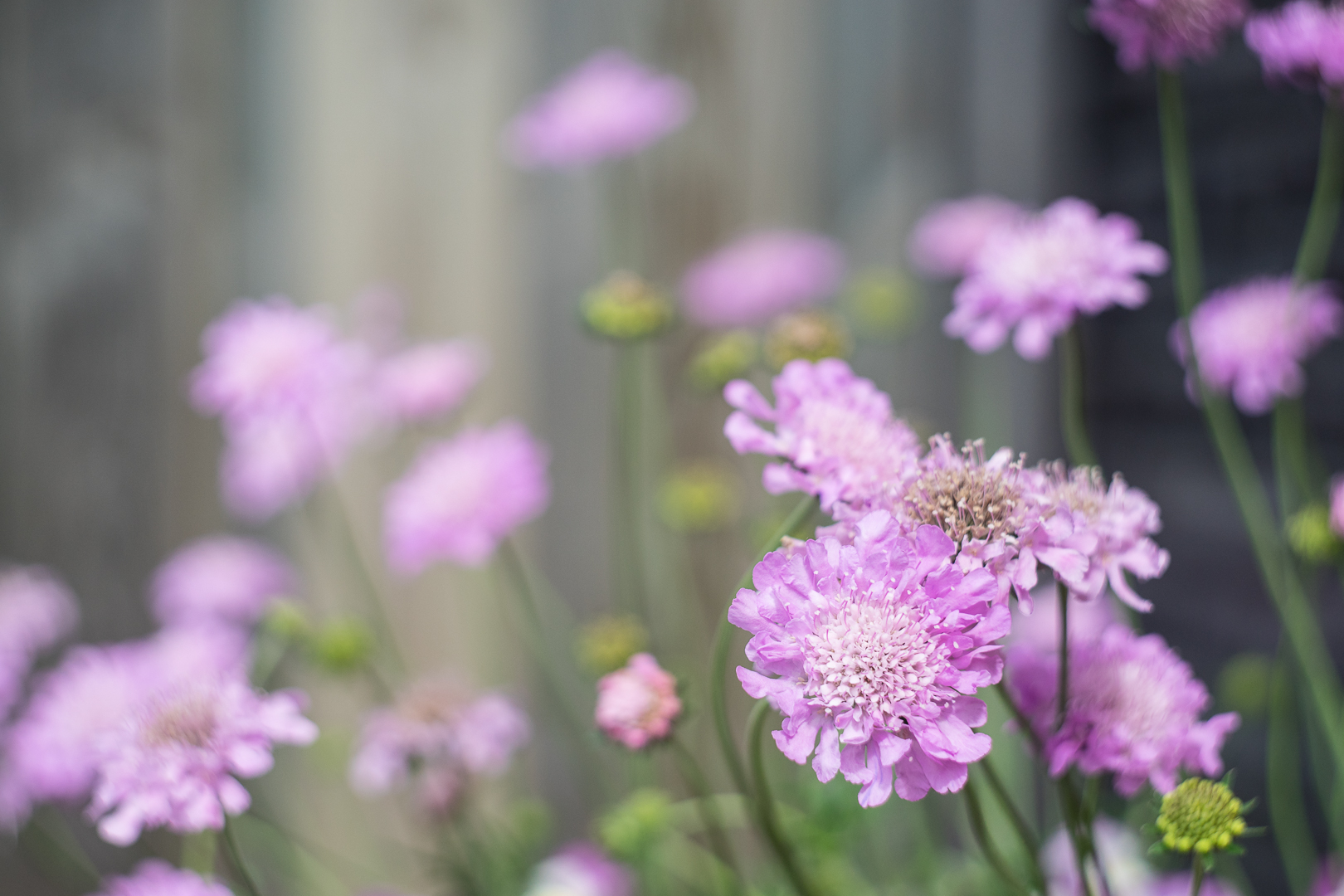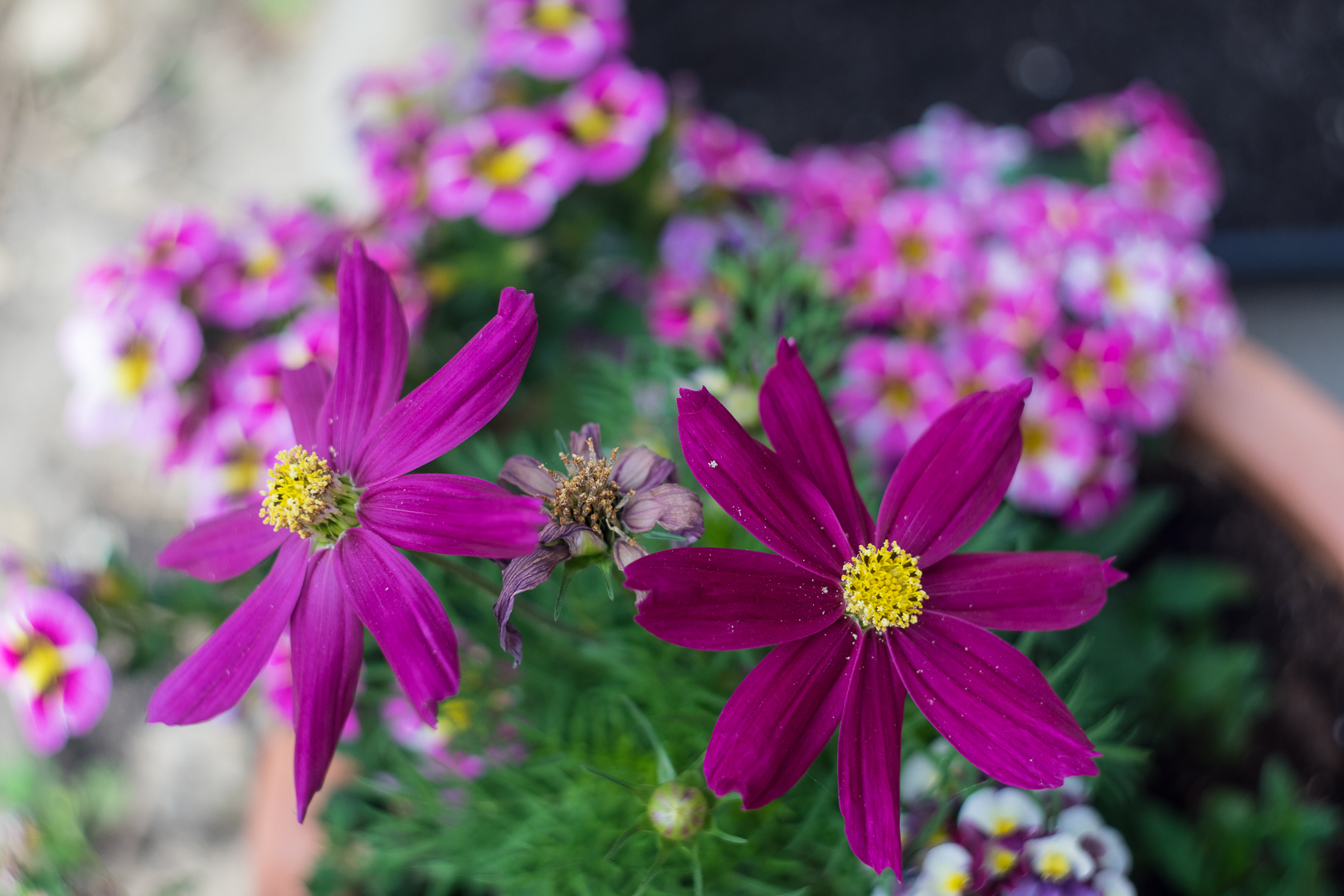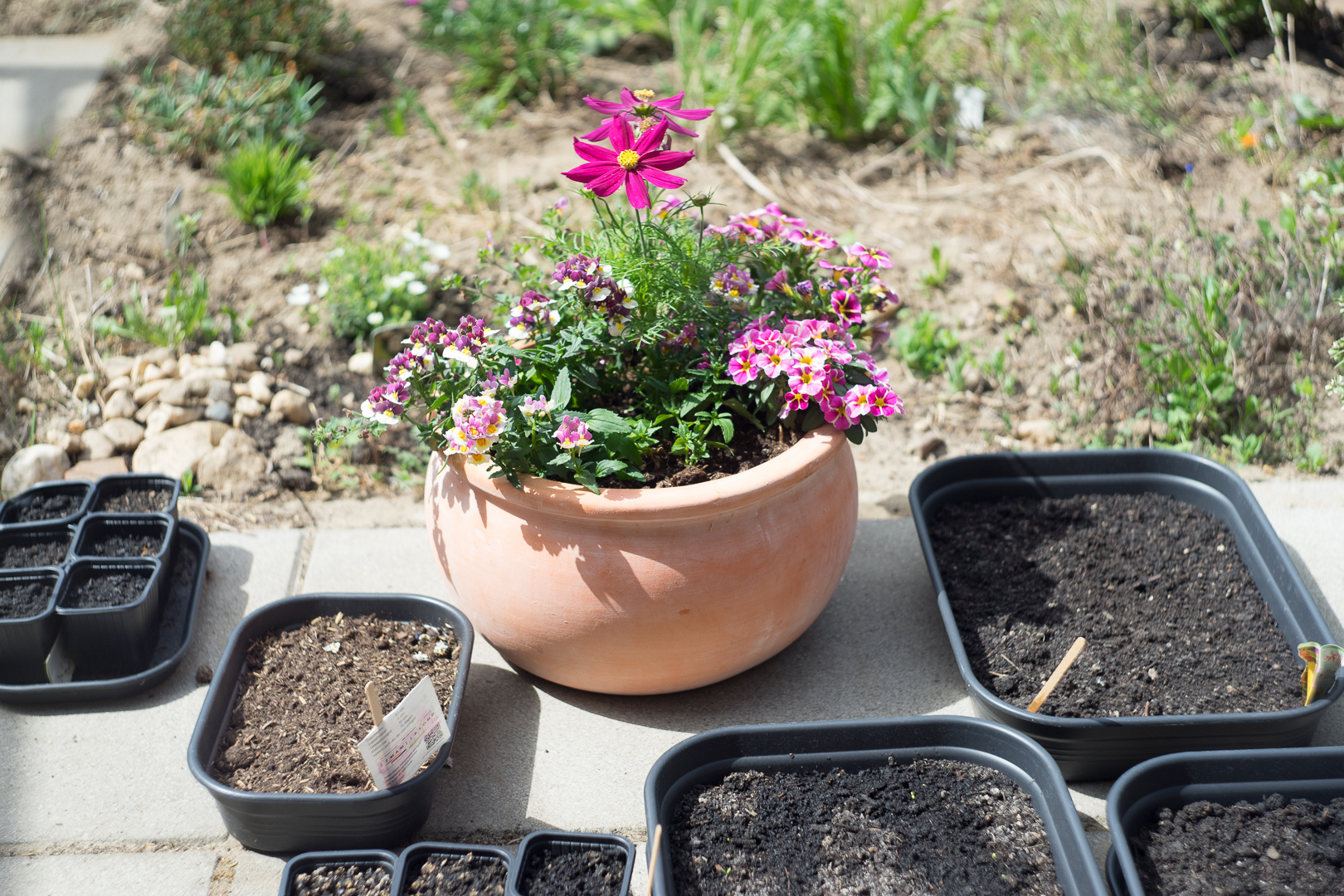 and there will be lot's of anuals from seeding , but those are still work in progress you can't rush nature ;)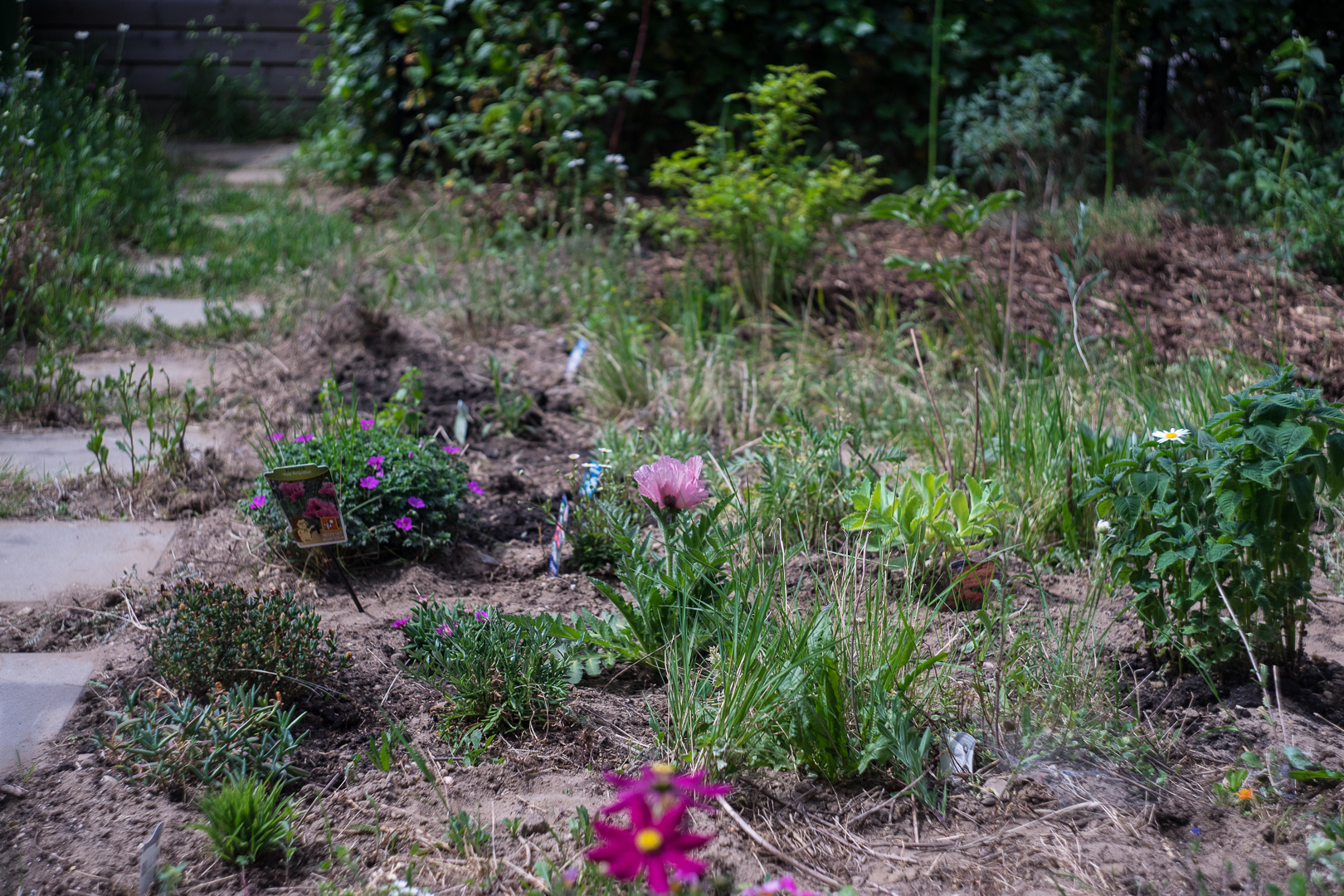 as you can see most of the plants are still showing green only :)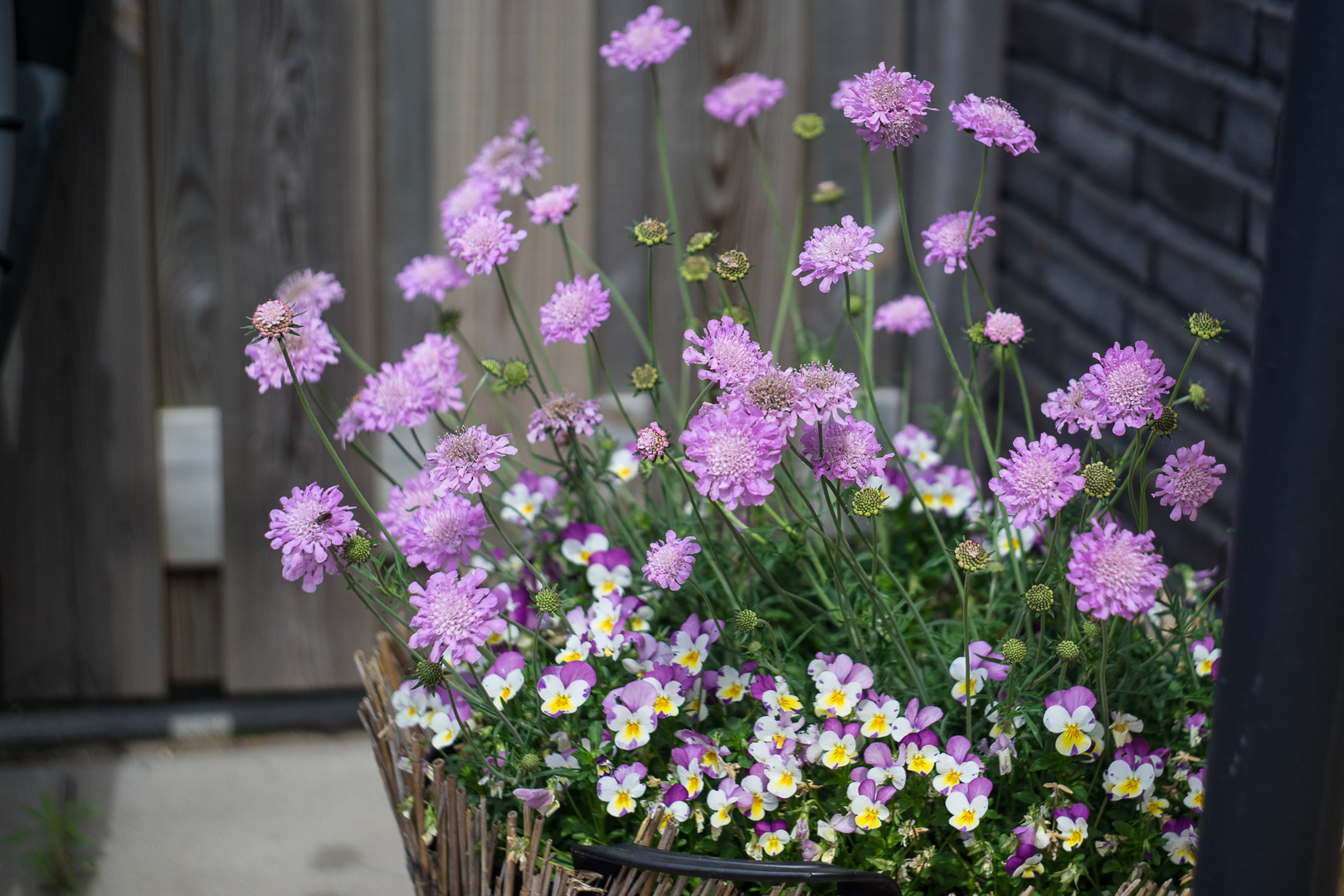 lucky we still have some flowering plants in containers.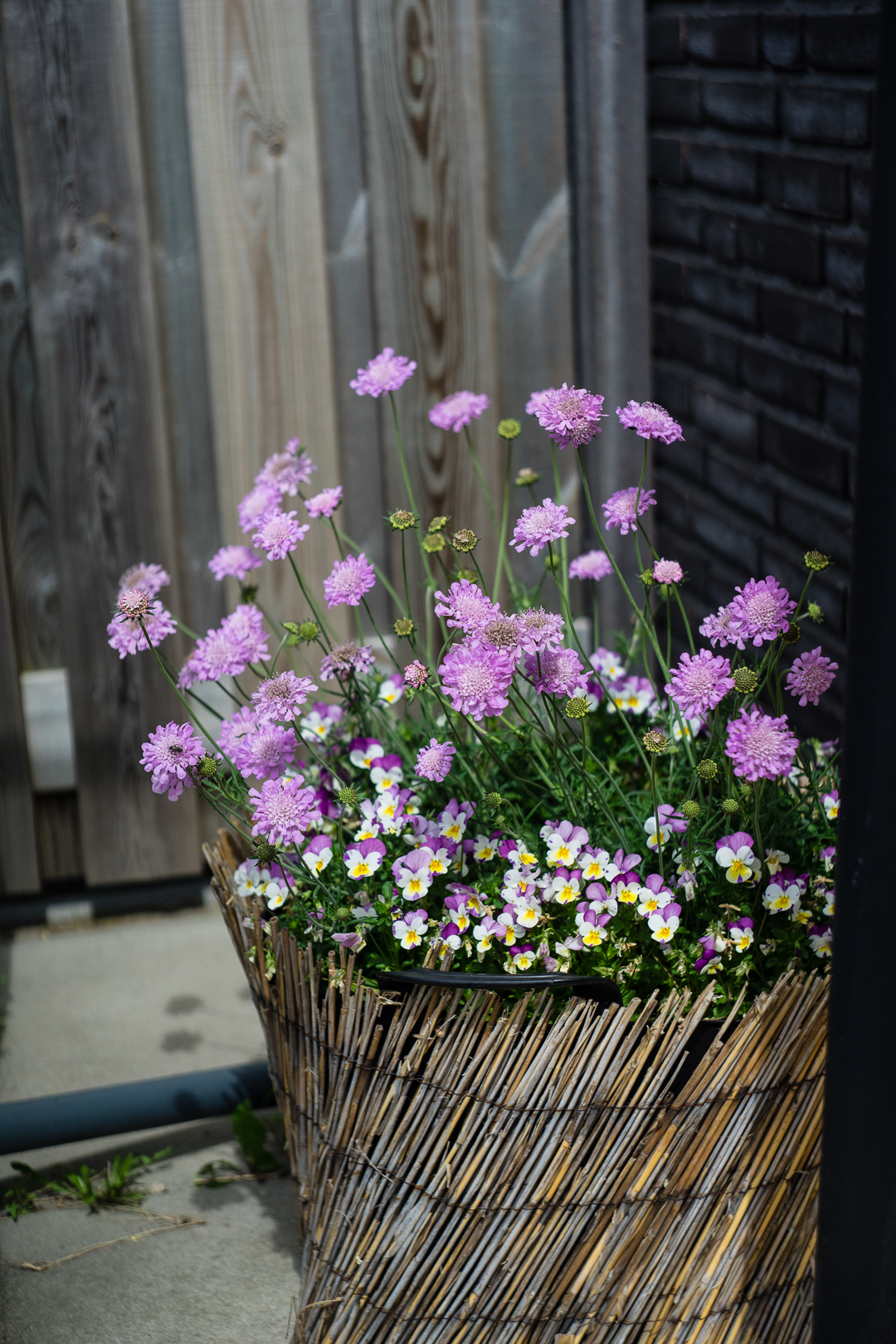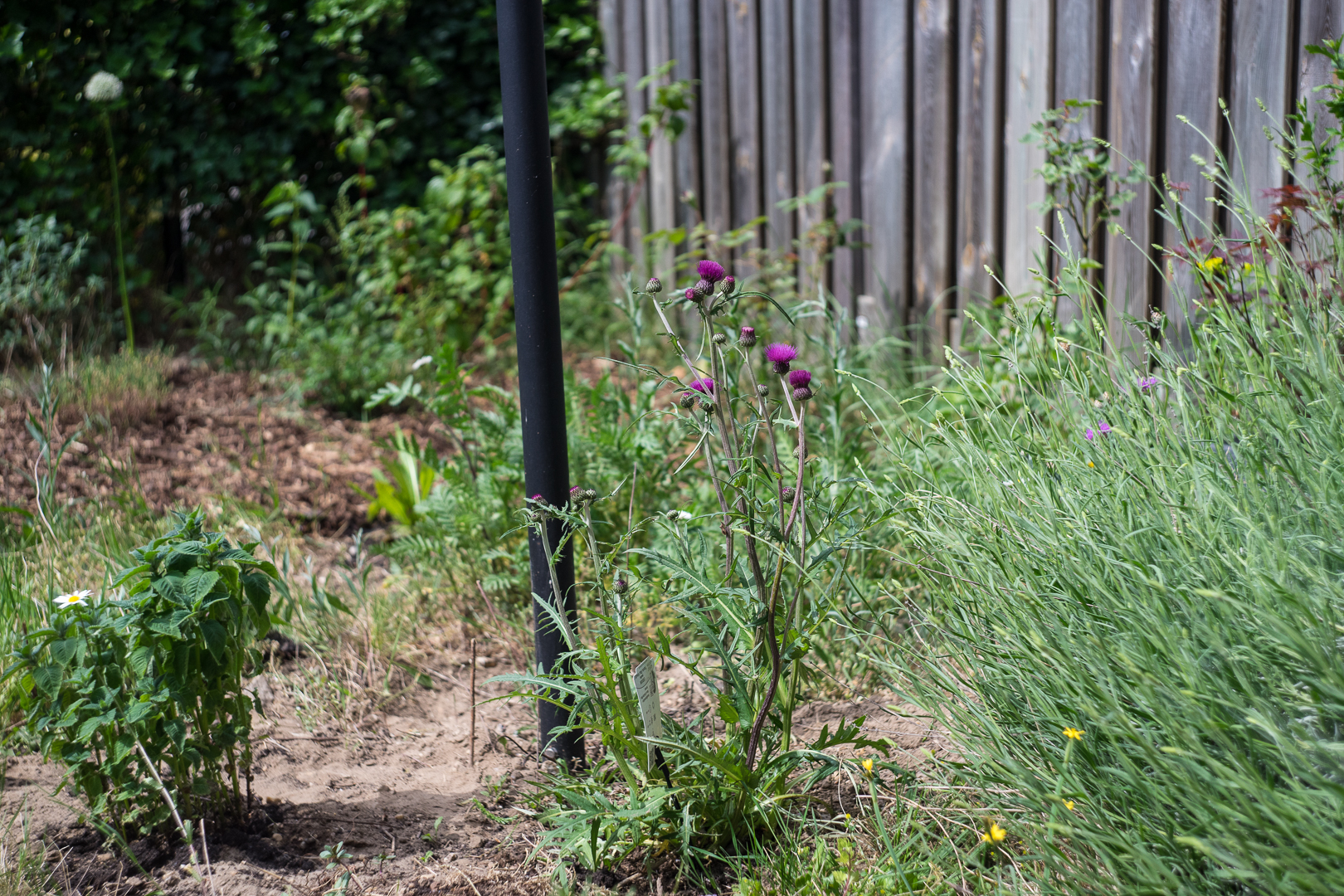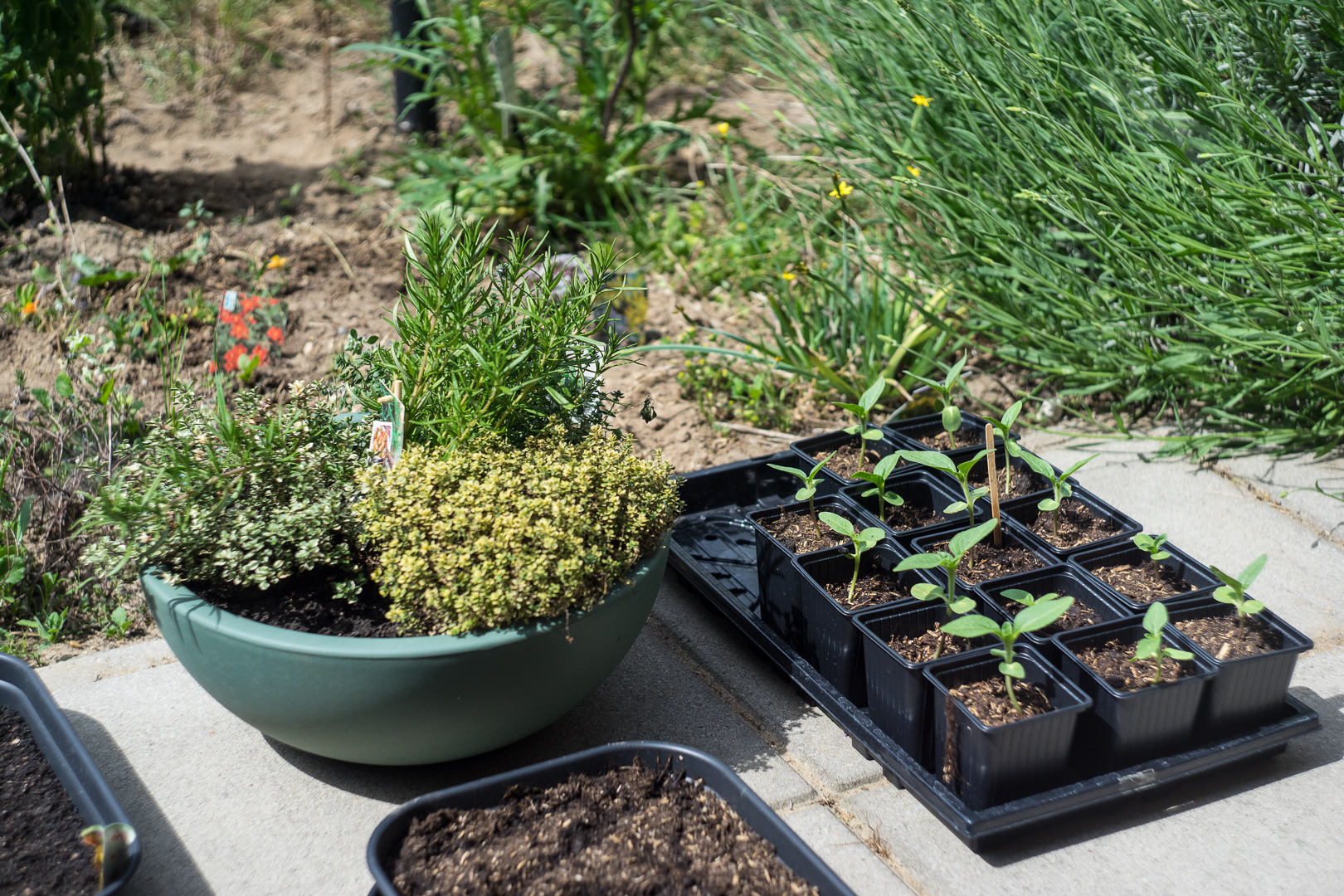 and the Sunflower seedlings on the right will also be planted in to the garden soon :)
all images created by me with my Sony a7II + helios 44-2