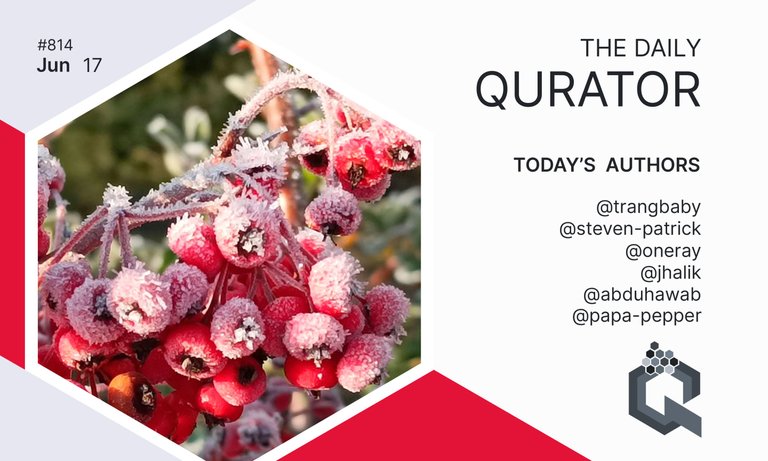 Welcome to the 814th Edition of the Daily Qurator here on Hive! Our team is looking left and right for the awesome posts from all Hive users and are looking forward to feature and curate some great content. Every day we will feature 6 awesome posts picked by our curators.
Qurator's team picks - 17th of June 2022.

Phi Phi- Sushi Lover's Paradise in Da Nang
by @trangbaby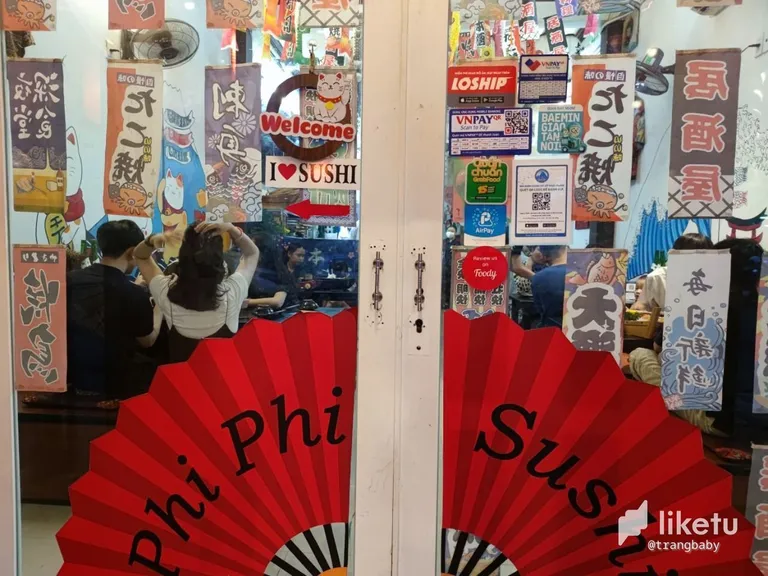 "There are so many sushi restaurants in the city that it's hard to choose which to try. If you're looking for some of the best sushi in town, Phi Phi should be your go-to destination."
Post curated by: @brumest
---
Wednesday Walk to Lake Dunmore
by @steven-patrick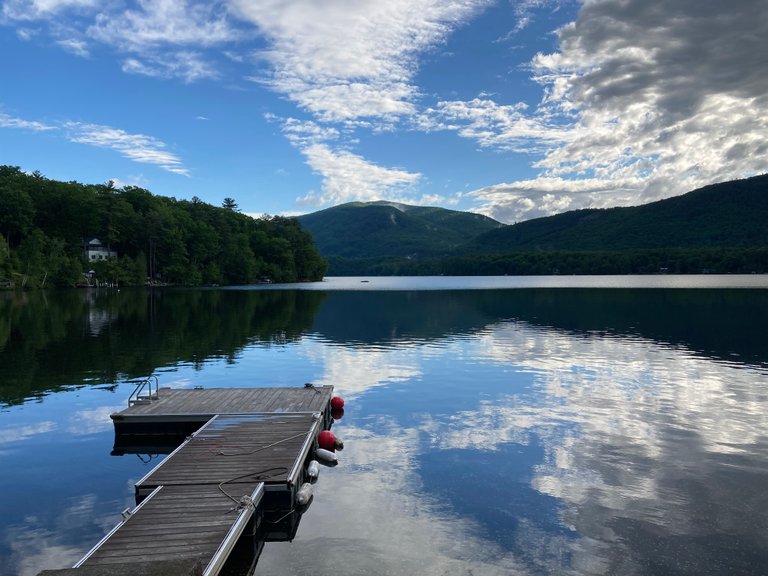 "Lots of lovely details along my walk when I take time to slow down and enjoy them."
Post curated by: @ewkaw
---
Primera helada en Otoño [ESP-ENG]
by @oneray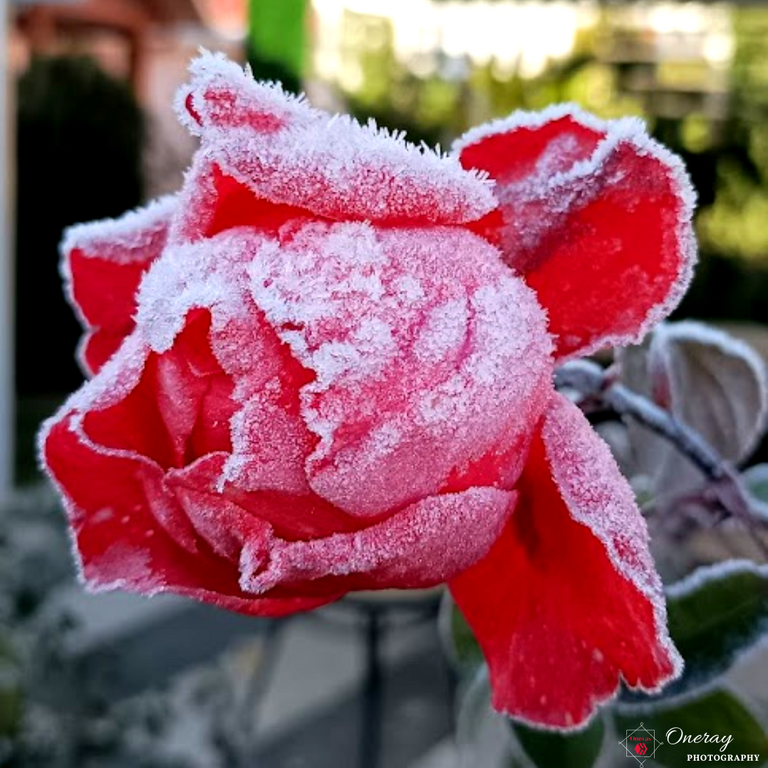 "Before I did not know anything about this country and I had only heard from some Chilean friends that I had met in my beloved Maracaibo and we were good co-workers, however, I had never imagined that at some point in my life, I would live in another country that was not mine: Venezuela."
Post curated by: @ewkaw
---
Lampa liściasta / Leaf lamp
by @jhalik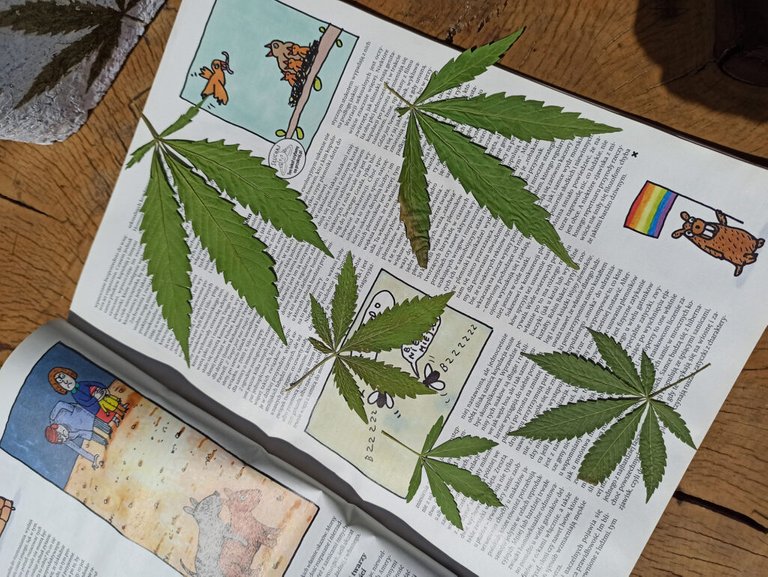 "Good morning :)"
"Another lamp from our studio :)"
"we used a collection of leaves, paper and dye."
Post curated by: @brumest
---
Insect Hunt Macro: Cuckoo Wasp
by @abduhawab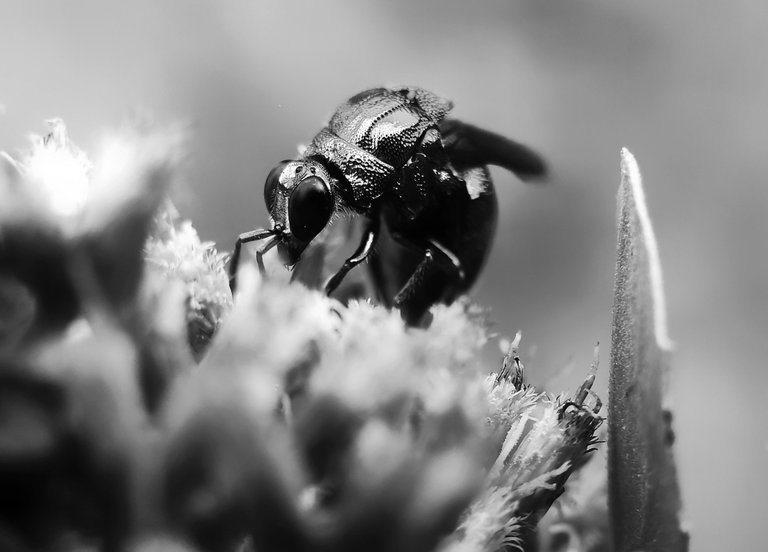 "Since I rarely used smartphone and an external macro, I managed to take it with those devices in which I could perceive the closest look of this active insect. It was with other wasps trying to find good food from this flower and when I noticed it was a bit calm up there, I aimed my camera toward its body while making sure, my presence was not being spotted."
Post curated by: @ackhoo
---
New PERSONAL BEST Longnose Gar (Over 4 FEET Long!)
by @papa-pepper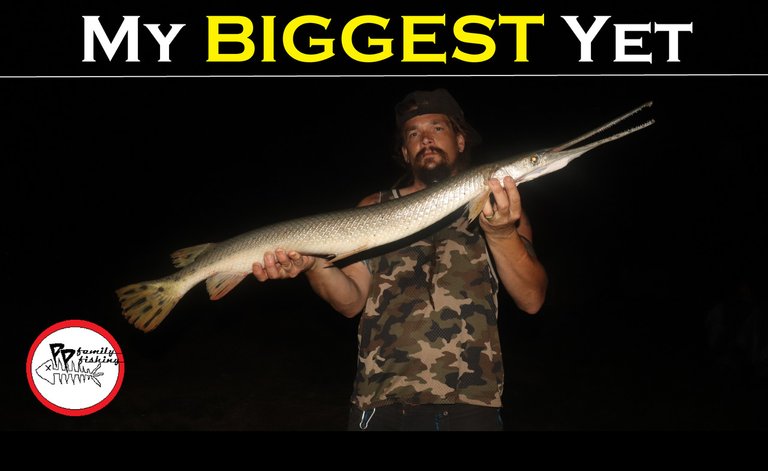 "I did not realize that it was my BIGGEST ever. When I got it home and measured it, it was only then that I realized it was my new personal best."
Post curated by: @ackhoo
---
@qurator does not explicitly or implicitly endorse third parties opinions or statements in the Daily Qurator. Any statements made in these posts are the author's and curator's own opinion.

Qurator News and Updates.

Qurator's Delegation/Payout Stats | Why Delegating to Qurator is better than ever!

The move to Hive and the updates that came with it

Qurator Competitions

Qurator's Discord Channel
Join us! https://discord.gg/pJtWp57


Delegation links for @qurator
We pay out 80% of all curation to those who delegate, that includes the curation of the stake that @qurator holds. Daily payouts in the form of liquid Hive.
After you click the link you will have to check the value, click next and then enter your Hive NAME and Private Active Key to delegate.
Please remember to leave at least 50HP in your account and that new delegations overwrites the old one. Always use the total amount you want to delegate.
If you need assistance to delegate other amount, please contact us on Discord

The Qurator project is brought to you by:
@scrooger | @ewkaw | @brumest | @ackhoo
Cover graphics by: @cheer-up
Like what we do? Consider voting for us as a Hive witness.
Active Witness rank: 55
---