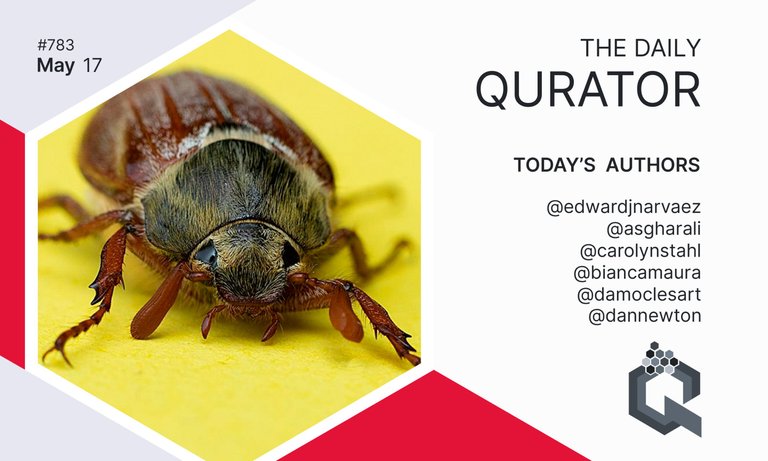 Welcome to the 783rd Edition of the Daily Qurator here on Hive! Our team is looking left and right for the awesome posts from all Hive users and are looking forward to feature and curate some great content. Every day we will feature 6 awesome posts picked by our curators.
Qurator's team picks - 17th of May 2022.

[ESP-ENG] Deliciosos ponques de chocolate para una tarde de merienda, te enseño a prepararlo paso a paso // Delicious chocolate cakes for an afternoon snack, I teach you how to prepare it step by step
by @edwardjnarvaez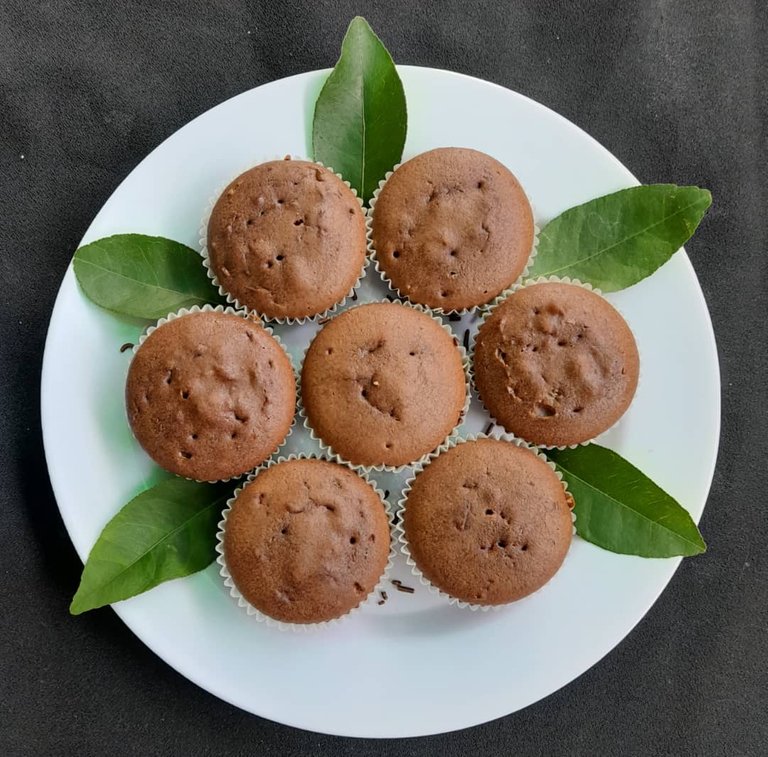 "Today is an important date; Today is Family Day and I wanted to celebrate it by making this tasty snack. They are very easy to make, below I show you the step by step for their preparation."
Post curated by: @scrooger
---
Let me present you to the well-known Karachi Chicken Birayni. (Ingredients and Method of Cooking)
by @asgharali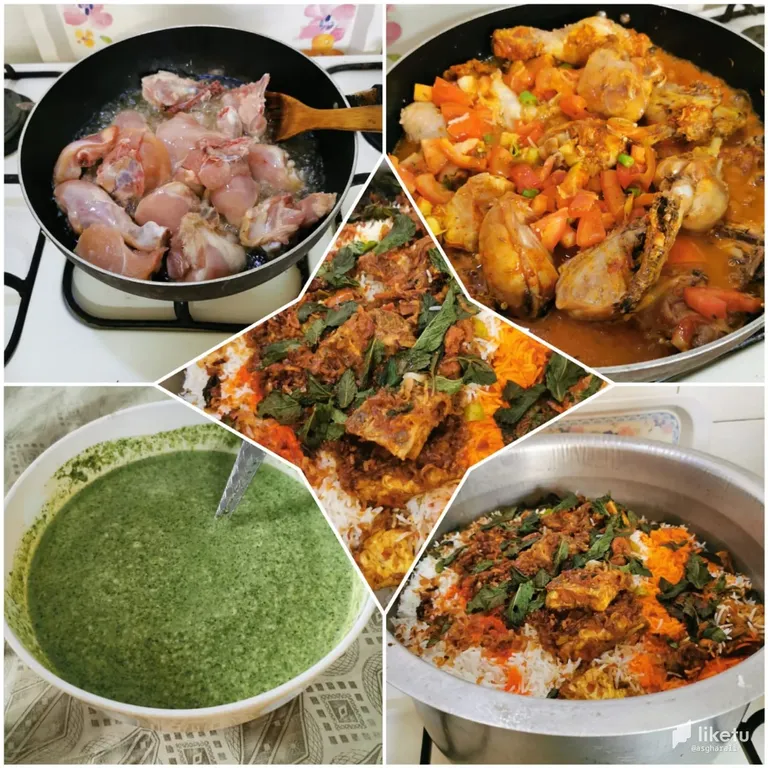 "We have eaten this meal from restaurants and other hotels numerous times and it is delicious. But this time, we decided to create it at home with the aid of YouTube, which provided us with the ingredients and cooking process."
Post curated by: @scrooger
---
Making sushi for therapy after a tense week
by @carolynstahl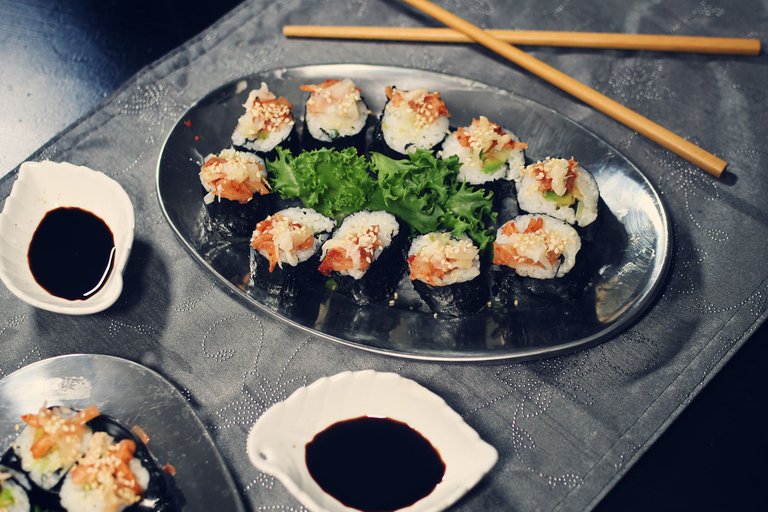 "There is no better way to get out the tension then to make sushi or bread or something that requires using your hands."
Post curated by: @ewkaw
---
Gymnopilus luteofolius mushroom
by @biancamaura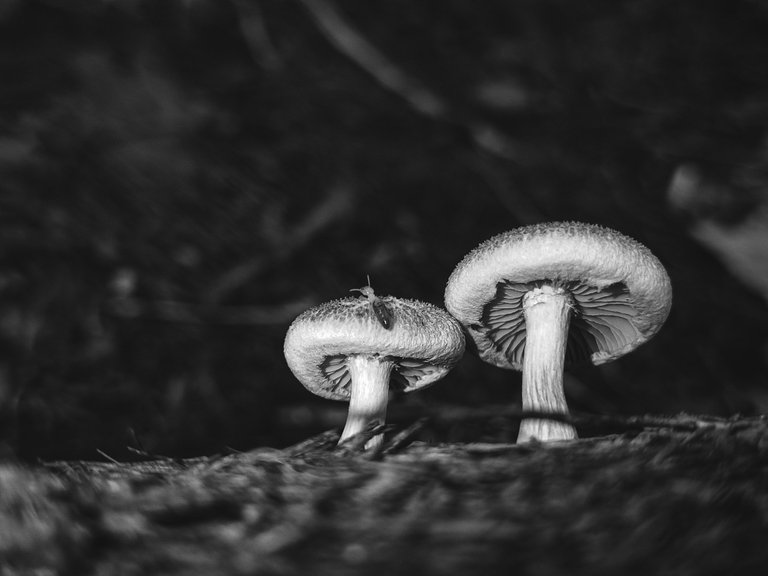 "In the afternoon I visited an empty garden not far from my residence, here I found several objects that distract me, especially some types of mushrooms."
Post curated by: @brumest
---
REGGAE BEE
by @damoclesart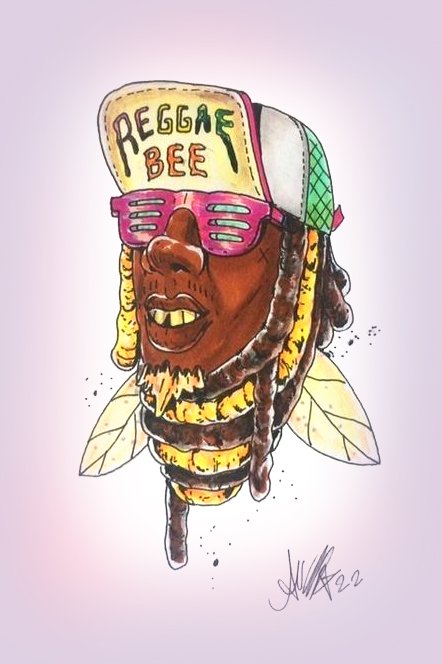 "I wanted to create something that would unite reggae and some insect was going around in my head, many ideas passed by but after seeing the first sketch well I realized that the dreadlocks formed something similar to the tail of a bee and there I began with the concept"
Post curated by: @brumest
---
Moth Trap: 14th May 2022 - Plenty of Geometridae Tonight
by @dannewton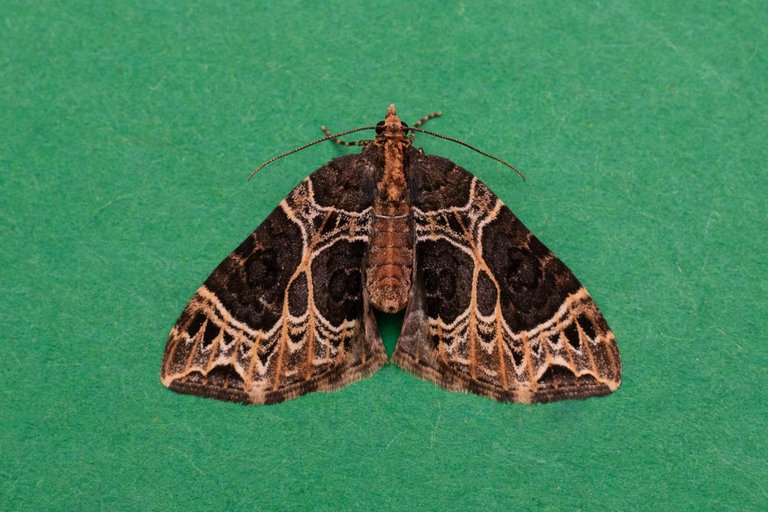 "It maybe widespread, but its not common here in my garden. I have only seen 1 once before, and now I have 2 in consecutive nights! Its a handsome little moth I'm sure you'll agree!"
Post curated by: @ewkaw
---
@qurator does not explicitly or implicitly endorse third parties opinions or statements in the Daily Qurator. Any statements made in these posts are the author's and curator's own opinion.

Qurator News and Updates.

Qurator's Delegation/Payout Stats | Why Delegating to Qurator is better than ever!

The move to Hive and the updates that came with it

Qurator Competitions

Qurator's Discord Channel
Join us! https://discord.gg/pJtWp57


Delegation links for @qurator
We pay out 80% of all curation to those who delegate, that includes the curation of the stake that @qurator holds. Daily payouts in the form of liquid Hive.
After you click the link you will have to check the value, click next and then enter your Hive NAME and Private Active Key to delegate.
Please remember to leave at least 50HP in your account and that new delegations overwrites the old one. Always use the total amount you want to delegate.
If you need assistance to delegate other amount, please contact us on Discord

The Qurator project is brought to you by:
@scrooger | @ewkaw | @brumest
Cover graphics by: @cheer-up
Like what we do? Consider voting for us as a Hive witness.
Active Witness rank: 55
---