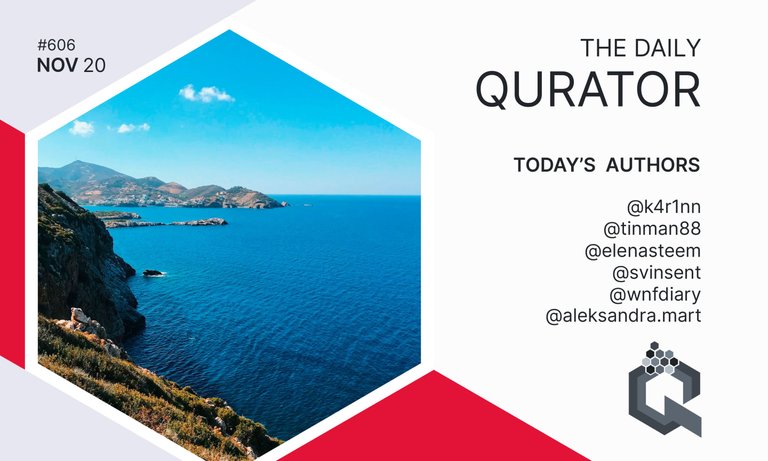 Welcome to the 606th Edition of the Daily Qurator here on Hive! Our team is looking left and right for the awesome posts from all Hive users and are looking forward to feature and curate some great content. Every day we will feature 6 awesome posts picked by our curators.
Qurator's team picks - 20th of November 2021.

November Snow ❄️
by @k4r1nn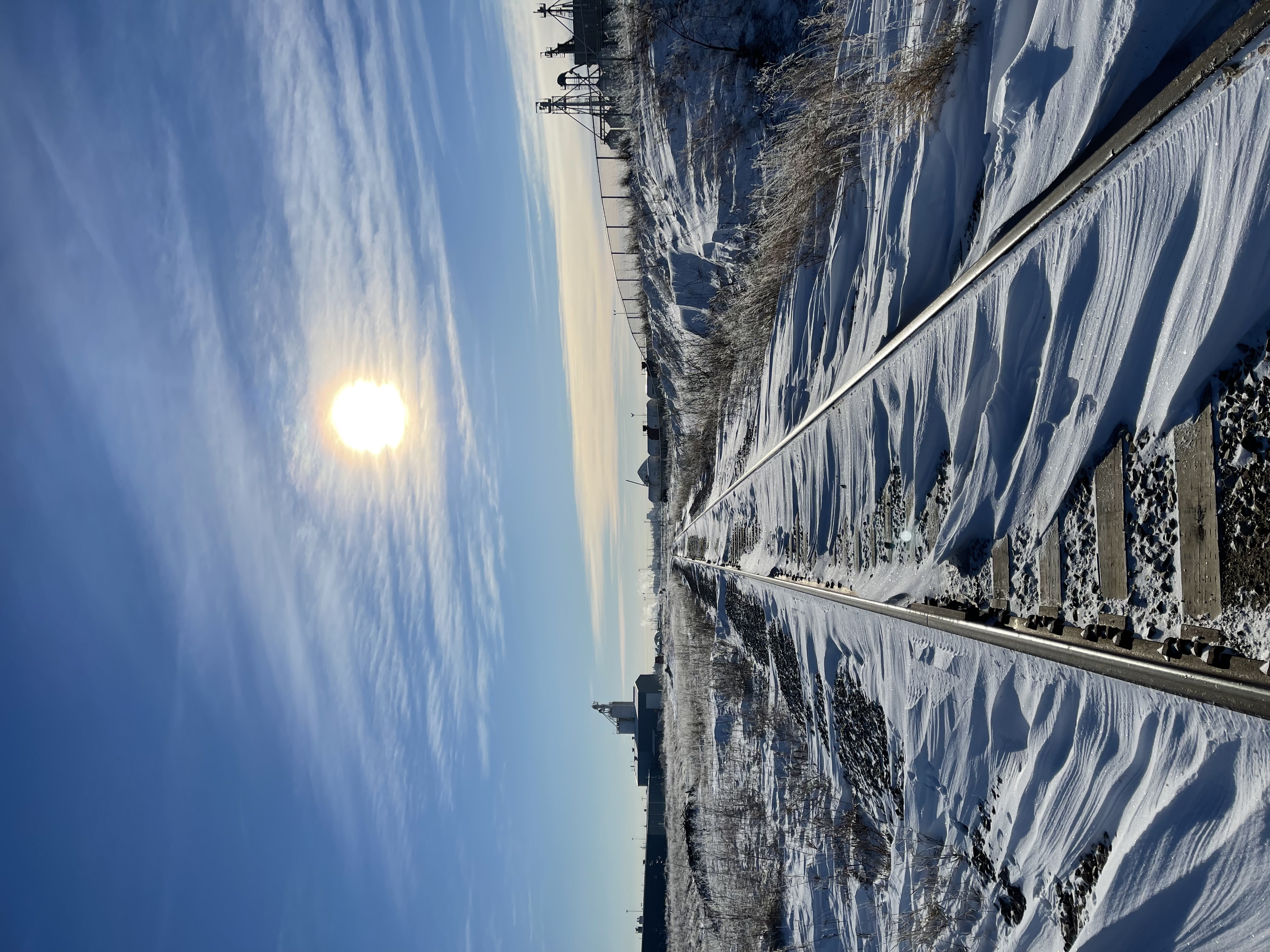 "Today I took my first snow walk. After bragging a couple of days ago how snow is nowhere to be seen and how we've had great November weather so far, the harsh reality snowed down on us and we have to adjust to the idea of it."
Post curated by: @ewkaw
---
Bangkok City by Day doing the Skyline Tour
by @tinman88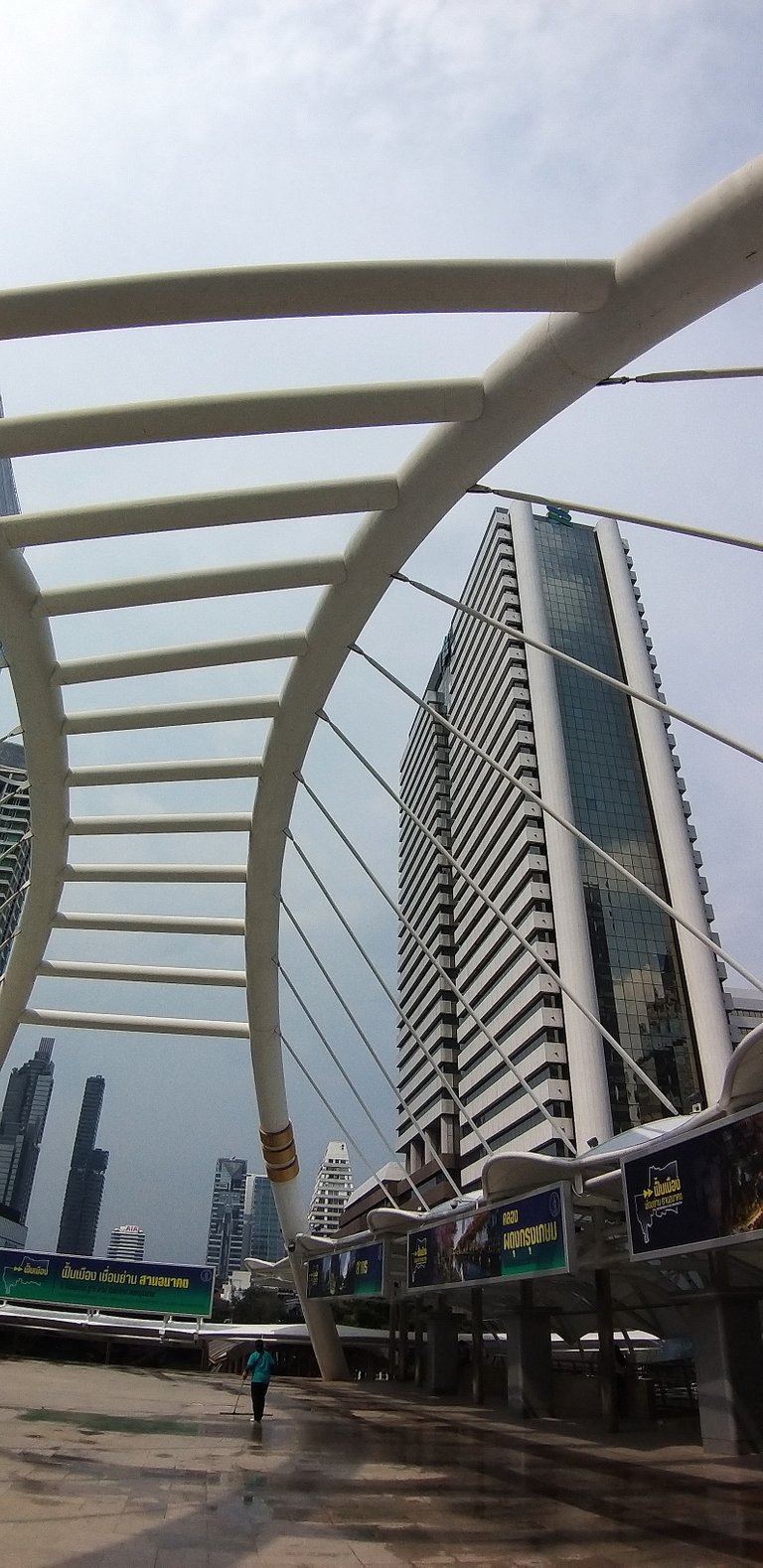 "Last week Tuesday when I flew back from Surat Thani Airport after being on Koh Samui Island for almost a week I arrived back at Bangkok Suvarnabhumi International Airport in the later afternoon and had decided I wanted to stay in Bangkok city for about a week for two reasons the last month I was in Bangkok city it was only for the weekend and I wanted to see more of the huge city and I was in no hurry to get back home to my province being Jomtien Beach in Pattaya."
Post curated by: @brumest
---
Dragon bird wall climber)
by @elenasteem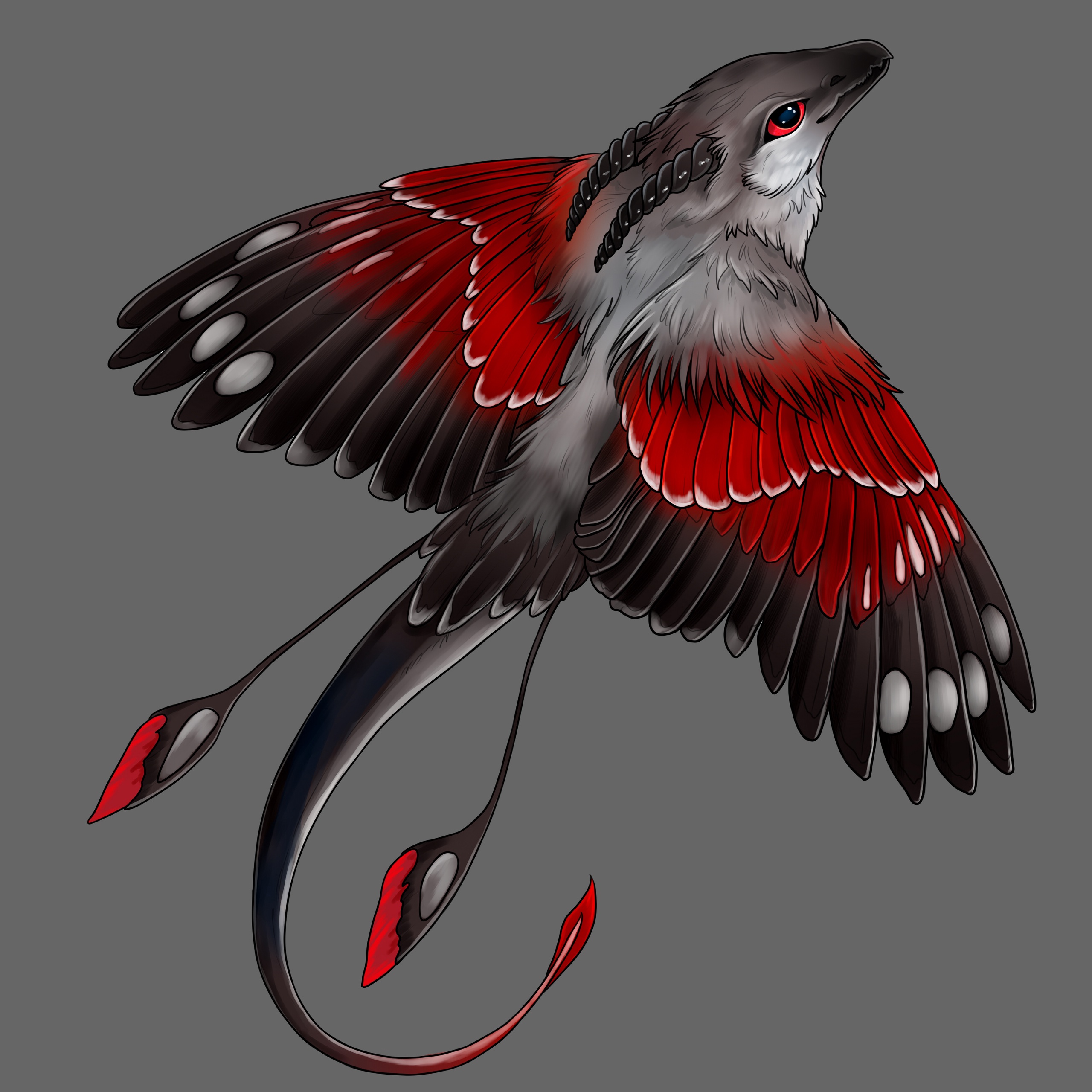 "My new art with the Dragon. Dragon bird wall climber)
"It's a miracle, birdie)"
Post curated by: @ackhoo
---
Mackerel with apples in the oven\Die Makrele mit Äpfeln im Ofen
by @svinsent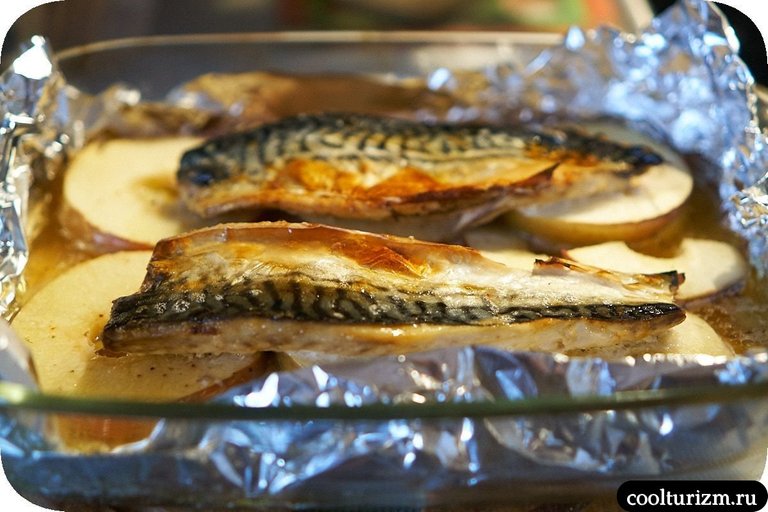 "Hello,my friends!
Today we will cook mackerel in the oven. The recipe uses an ingredient unexpected for mackerel - apples. And, nevertheless, mackerel with apples is tasty and unusual. Plus, mackerel is affordable and not too hard to find in stores. The recipe is simple.
Let's Go!"
Post curated by: @ewkaw
---
#monomad challenge for today - I can smell snow
by @wnfdiary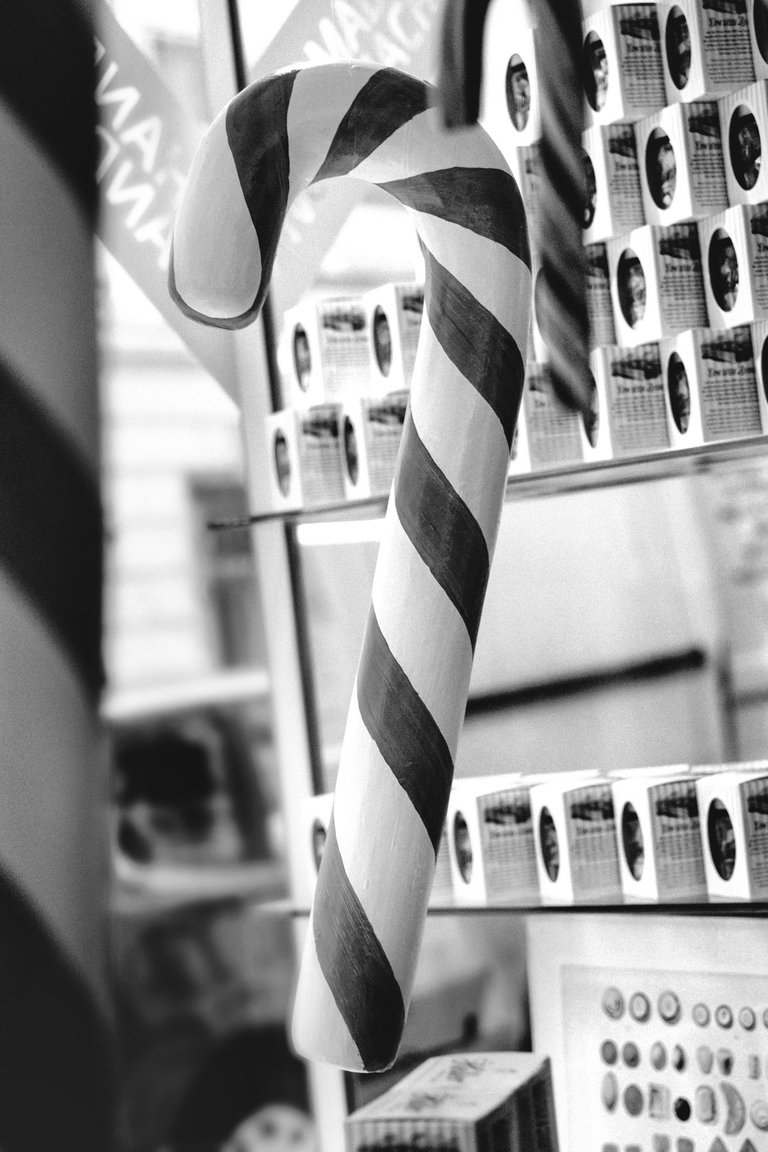 "Today I am sharing a thought I got this morning. "Damn, I can smell snow already". We are getting closer to the winter and cold days, I hope the snow will come as well. What can be better than a snow coat, ginger cookies, hot cocoa, and cinnamon scent in the air?"
Post curated by: @brumest
---
Sea Photography Contest - Week 162 / Greece
by @aleksandra.mart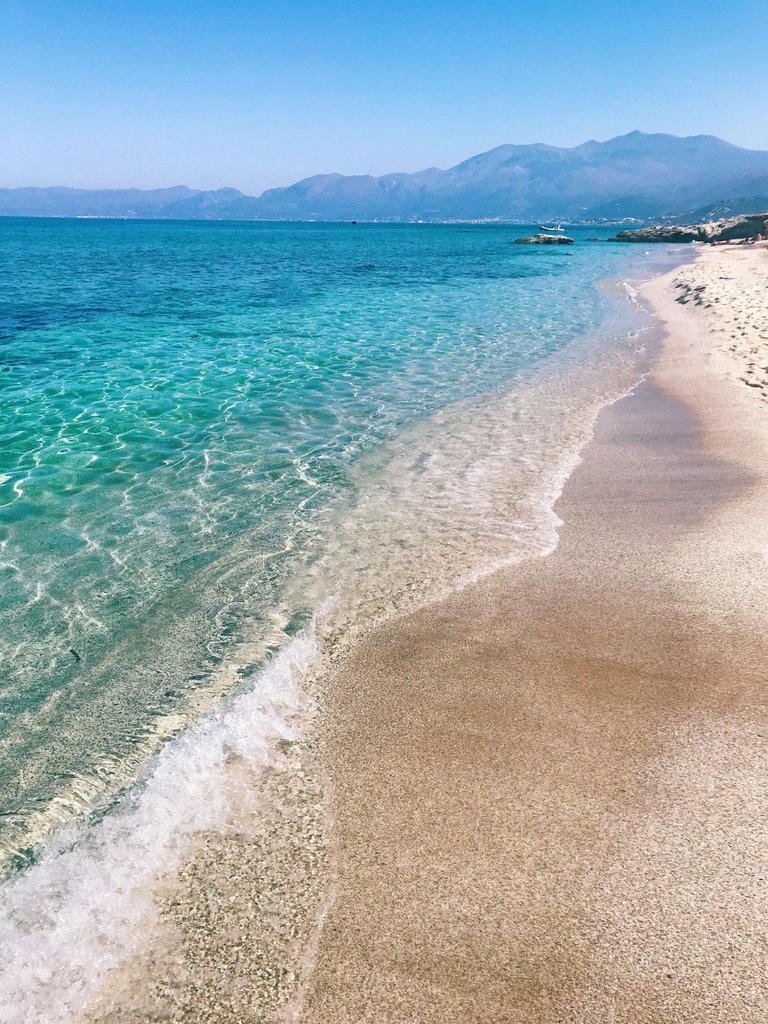 "These beautiful photos were taken on the island of Crete in the city of Hersonissos.
The city of Hersonissos stands on the northern coast of Crete, washed by the waters of the Cretan Sea.
There is an insanely beautiful sea with very clear water. It's like you're swimming in a pool:)"
Post curated by: @ackhoo
---
@qurator does not explicitly or implicitly endorse third parties opinions or statements in the Daily Qurator. Any statements made in these posts are the author's and curator's own opinion.

Qurator News and Updates.

Qurator's Delegation/Payout Stats | Why Delegating to Qurator is better than ever!

The move to Hive and the updates that came with it

Qurator Competitions

Qurator's Discord Channel


There is more perks and fun stuff on our server:
Feel free to ask Qurator Team questions
Meet other members
Join us! https://discord.gg/pJtWp57


Delegation links for @qurator
We pay out 80% of all curation to those who delegate, that includes the curation of the stake that @qurator holds. Daily payouts in the form of liquid Hive.
After you click the link you will have to check the value, click next and then enter your Hive NAME and Private Active Key to delegate.
Please remember to leave at least 50HP in your account and that new delegations overwrites the old one. Always use the total amount you want to delegate.
If you need assistance to delegate other amount, please contact us on Discord

The Qurator project is brought to you by:
@scrooger | @goldendawne | @ewkaw | @ackhoo | @brumest | @blacklux | @rishi556
Cover graphics by: @cheer-up
Like what we do? Consider voting for us as a Hive witness.
Active Witness rank: 57
---