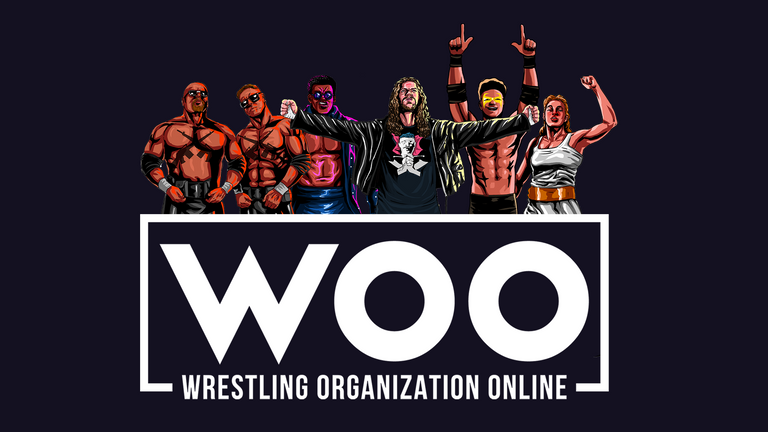 NFT Mining Available Day 1 of Token Drop
That's right, NFT mining will be available for all users to start earning on day 1 of token release. We are super excited to offer this, and let me take a moment to explain how NFT mining will work in a little more detail.
NFT Mining - How It Works
When it comes to NFT mining, we will be using Hive-Engines NFT Mining smart contract. This premade smart contract will allow us to use WOO NFTs to mine $WOO token.
Remember, there are 150 million tokens distributed to miners over one year. These payouts will occur every hour for 50 lucky miners. That means about 17,000 tokens will be distributed between 50 winners every hour, and a raffle mechanic decides this. What I mean by that is every NFT is worth x raffle tickets. The more raffle tickets you have then, the better your chances are of getting hourly payouts.
Which NFTs Are Best For Mining?
Every WOO NFT can mine $WOO, but the rarer the card, the more raffle tickets you will receive. There are also MASSIVE multipliers for all Gold Belt NFTs, Perry Saturn NFTs, and Raven NFTs. Those three categories will give you THE BEST chances to earn $WOO every hour with NFT mining, so don't forget to pick up your packs during the Raven sale coming up this month!
Mining Math Explained
Here are the tentative calculations for NFT mining, but be aware this is still a work in progress, and changes may occur. If changes occur, we will keep the #WOONFT community informed, but for now, you can see the tentative math below.
| Common | Rare | Epic | Legendary |
| --- | --- | --- | --- |
| +1 ticket | +5 tickets | +25 tickets | +80 tickets |
| Lore | Manager | Gold Belt | Saturn & Raven NFTs |
| --- | --- | --- | --- |
| x1.25 tickets | x2 tickets | x100 tickets | +2000 tickets |
As you can see, the best bang for your buck is opening WOOSATURN packs or WOORAVEN packs, as you're guaranteed to get an NFT that is either a lore or Perry Saturn/Raven NFT. You only get 1 NFT in those packs, but the minimum tickets you will get from NFTs in those packs are 100 tickets since every lore card is considered legendary, and lore cards get a 1.25 multiplier. The maximum you will get from an NFT in those sets is 208k tickets. If you compare this to WOOALPHA packs, the minimum is much lower at five tickets if you get a pack of only commons, and the maximum is much lower at 40k tickets, but you would have to pull 5 Gold Belt Legendary NFTs. This means the WOORAVEN and WOOSATURN packs give you the best chance to get the best mining cards.
In Conclusion
We are incredibly excited to bring $WOO token mining to the #WOONFT community, and we are excited about what this will do for the #hive community as a whole. Don't forget to join us for our Raven sale, held on Father's Day, June 19th.
Play our Battle Royal Minigame!
Follow WOO on Twitter and join our Discord!
Check out our WHITEPAPER!
Get your packs from Hive-Engine and Tribaldex