Days ago, I began a series on the top 10 highest goal scorers in the history of La Liga. Interestingly, we made some discoveries and findings in this regard. Read the Part 1 here
---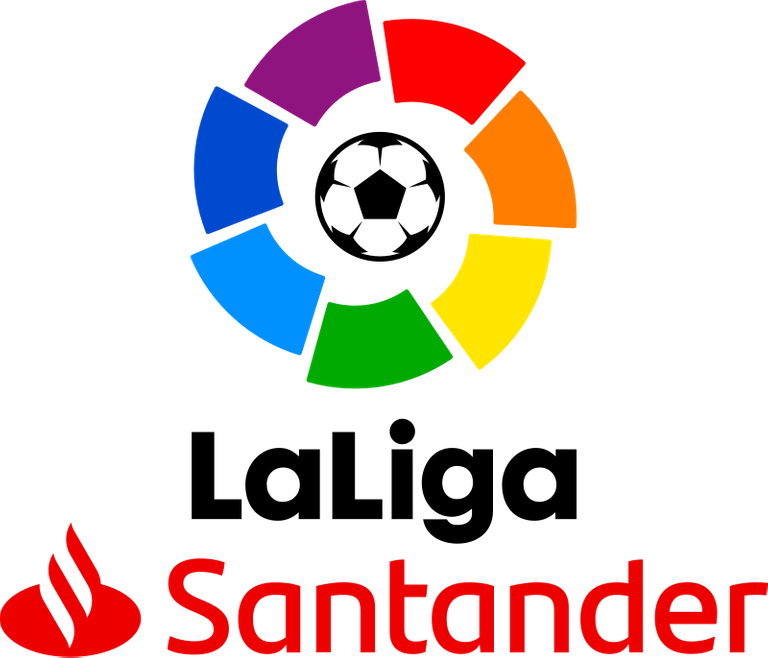 source
---
So far, we saw that Pahiño scored a total of 210 goals in La Liga and this puts him in the number 10 position. Karim Benzema, who has 216 goals sits in the ninth position while Quini takes the eighth place with 219 goals.
Let's see who tops the leaderboard and we wrap it up.
---
(7) César Rodríguez - 221 Goals
The Spanish international was one of FC Barcelona's all-time greatest players. César Rodríguez Álvarez made a total of 353 appearances in the La Liga between 1939 and 1955. Interestingly, he was able to score up to 221 league goals. With this, he imprinted his name on the all-time top scorers' list. More so, César Rodríguez won the golden boot once while winning the league five times. He's mostly known as an FC Barcelona forward but he played for other teams in the league like - Elche CF, Granada CF, and Cultural Leonesa.
He was born on July 6, 1920, and unfortunately, he passed away on March 1, 1995, at the age of 74.
---
(6) Alfredo di Stéfano - 227 Goals
Alfredo Di Stéfano Laulhé left his name in the history book of La Liga as he scored a total of 227 goals in 329 appearances in the league. He was a prolific forward and second-striker. Interestingly, he was a two-time Ballon d'Or winner and he also grabbed 5 Golden Boots. He spent most of his career at Real Madrid and he is one of the greatest players the team has ever had. Meanwhile, Di Stefano also played for RCD Espanyol.
The former Spain international was born on July 4, 1926, but died in 2014 at the age of 88. He became a La Liga player in 1953 and retired in 1966.
---
(5) Raúl - 229 Goals
Raúl González Blanco played for 16 years only in La Liga and this was from 1994 to 2010. Interestingly, in all these years, he played for only one club which was Real Madrid. So, here's yet another Real Madrid CF legend to feature in the list of La Liga top scorers, sitting in the fifth position. Raúl made 550 appearances for the Los Blancos while he scored 229 goals in the league.
He mostly played as a second striker but sometimes played as a center-forward and left-winger. The retired professional is a two-time golden boot winner. More so, he has won the UEFA Champions League thrice with Real Madrid CF.
---
(4) Hugo Sánchez - 234 Goals
The former Mexico international made 347 appearances in La Liga while netting 234 times. The exceptional center-forward featured for 3 clubs in La Liga but he's mostly known as a Real Madrid star. The other two clubs were Atletico Madrid and Rayo Vallecano. Here's a breakdown of his goals in La Liga: Real Madrid (190), Atletico Madrid (58), and Rayo Vallecano (17).
---
More so, Hugo Sánchez Márquez is lauded as the best footballer to have come from the Mexican soil. He will always be remembered for his finishing accuracy.
---
(3) Telmo Zarra - 251 Goals
With just 278 appearances for Atletico Bilbao, Telmo Zarraonandia Montoya of Spain netted 251 league goals for the club. He is regarded as one of Spanish greats that have ever played the sport. Telmo Zarra is third in the ranking of all-time top scorers in the La Liga and he is a forever Athletico Bilbao legend.
---
(2) Christiano Ronaldo - 311 Goals
---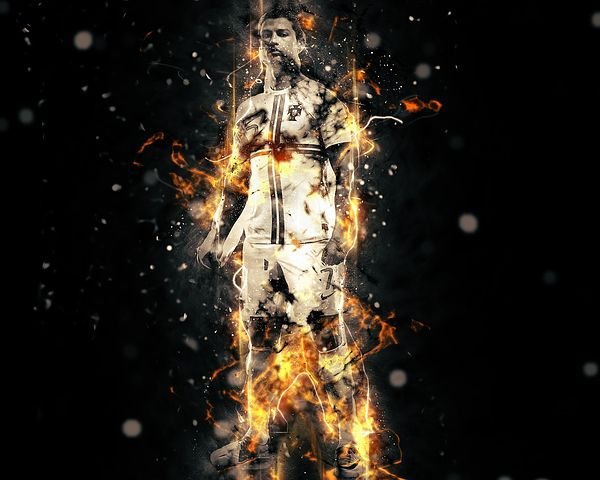 source
---
What this Portuguese man achieved in a short period in La Liga is greatly applaudable. Looking at his goal per appearance ratio, he should be sitting on the top of the table, or should he have played a little longer in Spain, he could have been the number one.
Cristiano Ronaldo began playing in La Liga in 2009 and exited the league in 2018. With just 292 games, he was able to score 311 goals making his goal-appearance ratio 1.07. In the nine years, he only played for Real Madrid. Currently at his boyhood club and still doing what he knows best - goalscoring.
---
(1) Lionel Messi - 474 Goals
---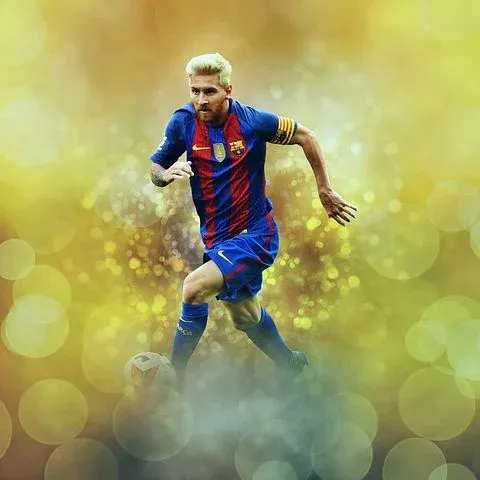 source
---
The Argentine is currently the all-time top scorer in La Liga with a total of 474 goals. All his days in La Liga, he has been with FC Barcelona and made 520 appearances for the club. After a long spell in La Liga (17 years), he left for France in 2021.