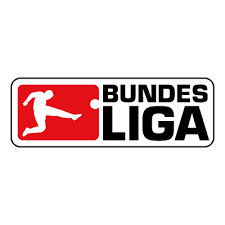 Heute Abend das Rückspielin der Relegation 1.-2. Bundesliga.
Tonight the second leg of the relegation 1.-2. Bundesliga.

vs.

Der HSV spielt zu hause gegen Hertha. Nach dem 0:1 Auswärtssieg in Berlin der HSV klar im Vorteil. Ich tippe 1:1 Unentschieden und somit der HSV in der nächsten Saison in der 1. Bundesliga.
HSV plays at home against Hertha. After the 0:1 away win in Berlin, HSV have a clear advantage. I bet 1:1 draw and thus HSV in the next season in the 1st Bundesliga.
Funny match @all
Best regards & Glück auf
sportfrei