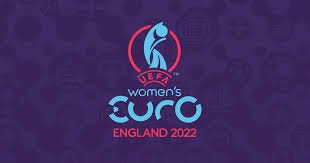 Heute Abend das erste Halbfinalspiel bei der Fußballeuropameisterschaft der Frauen.
Tonight the first semi-final of the women's European Football Championship.

vs.

England spielt gegen Schweden. Ich sehe ein Spiel auf Augenhöhe und tippe 0:0 nach 90min und 0:0 nach 120min. Schweden gewinnt dann am Ende im Elfmeterschießen.
England plays against Sweden. I see a game at eye level and guess 0:0 after 90 minutes and 0:0 after 120 minutes. Sweden then wins in the end on penalties.
Funny match @all
Best regards & Glück auf
sportfrei