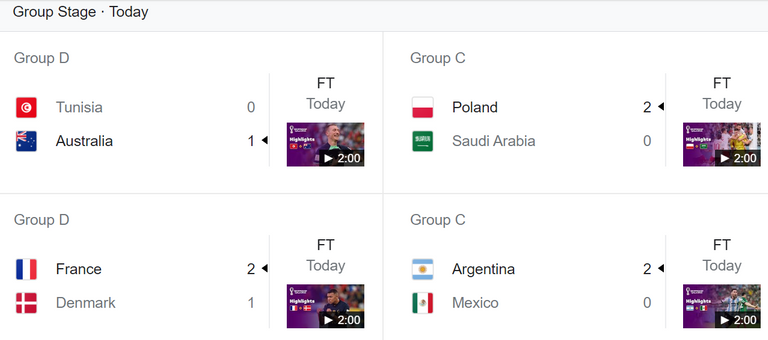 Ill try and not talk too much about Croatia this time around. Ive talked about the Croatian team so much so far that you people will start wanting to move here.
lol. Anyways. Last few days of football have been mostly shit. It only started getting better after todays game of Australia-Tunisia. That simply was a horrendously boring game that even our pundits started cracking jokes at. Croatians are generally humorless people. Humor is mainly reserved for Bosnians and Serbs (I think Slovenians might be robots), but it was actually quite funny what our pundits came up with.
After that it got better. Saudi Arabia really surprised everyone with their modern football and commitment to the team. Unfortunate they lost to a poorer Polish side 2:0.
France vs Denmark had a promise of a good match where both sides would have their chances but Denmark ran into a French team that this time around, unlike during the Nations League matches actually tried.
I would rather see them lose than any other team in the World Cup aside from maybe England.
Shame it wasnt to be as they are the first team to qualify for the knockout rounds.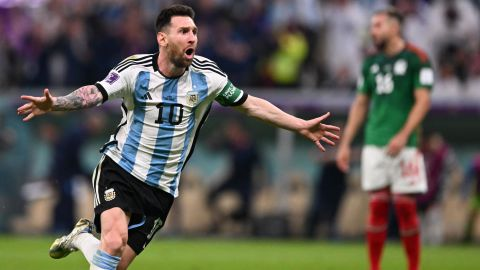 Last match of the day was pretty exciting as well. Argentina struggling most of the match until Messi knocked the ball in the corner of the Mexico goal. An extremely lucky shot that passed between the legs of two defenders. From there it was a free for all, so many tackles, rough starts, players just going for it. Its stuff you want to see in the world cup.
The attitude seen during a WC, the commitment, the general disregard for personal safety is something you wont see in club matches. And its brilliant to watch.
You are paid by your club but you "die" on the pitch for your country.
In the end Mexico went down 2. Argentina can still fail to qualify and theres Poland in the third game that need a win as well to go through. The Polish players are twice the size of Argentinians and once the match is done, win or lose, the Argentinians will leave the pitch bruised and battered.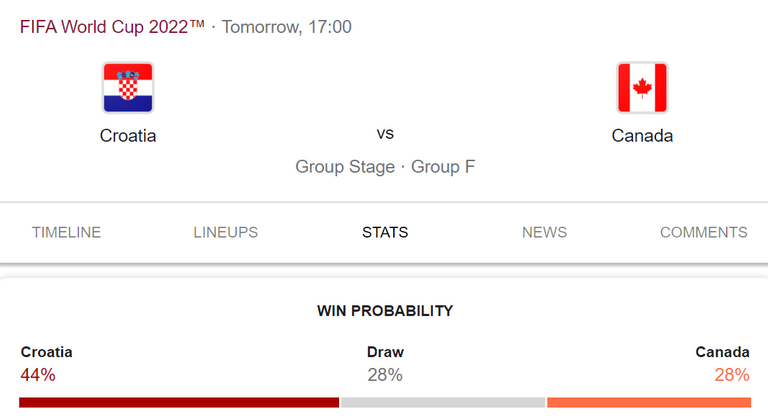 Tomorrow is the decisive game for Croatia against Canada. How it will go is hard to guess. My hopes are low after the first game. We need at least 1 point to have a chance in the last game.
If we go out balls tucked deep inside our stomach as we did the last game we will lose 100%.
Croatian team is driven by emotion. Sure we have skill but it never shows if lethargy seeps in. Emotion gets the worst and best of us. So tomorrow, its hard to tell who walks out on the pitch.
A ballless fearful Croatia or a fired up Croatia. We will see.