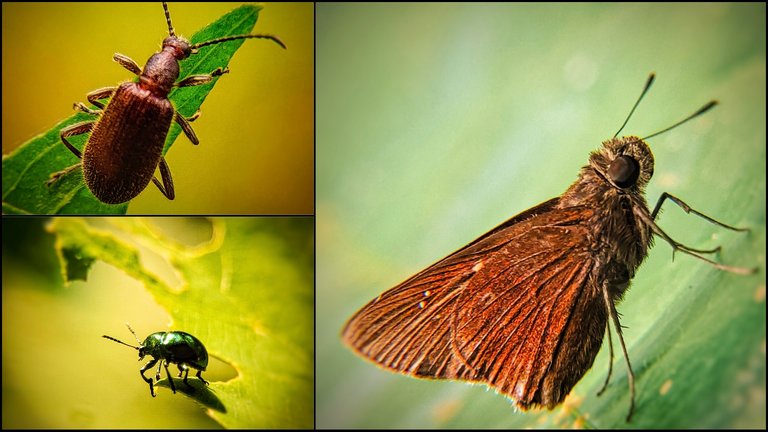 Hi good evening how are you and have a nice and smooth day in carrying out your activities today in good health.
Today I went back around the oil palm plantation area in the feed village, here I was hunting for macro objects, because here I saw some wild plants growing in the palm plantations of Pakam village, of course there will be many species of small animals playing in this area.
And at that time I didn't forget to bring like a smartphone camera and a macro lens and along with other tools to hunt for small animal objects in this garden area, after I explored this oil palm plantation area and I saw that there were some insects playing here and immediately I approached them and take several angles of objects from several insect-type objects in different places.
And you can see below some portraits of some of the small animal species that I hunted in the Pakam village oil palm plantation today.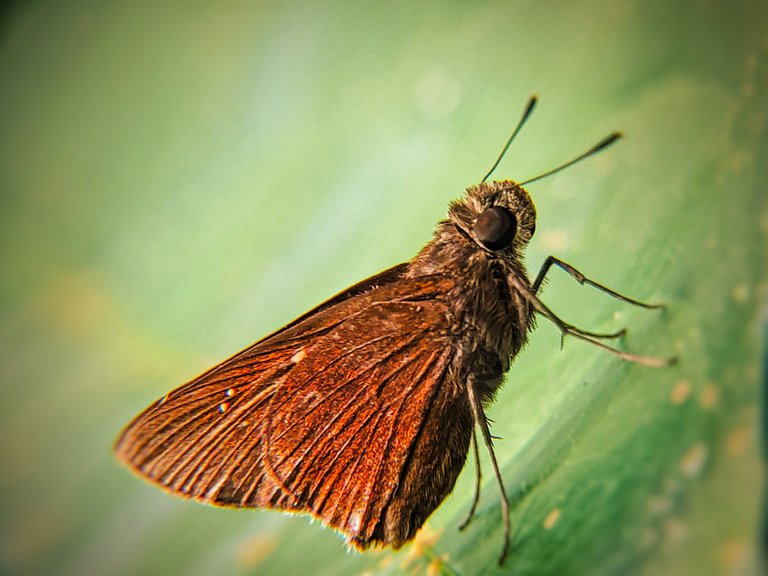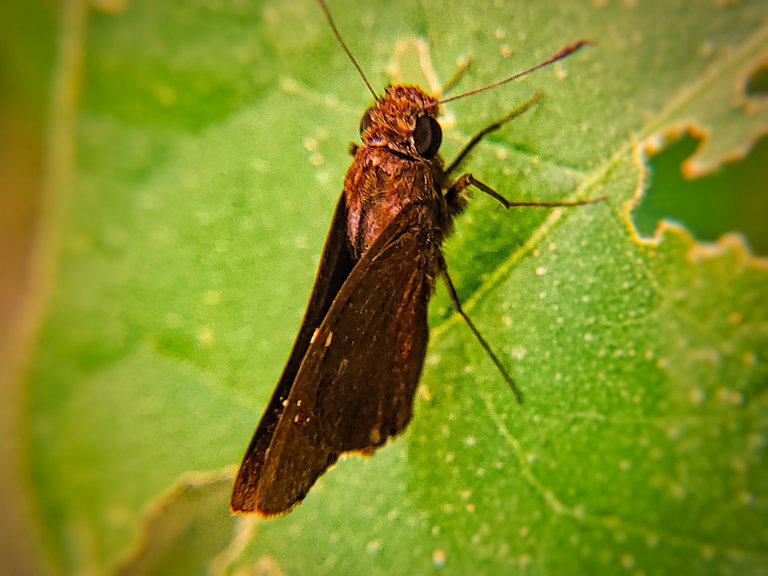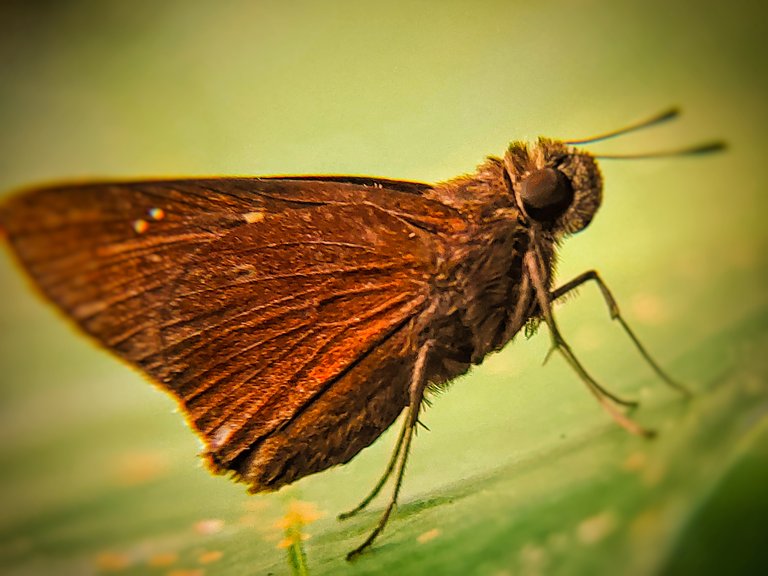 ---
And you can see that some of the angle portraits of small animals that I took today have unique and interesting body shapes with their own distinctive colors because each insect species has its own characteristics, and at that time I took several different angles of the image so it looked very beautiful and true really graceful as seen below and above.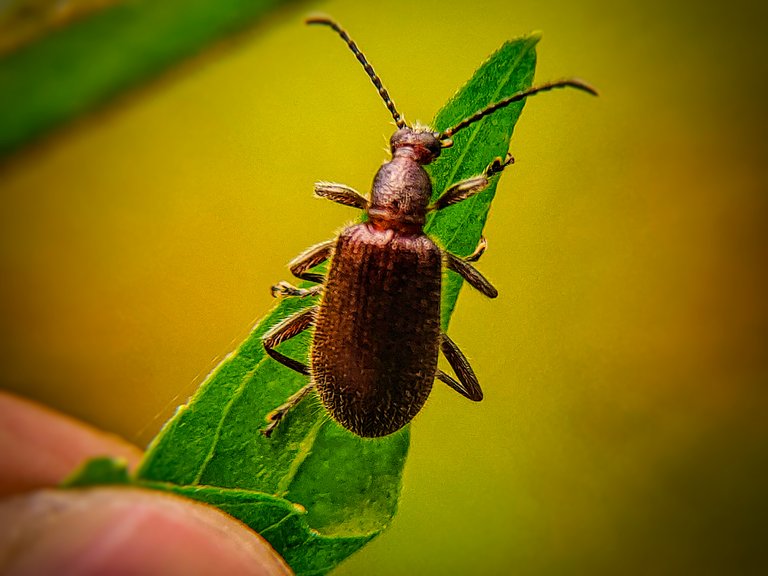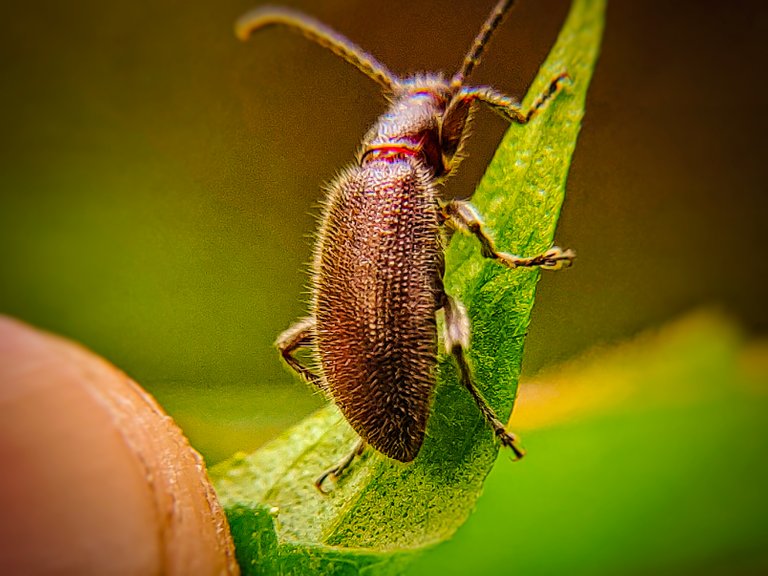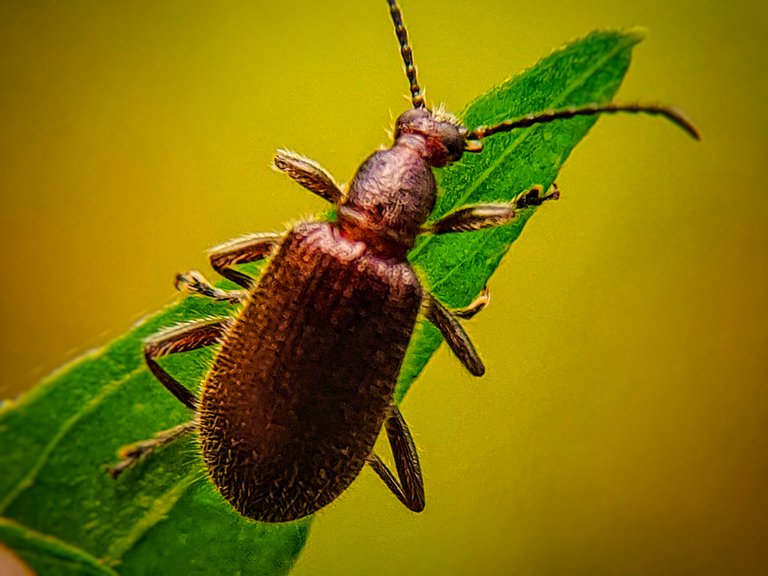 ---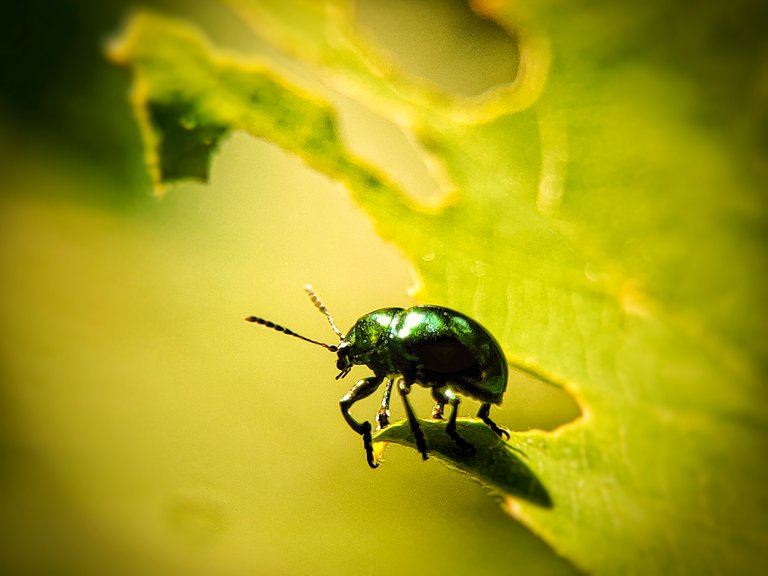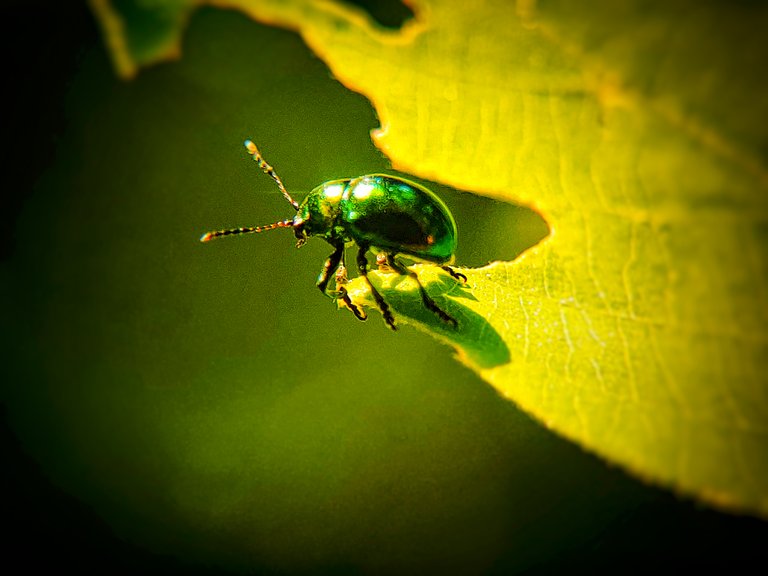 ---
| Camera | Smartphone |
| --- | --- |
| Location | Aceh, Indonesia |
| Category | Macrophotography |
| Editing | Snapseed |
| Photographer | @ridor5301 |