Hello friends #Fascinatinginsect. Meet again, after a few days I can't accompany you guys, because lately I've been a little busy and have a fever.
Yesterday afternoon when I was in a garden belonging to my parents. I observe some small animals, I happened to have a macro lens with me so I could take some shots at they.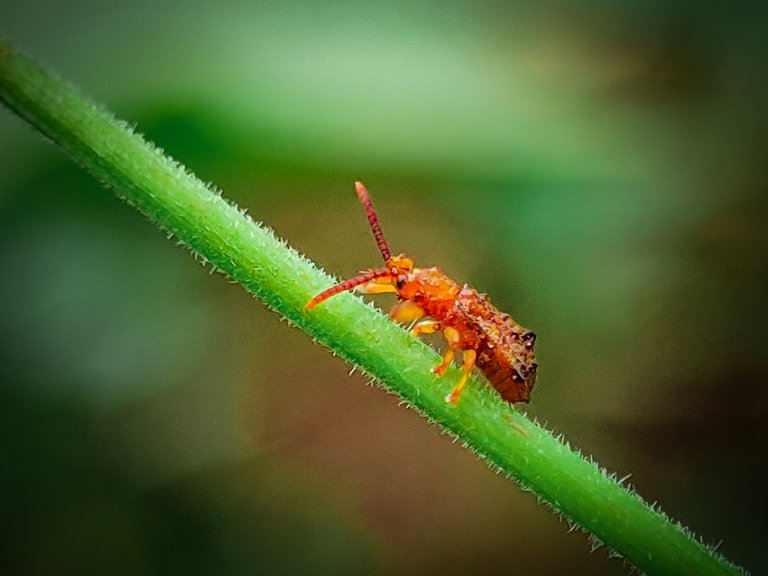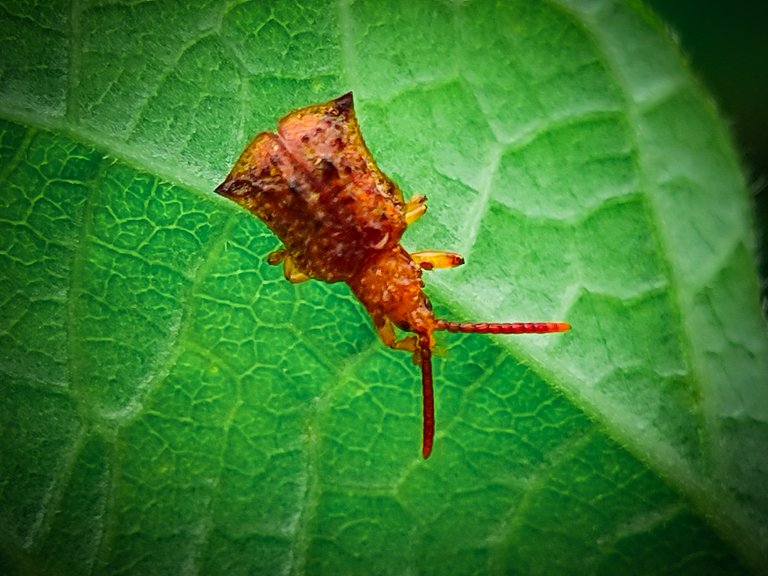 I haven't seen this insect at all but after searching it has a very good name that is Cyst or known Oncocephala




I can't take some pictures, because these little animals are not tame animals. But with hard work, I was able to photograph some of these wild animals.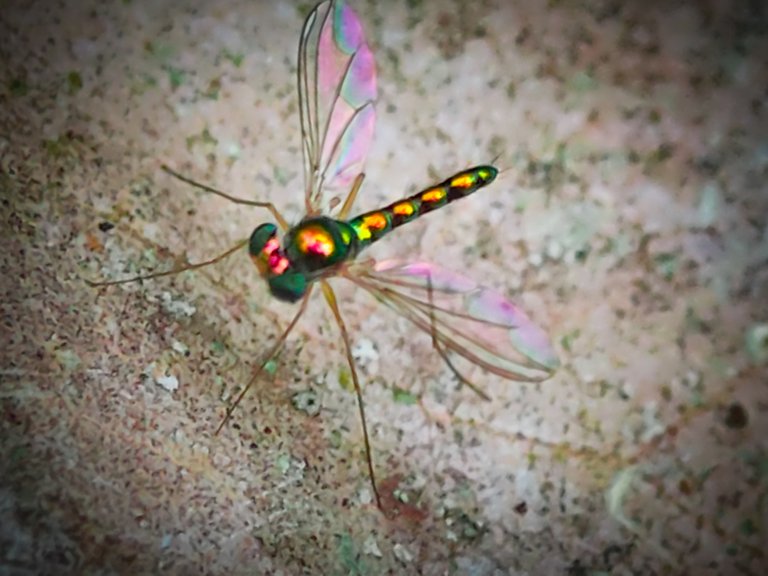 Sciapus is one of the long-legged flies, of course you know the nature of the fly, so this is all I can photograph, because he flew and I can't see him anymore, he's too small.




Well this one you must have seen many times.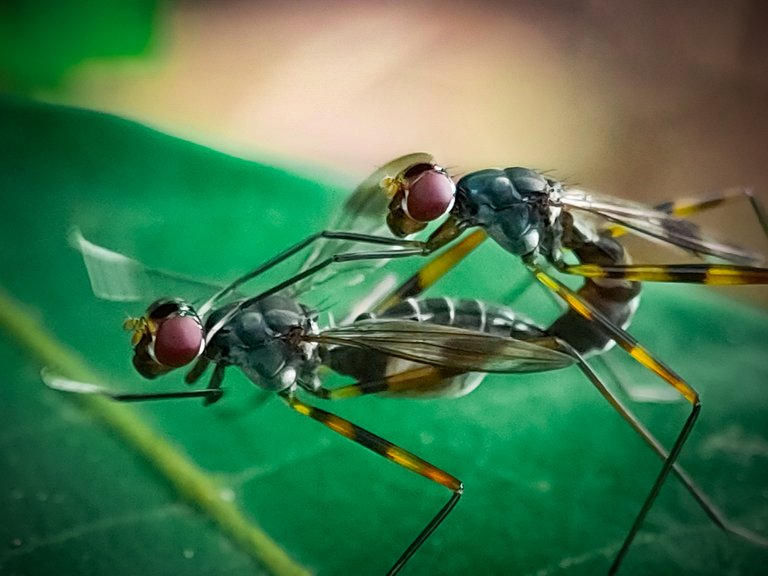 This type of fly really likes a little sun, even very easy to find under a tree that is thick with leaves.




Well how about this one. These are the flies known as fruit flies.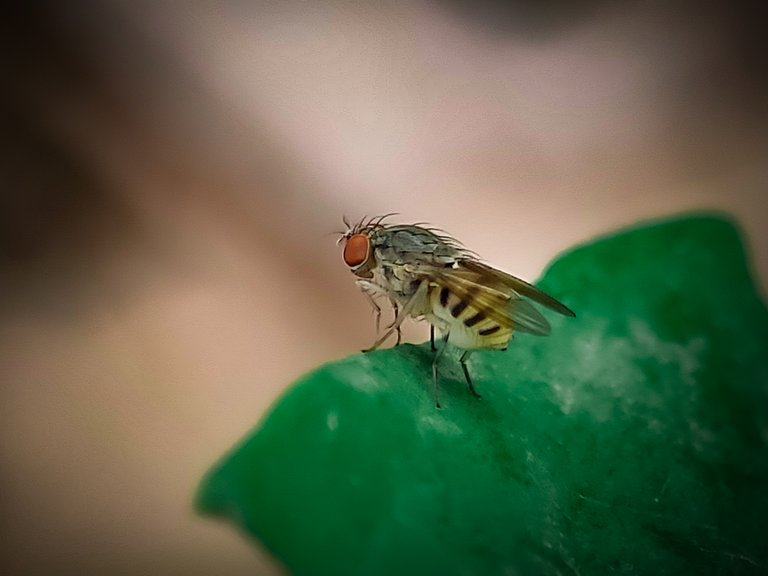 This species is known as fruit flies, although there are many other fruit flies, they are generally identified as fruit flies.




And the last one is one of the caterpillars that has poison in its fur, if exposed to parts of the body it will cause itching and swelling.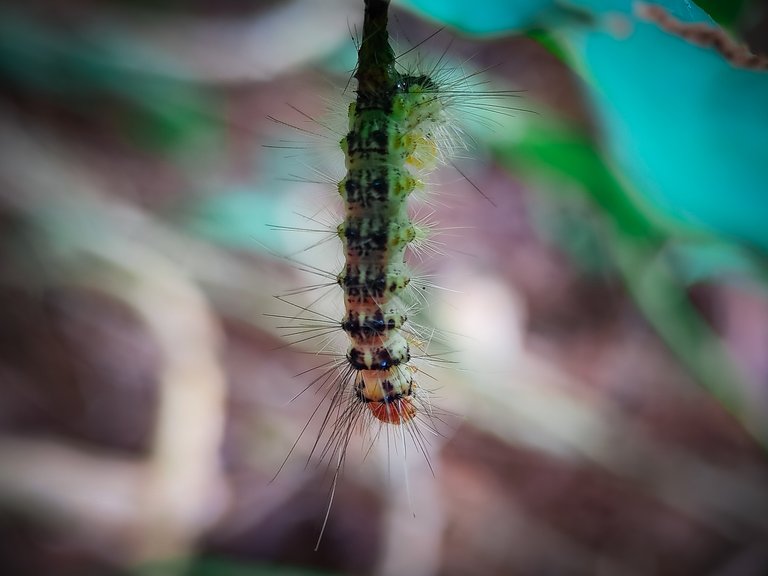 This type of caterpillar will also eat many species of small trees and shrubs in the garden, often found in various leafy trees that are still easy to grow his




Thanks, hope you like it. If you have any questions, don't hesitate to ask by commenting below.
| Camera | Smartphone Realme |
| --- | --- |
| Lens | HB-100mm |
| Location Potrait | Aceh Earth |