MI presentación en Hive: Un arquitecto cubano.
Hola a todos soy Carlos Antonio Rodrìguez Tamayo, tengo 29 años y soy cubano. Vivo en Bartolomé Masó, Granma. Me gusta el emprendimiento, el estudio y estoy en la constante búsqueda de las nuevas tendencias en el sector de la arquitectura, diseño y tecnología. Pasé cuatro años en cuido de mi abuela que padecía de Alzheimer hasta su fallecimiento el pasado noviembre del 2022. Pérdida muy dura pero que gracias a las amistades pude seguir adelante y buscar nuevas cosas y crear proyectos para ocupar la mente. De esta forma mi amigo pacobeta365 me comenta del proyecto HIVE, lo cual le estoy muy agradecido y bueno pues decidí incursionar y aprender del ecosistema.
Mi presentation in Hive: A cuban arquitect.
Hello everyone, I am Carlos Antonio Rodrìguez Tamayo, I am 29 years old and I am Cuban. I live in Bartolomé Masó, Granma. I like entrepreneurship, study and I am in constant search of new trends in the field of architecture, design and technology. I spent four years caring for my grandmother who suffered from Alzheimer's disease until her death last November 2022. A very hard loss but thanks to friendships I was able to move forward and look for new things and create projects to occupy my mind. In this way my friend pacobeta365 told me about the HIVE project, for which I am very grateful and well, I decided to dabble and learn from the ecosystem.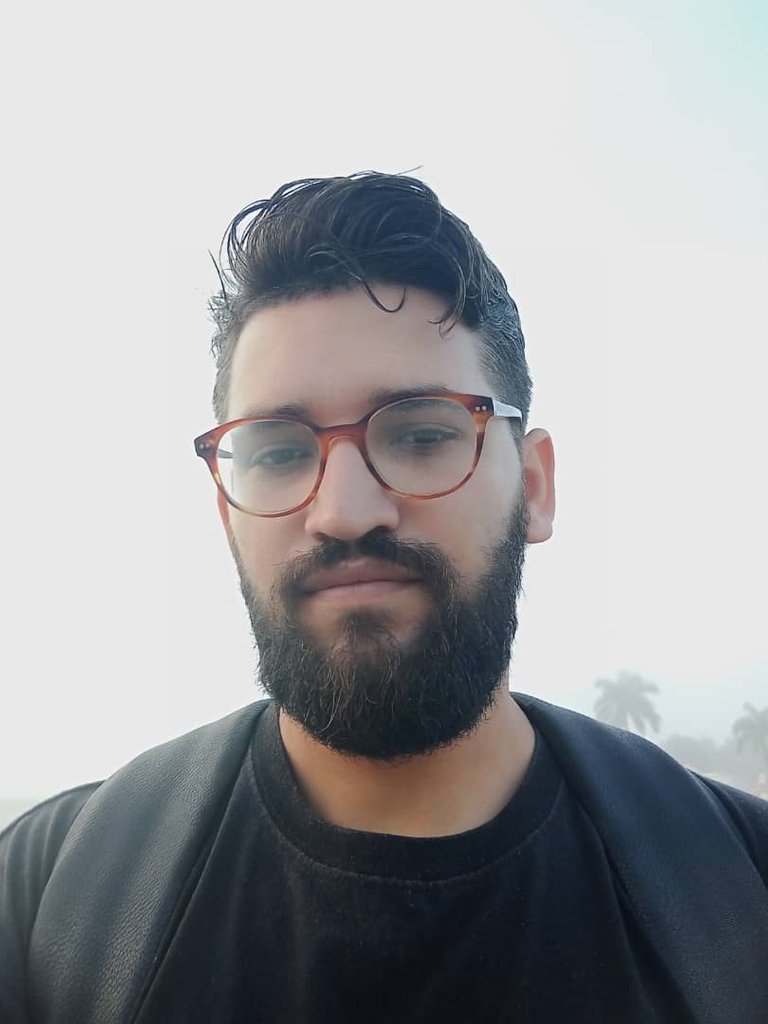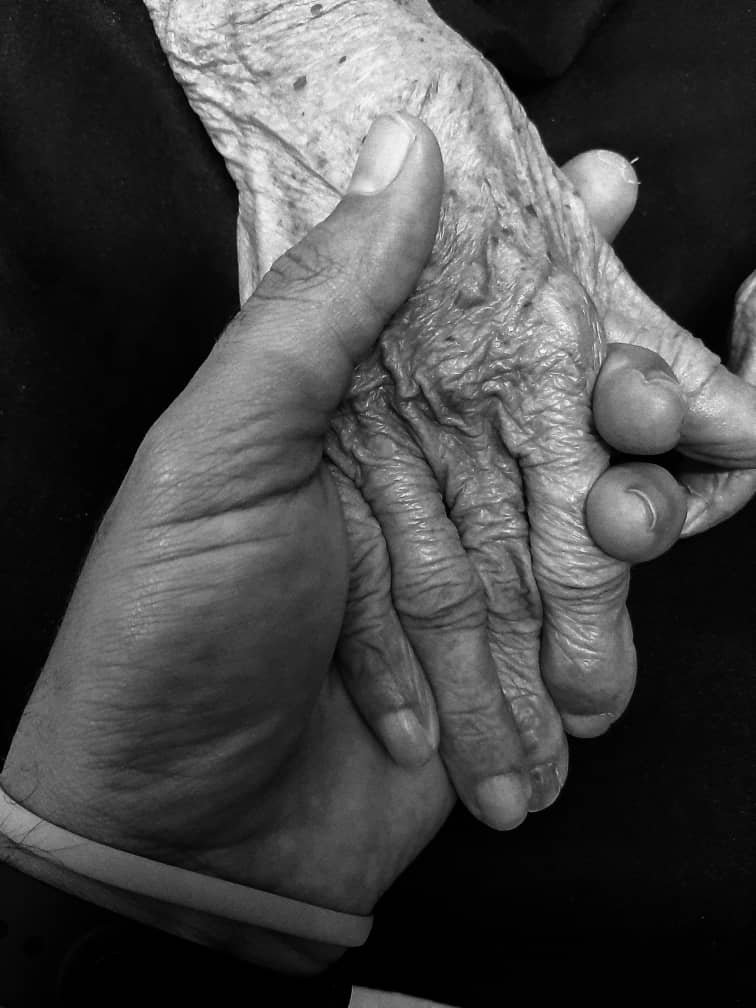 Mi profesión
Soy arquitecto egresado de la Universidad de Oriente, Santiago de Cuba. Después he estado trabajando en la DMOTU de Yara donde he adquirido mucho conocimiento sobre urbanismo. Además, hago mi trabajo de freelance para el renderizado de interiores y exteriores. Trato de estar siempre en estudio constante y aprendizaje para un profesional manejo de los softwares y de las tendencias de diseño y arquitectura. Soy colaborador de un canal de youtube donde evaluamos las jornadas de la Kings League.
My profession.
I am an architect graduated from the Universidad de Oriente, Santiago de Cuba. Then I have been working at DMOTU in Yara where I have acquired a lot of knowledge about urbanism. In addition, I do my freelance work for interior and exterior rendering. I try to be always in constant study and learning for a professional handling of software and trends in design and architecture. I am a collaborator of a youtube channel where we evaluate the Kings League days.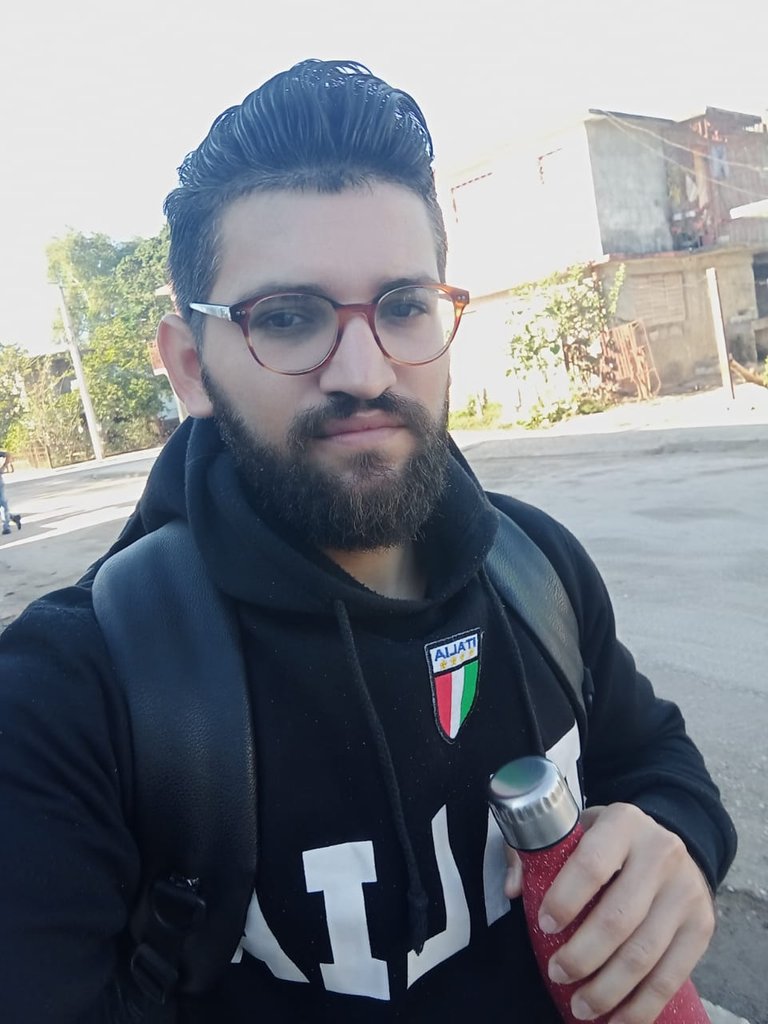 Mis pasatiempos
Suelo ver mucho fútbol, practicar deportes y también estudiar y ver documentales de arquitectura, ciencia, tecnología y diseño; además de ver una película o leer un libro que vea interesante. Sobre todo disfrutar de una buena visita a los amigos y familiares.
My hobbies.
I usually watch a lot of soccer, practice sports and also study and watch documentaries on architecture, science, technology and design; besides watching a movie or reading a book that I find interesting. Most of all I enjoy a good visit with friends and family.

Hive
Ya que tengo la oportunidad de estar en la comunidad, me gustaría enseñar las potencialidades y además de compartir los proyectos sobre las noticas de la Kings league. Espero que esta breve presentación me ayude incluirme en la comunidad para aprender y crecer.
Hive
Since I have the opportunity to be in the community, I would like to show the potentialities and also to share the projects about the Kings league news. I hope this short presentation will help me to be included in the community to learn and grow.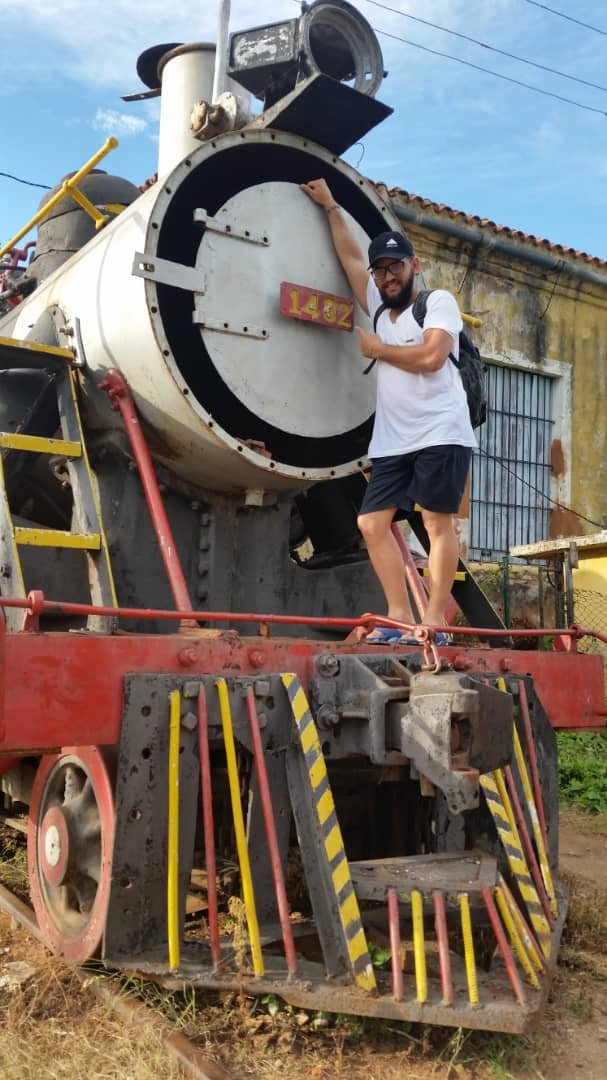 Las fotos del post fueron tomadas con mi teléfono Xiaomi Redmi Note 11 y pertenecen a mi propiedad.
The photos in the post were taken with my Xiaomi Redmi Note 11 phone and belong to me.
Traducción del Texto Cortesía
Deelp