Hi there 🌼
I hope you're doing great.
I had always heard about the use of clay for skin treatments, however, I had never researched or used it until I took a facial cleansing course two years ago. I now use it in my skincare routine and it is also part of the services I offer.
Siempre había oído hablar del uso de la arcilla para los tratamientos de la piel, sin embargo, nunca la había investigado ni utilizado hasta que hice un curso de limpieza facial hace dos años. Ahora la utilizo en mi rutina de cuidado de la piel y también forma parte de los servicios que ofrezco.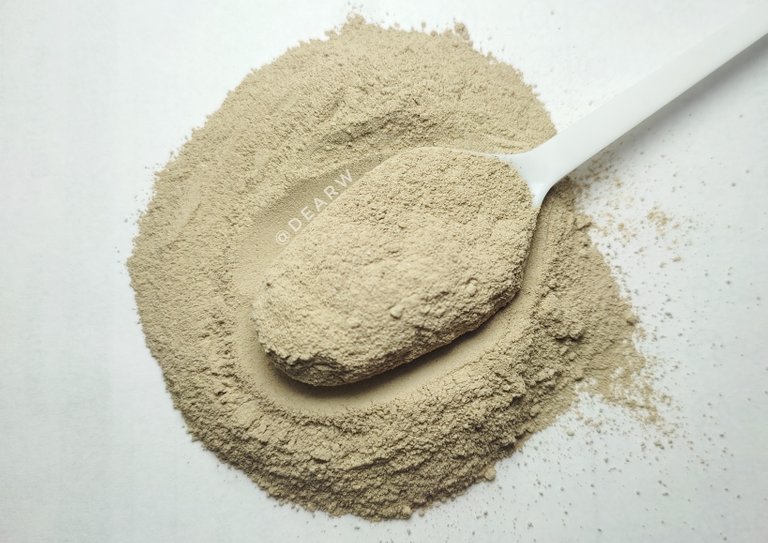 Clay has multiple benefits and these will depend on the color of the it. Today we will talk specifically about the yellow one as it is the one I am currently using and it has given me satisfactory results on both my clients' skin and my own.
La arcilla tiene múltiples beneficios y estos dependerán del color de la misma. Hoy hablaremos específicamente de la amarilla ya que es la que estoy utilizando actualmente y me ha dado resultados satisfactorios tanto en la piel de mis clientes como en la mía.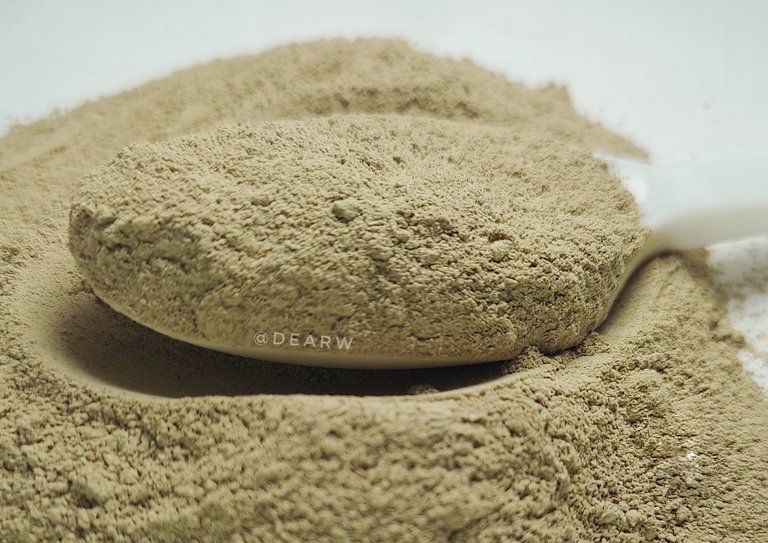 Yellow clay is rich in iron and potassium, it is generally indicated for sensitive, dry or mature skin. It is the least commercial of all and this makes it a real gem for the softness with which it acts on our skin, it also provides a lot of benefits that make it ideal for people with acne.
La arcilla amarilla es rica en hierro y potasio, generalmente está indicada para pieles sensibles, secas o maduras. Es la menos comercial de todas y esto la convierte en una verdadera joya por la suavidad con la que actúa sobre nuestra piel, además aporta una gran cantidad de beneficios que la hacen ideal para personas con acné.
Thanks to its use we can achieve radiant skin without redness, moisturized, and de-inflamed. It also offers a soothing effect for skin allergic to insect bites. It has become my best ally because after a facial cleansing it is possible to notice a slight reddening of the skin that is completely attenuated thanks to it.
Gracias a su uso podemos conseguir una piel radiante sin rojeces, hidratada y desinflamada. También ofrece un efecto calmante para las pieles alérgicas a las picaduras de insectos. Se ha convertido en mi mejor aliado porque después de una limpieza facial es posible notar un ligero enrojecimiento de la piel que se atenúa completamente gracias a ella.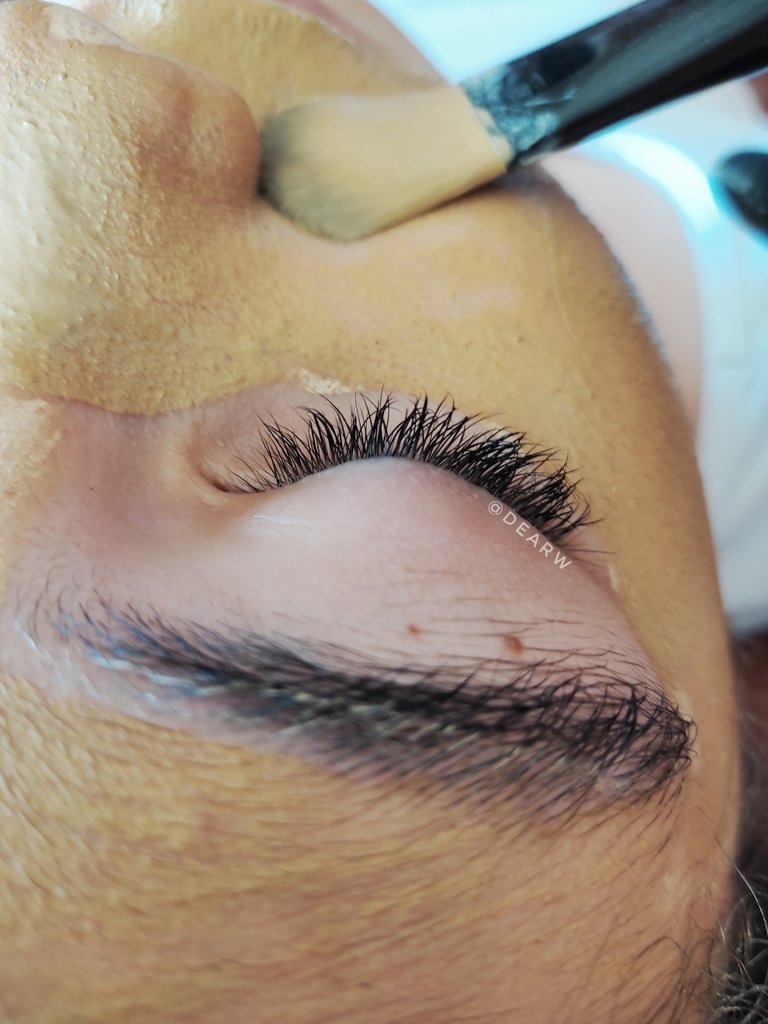 ---
I'd like to invite you to join the Hive Nails community. It is a space fully dedicated to the creation of content related to manicure and nail art.
Me gustaría invitarte a unirte a la comunidad Hive Nails. Es un espacio completamente dedicado a la creación de contenidos relacionados con la manicure y el nail art.
---

Thanks a million for stopping by.
Lots of love,
W.
---
Photos of my authorship | Dividers designed on Logopit Plus | Footer & thumbnail Designed on Canva
---