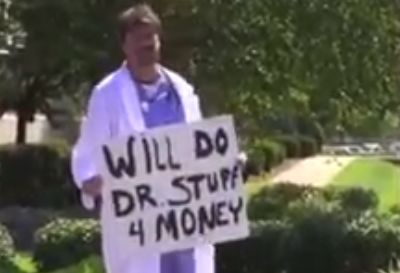 I've got some #GoodNews for all you lovely Hivers. There is an easy way to heal ANYONE of pretty much anything. All you have to do is purify their blood.
I was very sick for 6+ years and I've finally started to feel better. This is how I did it:
I poured #ChlorineDioxide (aka MMS) into an air-washer so that I would breathe small quantities of Chlorine Dioxide all day long. That's it. If you do that you'll be in the best health of your life within a week imho.
Here's the air-washer that I bought:
https://www.amazon.com/dp/B00FE4Q4R0 ($40)
Unfortunately, you will have to mix the Sodium Chlorite yourself because the psychopaths-in-charge are putting people in jail for selling it pre-mixed.
Here's where you can buy Sodium Chlorite:
https://pforlife.com/sodium-chlorite-80-salt-based-chlorinated-chemical-powder-flakes-cant-ship-to-canada.html ($25)
Here's where you can buy Hydrochloric acid:
https://alliancechemical.com/product/hydrochloric-acid-20-be-muriatic-acid-one-quart-32-fl-oz-bottle-w-reusable-leak-and-evaporation-proof-seals/ ($30)
Here's an instructional video from @cahlen on how to mix them together:
https://ipfs.cahlen.org/ipfs/Qmf2xyGY2LrEUgiZ1qp2zN6onqXcxk5Go3vLpUmdPwVsSb