Hey everyone.. my mission to play some of the countries most exclusive courses continues. This week we played Pecan Wood. Aside from all the bunkers this winter course is truly incredible.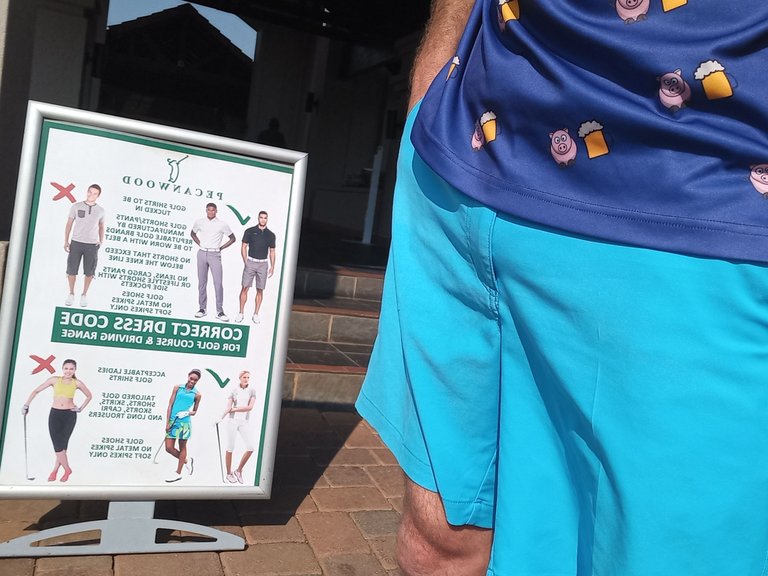 What do you think I made of their draconian "tuck your pants, in rule?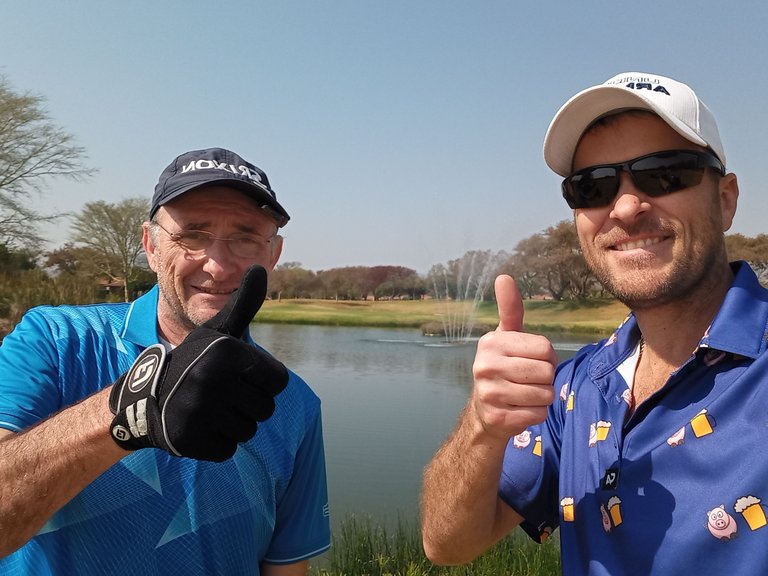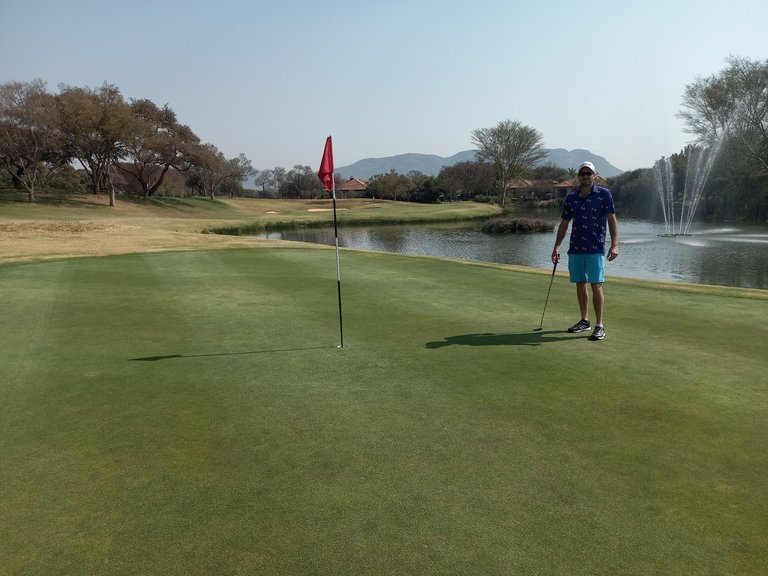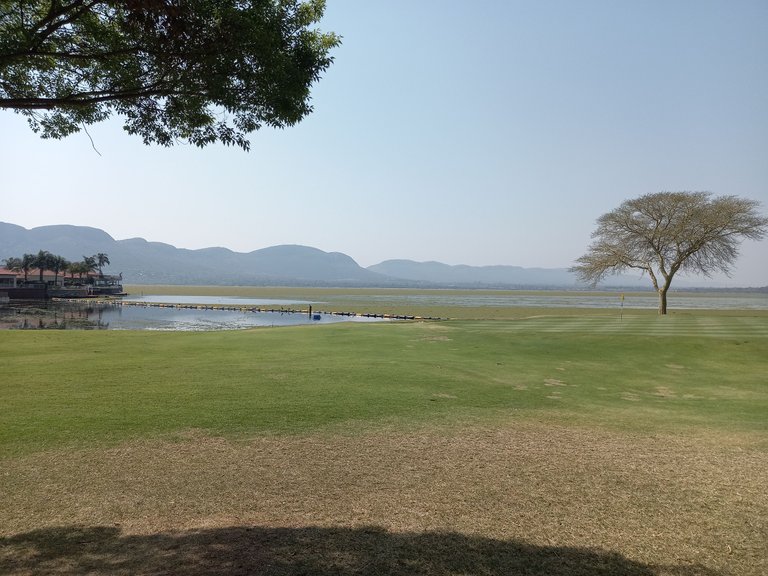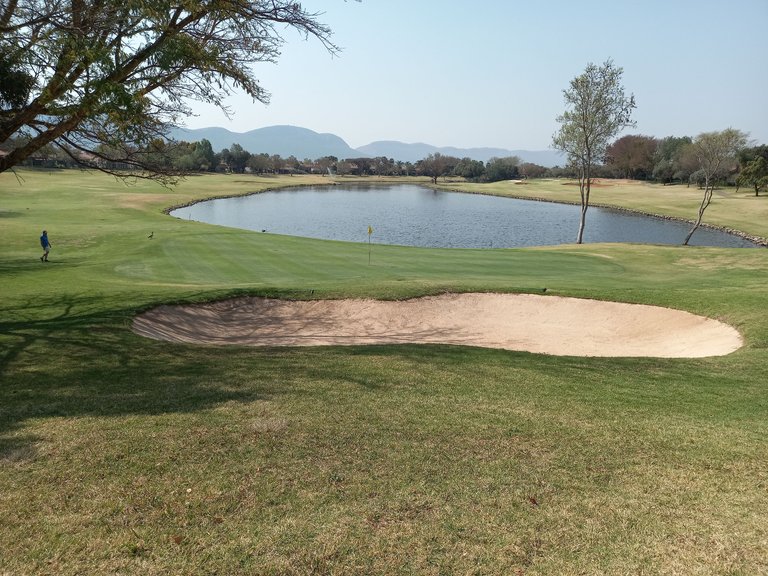 These greens were truly like no other. I thought that Blair Athol was good until I played Ebotse then that was good until I played here. Pecan Wood greens truly are sublime in winter to boot.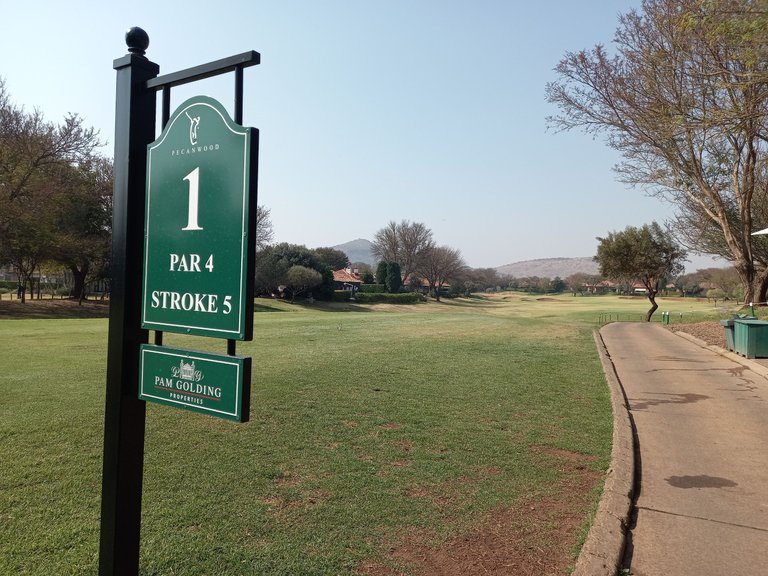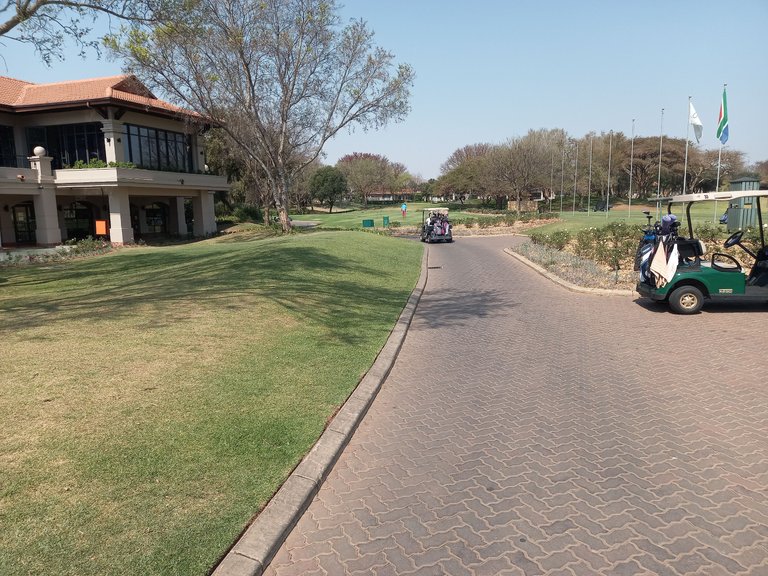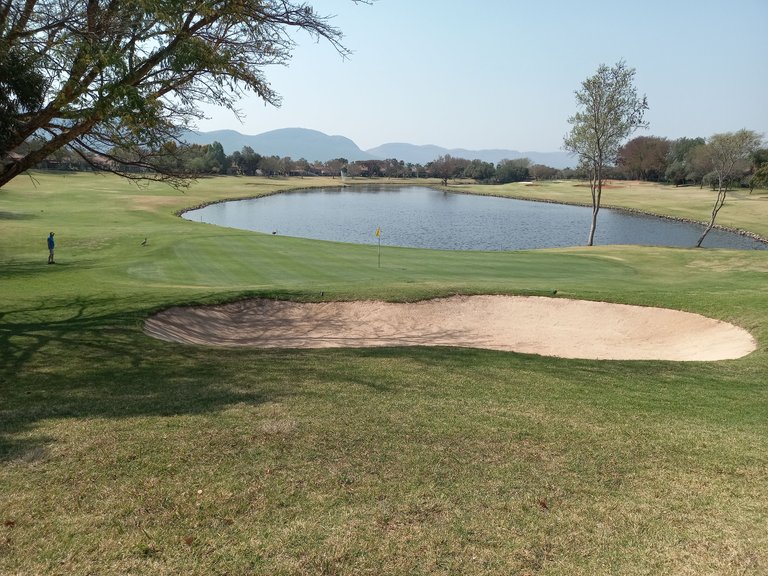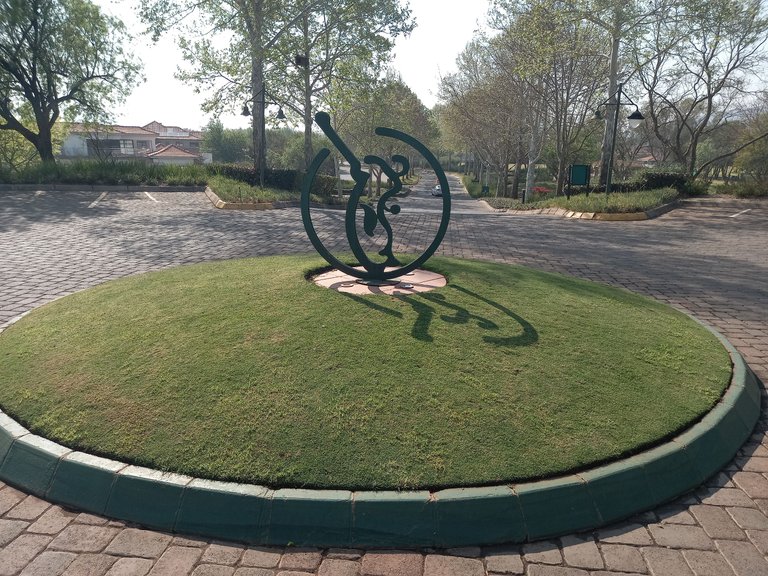 The hartbeespoort dam below sadly a shadow of it's former self riddled with litter and water hyacinth though.. lucky this was only 1 of the 18 holes which sadly I missed the green and put my ball in the water.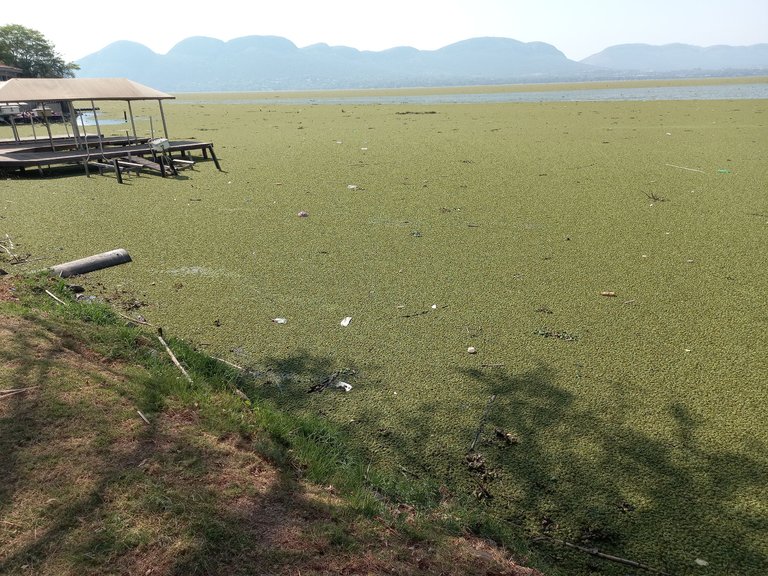 Nature the incredible.
I trust you have a wonderful Thursday.
Love, light and blessings.
Cheer$;)