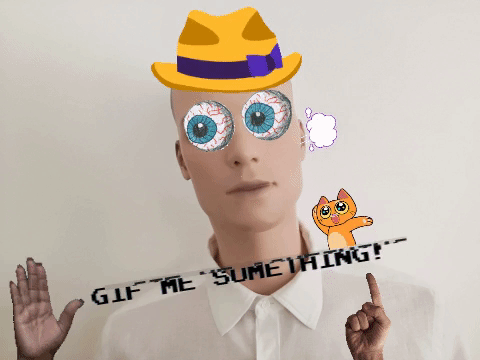 Hello Steemians!
As some of you well know, I love MEMEs and GIFs!
In these 30 months of STEEM blockchain experience, I have organized GIF-roulettes (XR-code GIF-Roulette and X-MAS QR-code-GIF-Roulette) and also a GIF-dice-game!
But this time I'd like to see your creativity ... GIF ME SOMETHING ... anything, as long as it's a GIF :-)
I provide the following graphic files to use as you like: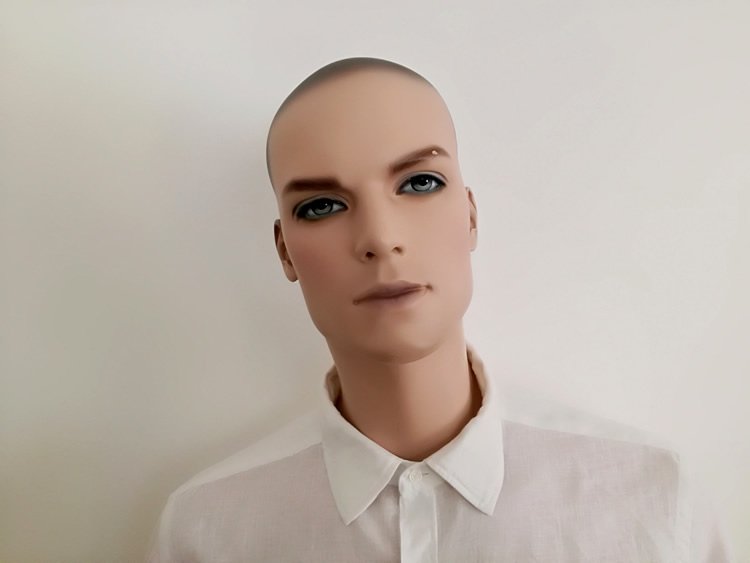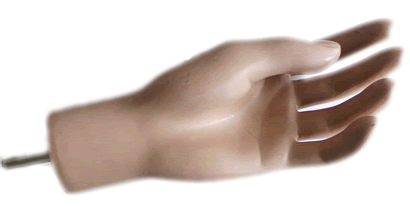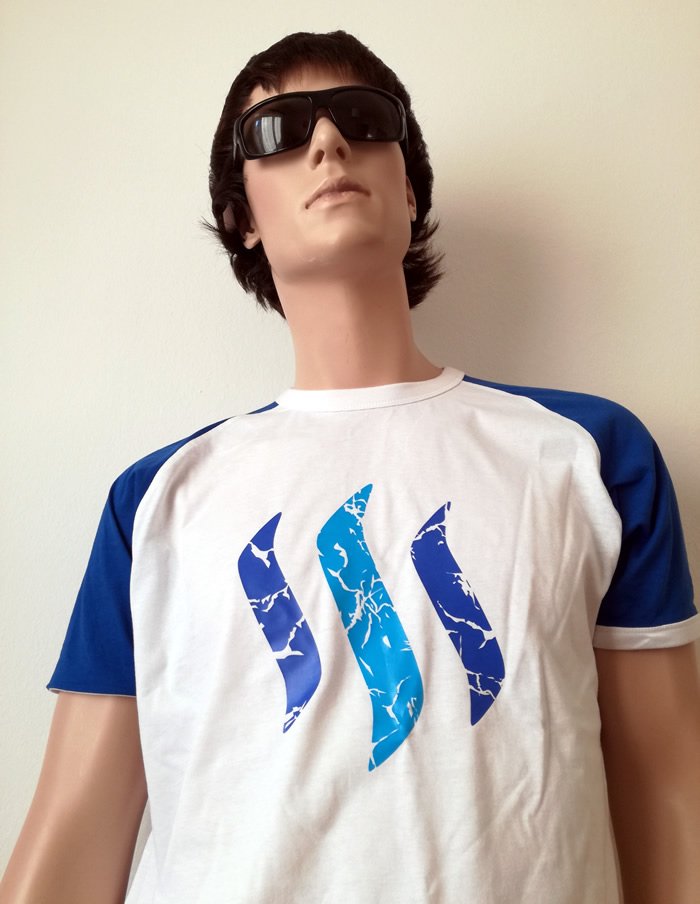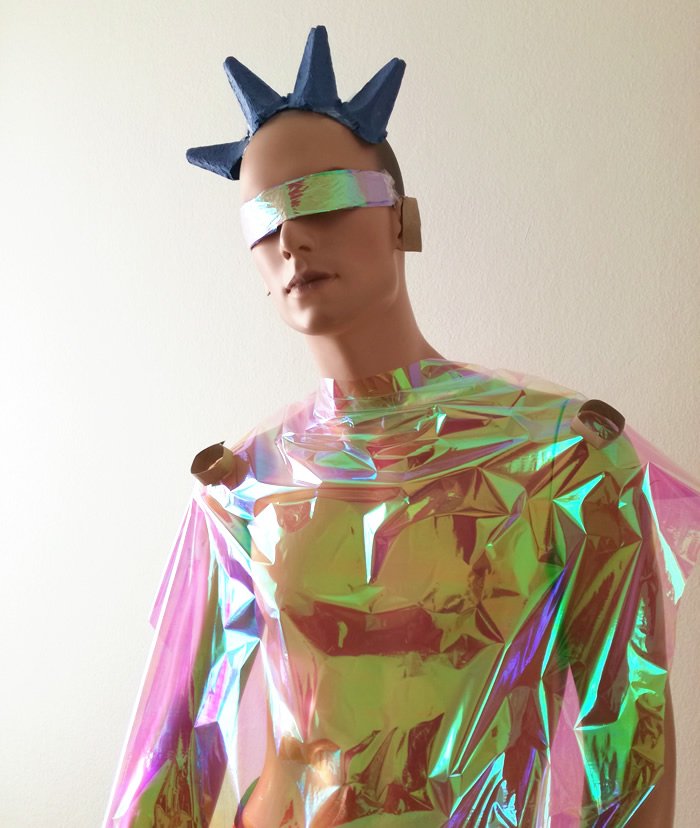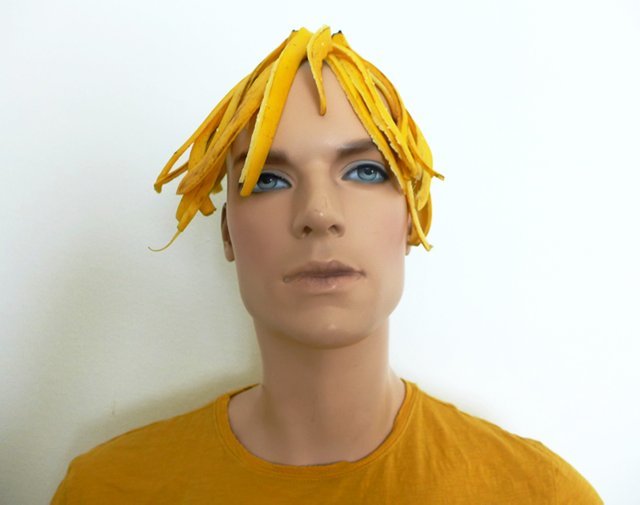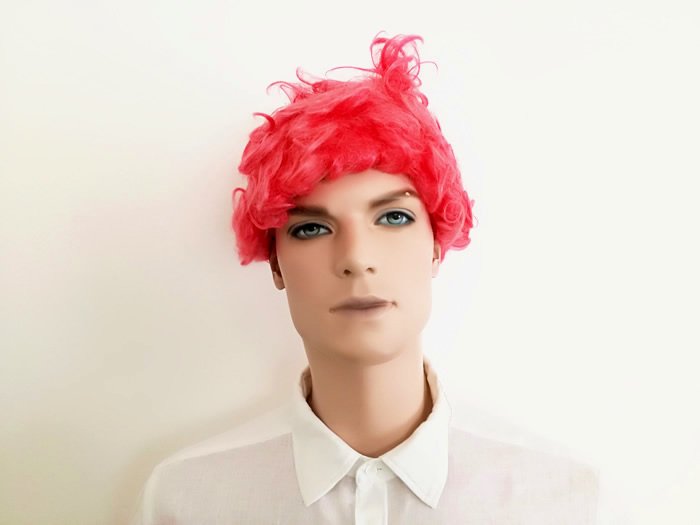 giphy.com allows you to create GIFs in just a few minutes.
Of course you can also use more professional software.
Leave your GIF in the comments and receive some upvotes, STEEM and Manneqoin tokens!


A bunch of MANNEQOIN tokens go to the Resteemers!
Have fun!!!
Steemitri The Mannequin
@steemitri