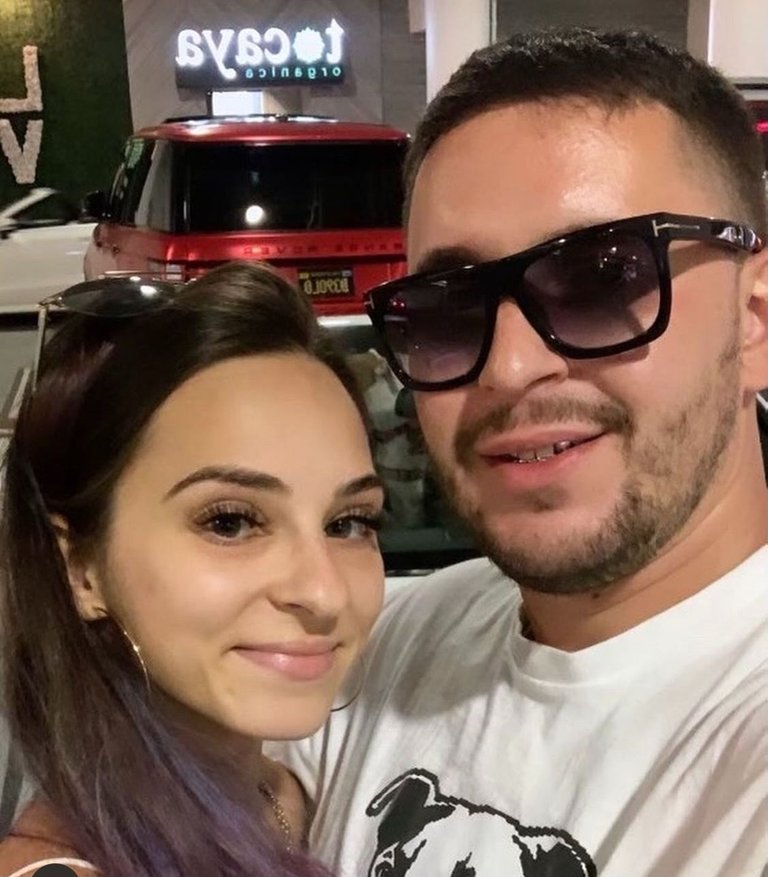 Rome wasn't built in a day. Same goes for all aspects of life. ⁠⠀
⁠⠀
Especially when it comes to personal strength and growth.⁠⠀
⁠⠀
I used to have a tendency to expect immediate results with anything that I did.⁠⠀
⁠⠀
So, when I used to try out new things, if they didn't work for me immediately I wouldn't pursue them any further. ⁠⠀
⁠⠀
This type of thinking was terrible for me. It kept me from moving forward in life. I was stuck in the same spot because I refused to try anything new unless I was rewarded for it immediately. ⁠⠀
⁠⠀
I realize now that all of this stemmed from fear and impatience. ⁠⠀
⁠⠀
I had a huge fear of failure. It kept me from believing in myself and my abilities to get things done. And I had no patience whatsoever. ⁠⠀
⁠⠀
I was always looking for ways and shortcuts to make any process go as quick as possible. Shit, I even shot up drugs because that was the fastest way to feel the effects of them. ⁠⠀
⁠⠀
I look back at it now and understand that this was a child's way of thinking. I was a grown man yet I still was not able to comprehend the concept of delayed gratification. ⁠⠀
⁠⠀
The best things take time. Most of the time when it comes to strength and growth it's about the process, not the overall outcome.⁠⠀
⁠⠀
We gain strength and growth through all the challenges and hardships we face. ⁠⠀
⁠⠀
Instead of giving up, we must continue to thrive and overcome obstacles. The hustle never ends. ⁠⠀
⁠⠀
When you are faced with an obstacle do you come up with a solution or do you just give up? ⁠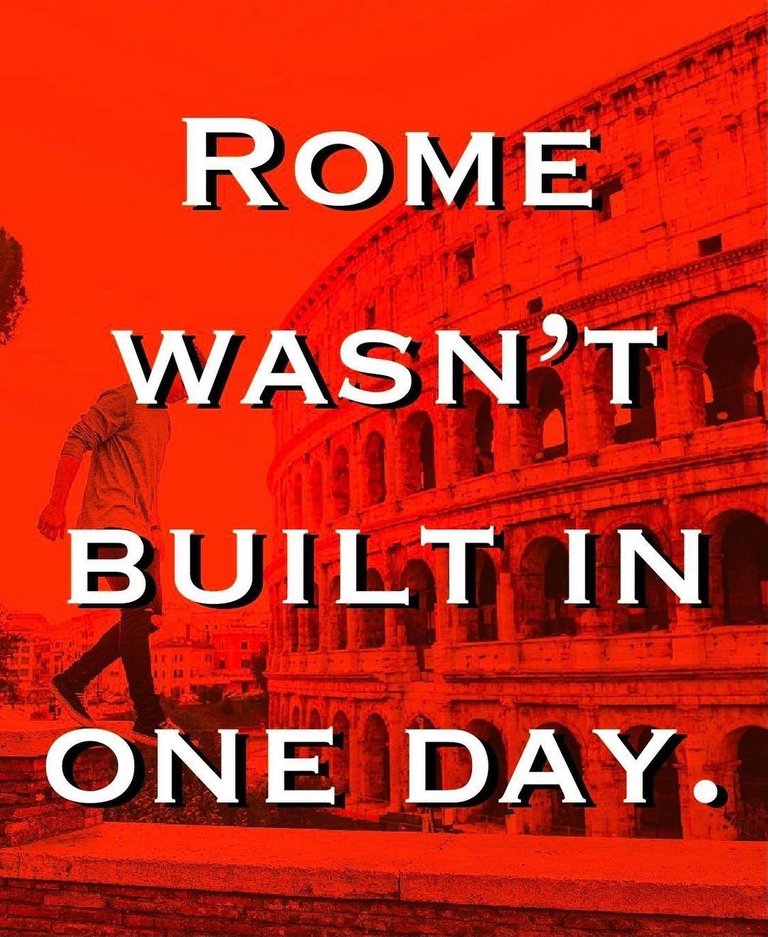 ▂ ▃ ▄ ▅ ▆ ▇ █ █ ▇ ▆ ▅ ▄ ▃ ▂
Please visit my