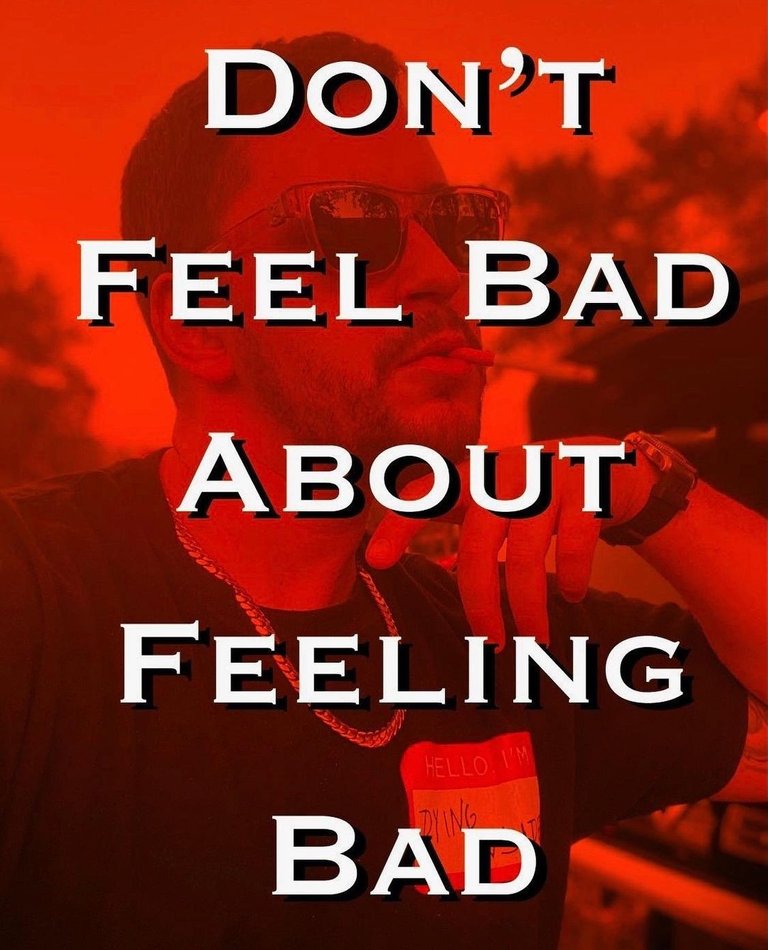 Anger, Anxiety, Guilt, Sadness, Shame. These are all feelings that have been deemed bad and negative. ⁠⠀
⁠⠀
Yet we all have these feelings. On a day to day basis actually. And that's totally normal and fine to feel these feelings.⁠⠀
⁠⠀
What's not okay is making ourselves feel bad about feeling bad. Which just makes us feel even worse than before.⁠⠀
⁠⠀
Have you ever been anxious about something? And then you just keep thinking about how anxious you are. And then you end up being hyper focused on your anxiety that you actually make yourself feel even more anxious than before.⁠⠀
⁠⠀
Or let's say you get angry about a certain situation. And you react poorly to it out of that anger. And then afterwards you think about it and realize your actions weren't really that great. And then you get mad at yourself for getting so mad and reacting so shittily. ⁠⠀
⁠⠀
So now you're left feeling anxious about being anxious. And feeling angry about getting angry. ⁠⠀
⁠⠀
Feelings are not forever. So why make ourselves feel bad about feeling bad in the first place?⁠⠀
⁠⠀
Instead of hyper focusing and over analyzing our negative emotions and experiences we just need to let all that shit go.⁠⠀
⁠⠀
Understand that negative emotions and experiences are normal and a vital part of life. Learn to accept and embrace those negative feelings and moments in life.⁠⠀
⁠⠀
After all that's what teaches us to cherish all the good moments in life.⁠⠀
⁠⠀
How do you deal with your negative emotions?⁠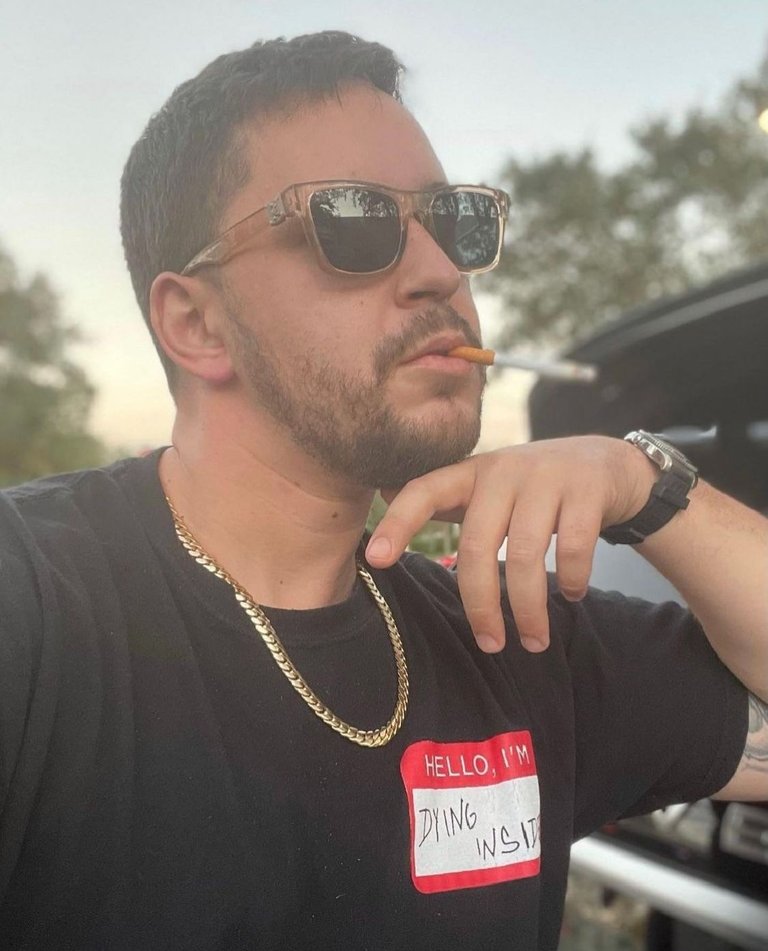 ▂ ▃ ▄ ▅ ▆ ▇ █ █ ▇ ▆ ▅ ▄ ▃ ▂
Please visit my