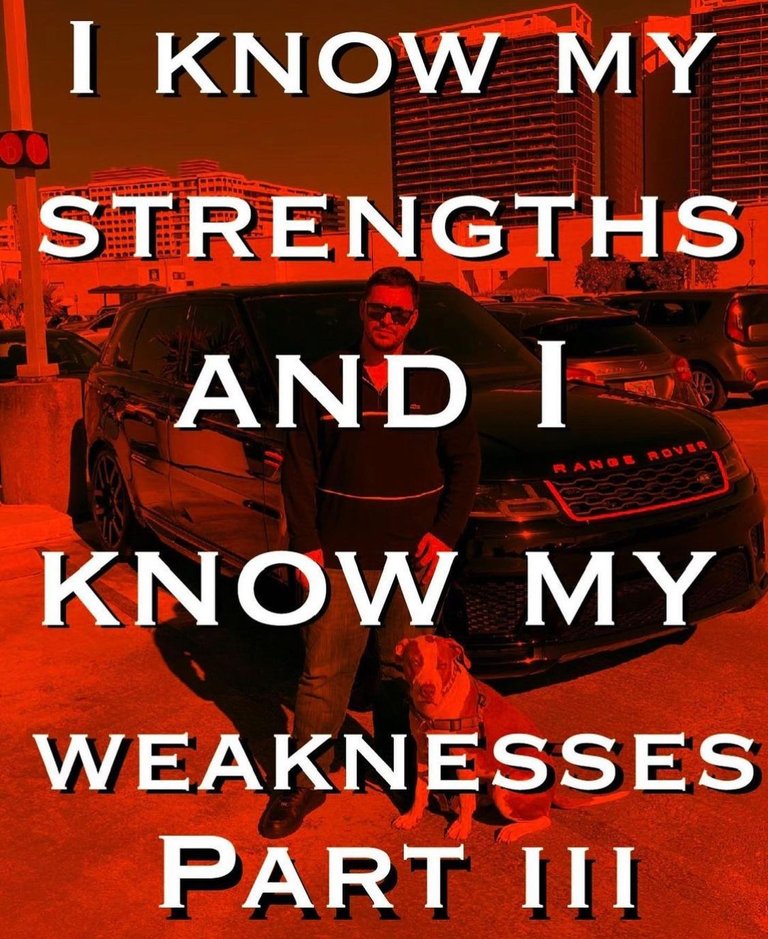 The past couple of days I've been talking about self-acceptance. ⁠⠀
⁠⠀
It is a very important topic that I think every single person on Earth🌎 can relate to. ⁠⠀
⁠⠀
This being said I'd like to share with you guys a few methods I have for practicing self-acceptance.⁠⠀
⁠⠀
🔸Accept Imperfection and Celebrate Your Strengths⁠⠀
⁠⠀
I had to learn to accept my flaws and imperfections. I learned to accept that it's normal and not the end of the world to not be good at something. ⁠⠀
⁠⠀
Instead of always focusing and pointing out my weaknesses I started celebrating all the things I was good at. ⁠⠀
⁠⠀
And instead of trying to be good at something I'm not I started focusing on being even better at what I already know I'm good at.⁠⠀
⁠⠀
🔸Compassion, Kindness and Forgiveness for yourself⁠⠀
⁠⠀
Instead of always saying negative shit to myself and putting myself down constantly I started repeating positive affirmations and nice things to myself.⁠⠀
⁠⠀
And when I'd mess something up I would try to not be so hard on myself. I was and sometimes still am my worst critic. ⁠⠀
⁠⠀
I also had to learn to be forgiving towards myself for all of my past and present mistakes. ⁠⠀
⁠⠀
🔸Create a Support System⁠⠀
⁠⠀
The people you choose to surround yourself with are so important. ⁠⠀
⁠⠀
It's important to surround yourself with supporting, loving people. People that will support and motivate you to be your best. Not people that will try and bring you down. ⁠⠀
⁠⠀
It's also important to have people in your life you can confide in. Be honest and open with them about what's going on with you. ⁠⠀
⁠⠀
These are just a few simple ways to start practicing self-acceptance. In a world where hatred is so prevalent it's important to be able to show love to at least yourself. ⁠⠀
⁠⠀
What is one technique that you use to practice self-acceptance?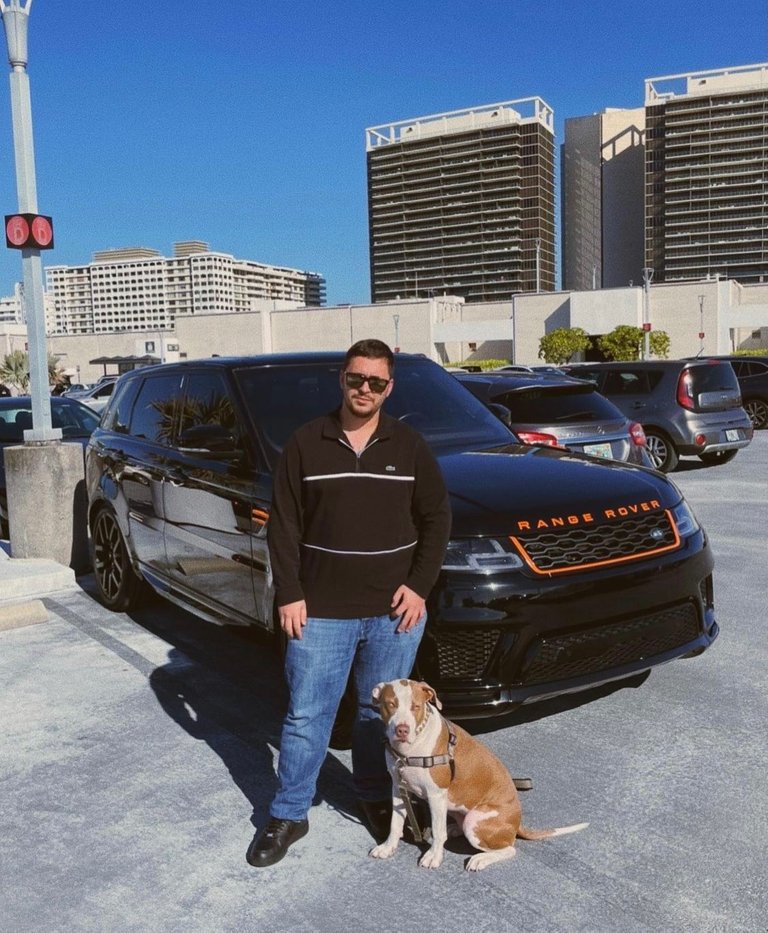 ▂ ▃ ▄ ▅ ▆ ▇ █ █ ▇ ▆ ▅ ▄ ▃ ▂
Please visit my