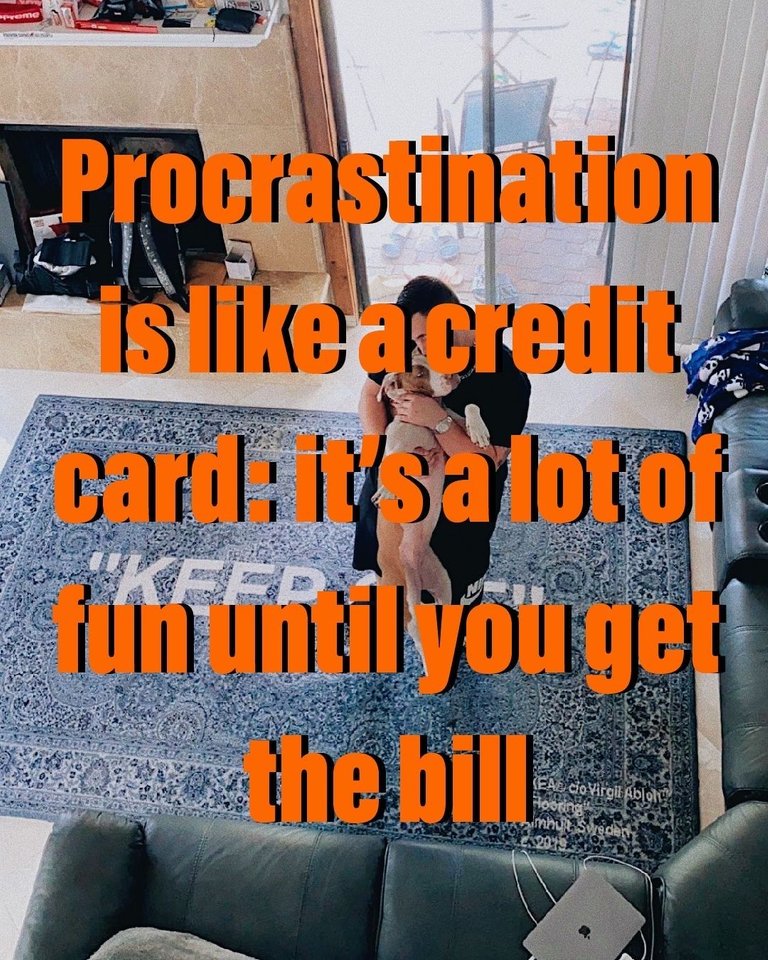 Do you have the bad habit of procrastinating?⁠
⁠
Is it hard for you to get focused and stay focused? ⁠
⁠
You're not alone!⁠
⁠
I SUCK at staying focused. And I suck at getting myself to go and get something started. The procrastination is real over here. ⁠
⁠
I've been diagnosed with ADHD since I was 5 years old. So there's no surprise when it comes to my lack of focus. ⁠
⁠
I've tried many different ways to get over this. To stop getting distracted every 5 minutes. Over the years I've tried many different ways to remedy this issue. A lot of things did not work. ⁠
⁠
But, just like with any problem there's always some type of solution. You just gotta look hard enough to find it. ⁠
⁠
I still struggle with procrastinating and staying focused but here's some things that helped me out, and made life a little bit easier for me:⁠
⁠
🔸Planning out my days in advance. I do a lot of different things throughout the day, every day. Sometimes I have so many, different things that I need to get done that I just end up getting overwhelmed and lost in the sauce. Planning out my days and weeks in advance extremely helped me out. I would write down what I had to do and on which days. Being able to see my schedule would help keep me on track. ⁠
⁠
🔸Set personal due dates for yourself. Every project has a deadline. Being an entrepreneur, most of the time I get to choose the deadline. I used to never do this. I'd just start things and work on them whenever I wanted. This would end up in me forgetting about it or falling way behind. But, when I set a personal due date I know how much time I have to get something done. This way I'm able to dedicate my time to different projects accordingly. ⁠
⁠
These are 2 really simple, quick techniques I use to help keep me on track and on time and keep me from procrastinating. ⁠
If you want some more tips and techniques let me know and I'll share them!⁠
⁠
Does staying organized help keep you focused and working?⁠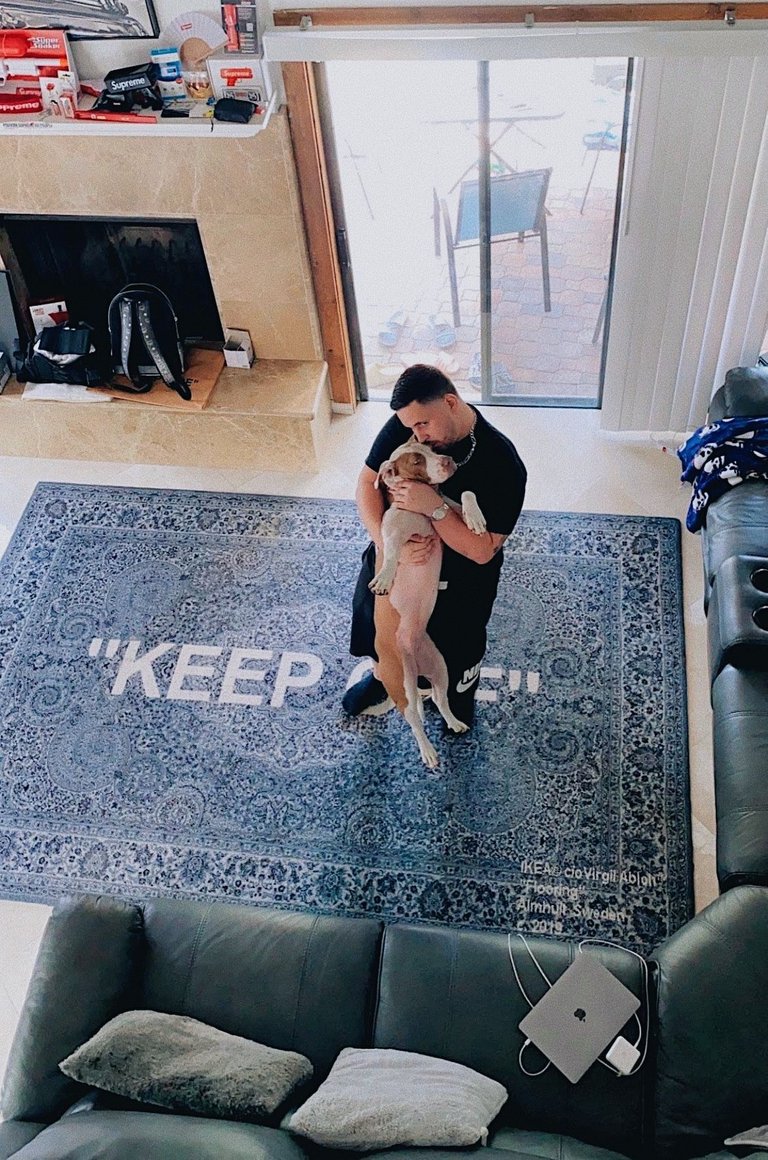 ▂ ▃ ▄ ▅ ▆ ▇ █ █ ▇ ▆ ▅ ▄ ▃ ▂
Please visit my