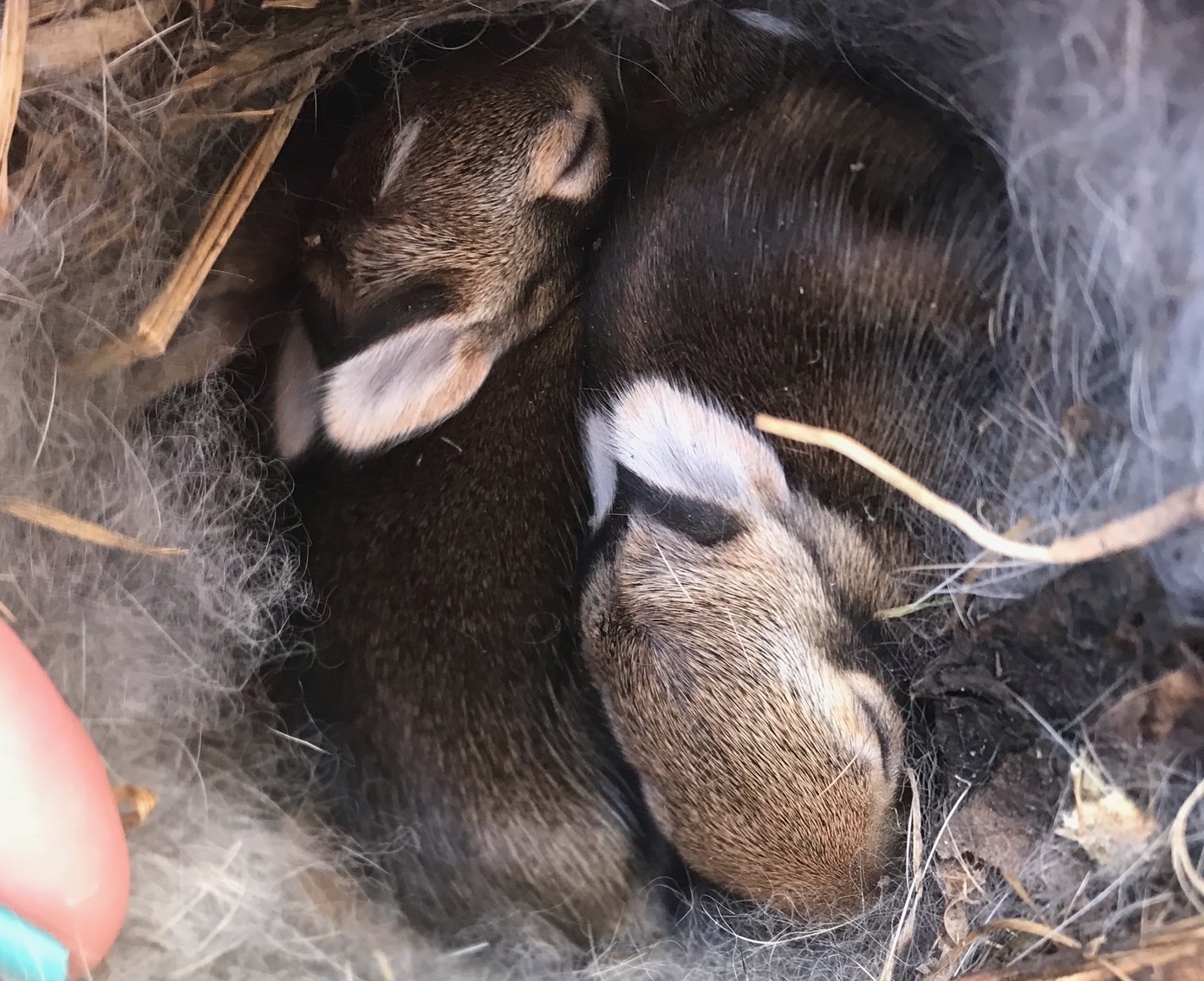 I found myself chuckling while reading a post about some baby squabs nesting in someone's yard. First of all because squabs is a funny word but also because it was neat to see new life being presented on the blockchain from across the world from me. I wish I remember whose post that was and hope I can find it again to link in comments.
A day or two later, one of my little ones comes in from the yard all excited about something. Here it comes. We have damn squabs too! Well, Canadian squabs AKA bunnies.


The garden is a warzone just recovering from winter and all but ignored by those of us who will turn it into something like this: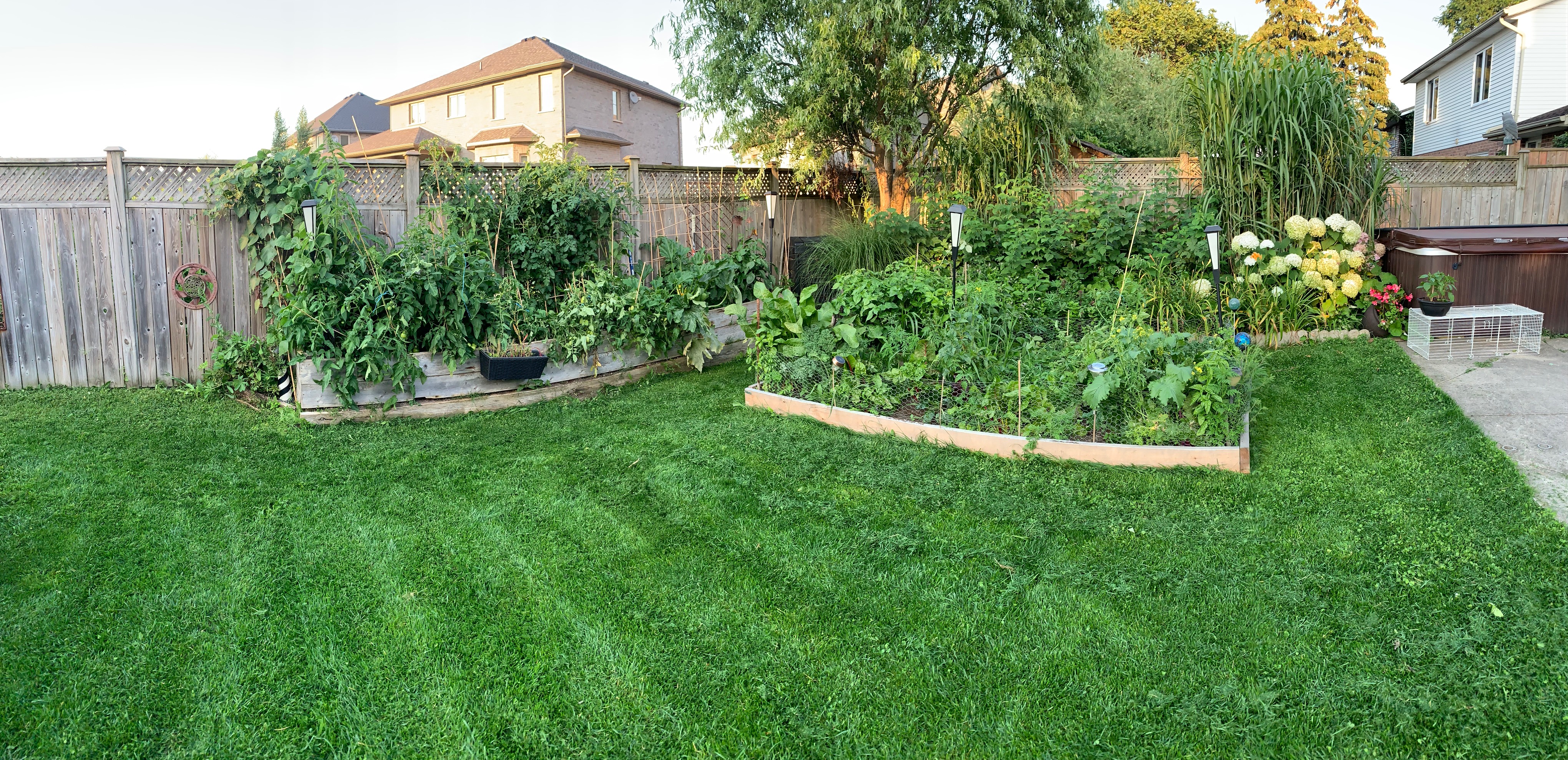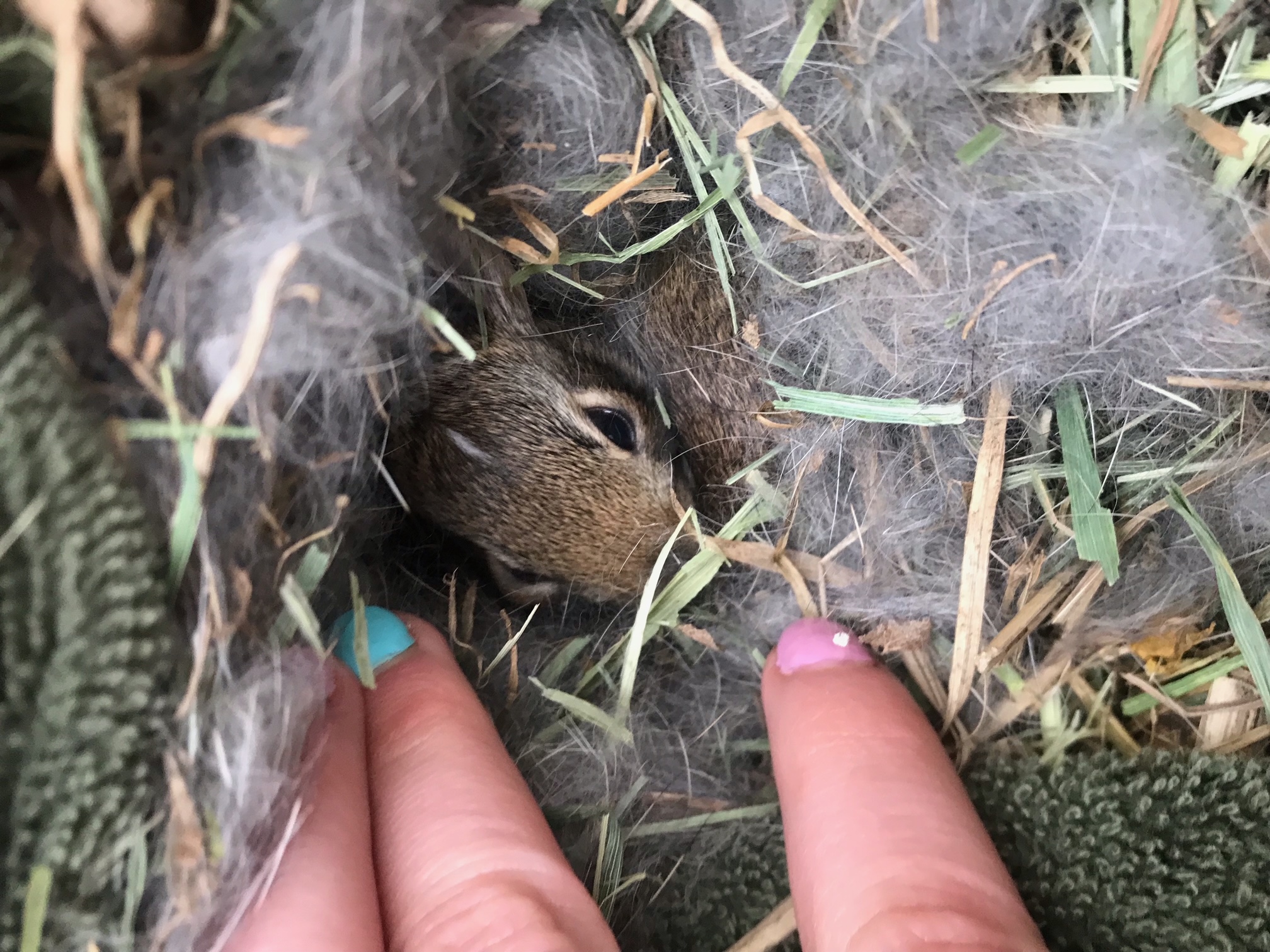 'Til then, we are a wild life preserve and I have an excuse to postpone the cleanup another week or two.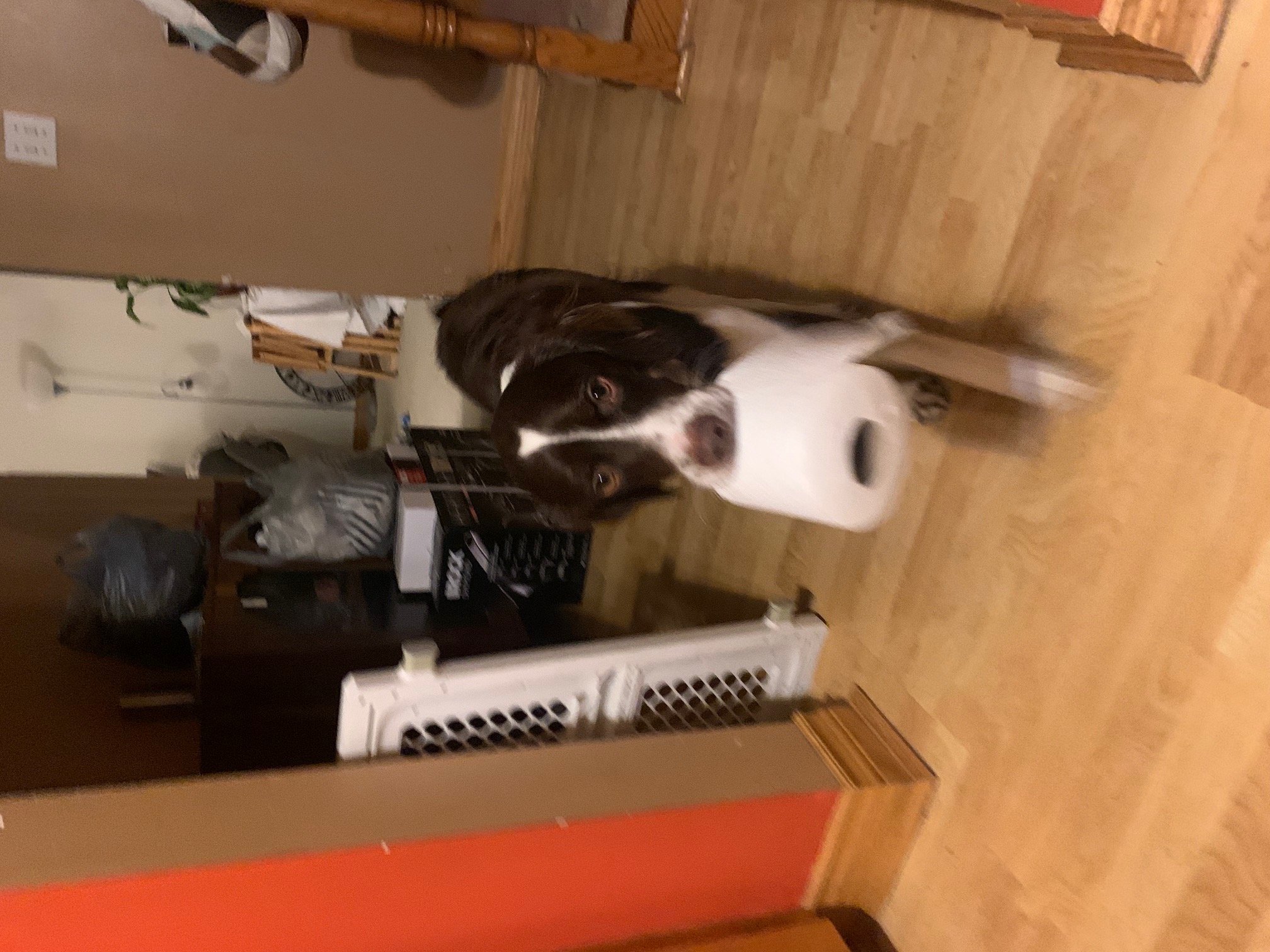 All is not safe and cozy in this menagerie as there is Mr. EatsEverything who used to get to run free in the yard. He would find and snuffle and pulverize these little bunnies in short order. Now, he wears a leash so that we can make sure the lawn rats survive.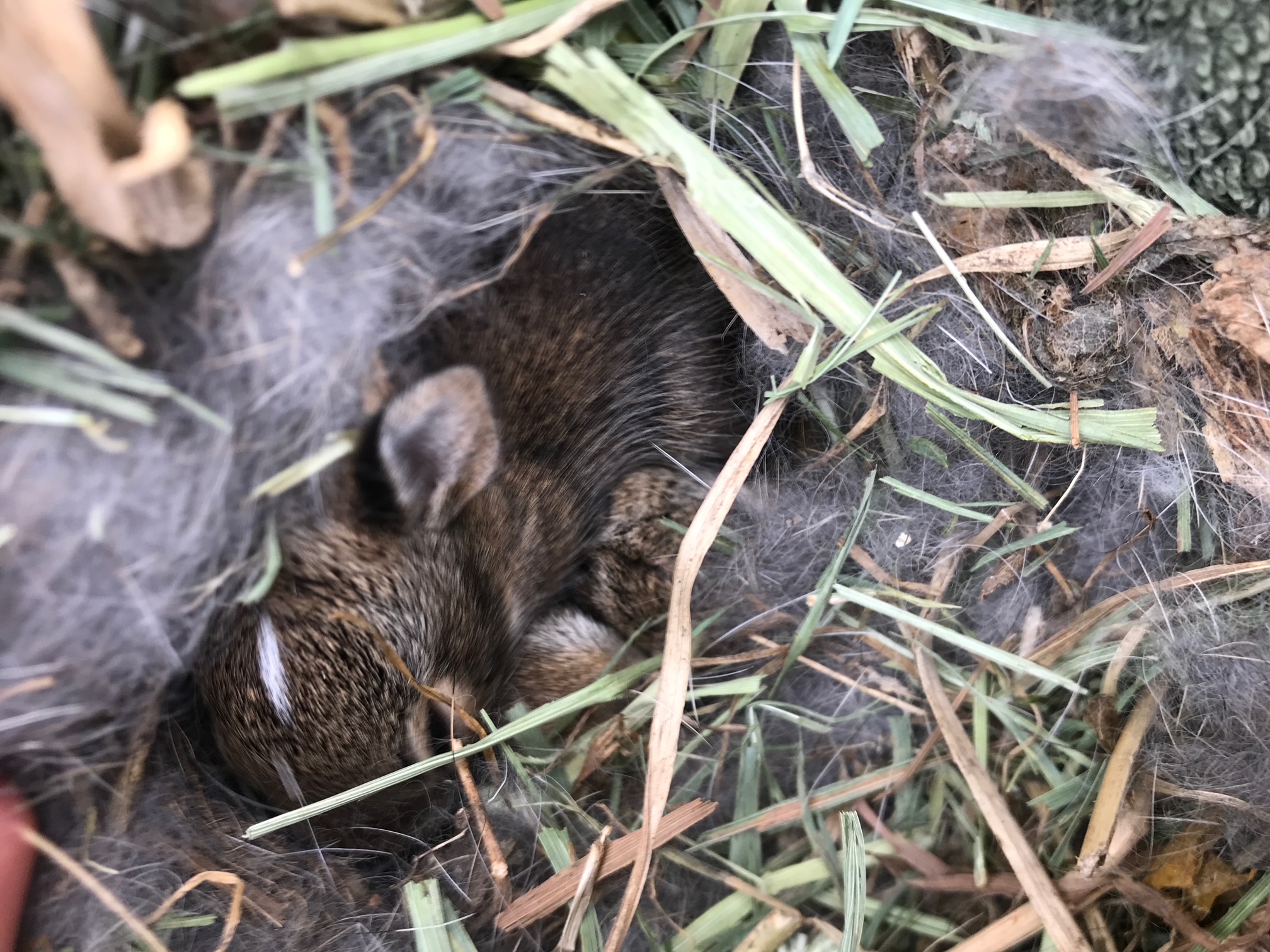 They are pretty cute and those dens (hutches? burrows?) do look comfy.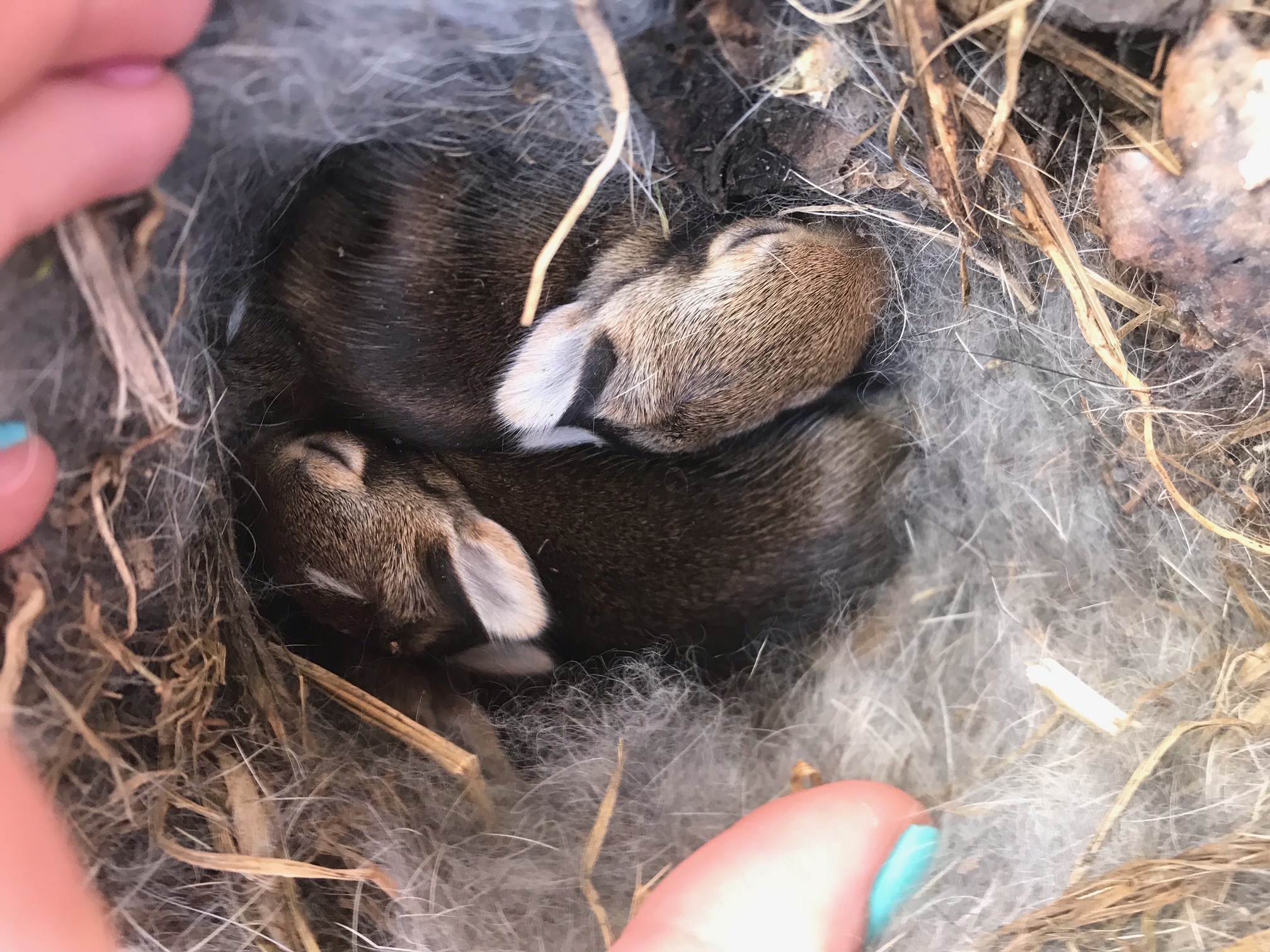 I think there were between 4 and 6 bunnies in each. I certainly hope being cuddled by gentle girls doesn't do them any long term damage but I would like them to screw right off and not eat all the veggies in this summer's garden. Between them and the new dog, I am going to have to enhance and fortify the raised boxes to expect any of the fruit and veggies to make it into my kitchen.

UPDATE!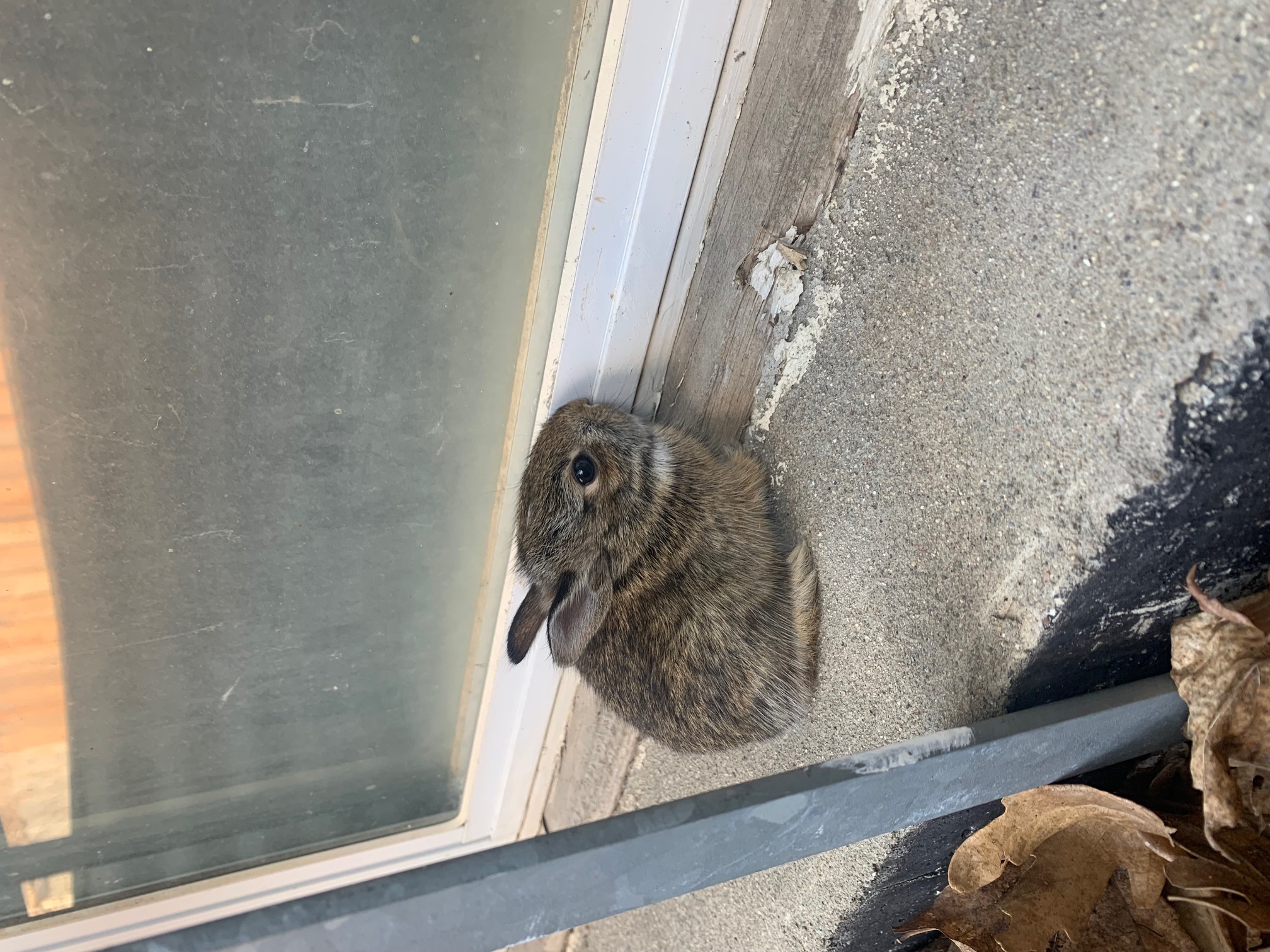 The nests are empty now but this little fellow was rustling around in the leaves outside my office window. It didn't panic or squeak when I scooped it up to put is somewhere safer. Damn cute little cucumber-eating rodents!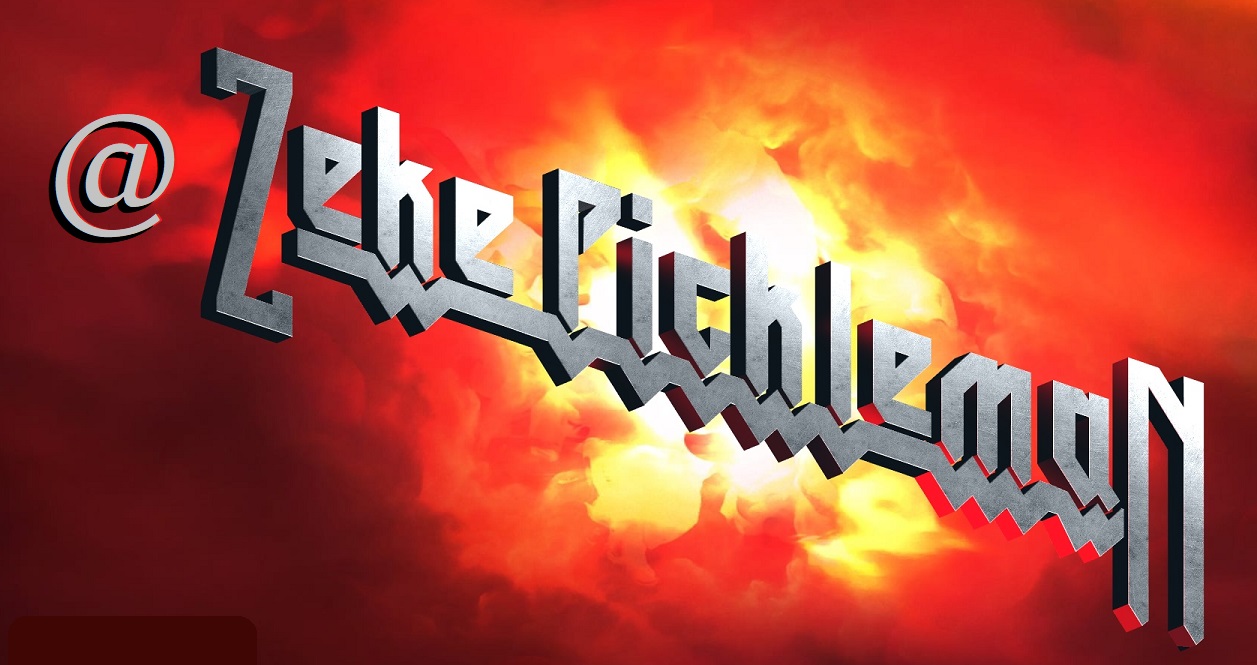 JOIN US ON DISCORD
SUBSCRIBE TO THE LIFESTYLE LOUNGE COMMUNITY HERE
JOIN US ON TWITTER

I am honoured to curate for:




Any squabs in your yard?