Hello everyone how are you all hope so everyone is well and good so friends today i will be sharing my experience with one of crypto games which i am playing since last 2 months and have derived some great amount of earnings from it.
So the name of the project is Bomb Crypto which is a game played with heros which you can buy from the portal. The selection of heros are completely normal you can receive any hero it can be either a common one or a supper legendary one.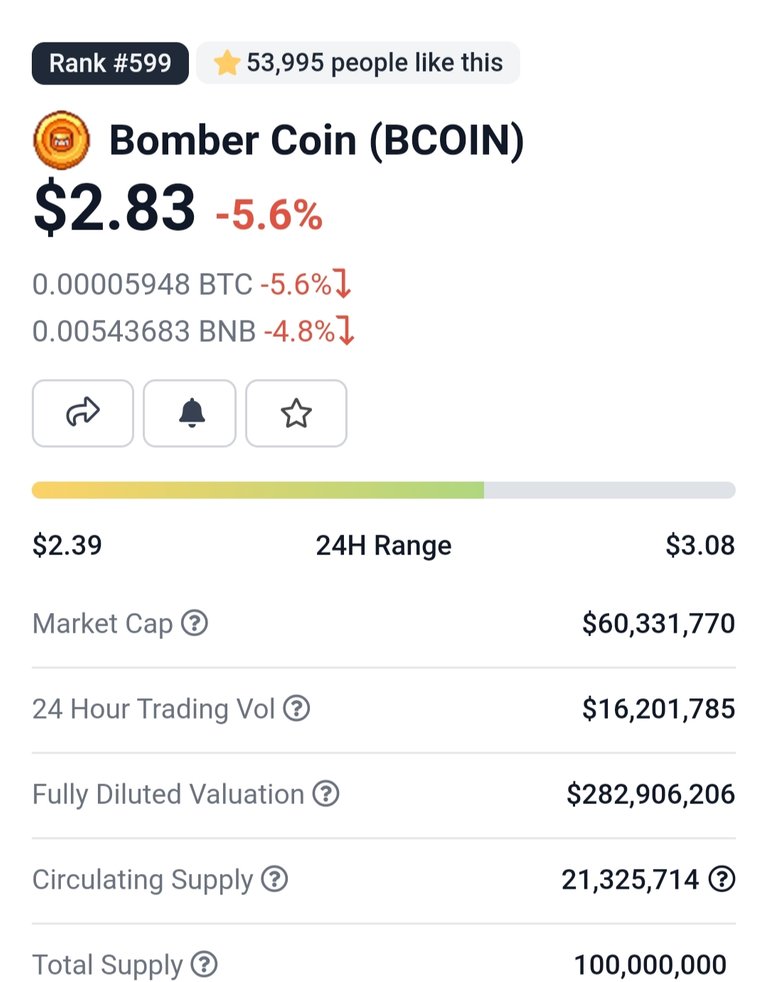 For 1 hero you have to spend 10 Bcoin and maximum 15 heros can play the game so initially you will need 150 Bcoin for starting the game irrespective of the price.
I personally have 22 heros and everyday i am earning around 4 Bcoins which is quite over 10$+ with just around 45 to 1 hour of gameplay i am able to achieve this. You don't have to literally sit and play the game you just need to activate the heros and rest they will be doing everything.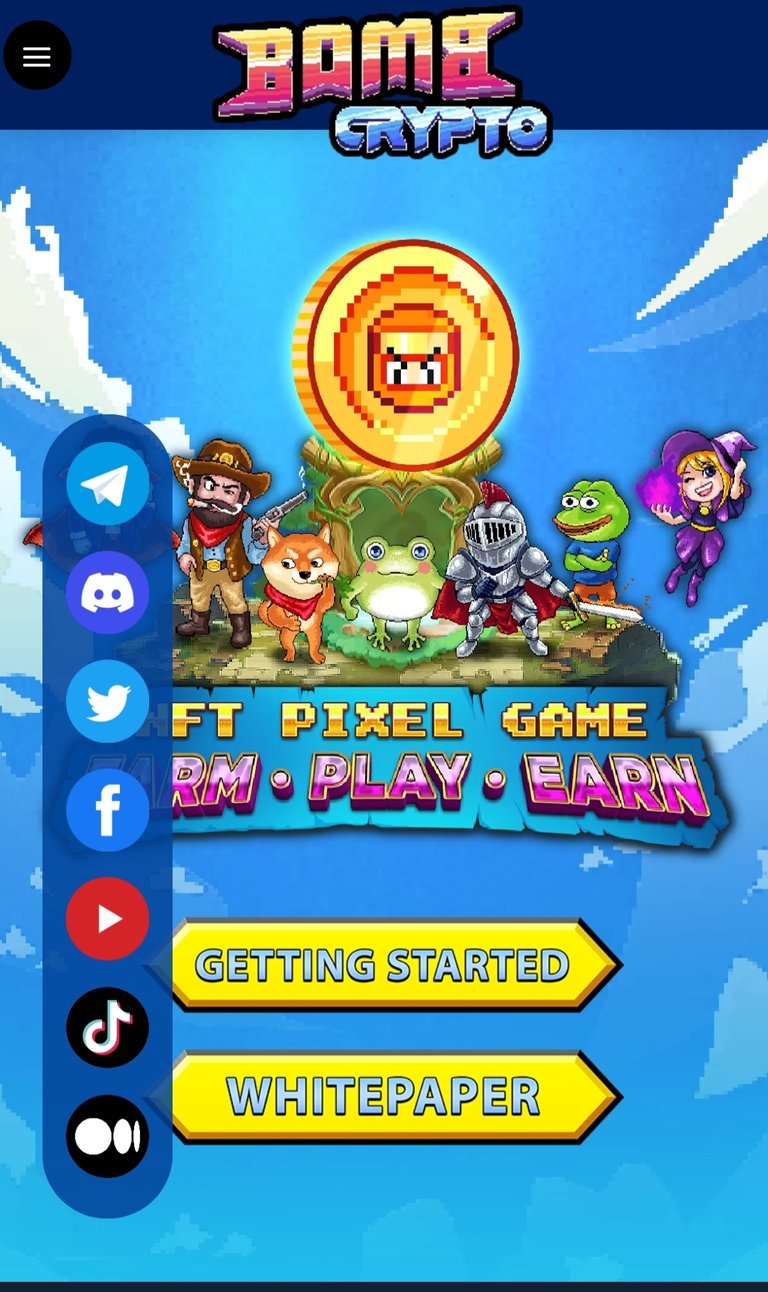 The game is really very intresting amd with upcoming developments it has a long way to go so i am super bullish on this project. So what are your thoughts on this game do let me know and as there are so many games around this might not be the best but for me as long as it is providing earnings i am happy with it.
Thanks friends have a great day ahead.