Since we had our last swiss hive meeting I am just soooooooooooooooooooooooooooooooooooooooooooooooooooooo motivated to write and draw. Of course not so much time all the time but the fire is back 🔥 :D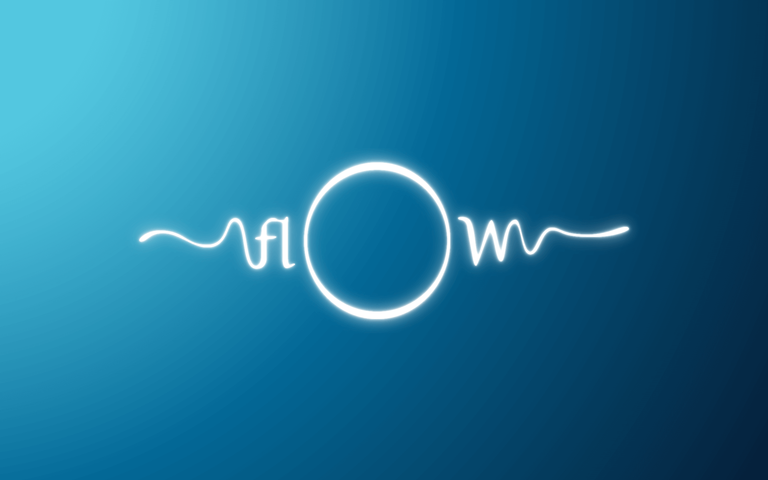 ---
Here a jam lyric just writing right now out of my hands heart and mind:
---
Here we are in this world
chaos whirling us around
and letting us not much choice how the tides are going.
But inside us is a sound
which keeps us alive, lets us thrive
as good as we let it. Do you get it?
We are never alone, never lost.
But sometimes we think we are.
We need to keep the trust, and relax.
Easily said - not easily done, but in the end - won.
So let us keeping our chins up, never giving up.
Holding to our loved ones and the things we love to do.
For example writing this for you.
---
Much Love
mirai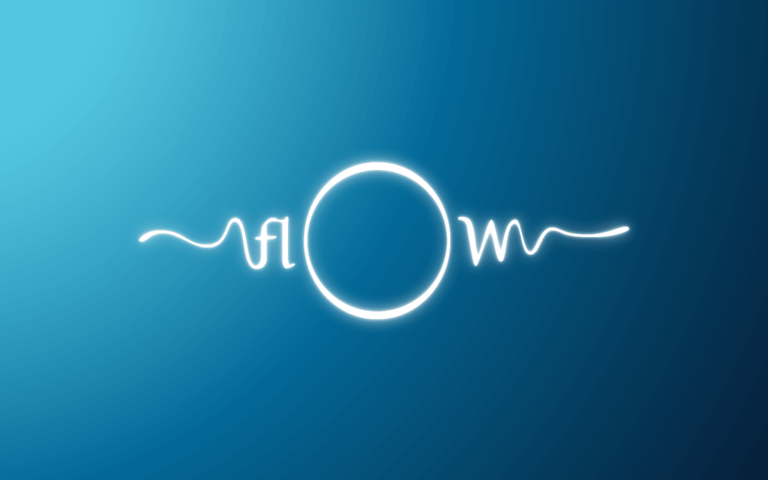 source https://www.penserchanger.com/wp-content/uploads/2015/11/flow. png