The FreeBorn Society is planning a return to the living.
We have been mothballed from our tussles with big bro.
We hope to get all our stuff out of the barn in Kansas and move it central Mexico.
Once there we will employ our neighbors in producing goods to be shipped around the world.
Our pictures are on another computer, so we only have a few that we managed to keep with us on our adventure since being released from the bondage of rule by force.
Each piece is handmade in our shop, from pouring the slip to applying the gold and mother of pearl, by someone needing the work.
Here is one from our anti-war series: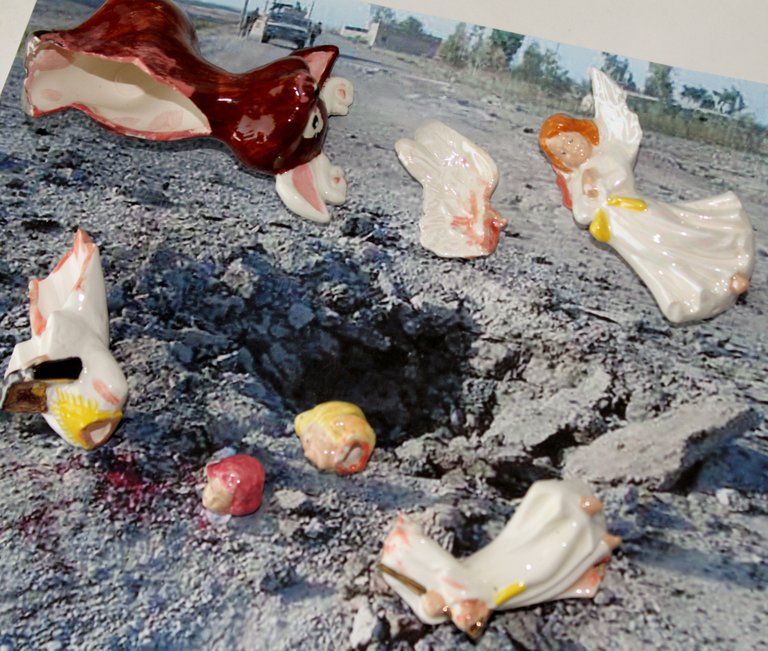 And some from production: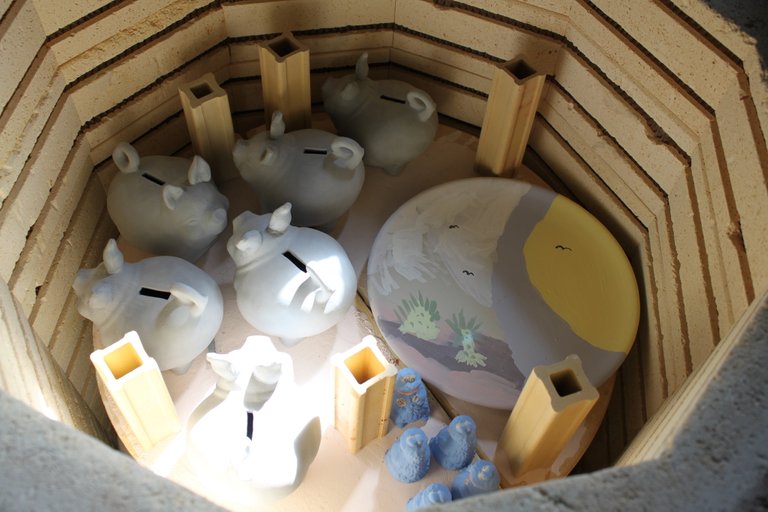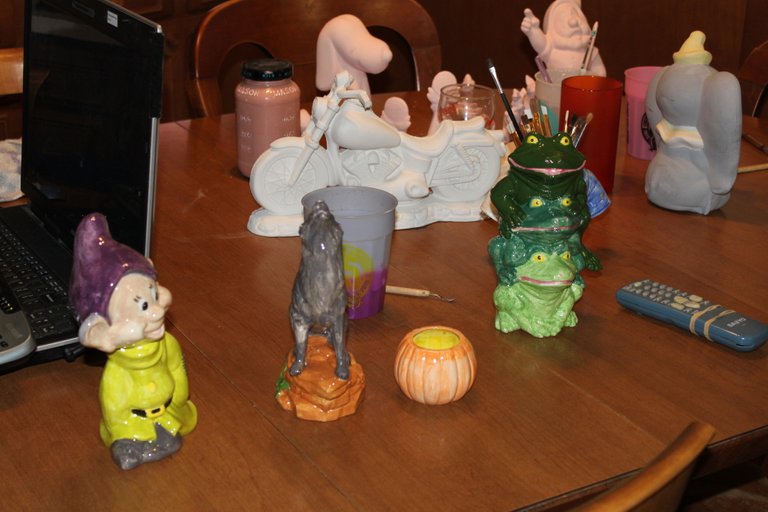 The Society has minted a coin on steem-engine, the Simoleon.
@freebornangel is selling these 2 for 1 steem.
This sale continues until steem-engine gets its exchange going, then sell orders will be placed at 1 steem each.
IF you hurry, and contact him, you will be able to double the return on your donation.
Simoleons are coupons on future production from our factories.
Once we are in production, again, you will be able to visit our physical space for the best deals, or select something nice from our online store.