Sweden is famous because of different talents like these POP ICONS as Abba, Roxette, Avicii, Swedish House of Mafia, Axwell and Ingrosso and more.
Did you know that they also make Ericsosn phones, Candy Crush, Minecraft, Spotify , Skype and you name it! AND ABOVE ALL, they are famous because of their "KÖTTBULLAR". And yes you read it right! MEATBALLS!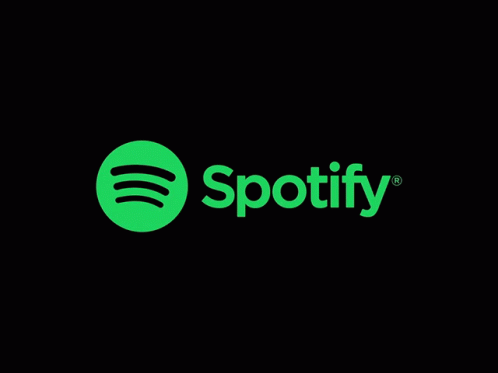 In the Philippines. We also have our own version of our meatballs. Which is tasty and good.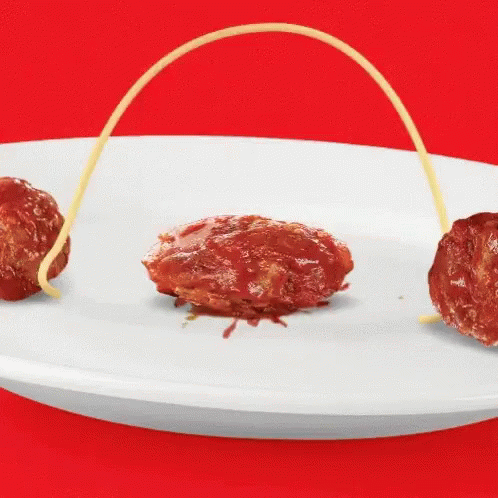 I guess the reason why Swedish meatballs is that special is because in every IKEA store around the globe they offer this signature dish. Imagine buying your house stuff and ended up eating there too. And finally, IKEA is opening their physical store soon in Manila. Quite exciting isn't it?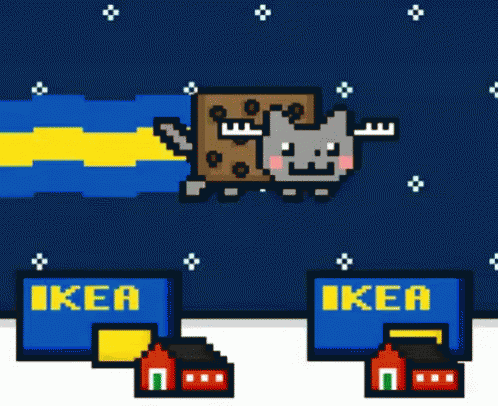 We flew back to Sweden way back when the pandemic started. We had our real last taste of meatballs at my in laws christmas dinner almost two years ago. Since then, I'm trying my best hard copy cat chef wanna be self to make this meatballs from time to time if we have visitors, get together with friends and special occasions.
A friend of ours, who is a Swede and the General Manager at Waterfront, started his very own version of swedish meatballs which he launch a few days ago.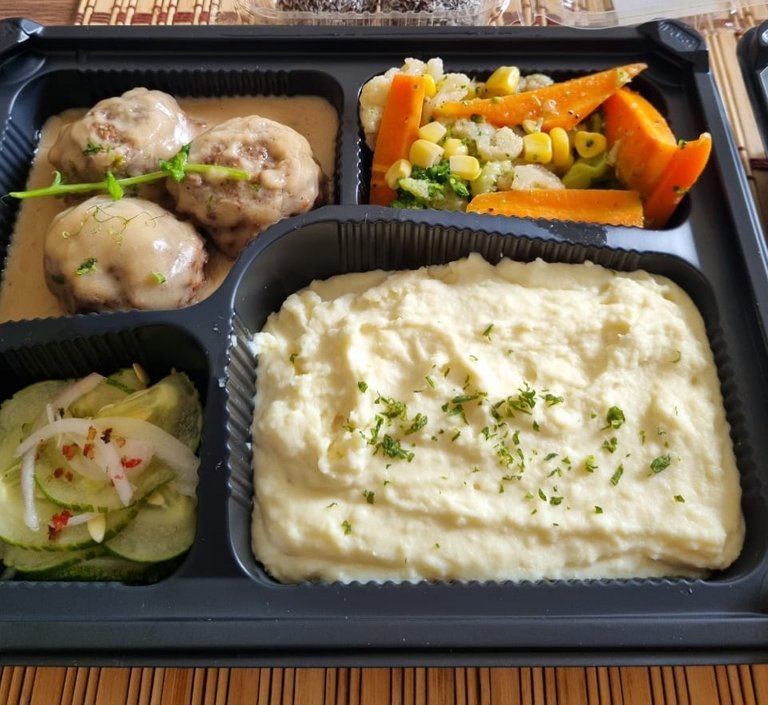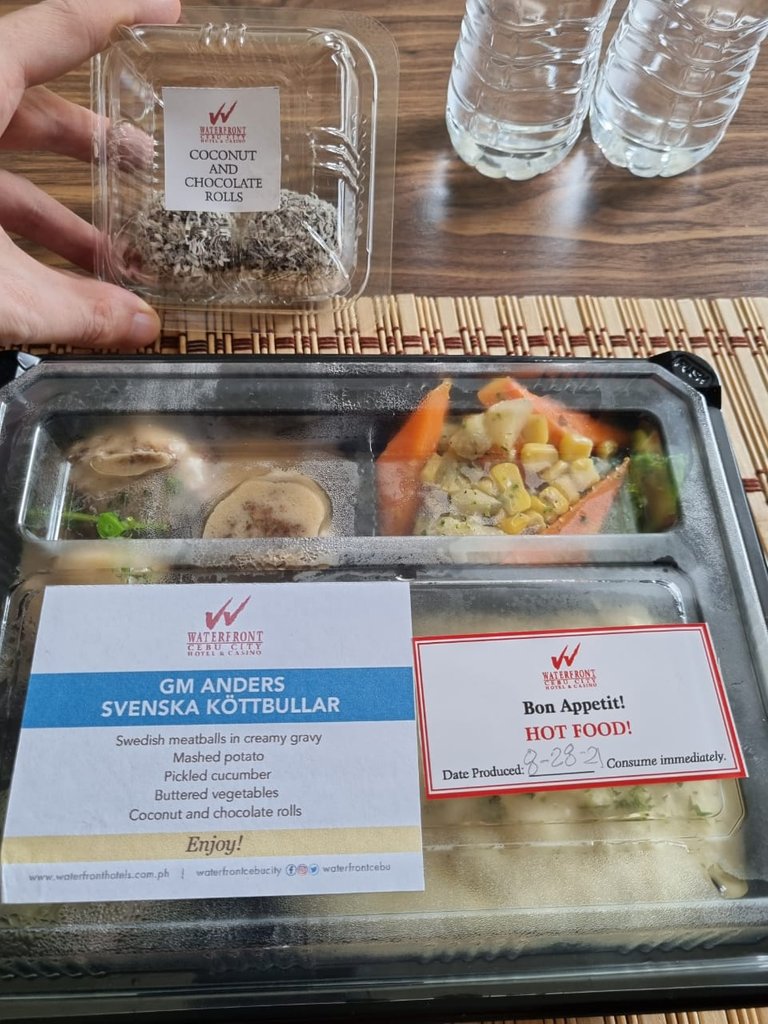 "CHOCOLATEBALLS or CHOKLADBOLLAR" in Swedish. I still remember having this in my drawer from time to time as a treat for myself after a long day at work.
It's good having it at "fika" (coffee break).
It's like a small cocoa ball coated with some shredded coconut.
It's actually very easy to make since its unbaked and its a good activity for you Moms out there to make this with your kiddos.
Mixing all the ingredients (butter cocoa,coffee oatmeal, vanilla and shaped it into a small ball) and tadaaaa! You'll have your easy peasy unbaked small ball desserts.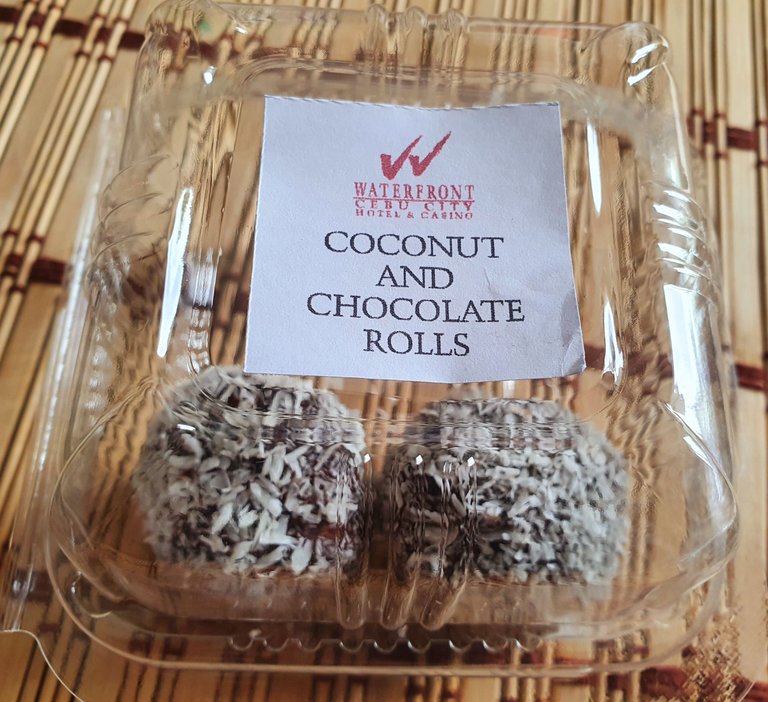 To Cebu folks who wants to try having a taste of Sweden on your table. Get them here!