Green Irish Potato's
I made some green mash potato's, when my mother asked about the green mash, I told her that it is made from special Green Irish Patato's!! LOL!! She actually believed me and wanted to know where I bought it??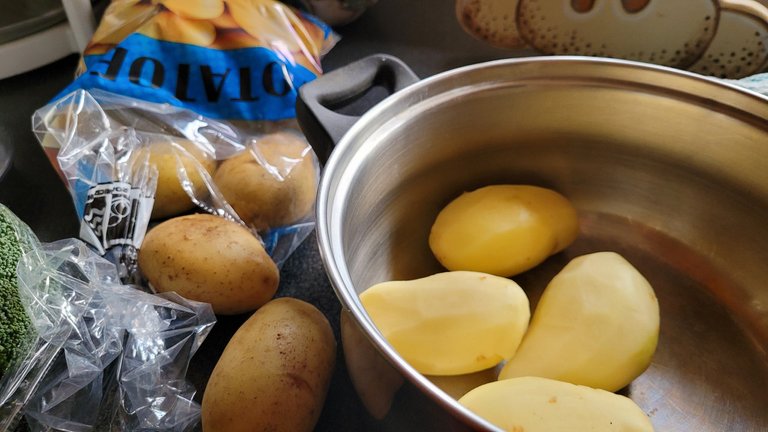 It is actually quite normal mash potato's with some Broccoli mashed in with it. You can boil the potato's and broccoli in the same pot until they both are soft
You then mash the lot together, after adding a half cup of milk and some salt and pepper to taste.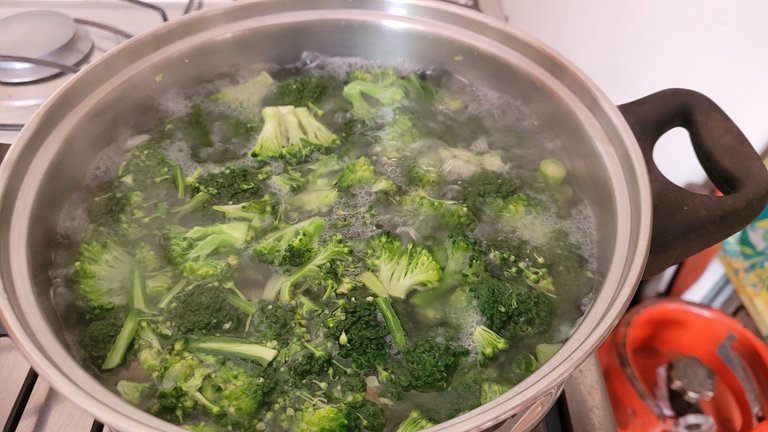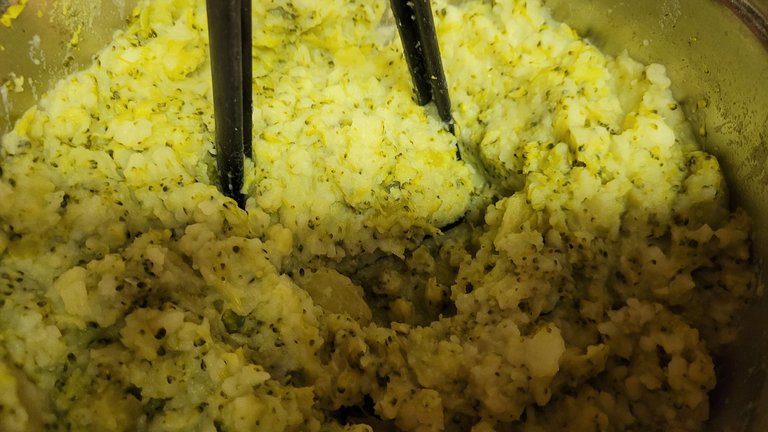 After the potato and broccoli is mashed together, then you add a good amount of grated cheddar cheese to it and mash some more, until the cheese is mixed in well,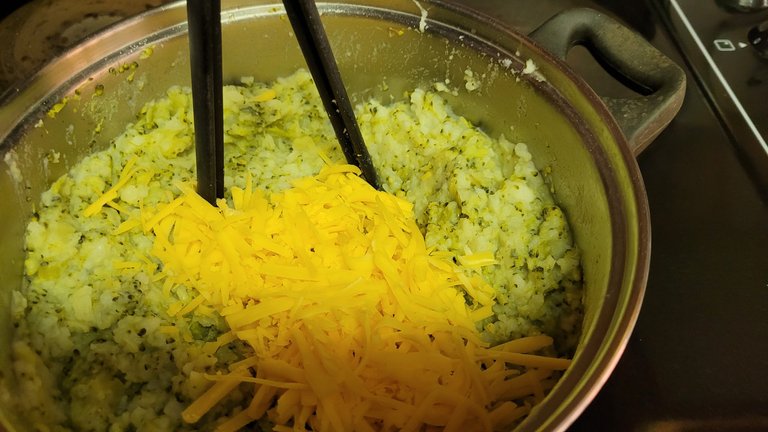 This gives a nice cheesy mash.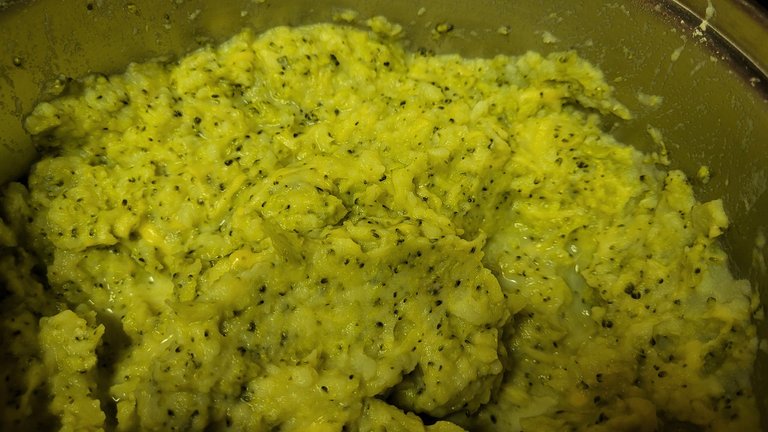 I also made some eisbein in the oven, as you can see, it had a very nicely baked, crispy outside, with very delicious tender meat on the inside.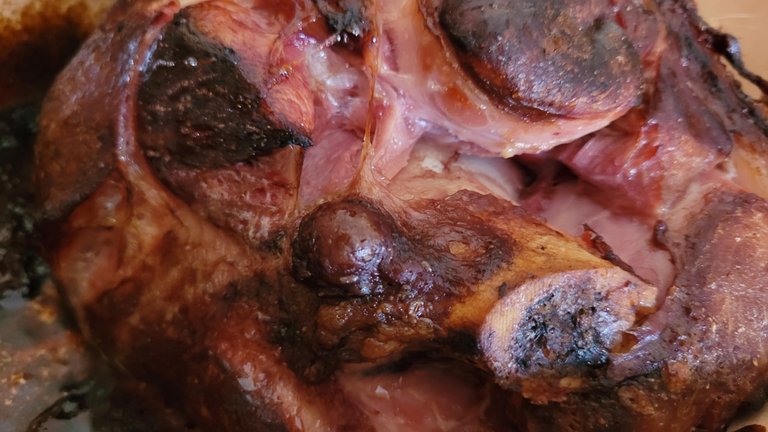 I also made a very nice salad to go with the rest, the salad leaves came out of our garden, the rest was bought at the green grocer!!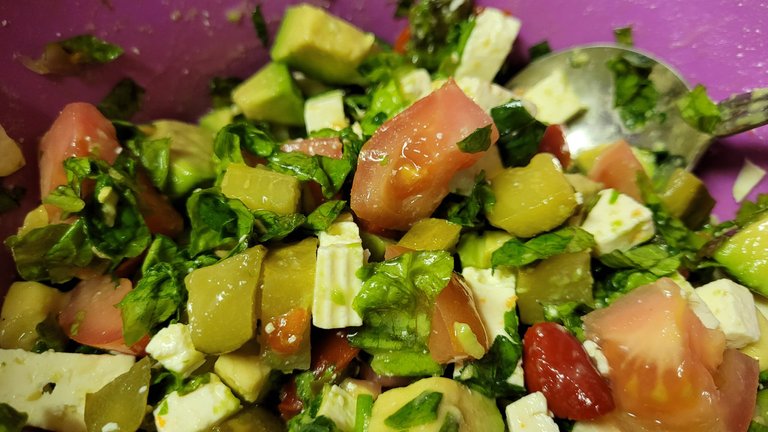 Below you can see the final plate of food, good and wholesome!!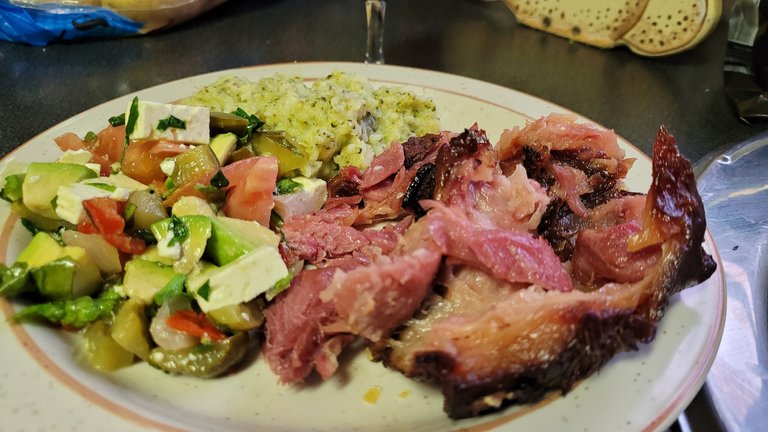 I hope you enjoyed the post and that you have a wonderful day.