As part of my recent look into garden-grown teas, I have been learning more about and making teas from plants (mostly fruit tea leaves) that grow in my garden. I shifted my attention to the passion fruit or granadilla plant for today's experiment.
Passiflora Edulus.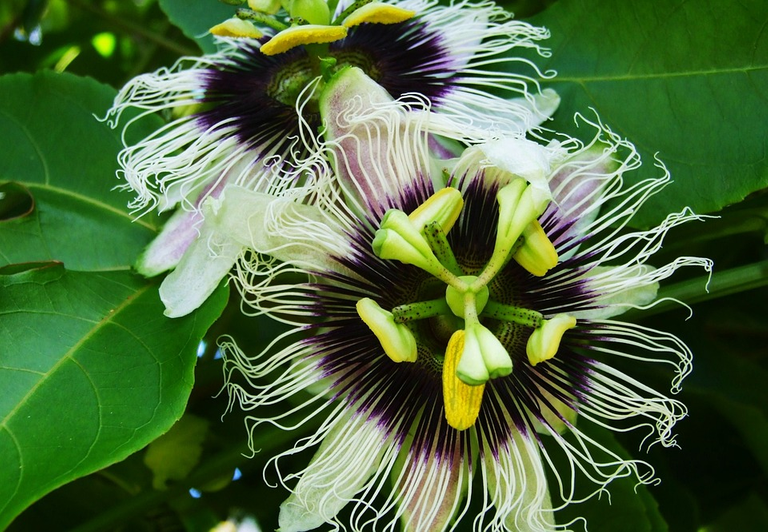 Passion fruit has been one of the more beneficial plants that I have been growing on the farm, not only have I created a natural canopy to provide much-needed shade in the food gardens with these plants, but they also provide delicious fruits as well as strikingly beautiful flowers that attract bees and other beneficial incests to the garden. So learning that this plant has even more uses blew my mind.
Tea extracted from the passion fruit vine has been used throughout history as an aid to insomnia, a stress reliever, and an anxiety reducer. But this tea is also crammed packed with essential vitamins, nutrients, and antioxidants that help the body cope and function at its best.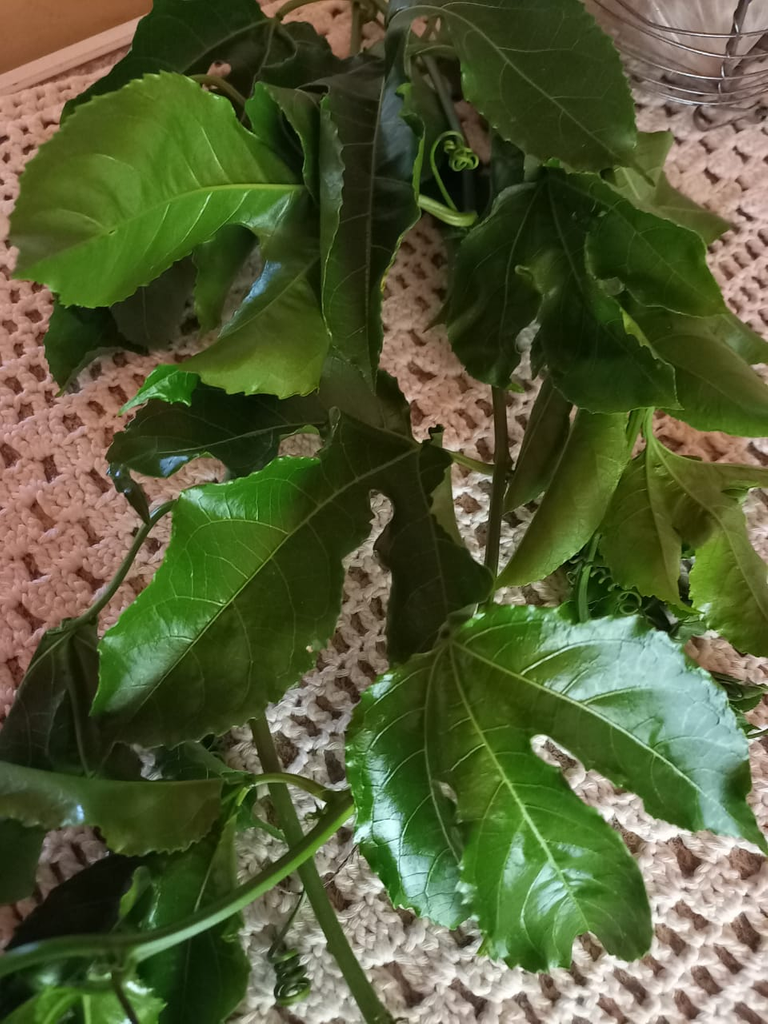 "The passion fruit plant is also thought to naturally lower the body's glycemic index, improve insulin sensitivity, boost the immune system, reduce anxiety and improve heart health." ~ source
In the world of dietary supplements, the passion fruit leaf is considered in high regard, and it has also been used to treat nervousness, anxiety, irregular heartbeat, and high blood pressure, just to name a few.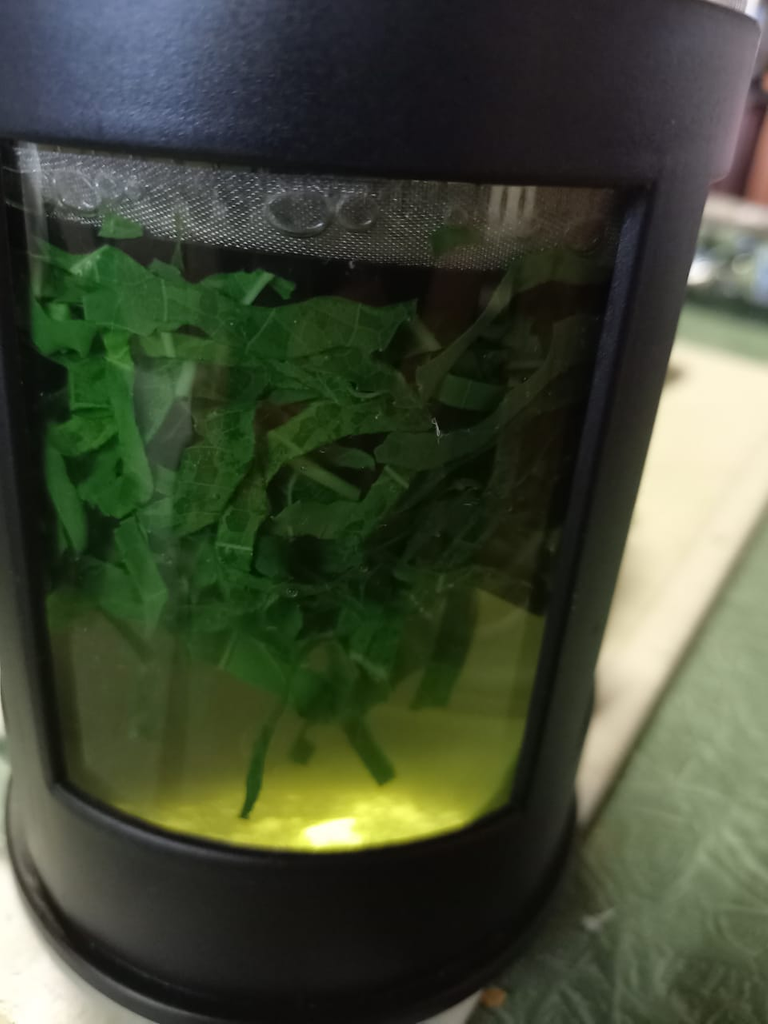 Trying out the tea
I picked some fresh passion fruit leaves from my vine, which I then shredded finely before steeping it in a french press for a few minutes. The smell of the freshly cut leaves reminded me a lot of the smell of fresh spinach or swiss chard. Now although I am a huge fan of spinach when eaten as a vegetable, I can tell you that I was not too enthusiastic about the taste of the leafy green tea.
Nonetheless, I poured myself a cup and stepped out into the open air to enjoy it while I looked out at nature.
The taste didn't surprise me, and I guess I can best describe it as tasting exactly as it smelled. As for its calming effects, I can honestly say that if a bomb dropped next to me right now, I would probably just take another sip and enjoy the fireworks.
Generally, I am not one for emotional sedatives, especially not pharmaceuticals with harsh side effects, but I can tell you this tea took the edge off without leaving me feeling hollowed out spiritually or emotionally, and I am enjoying every moment of the peace.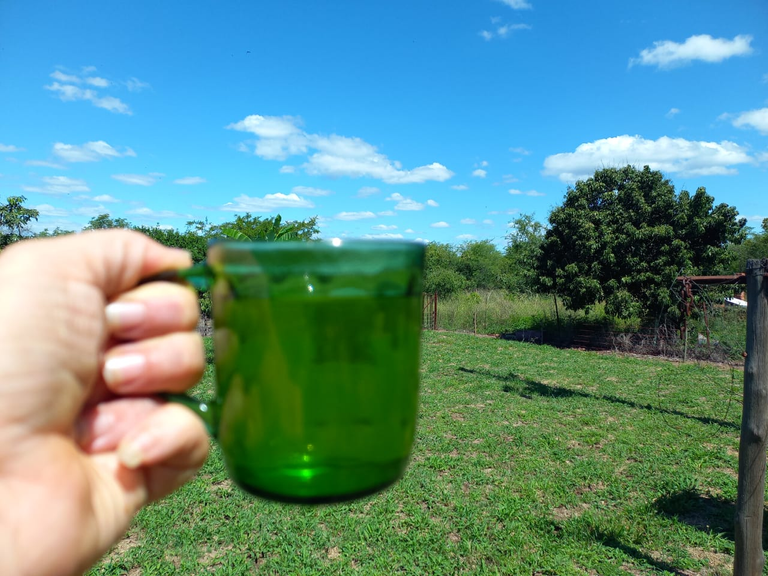 In the process of reading up more on the use of passion fruit leaves, I also learned that passion flower leaves can be eaten cooked or raw as a substitute for spinach. I am very eager to try this at some stage, and I can't help but wonder if the leaves will maintain the full capacity of their calming effects when consumed as part of a healthy meal.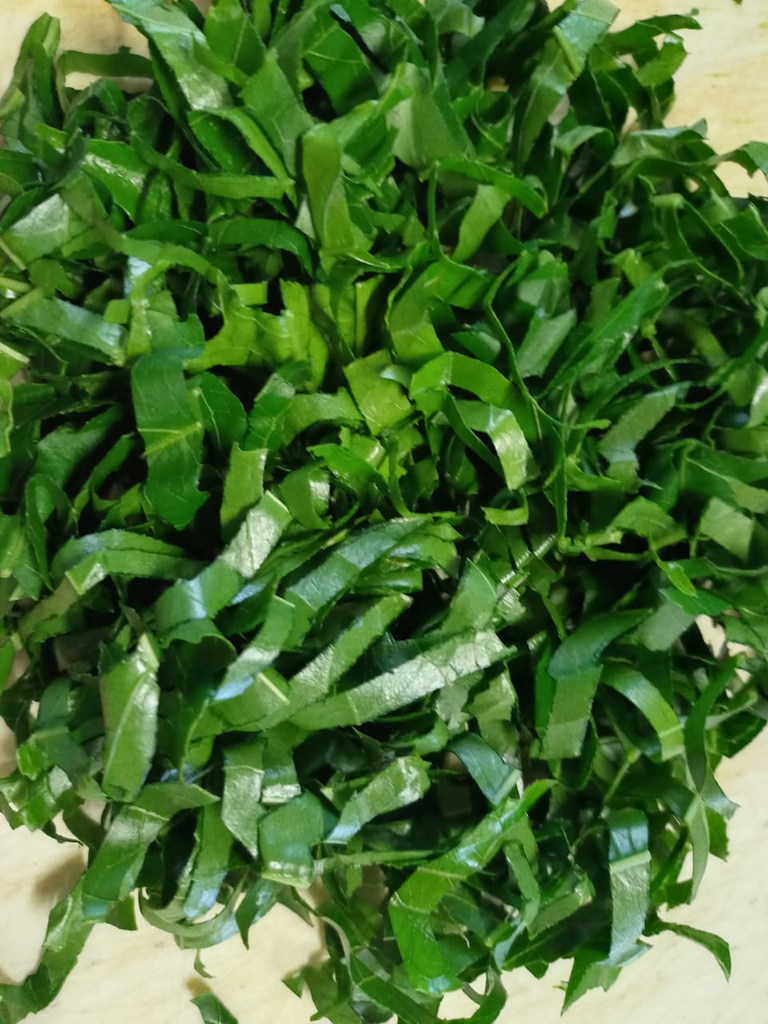 Right now, I am way too relaxed to attempt another experiment, so cooking with passion fruit leaves will have to wait until next time :D