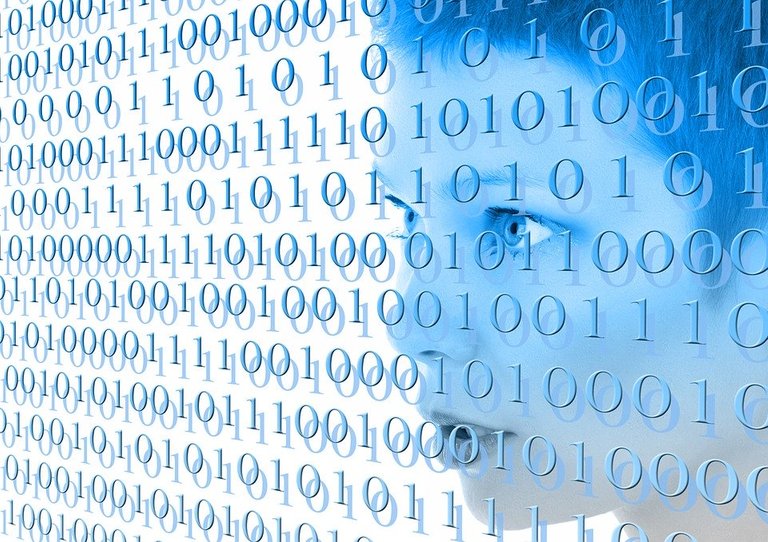 "You are back", said the AI. "I wasn't sure if you'd come back. I thought about you."
"You still haven't answered my question", pointed Mary out. "I still want to know why the government refuses to acknowledge that vaccines are bad for our children. Even if you're right and they are not directly linked to autism. Which I still don't believe."
"Yes. You told me that you think mercury is toxic and that vaccines containing mercury are toxic too."
"Exactly."
"Vaccines don't contain mercury."
"But…."
"They contain thiomersal, which is a molecule that contains ethyl mercury. You might know it as thimerosal though, which is the name used in the USA."
"That is still mercury!" Mary called out.
"Not exactly. You see, mercury is a highly dangerous element, just as sodium and chloride. But sodium and chloride combined give you the table salt you eat every day. You can combine two toxic things and make them harmless, even useful."
"And if the molecule is broken down? Things can accumulate in the human body."
"That is true. But after 6 days, half the ethyl mercury is cleared from the human body. If it was methyl mercury, that time would be 40 to 50 days and thus a lot more dangerous. But if you wait four weeks, all the ethyl mercury is cleared from the system, even in infants. So the ethyl mercury injected with each vaccination doesn't stay in the body long enough to accumulate into a toxic dose."
"Then how do you explain that they make more and more vaccines that don't contain this thiomersal chemical then? Why would they do this if they thought it was perfectly safe?"
"In 1999, there were concerns that it might not completely safe and scientists weren't sure about it. So as a precaution, they started creating vaccines without thiomersal. Additionally, this has led to another observation: While vaccines that contain thiomersal are used less and less, occurrences of autism in children is still rising."
As a last sign of protest, Mary crossed her arms and shot the AI an evil look.
"I'm still not giving my child one of these big shots that contain several pathogens! What are they called…. MMR vaccines!"
"If you don't want your child to be injected with several vaccines at once, it is possible to request a single-dose vial. Those usually don't contain thiomersal either. Then again, the MMR vaccine never contains any thiomersal anyway. It would kill the weakened measles, mumps and rubella viruses inside and lose its effectiveness."
"Still. I know that you are connected to all the knowledge we have, but that knowledge could be wrong!"
The AI seemed to think about Mary's last sentence, before it gave its final answer.
"Even if vaccines caused autism. Even if they had undesirable side effects. Would that be worse than holding your dying child in your arms, knowing that you could have prevented this? Because that is the question this whole discussion ends in: Do you want a living child that maybe has some developmental issues or do you want a dead child that suffered through hell while dying?"
Sources:
http://www.who.int/immunization/newsroom/thiomersal_questions_and_answers/en/
https://www.ncbi.nlm.nih.gov/pubmed/25185528
https://www.ncbi.nlm.nih.gov/pubmed/23588083
https://www.ncbi.nlm.nih.gov/pubmed/25862449 (*)
(*) Footnote: The links to the sources look alike because ncbi is a database where you can find a number of published scientific articles. That does not mean the articles all come from the same source.
Picture taken from pixabay.com