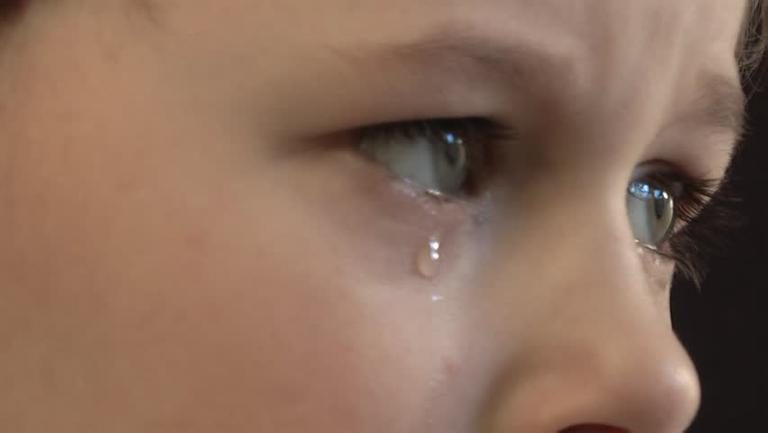 What is the value of innocence? What price should it render?
I offer a a short original poem in Haiku, in the 5 7 5 format. How well the five's offer bookend contrasts to the middle, as it mirrors the before and after effects in a child's life when the CPS traffics innocence.
Haiku Of Innocence
Innocent and pure
Colored in shades of sorrow
Shattered lives in waste.
Questions
Should the CPS be allowed to kidnap and traffic children?
Should babies be ripped from their mother's arms?
Why must lives be littered in psychological baggage?
Why must the innocent and helpless suffer for the benefit of the corrupt?
Why do we allow apathy and ignorance to control the outcome of the voiceless?
When will you and I control the narrative and end the theft of children?
Why is the CPS incentivized with bonuses to separate families and sell little ones?
How many more broken families will we allow or dreams be forfeited?
How many trafficked children is too many?
If it were your child, would you make any difference to you?
Again I Ask
When will we end the theft and trafficking of children?

Thanks for listening. Feel free to comment, upvote or repost