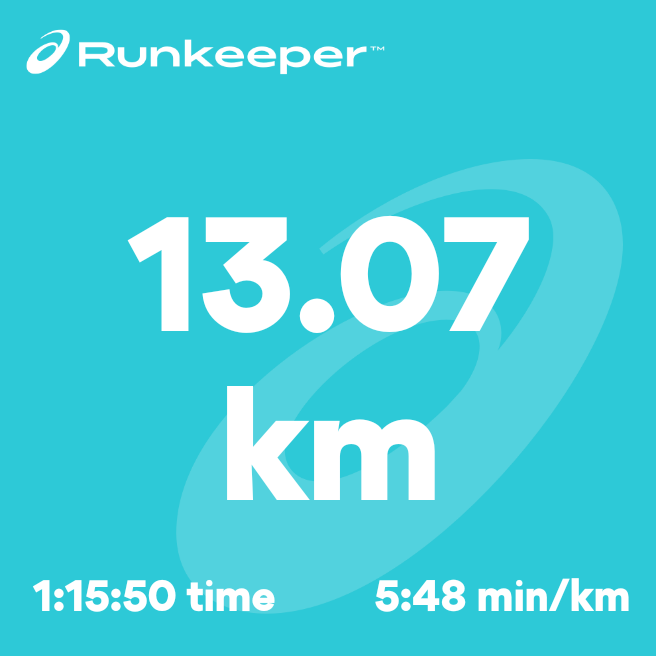 The first 10km of Today's run was supposed to be dedicated to @Trumpman, but since he refused to sell his Punk NFT to me for 3 Hive, I am dedicating it to myself instead...lol.
I had my friend run with me again today for about 6km after another pause by his place. I kind of enjoy running with another person. He is a lot faster than me and slows down just so I can keep up but I think it pushes me to go all out sometimes.
Well the run felt great and am in terrific shape for the week ahead.
Not too late to edit this run in your honor @trumpman.
Keep running guys.