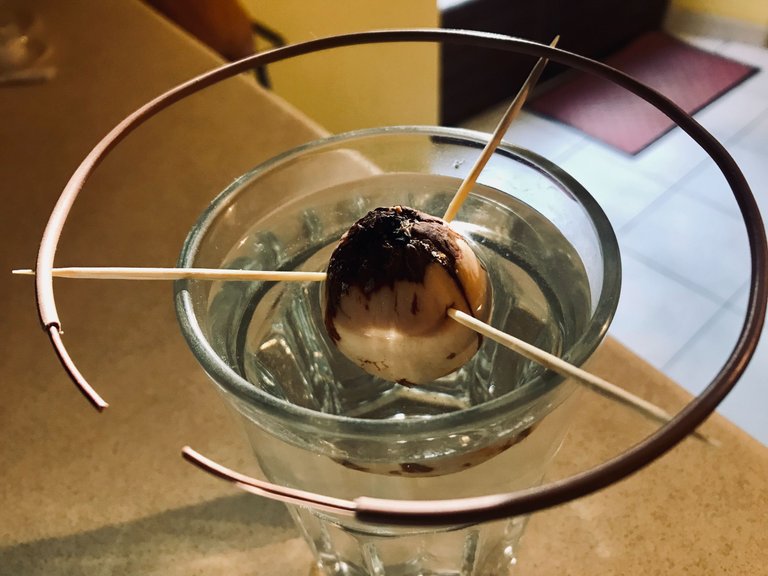 For a total of 104 delightful minutes I spoke this morning to Yannick Van Doorne, the leading expert in electroculture. I wrote him an email a few days ago to express my gratitude for the work he is doing in this field and left him a link to my blog here on hive. Less than a day later he wrote back, having read all of my articles. He was impressed by the way I conduct myself as a researcher/writer and as a filmmaker and mentioned how he was looking for someone in France to make films for him. Funny how these things just kinda flow together right? It is no coincidence that I happen to be a time-lapse specialist, which does in my opinion lend itself perfectly to capturing the effects of electroculture on plants.
In truth I considered myself retired since making this corporate time-lapse three years ago, but for the chance to be a part of the electroculture movement alongside this man who has evidently been chosen by the Universe to deliver this message at this time, I am more than ready to dust off the cameras again.
He was particularly interested in my next project to set up a waterproof Gopro camera which will sit in my garden for three months capturing a time-lapse of plants growing with electroculture techniques alongside a control group. This will be a unique project because I intend to power the camera with free energy, provided by an earth battery. I have already produced the exact voltage and amperage required to get this job done, from an earth battery on my kitchen table.
Gopro cameras require a charge of 5v and 1a (source)
My voltage as you can see was 5.2 while the amperage reading from this setup was 0.8a which I believe will still be enough to keep the camera charged indefinitely. And again, doesn't it feel like more than just coincidence that the power output I produced from the above set-up was randomly the perfect output for a Gopro camera? I would say very little happens by chance in this world. We create all of it.
Please understand nothing has been confirmed between Yannick and myself. I am just excited to share this news with you that the two of us are now acquainted and he is as I suspected a great man, so I will be helping him as best I can with my skills as a filmmaker next year and hopefully beyond.
Our conversation covered so many interesting points I had to sit for 30mins when we were done to note down all the things we talked about. Kicking myself for not recording the conversation it was such a good one! As our first, I did not expect it to be quite so in depth, but it would appear we see eye to eye on the basics already.
And so, a new chapter has begun in my life and I am super grateful not only to @woelfchen for alerting me to the subject of electroculture less than a month ago but also to you the people of hive who support what I do with your votes and your lovely messages, encouraging me always to press on with Love & Light in my heart.
Thank you everyone 🌱