Hello everyone how are you all hope so everyone is well and good so friends today i will share some of the good coins on which you can focus and when the market turns green you can make good profit out of it.
So we all have been said that buy the dip buy the dip but it keeps on going dip why? Just because the market is going to test your patience and then it will show you moves as the market is hear to transfer funds from the in hurry to the people those who have patience.
These are the top coins in which i am going to invest as the market keeps dipping:
Polkadot:
All time favourite coin Polkadot is something which is on the list of majority of the people and why not as this is a coin which will really outperform every other crypto in the coming few years and that's for sure.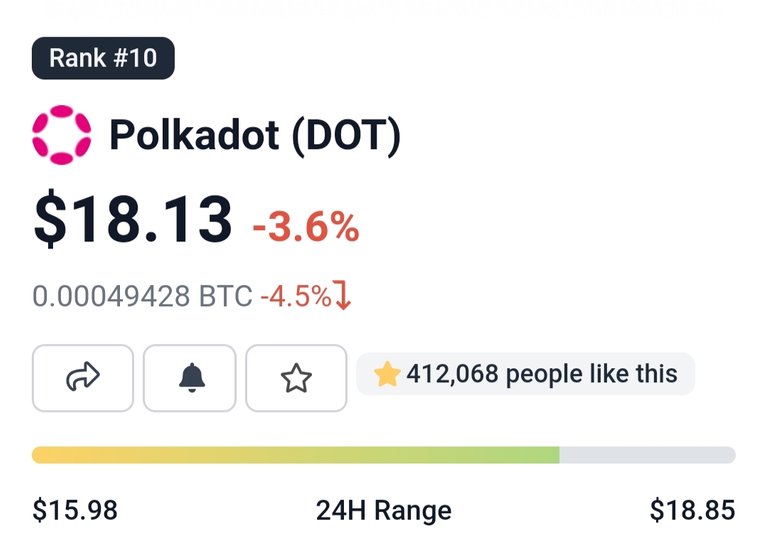 Also being at top 10 it is one of the safest investment you can make.
Pancake:
This is also my top pick due to the staking rewards which one can get from it by staking it on it's platform. One can easily see it's price going upto 100$ as per my prediction but yes it's not an financial advice.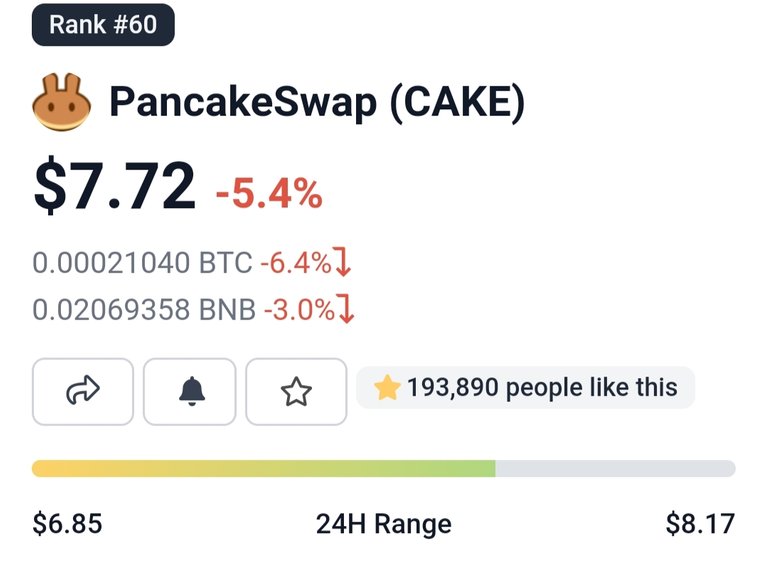 Tron:
It is one of the sleeping giant which i am sure is going to wake up and make every one around surprised with the returns for sure. I think it can easily get upto 1$ which i am sure can happen.
Safepal wallet:
Out of all the above mentioned tokens this is something which is having a live real life project as it's hardware wallet is available and in upcoming times surely it's demand can rise making the price of the token perform really well.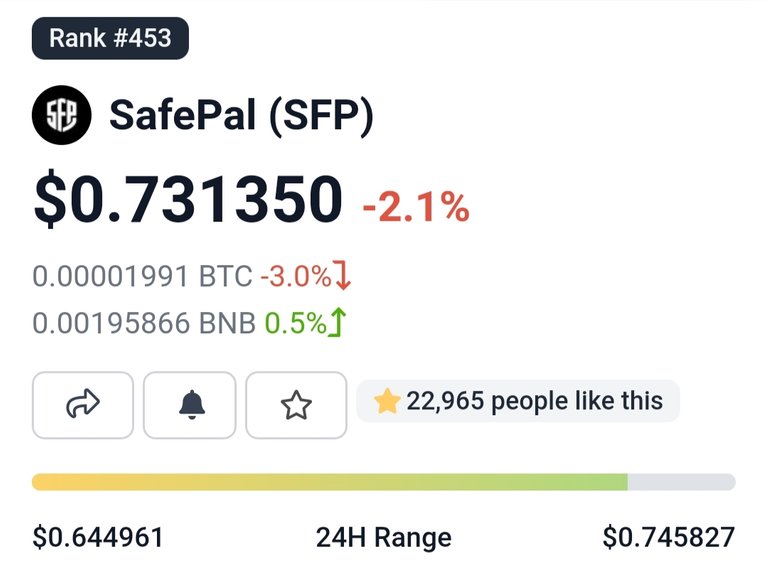 Apart from these 4 project there are still many but i prefer to stay on a safer side. As keeping your investment should be your first priority.
Thanks friends have a great day ahead.