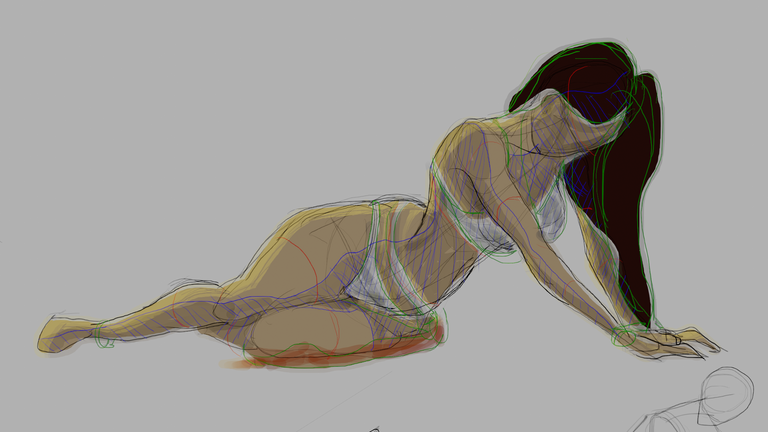 Today was a tricky one. Every day of the week I practice a 30 minute session, with an additional hour with the Spanish blender community. I've been using the grease pencil more often, which I like because of the lighting modifiers.
Things I'm trying to keep in mind is.. gesture, general form or complex form, starting to think of colour.
I think I should be careful, I don't really want to learn to render because I use 3D software to render my work - so I should start finishing up and going into animation and more anatomy studies. I enjoyed working torsos and isolating them.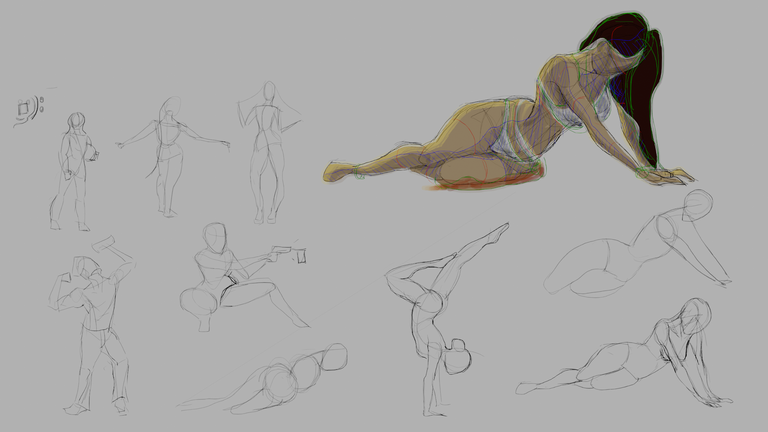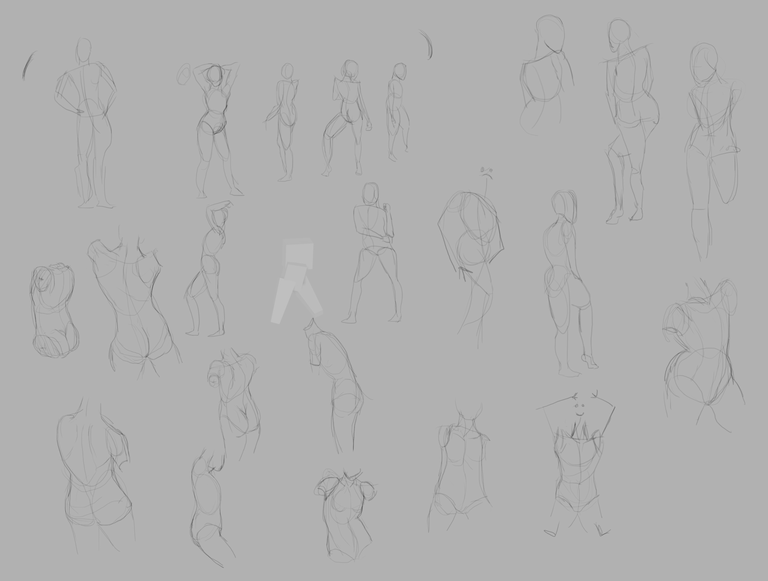 If you look closely, you can see some 3D in the drawing.